Lux Fructus by Marcel Buerkle
packaging / october 27th (2012) / 10.03 PM / from Ubud, Bali
I was lucky to work with Marcel on a project, that sadly would not come to life... this happen ! Anyway, I was very happy to see his new project on his great blog inspirare, amazing color mix... I can't wait to post it !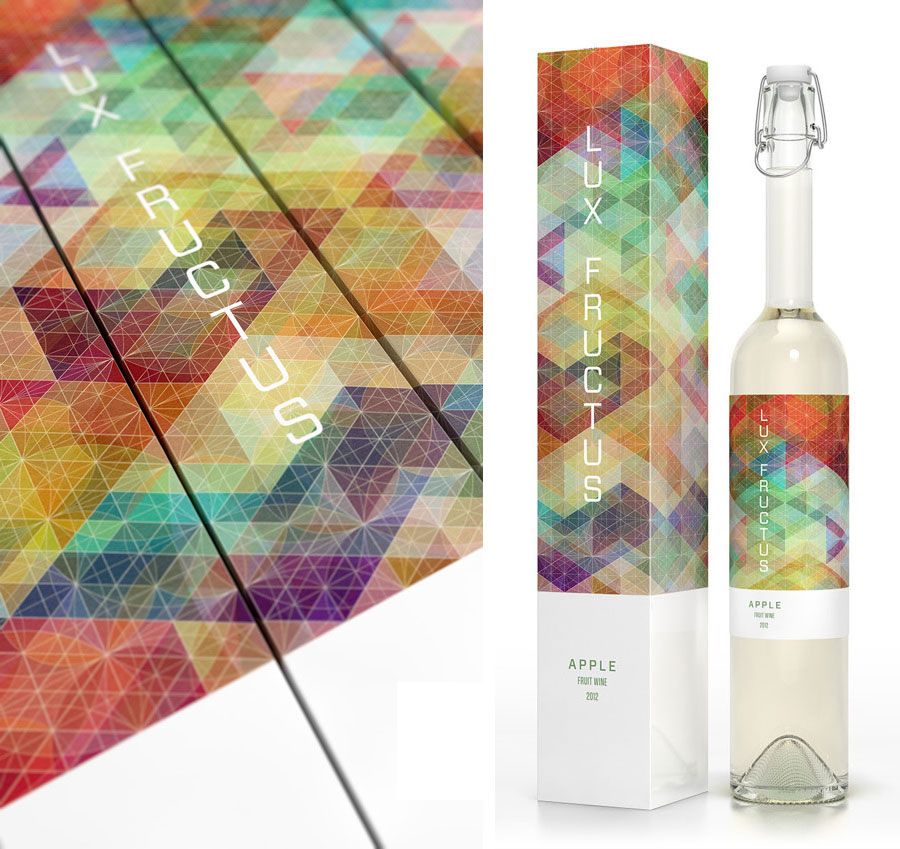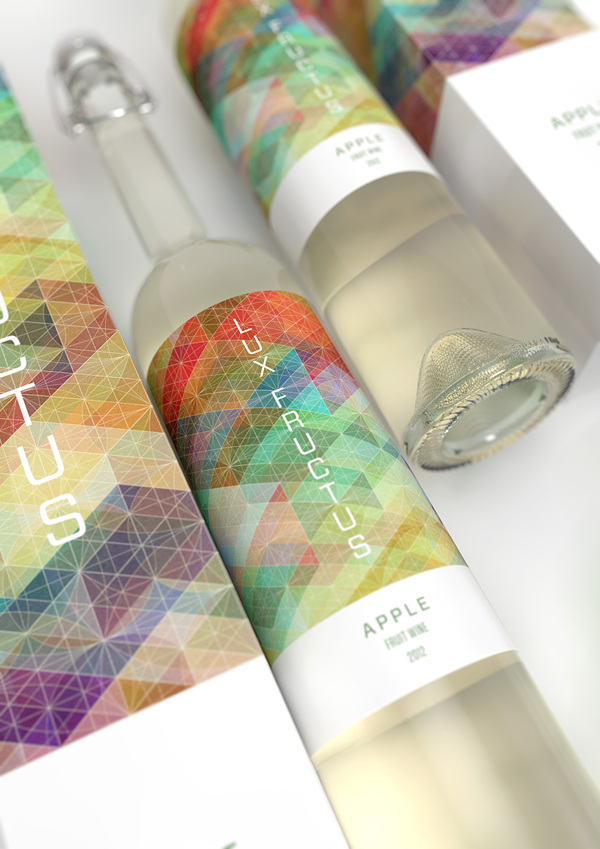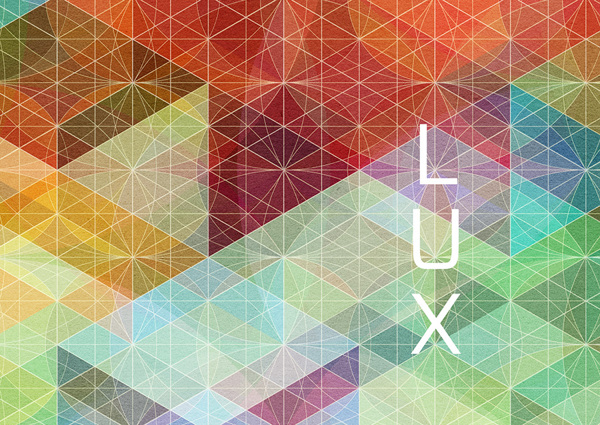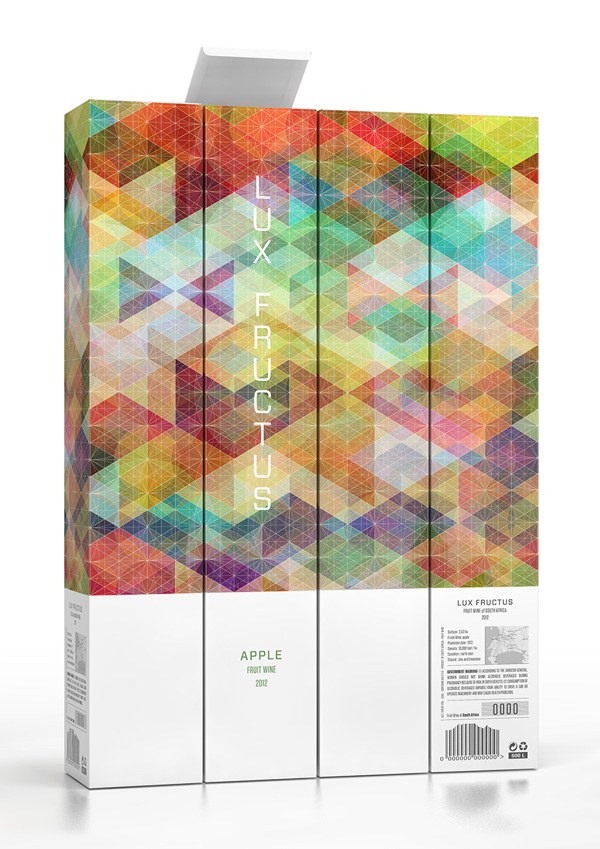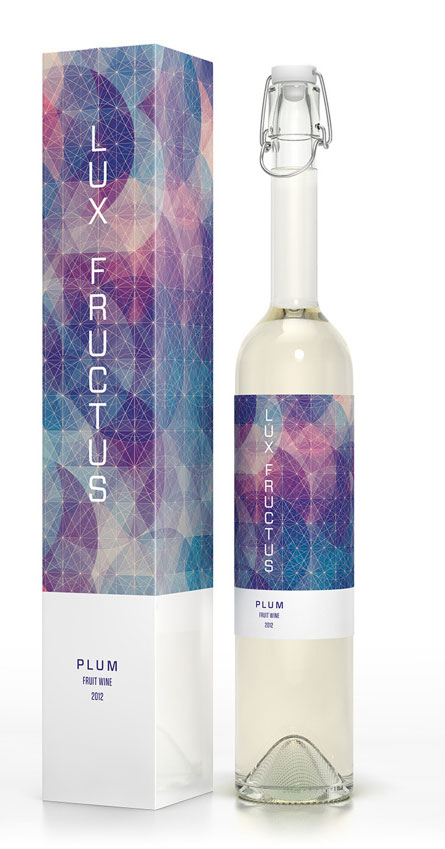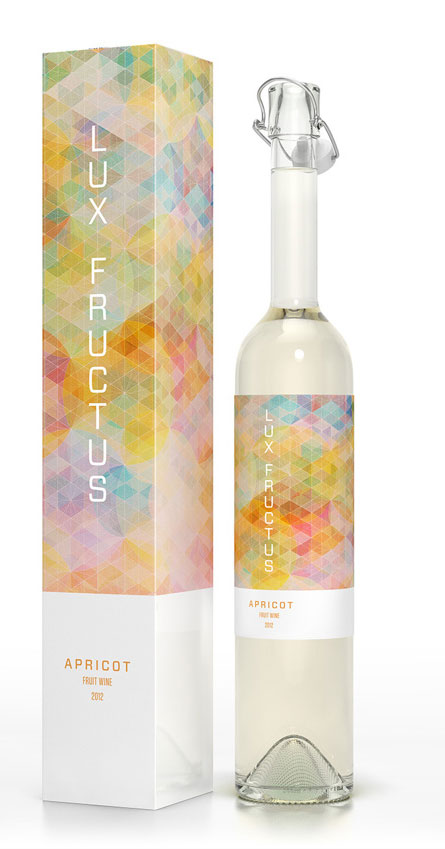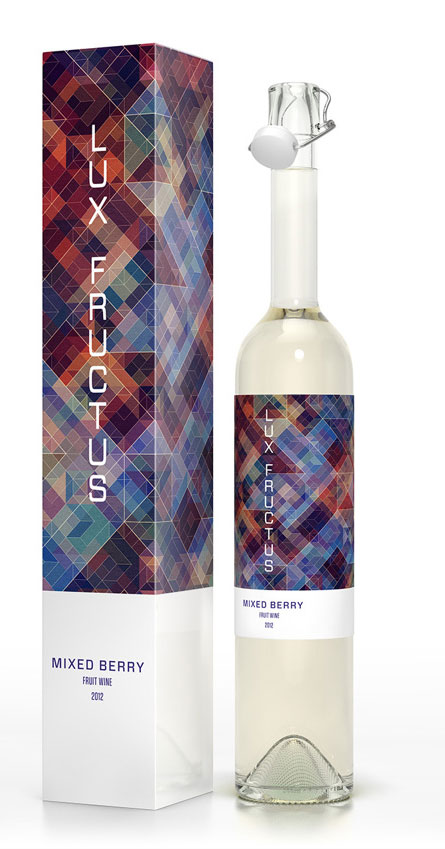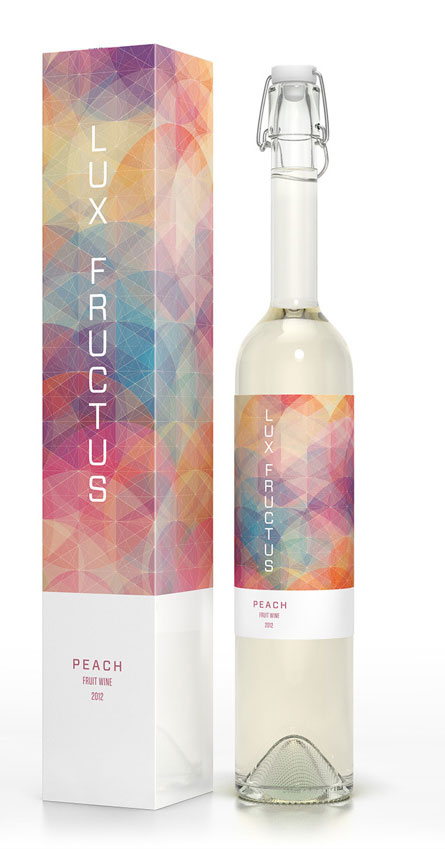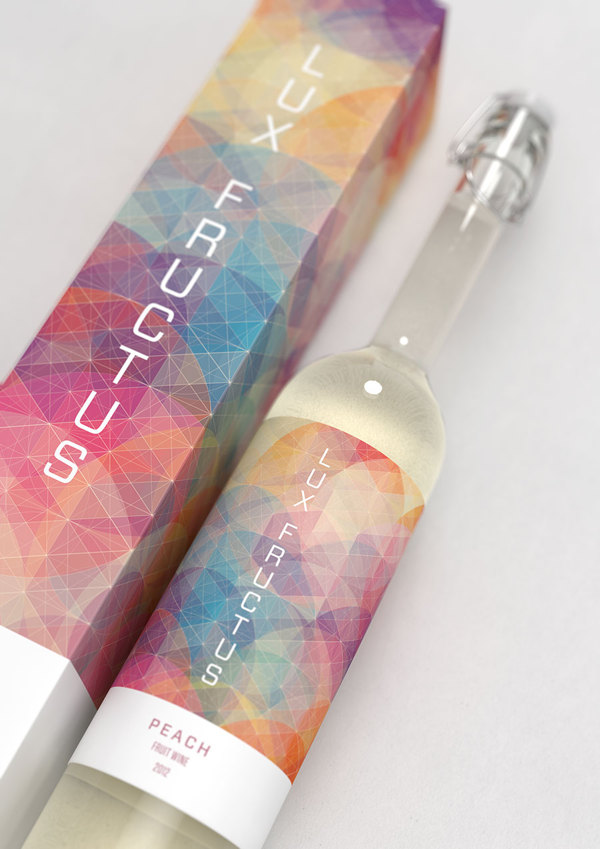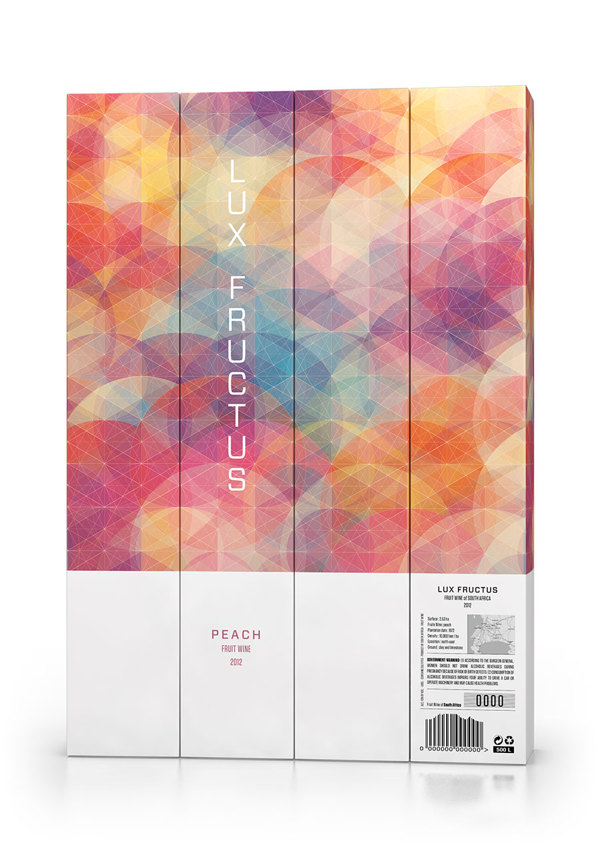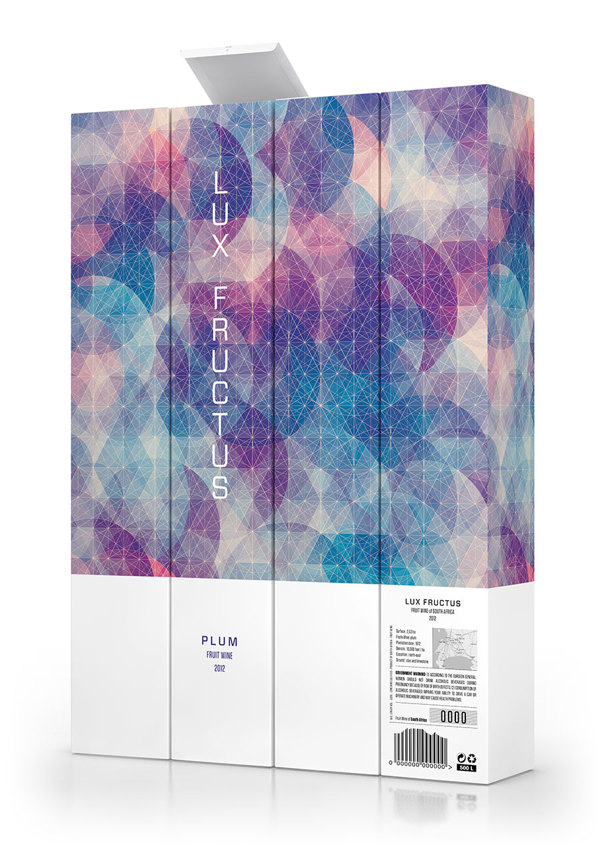 www.behance.net/CUBEN-Lux-Fructus-Fruit-Wine-Packaging

Stranger & Stranger new projects
packaging / october 17th (2012) / 11.59 PM / from Singapore
Stranger & Stranger is simply the best packaging designer for wine and spirits... on earth !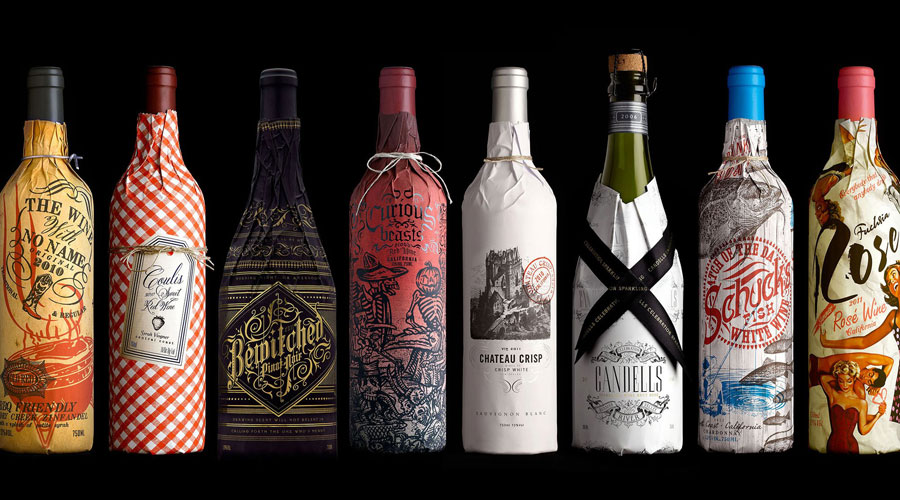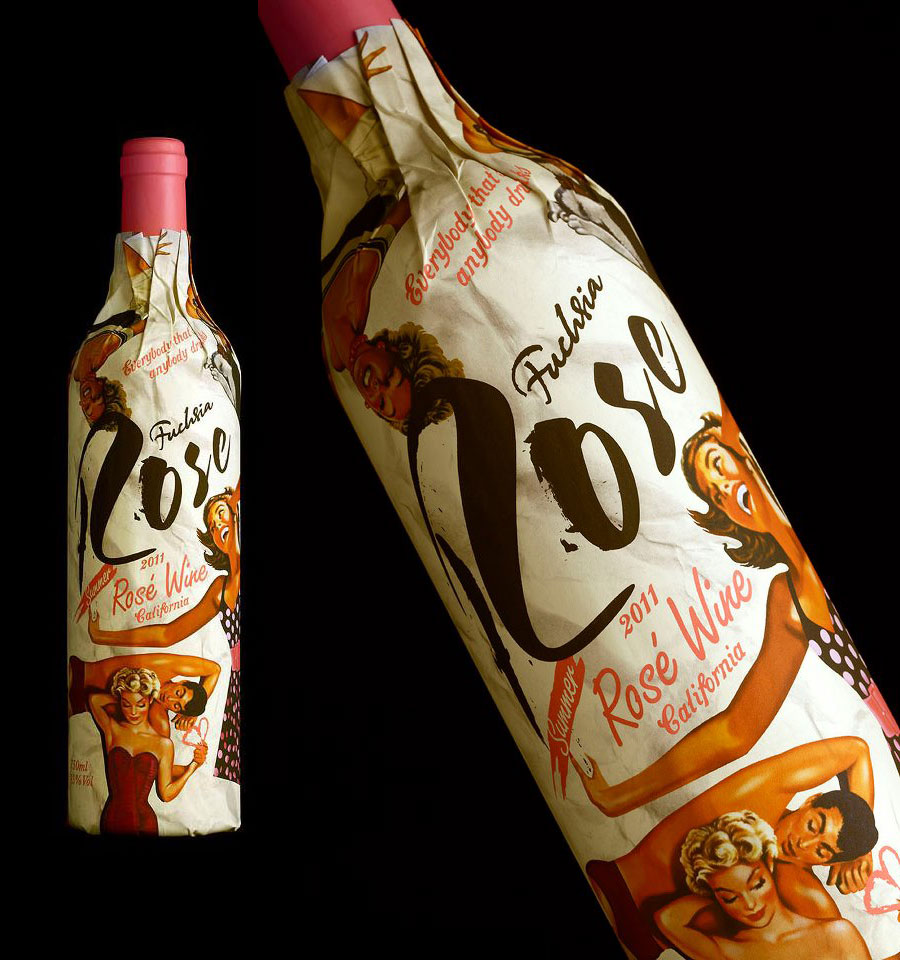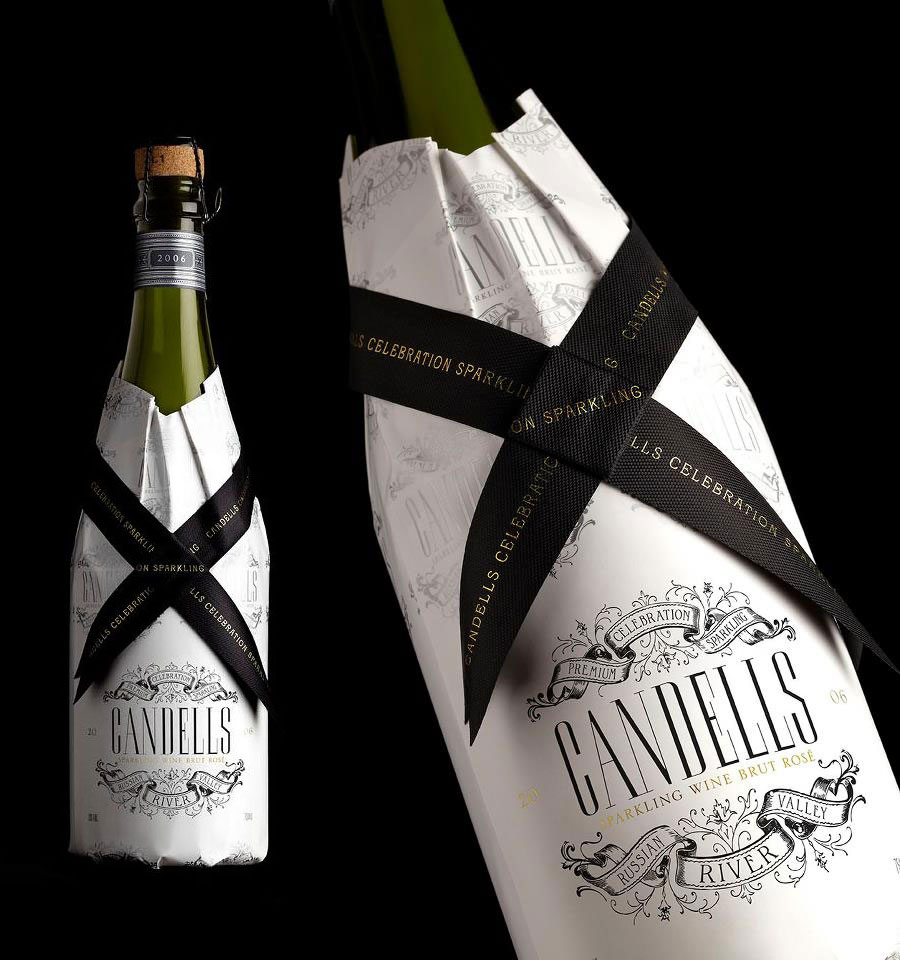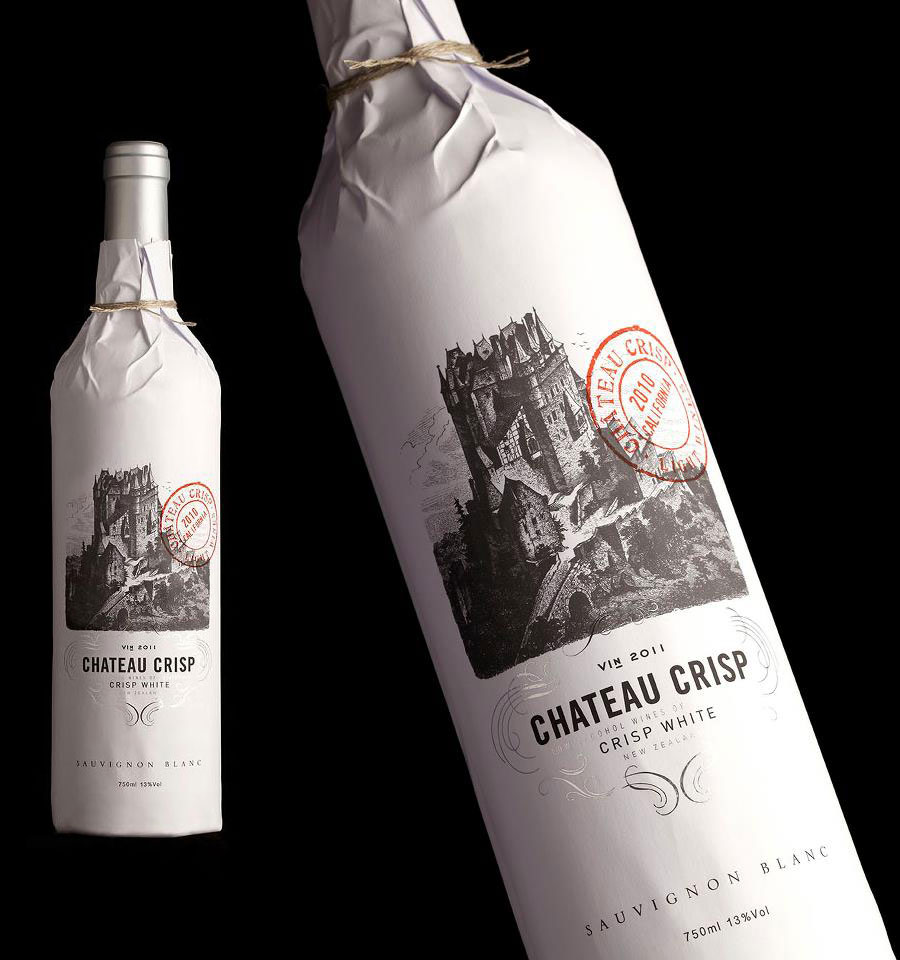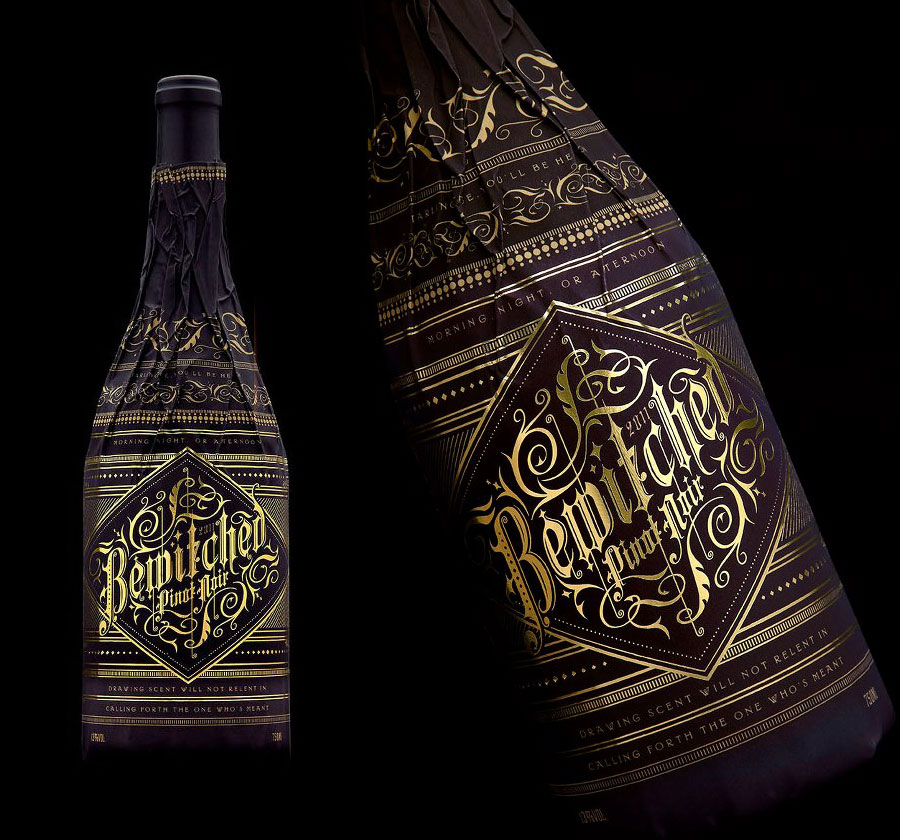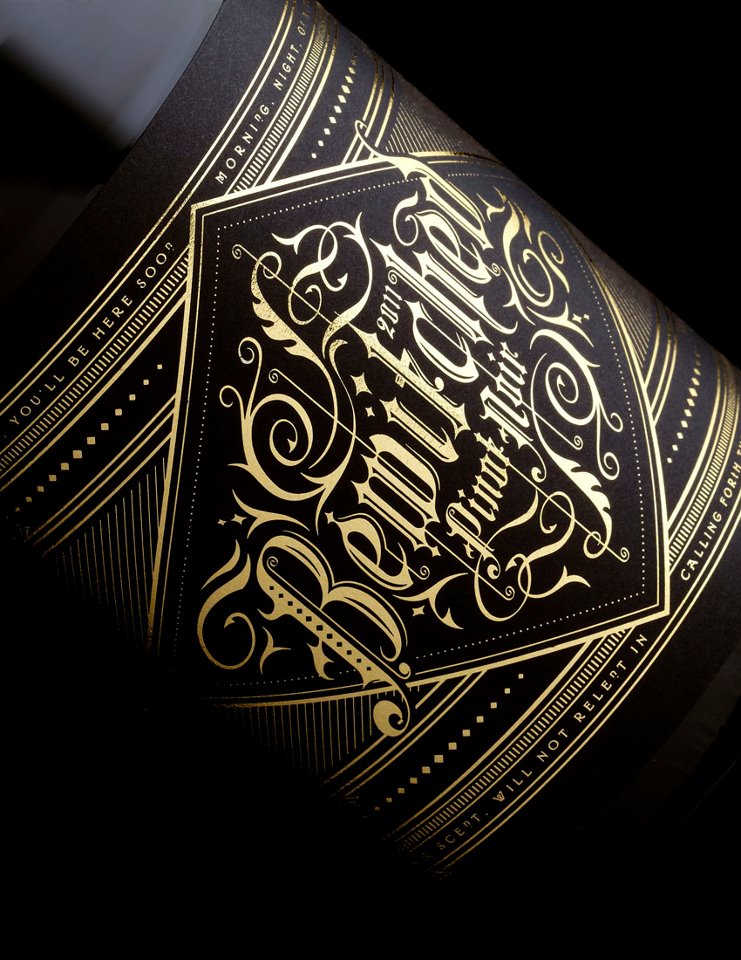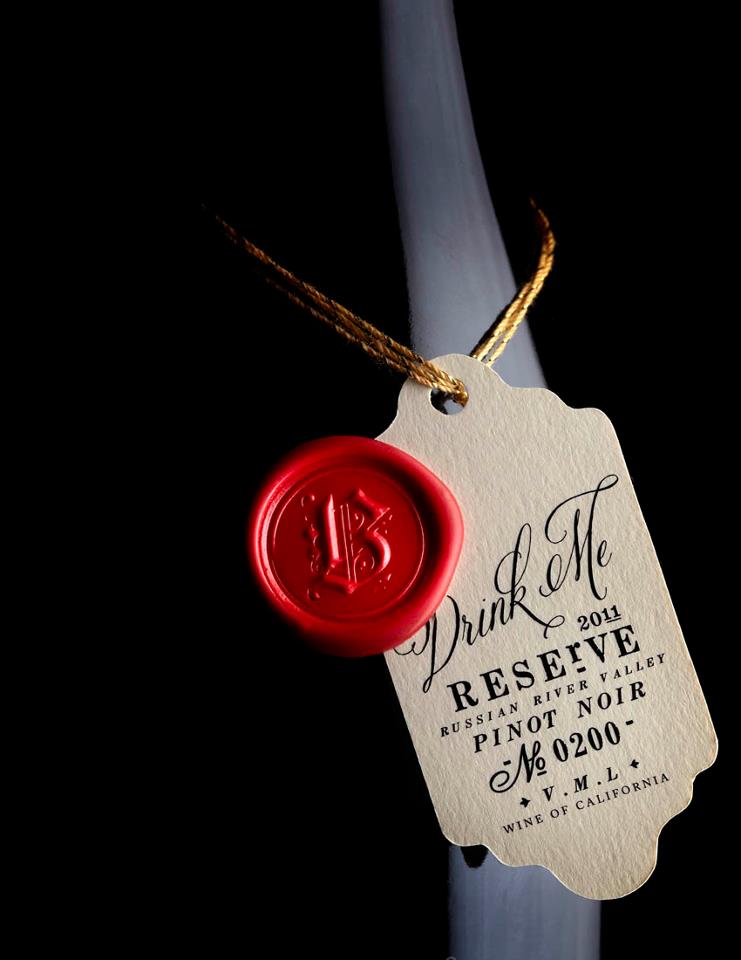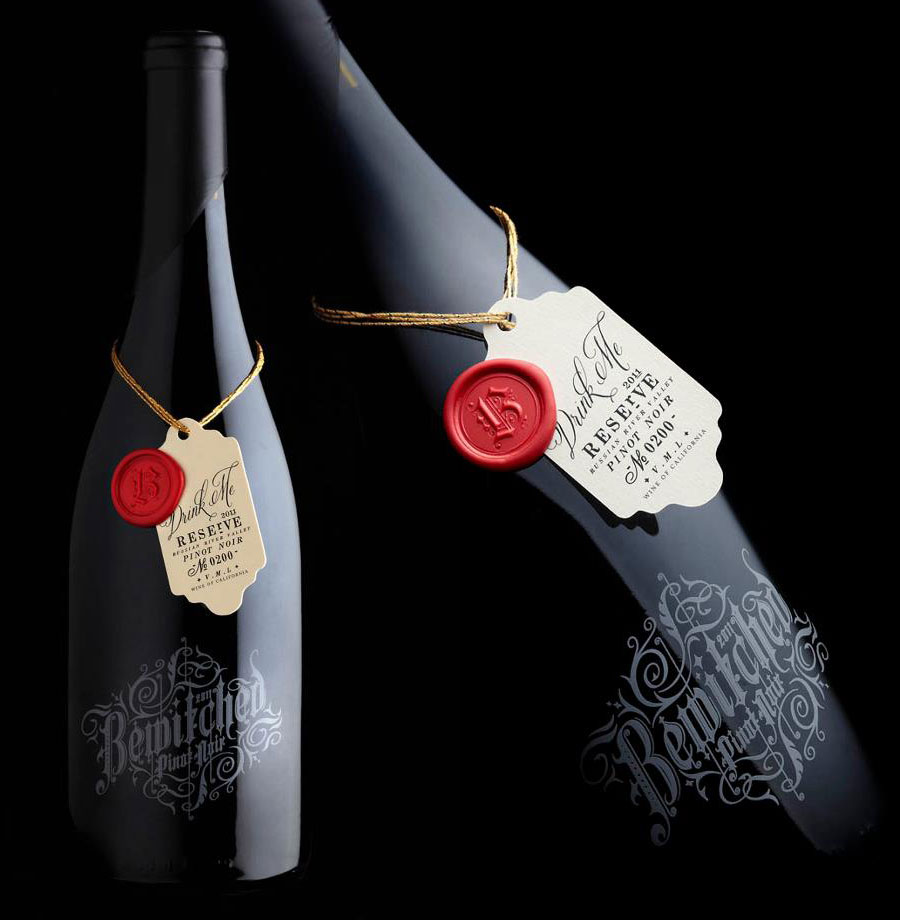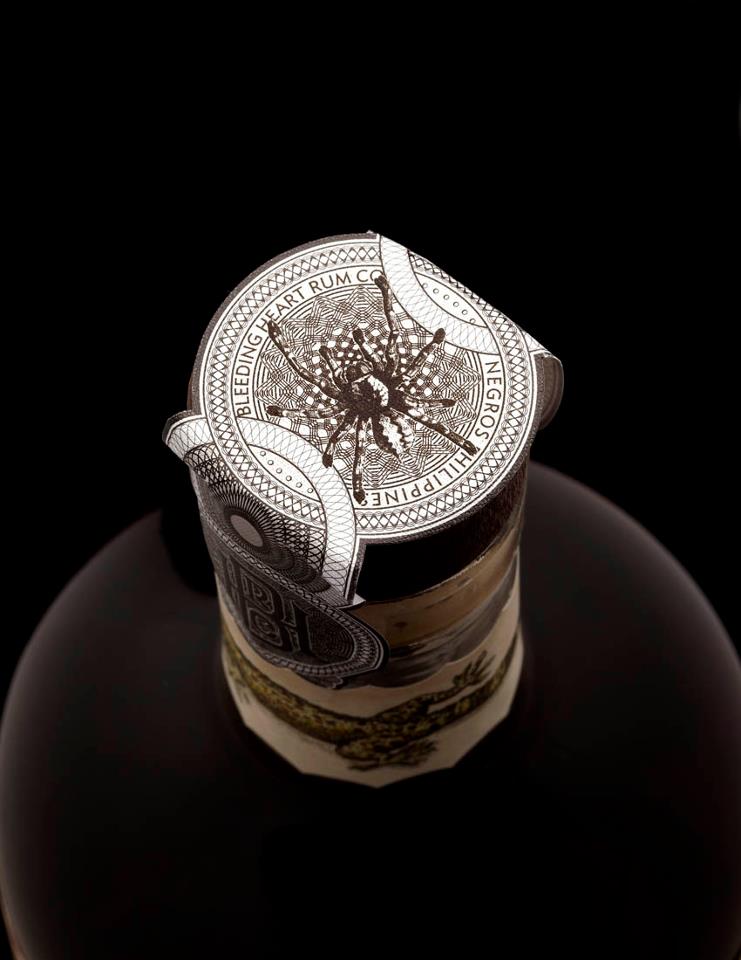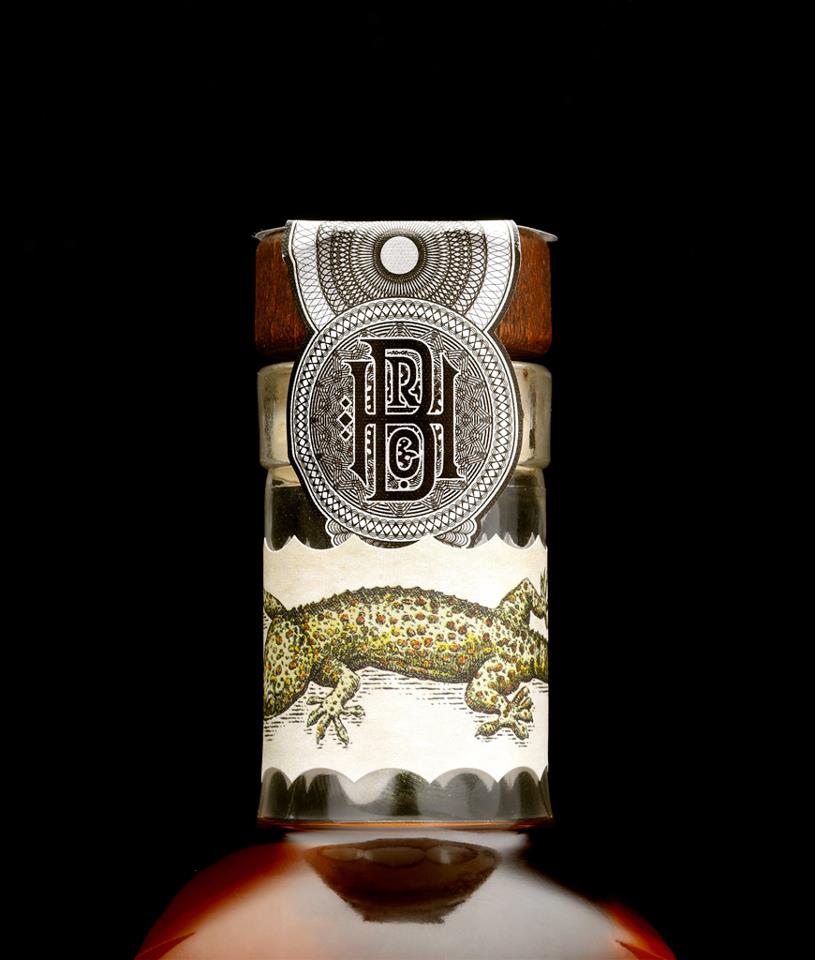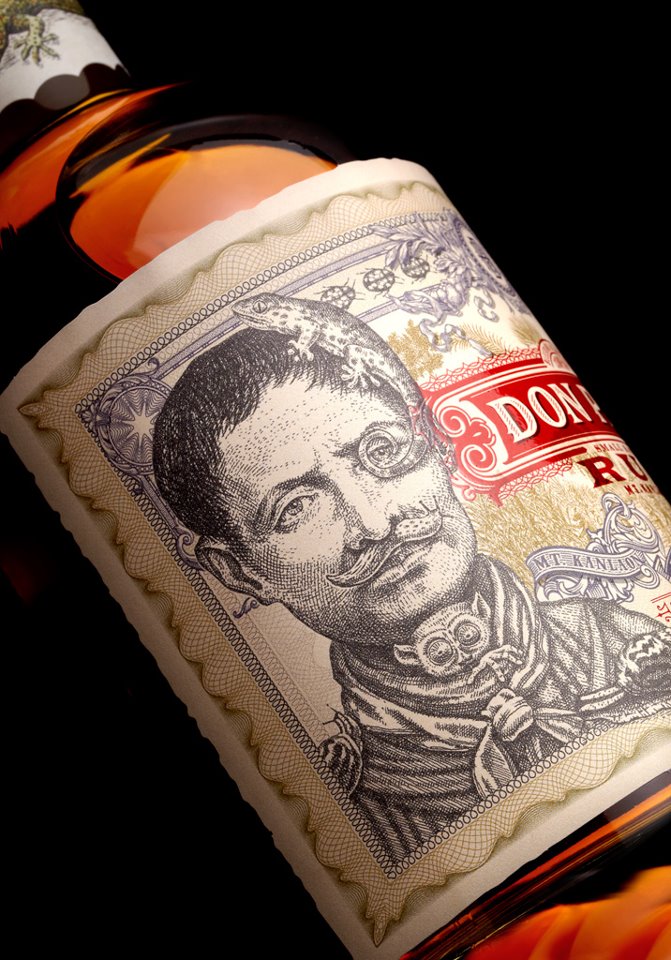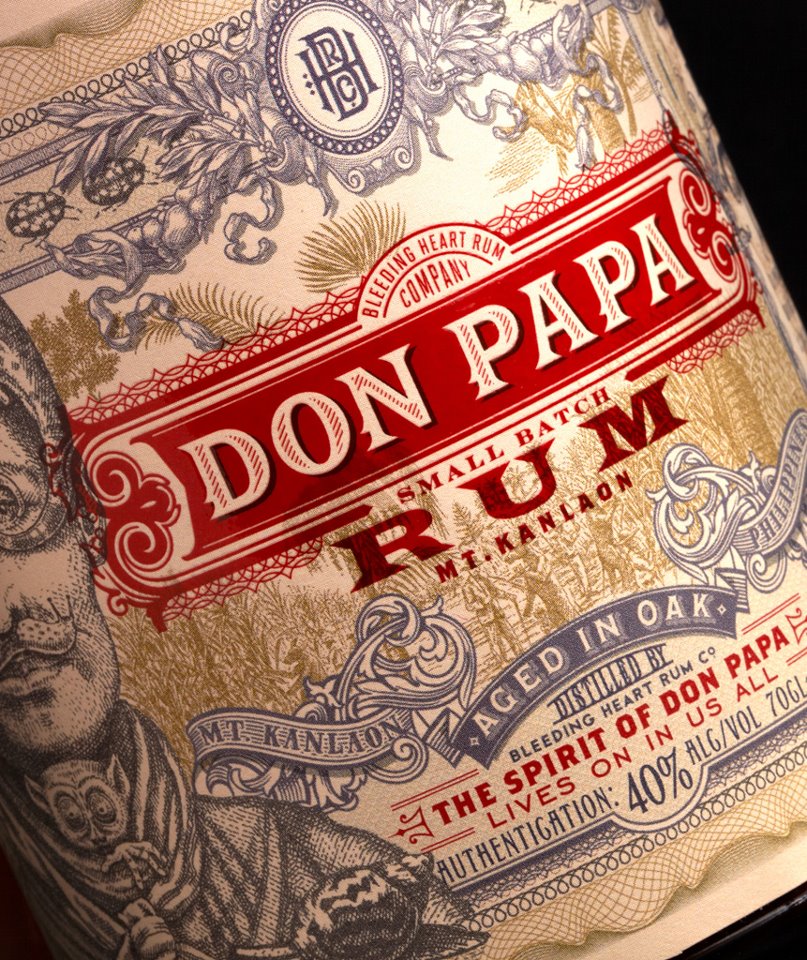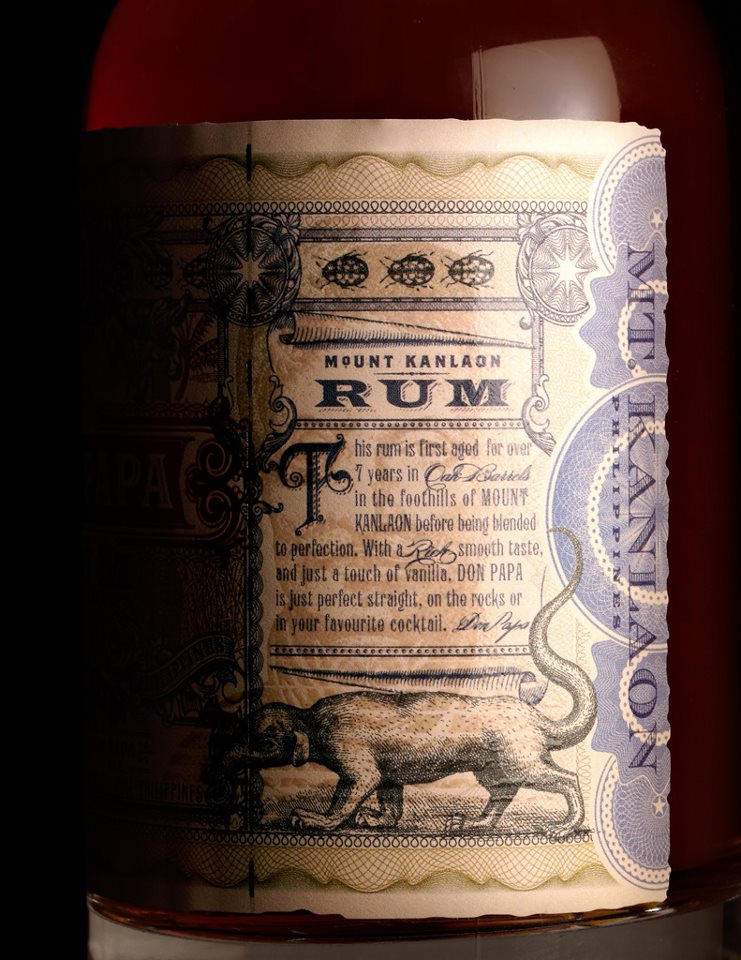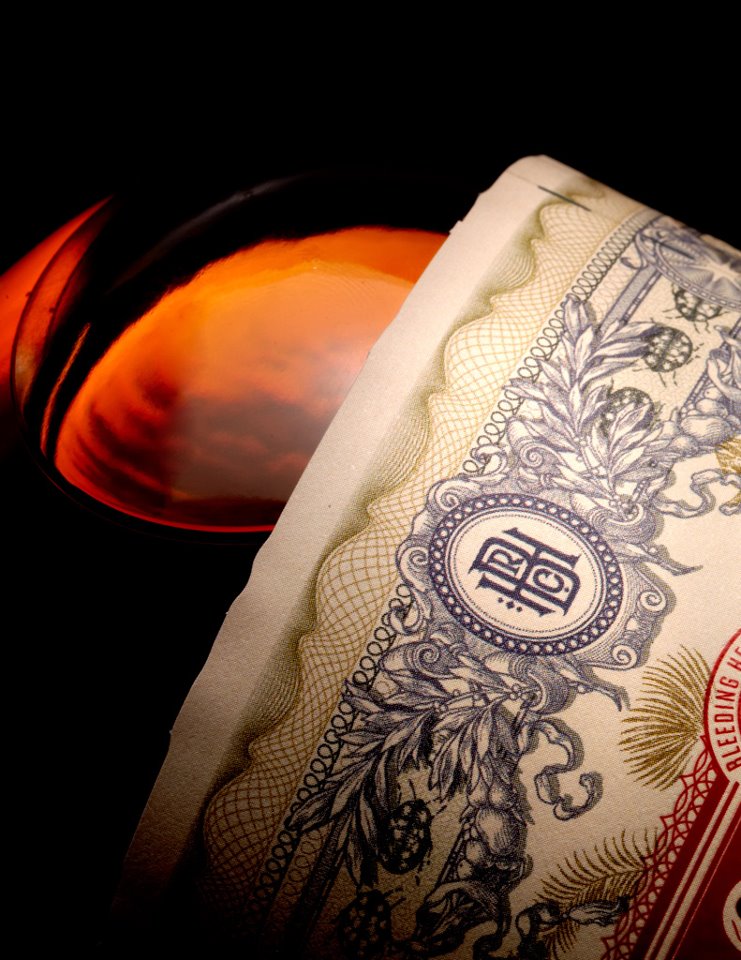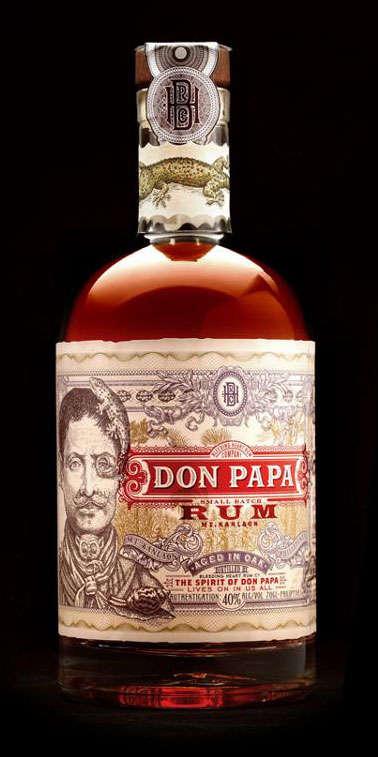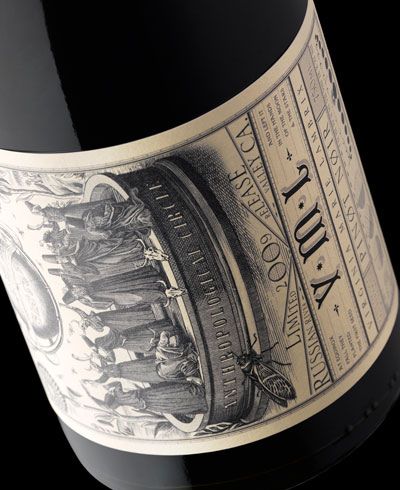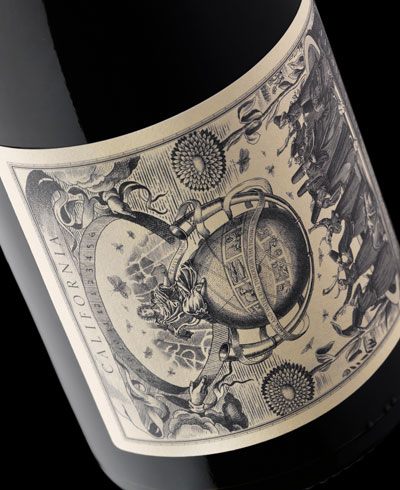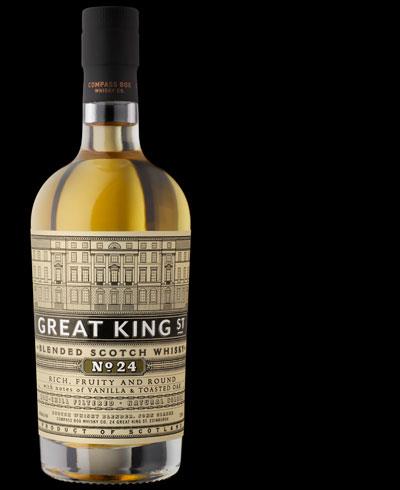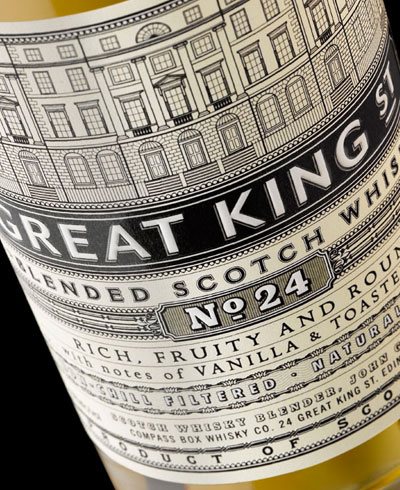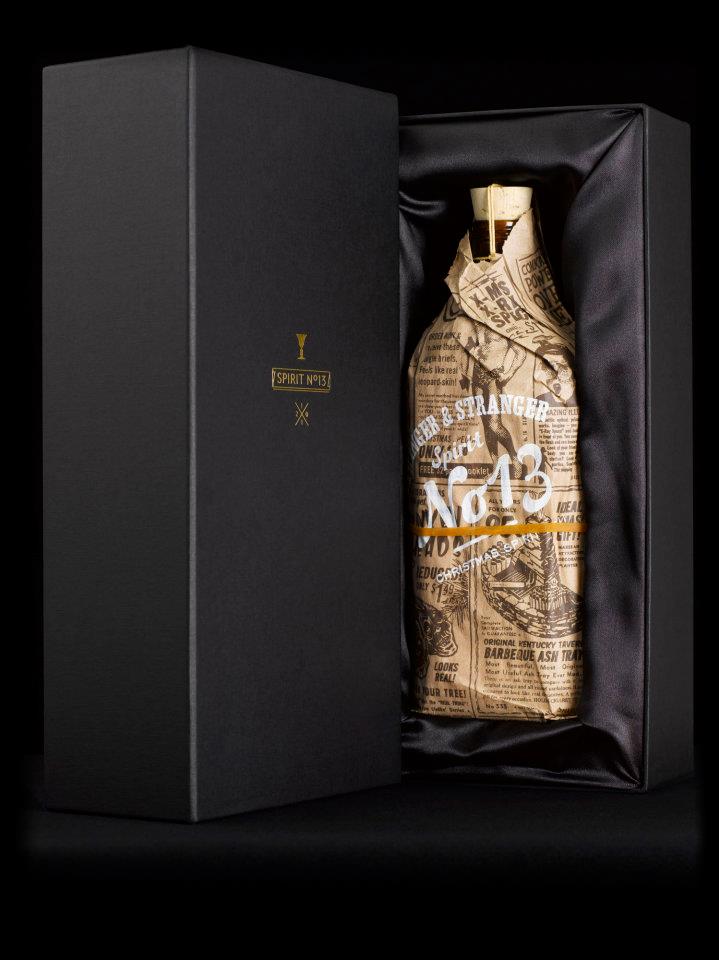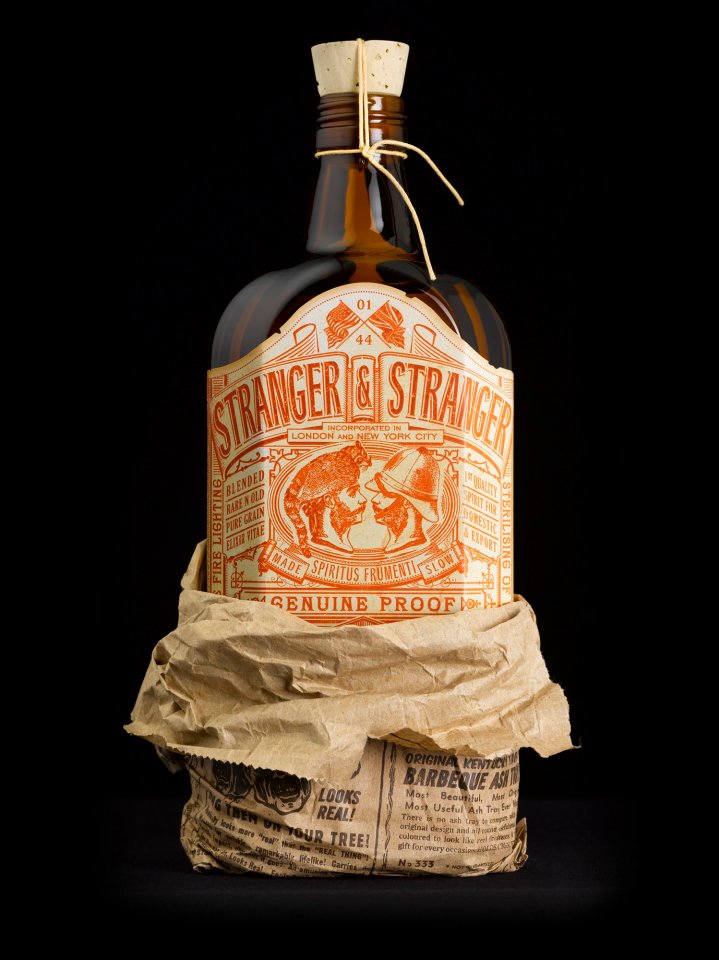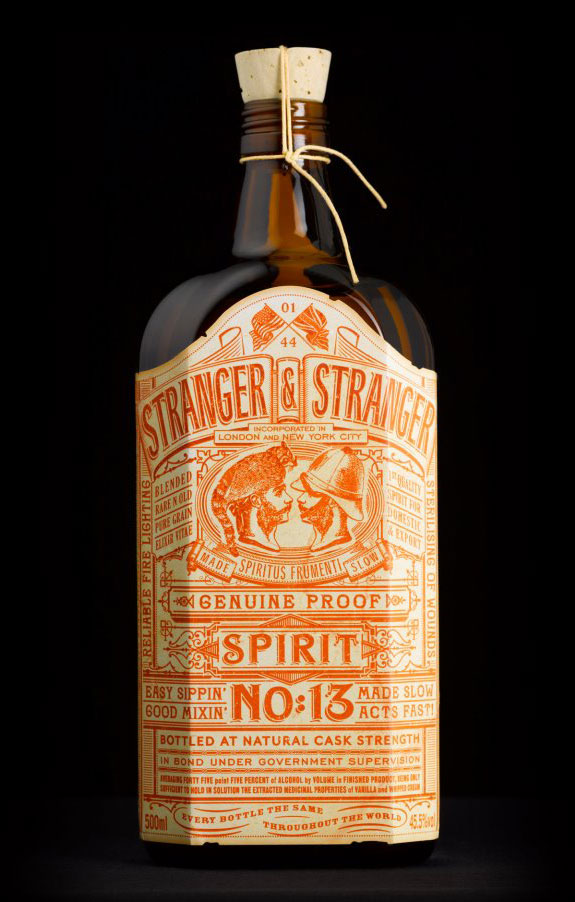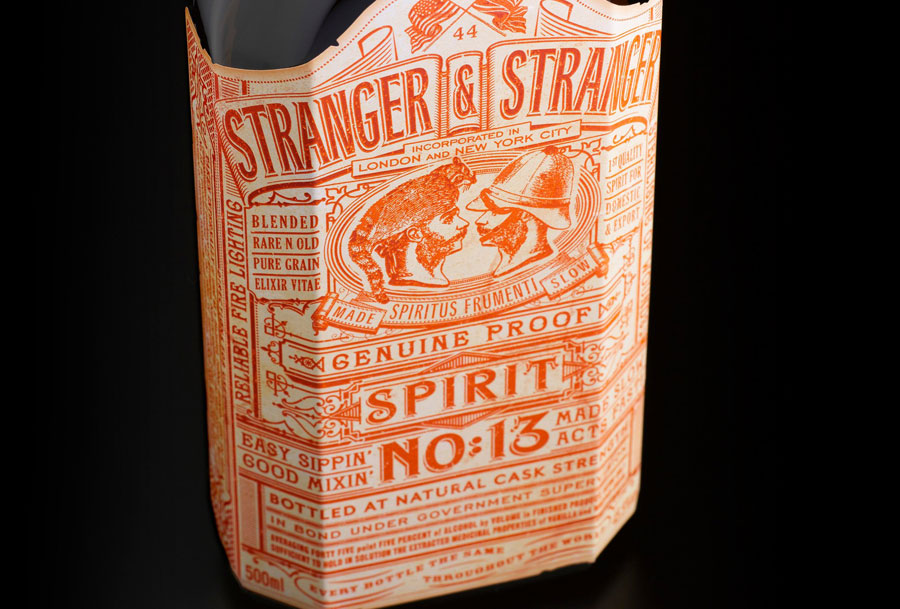 www.strangerandstranger.com

Packaging archives page 16 | see all the archives