Les Américins by Robert Efurd
music CD / july 16th (2012) / 10.47 AM / from La Pensée Sauvage - Drôme - France / The beatles Abby Road
I love color vinyls !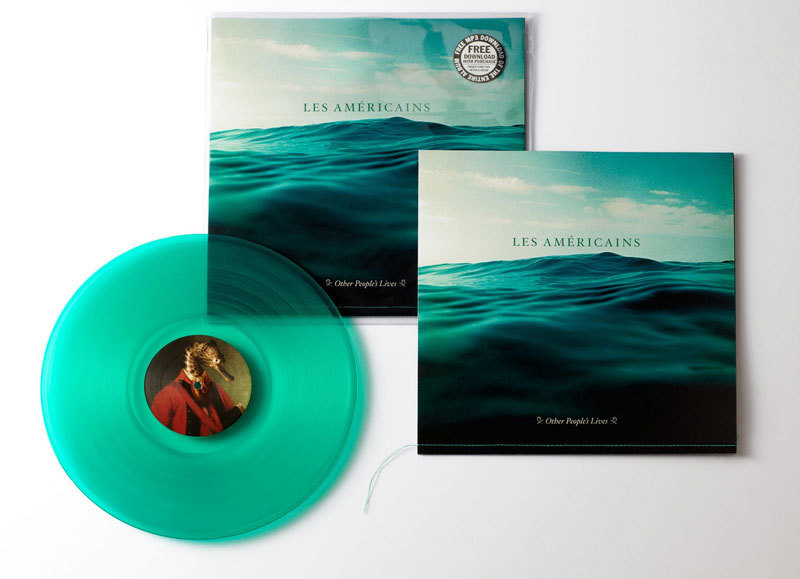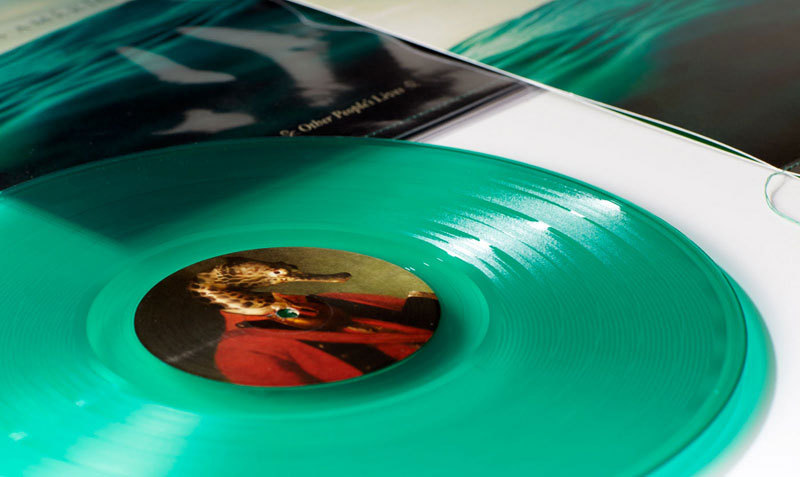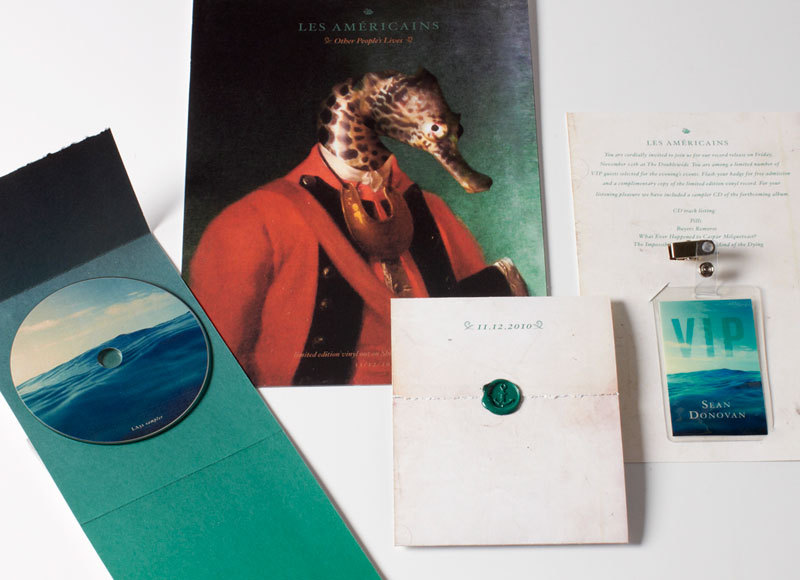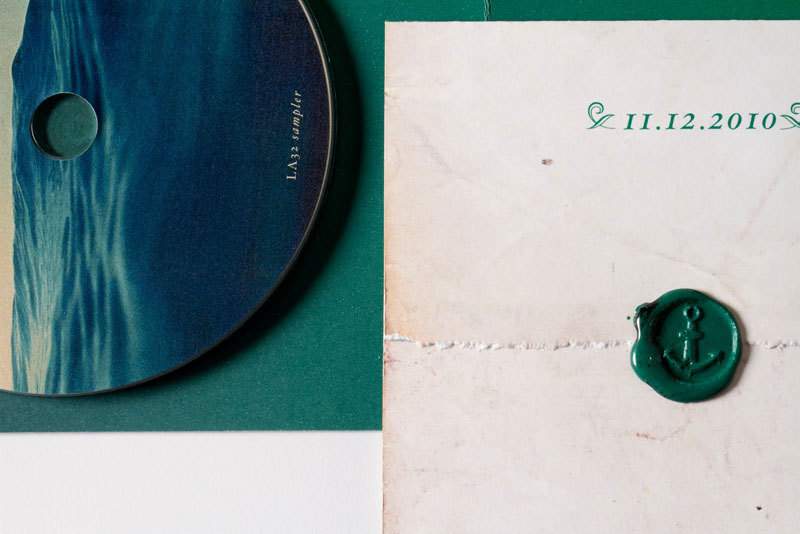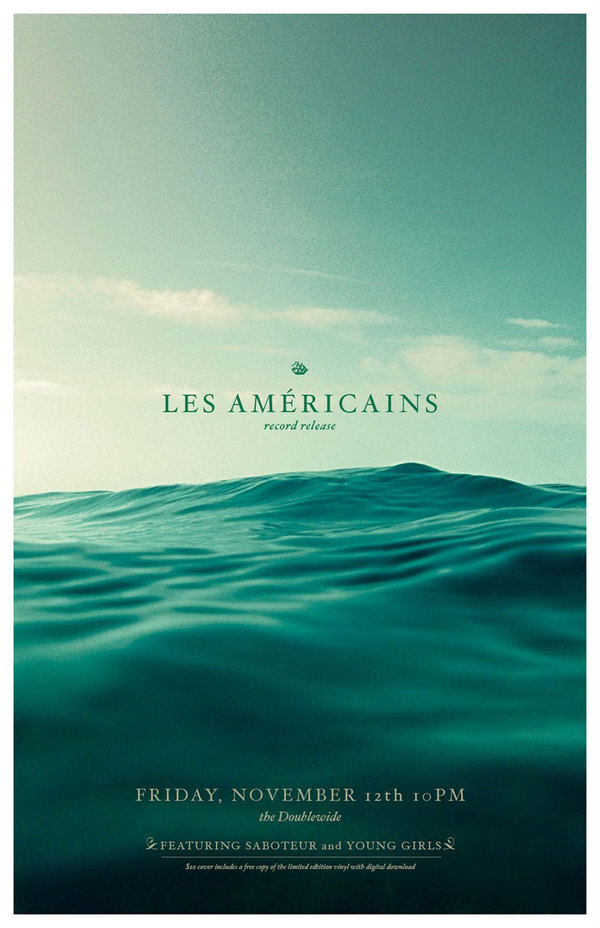 music / June 18th (2012) / 2.36 PM / from Florensac - France / Fiona Apple new single
While I was in Thailand et Bali during the past months, I used to work on cafe or other pubic places, so I rarely listen to music... Some people write as they miss the music link on the post infos, so I bring it back now I am in France.

But to be honest, the first 6 month of 2012 werre very poor for me concerning new music... I maily listen to movie soundtracks... But some new things came out recently...

The Glen Hansard album came out tomorrow and is very good for what I listen. For whose who missed it, he his the man behind The frames and the great "Once" movie which brings life to The Sweel season. Some videos from coming album :
And in case you did not know The sweel season, this video sum up their talent :
I also really like last Fink album issued last year, and this video of presentation make you want to know more about it. You can also get this iPad app to see a concert he gaves with RC orchestra earlier this year (on my brithday !)
And after years of silence, Fiona Apple came back with this very.... unusual video you can see on her website. But I prefer her hair cut on this video of "Not about love" featuring Zach Galifianakis. And for the nostalgic, there is a special 21th edition of Lenny Kravitz masterpice "Mama said". 21 years, wow !

Music-CD archive 14 | All the archives