MrCup in Bali
perso / may 21th (2012) / 8.53 PM / from Umalas residence in Bali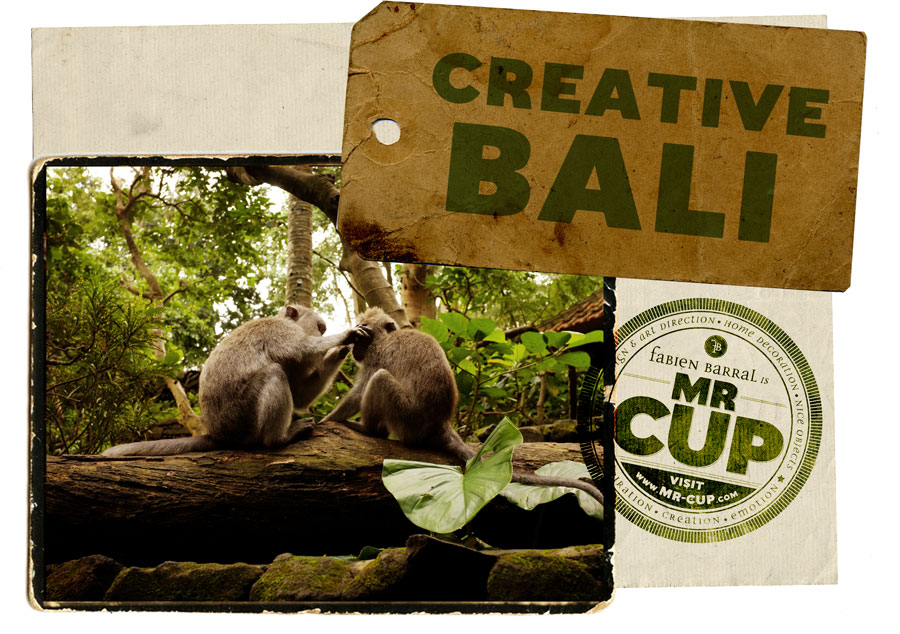 In Bali for already 2 weeks... So much creative here... In fact, if you check Bali culture history, peoples are creative becuase it makes the goods happy... Everybody seems to be able to do something with his hands here... And I am founding very creative peoples that really inspire sme for new products... Hope I have the time to do all I want to explore... Here come some images to let you imagine how it is here...
I am working on Mr-Cup creative tools, as it is easy here... Cards, hang tags...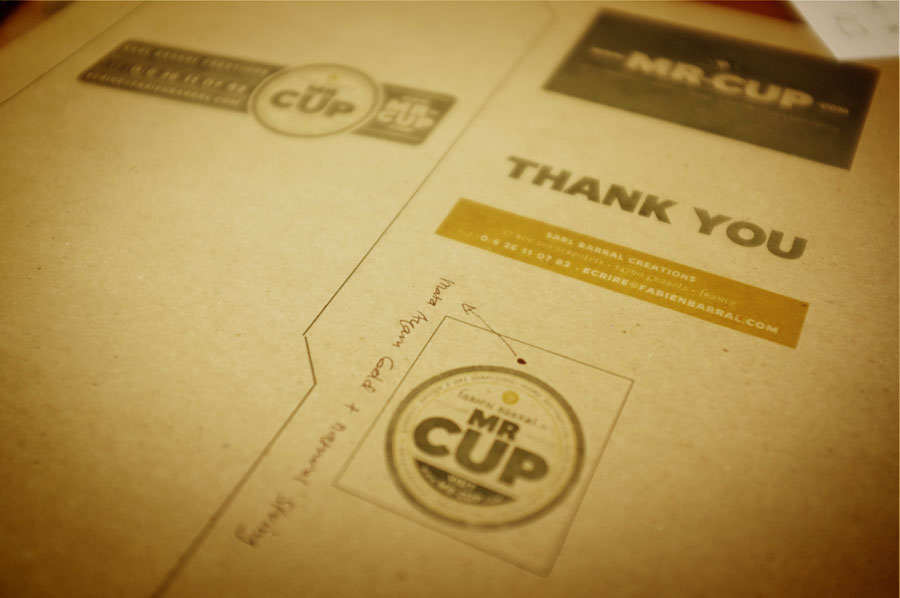 This was my home/office during some days... but we had to change ! As you can see, it as a nice view on the fields but no wall... It is hot enough here to have no walls, but it is also open to all bugs, spiders and snakes ! We see very big spiders, my daughter was so scared... but local people explain they are not dangerous, we just need to be aware of green snakes ;)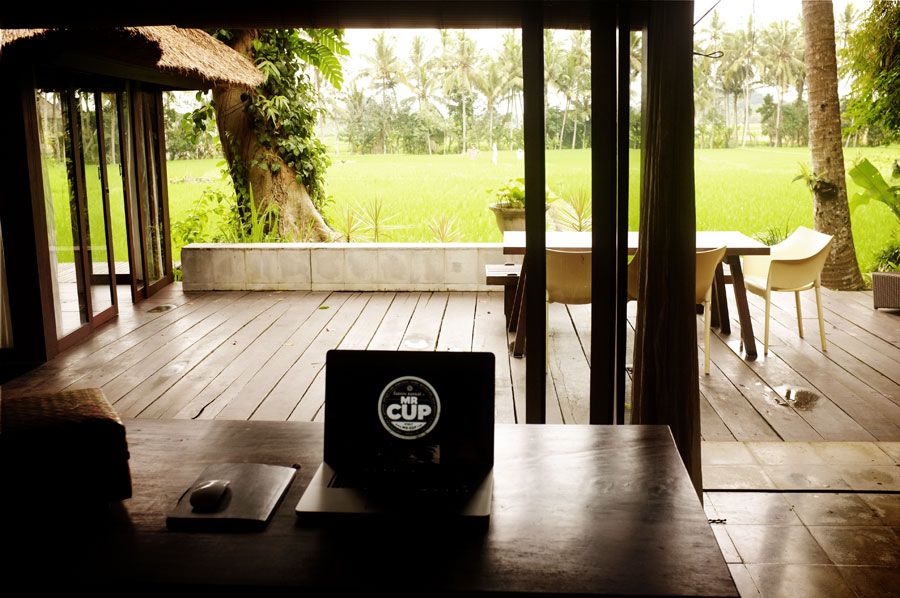 I am working on wood products, seeing what they can do with wood here, I have to use their talent !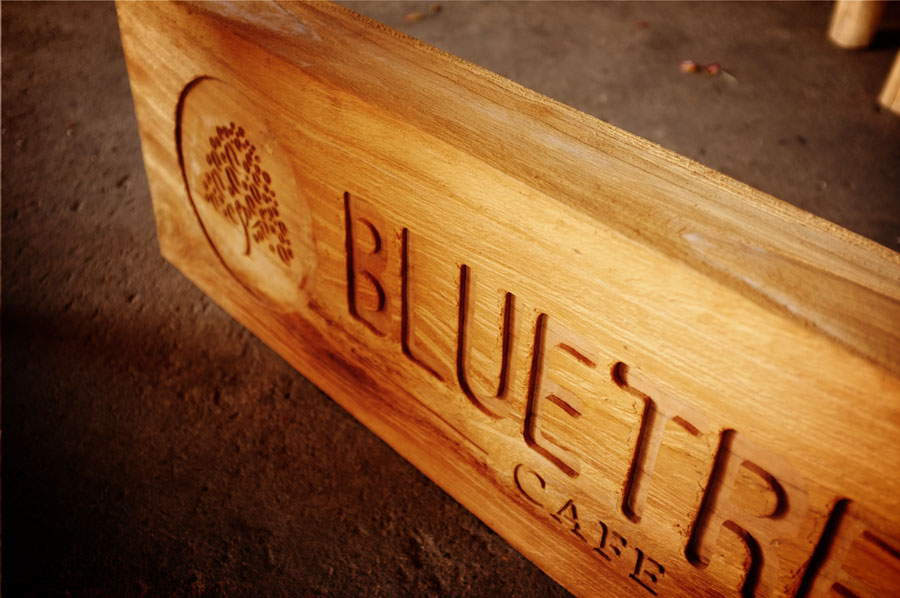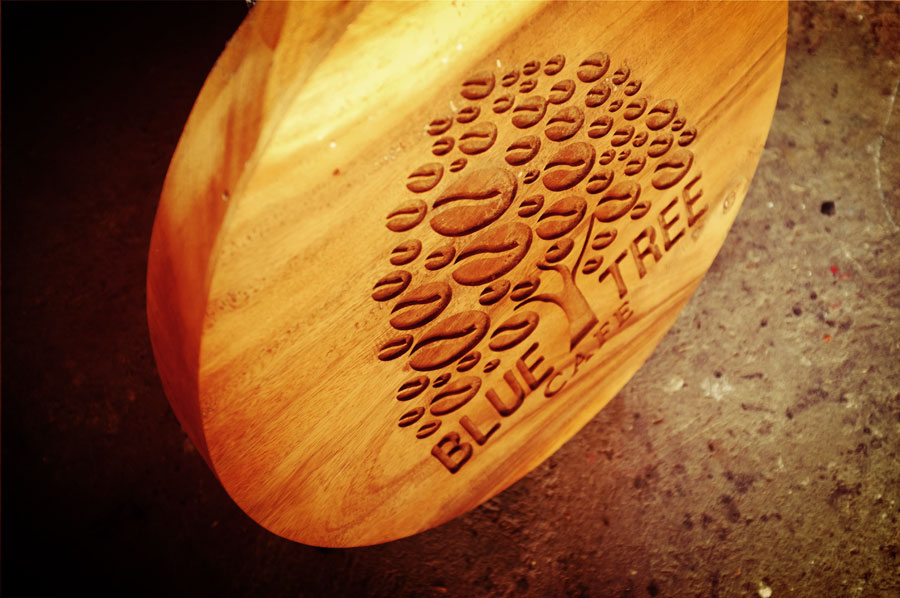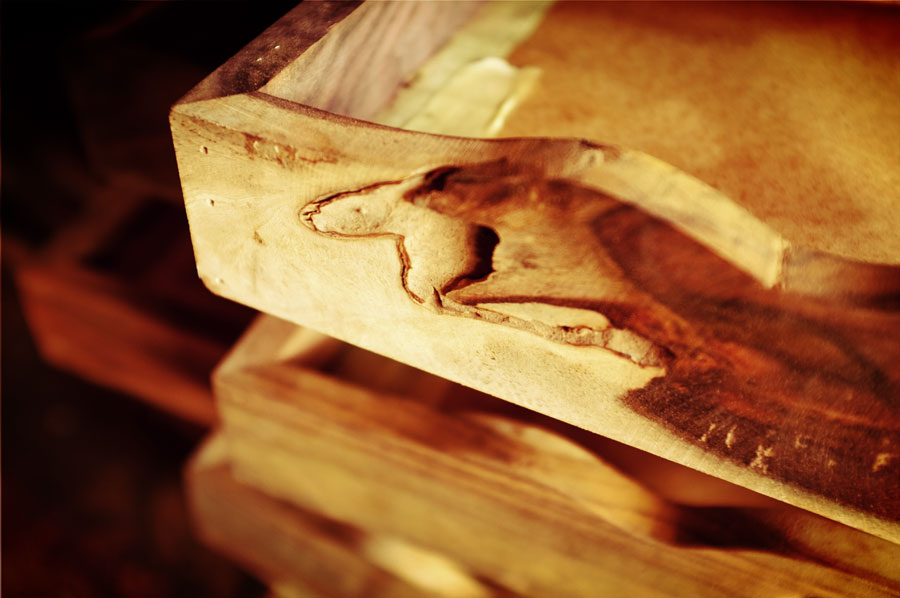 Nature is wonderfull here, it is everywhere... on every wall, every statue...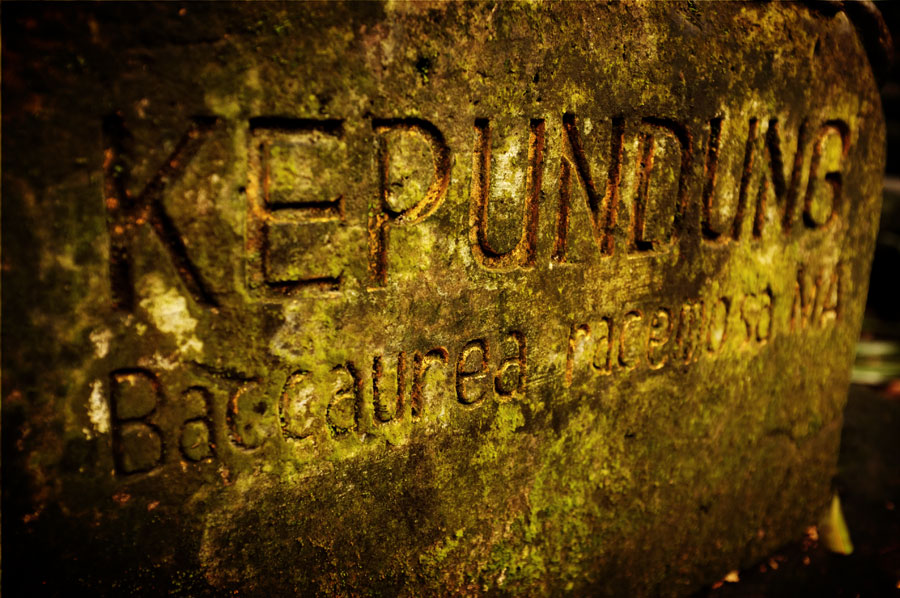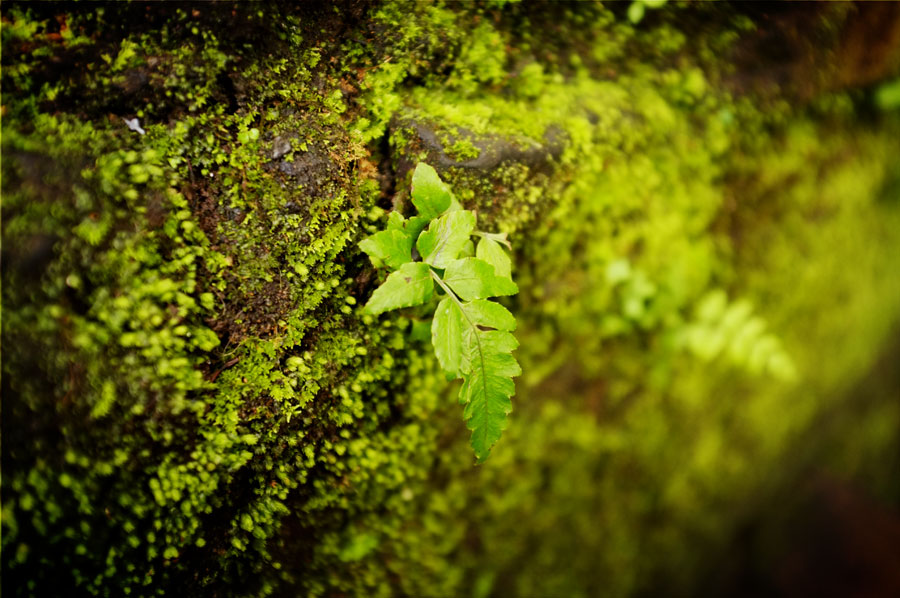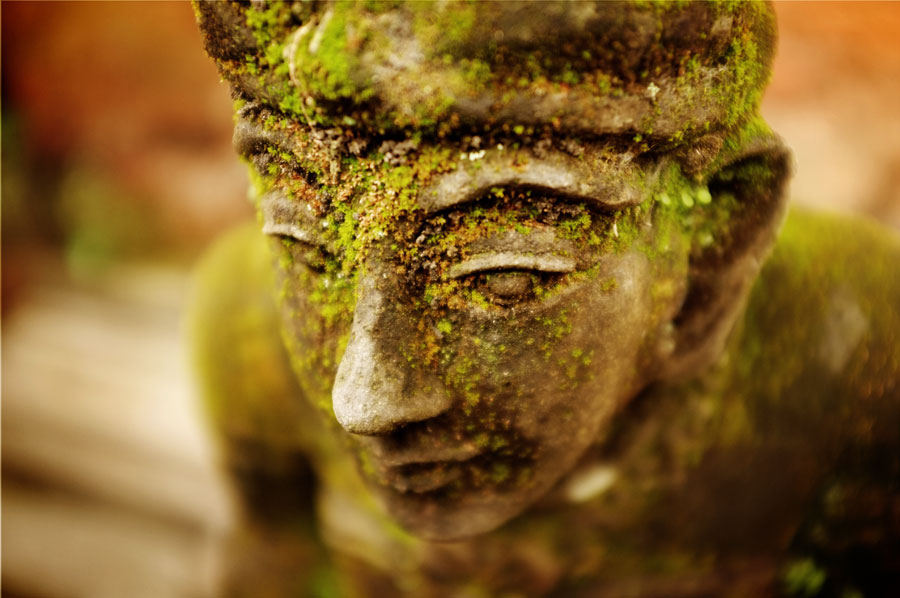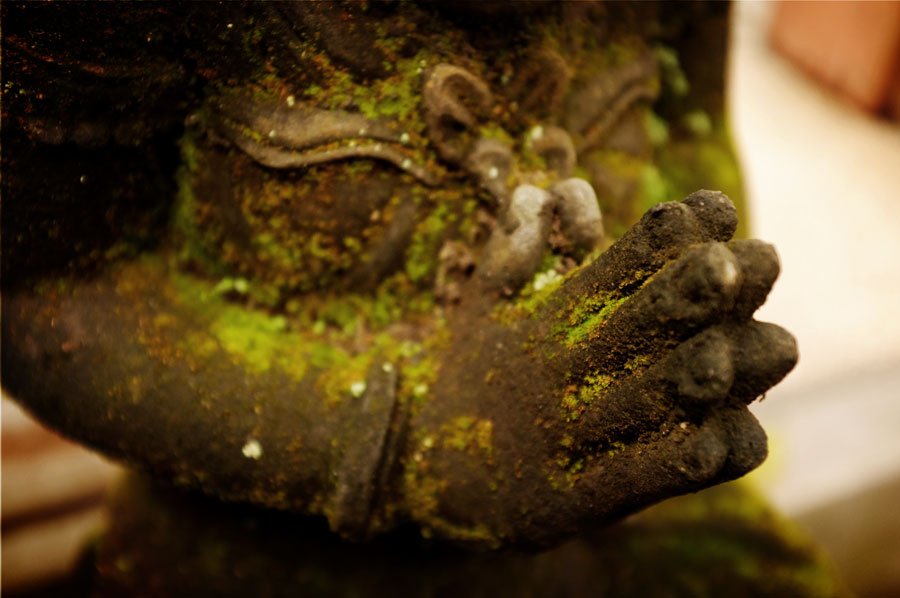 Shopping and meeting creatives between some time on computer... eating amazing healthy food in nice restaurant... will be hard to came back to France...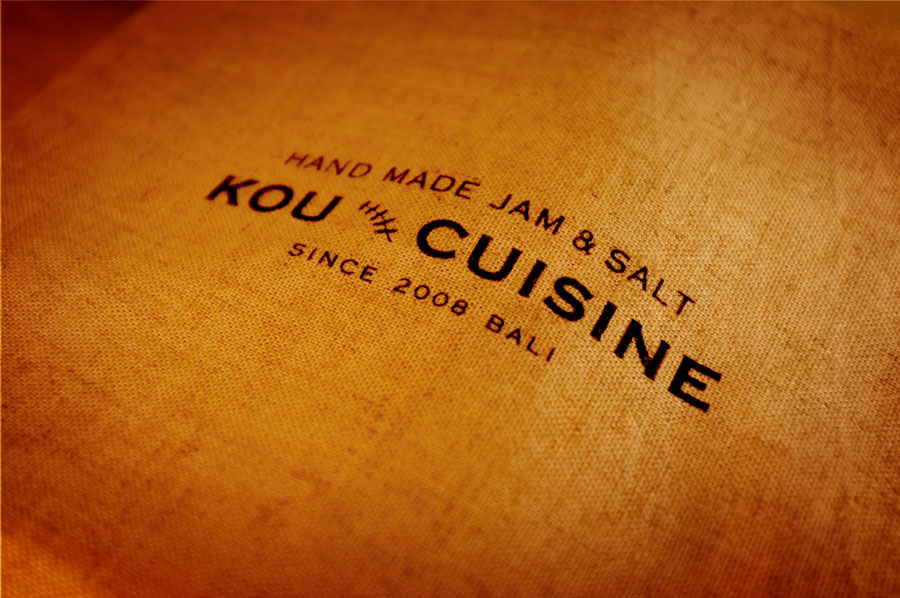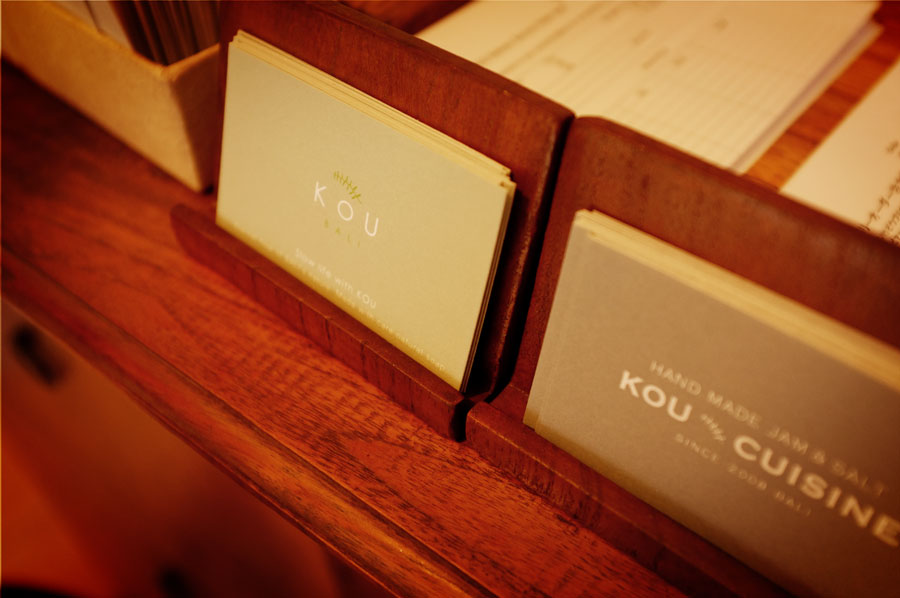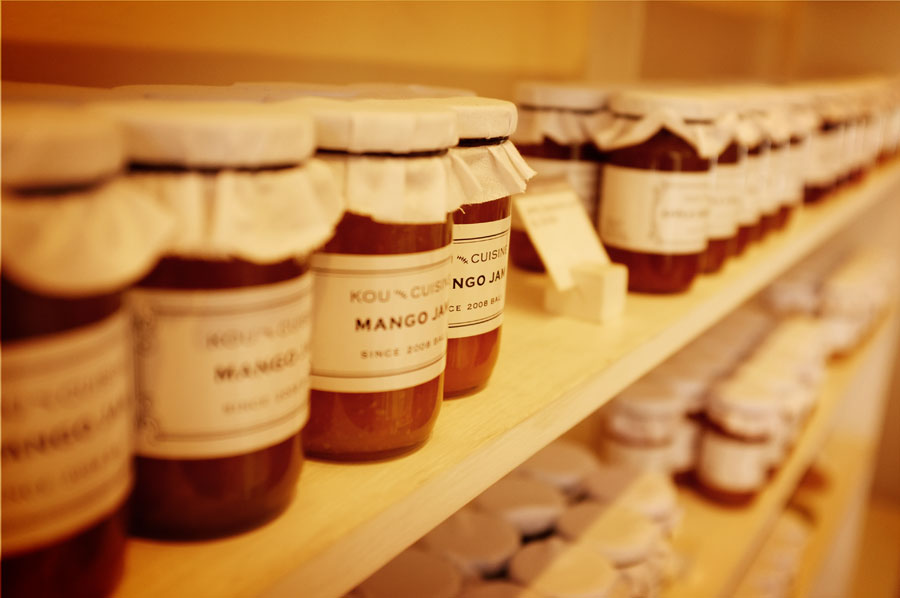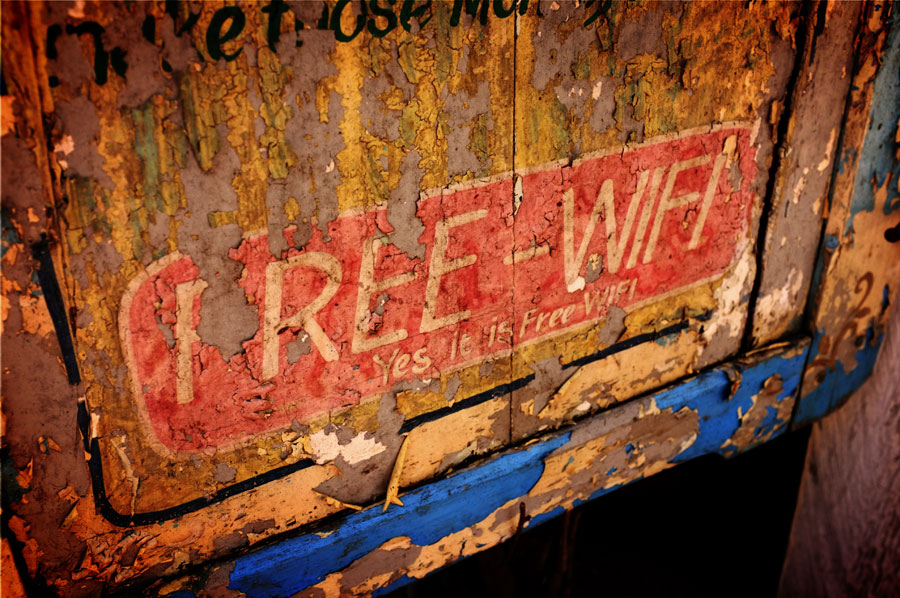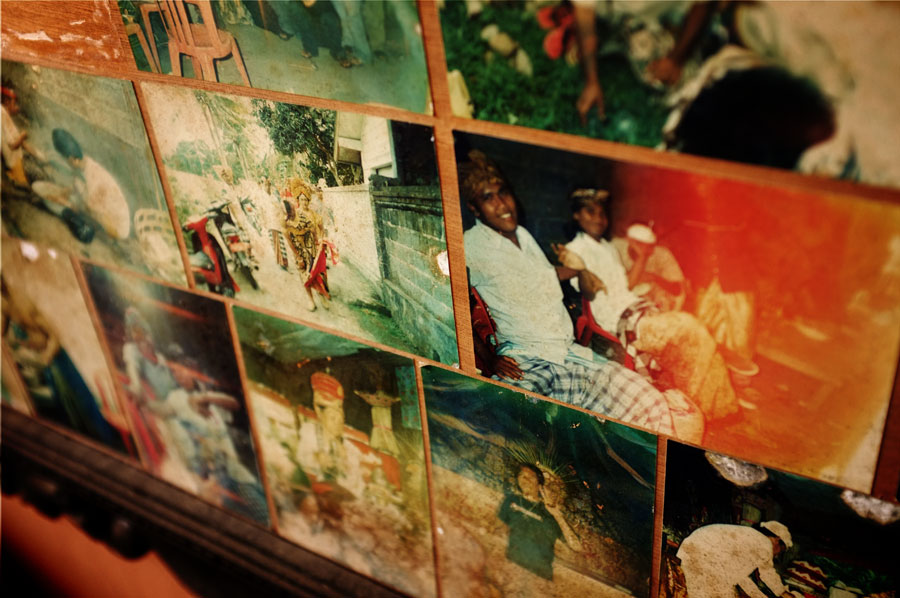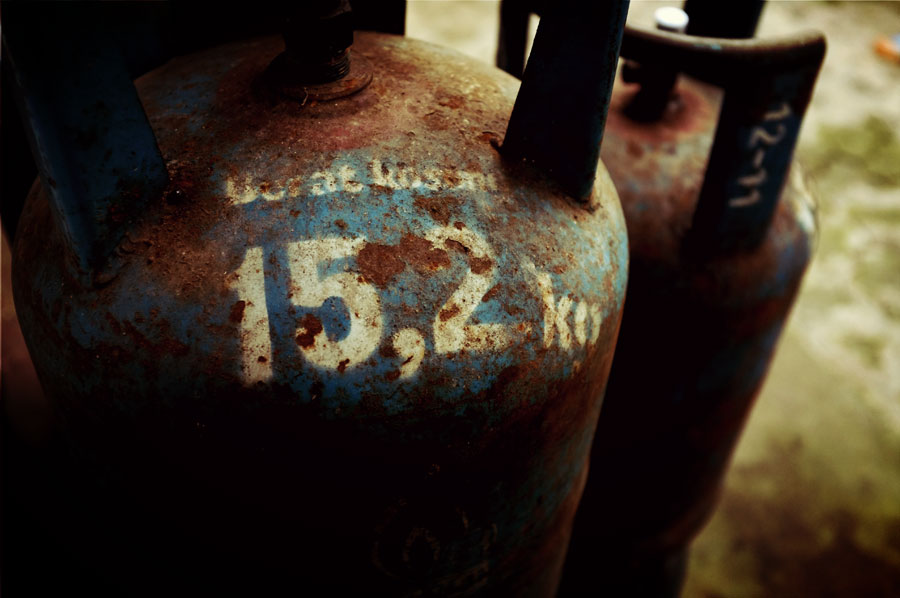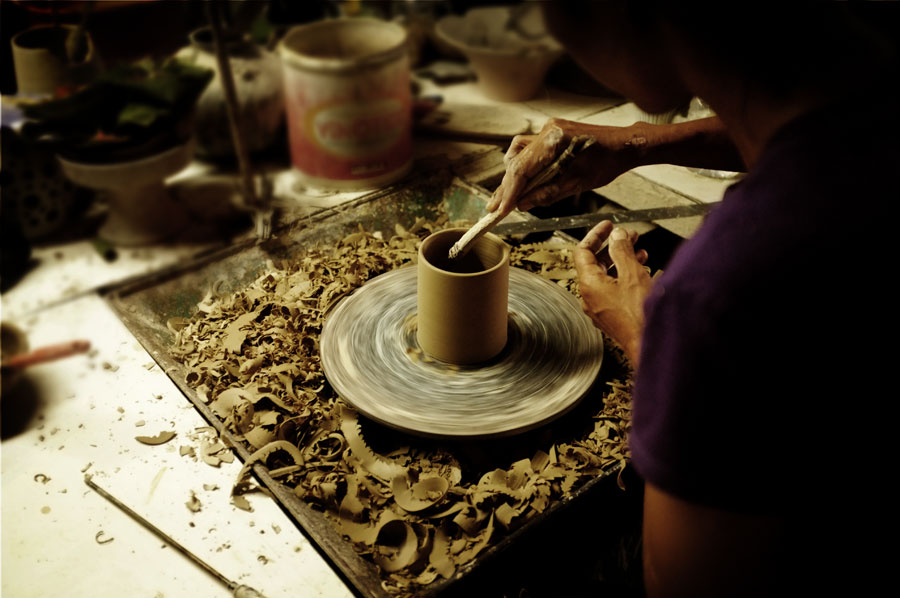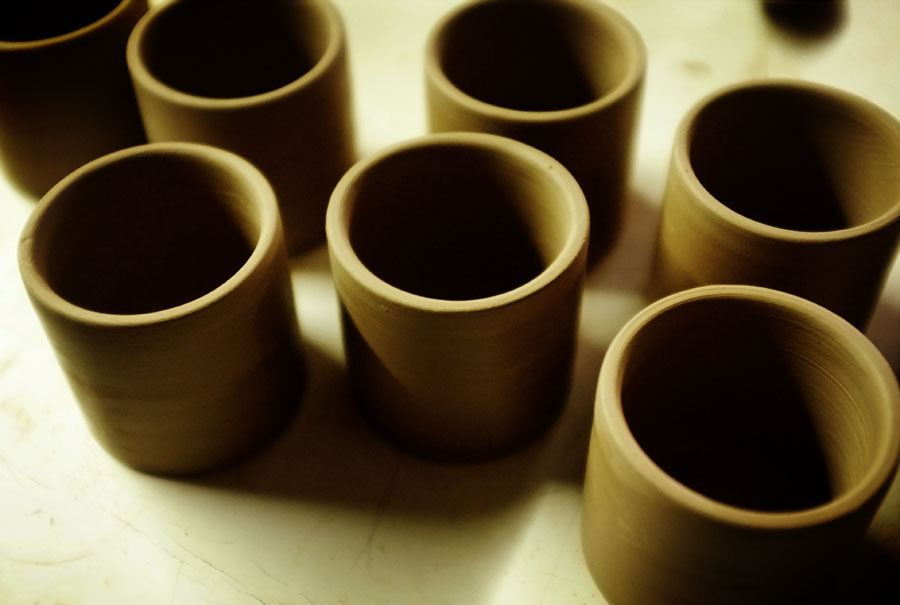 MrCup in Thaïlande - Bangkok Phranakorn Nornlen Hotel
perso / may 14th (2012) / 9.45 PM / from Oolong T House in Bali / Patrick Watson Adventures in your own backyard
We are having great time in Bali, it is simply amazing... but I want to show you the amazing hotel we went to while we werre in Bangkok. I was seduce by the web site and the look of this small, charming, vintage, kids friendly, "green" hotels that offer unique decor. It is a small hotel situated within the old Bangkok district, totally unique... with an amazing café on the roof with view on the city and organic garden in bathtubs !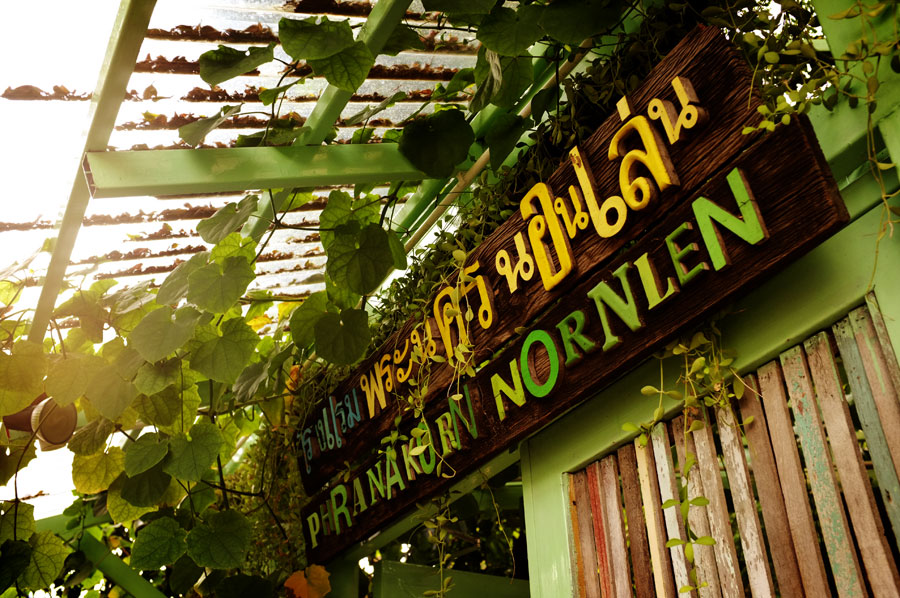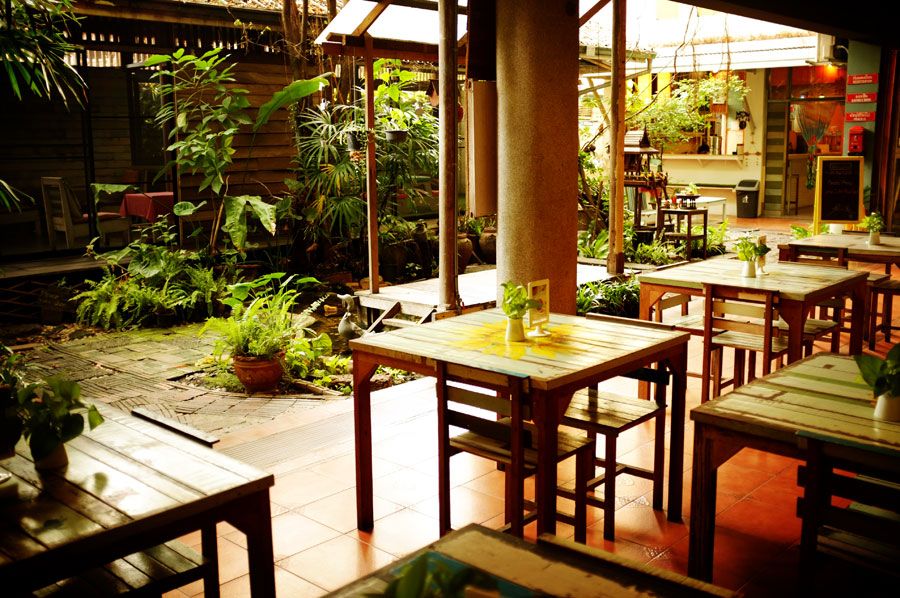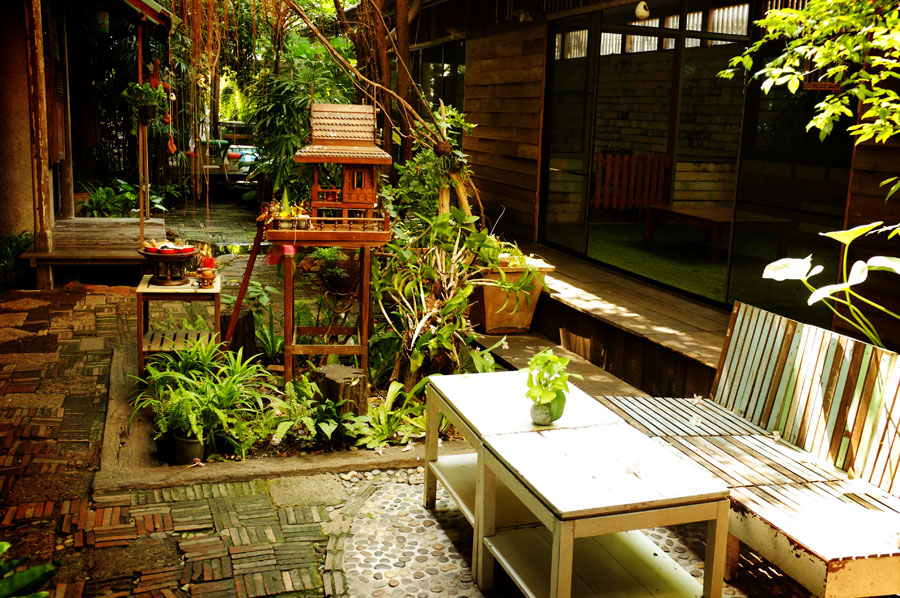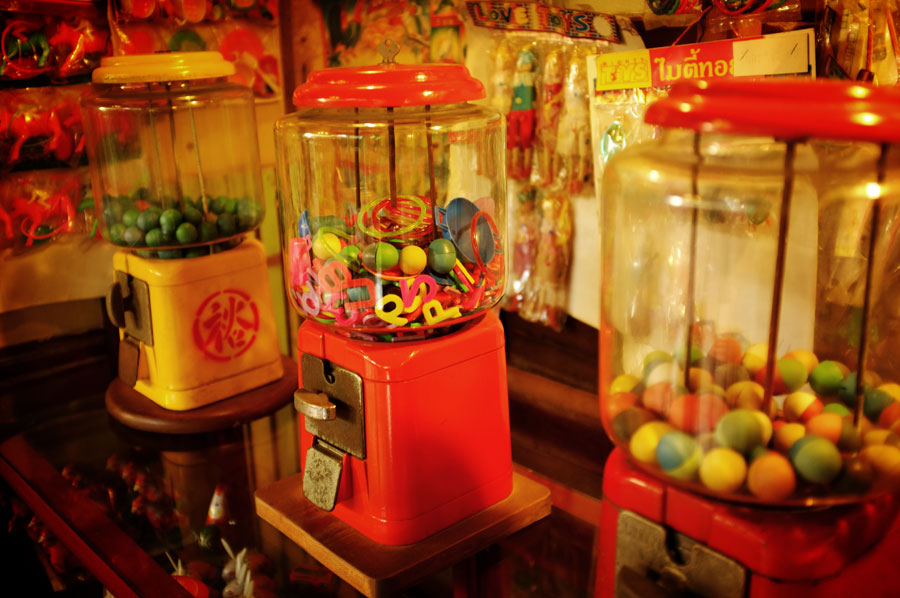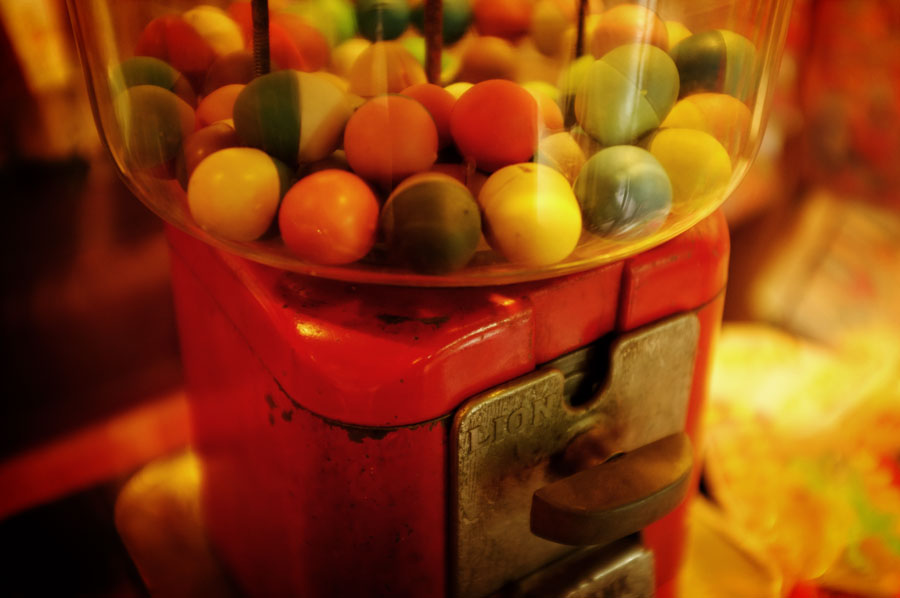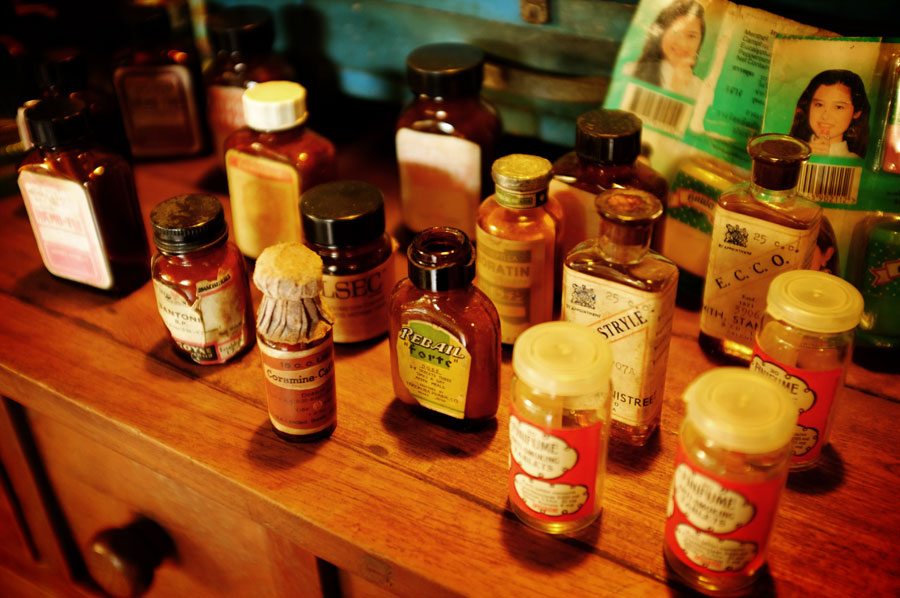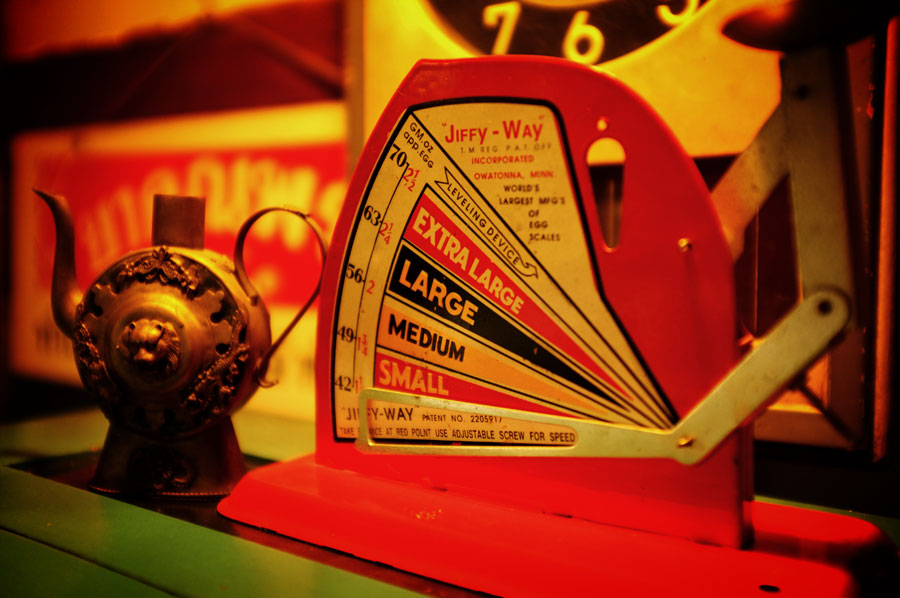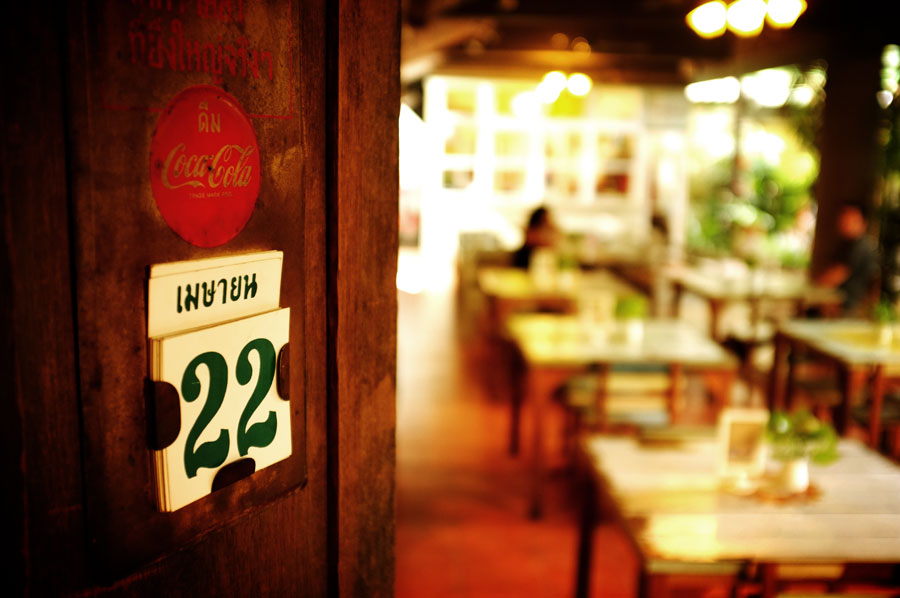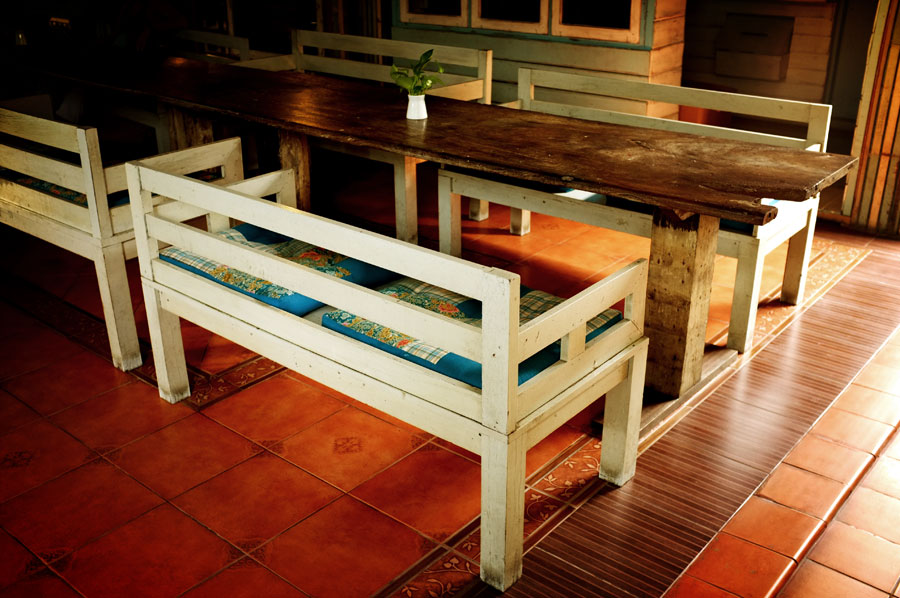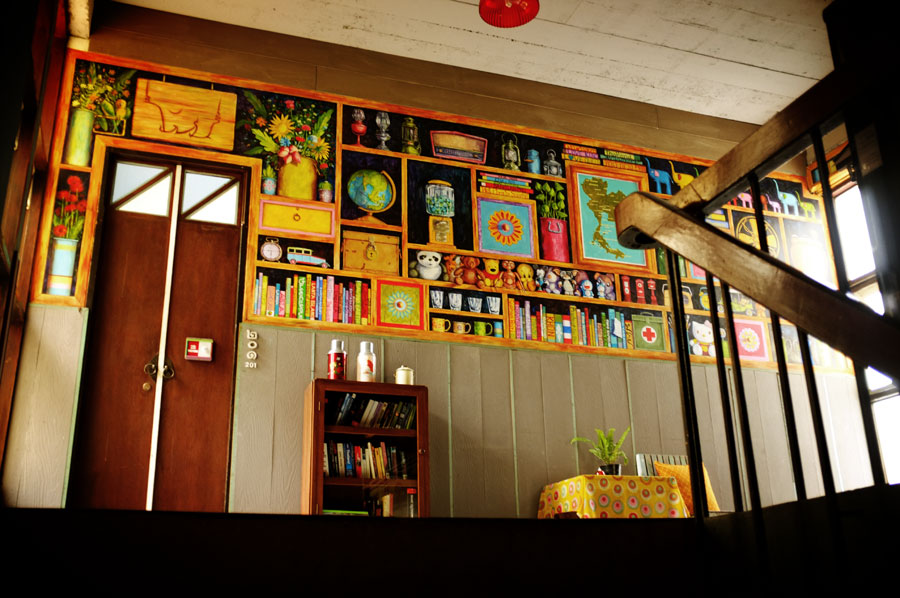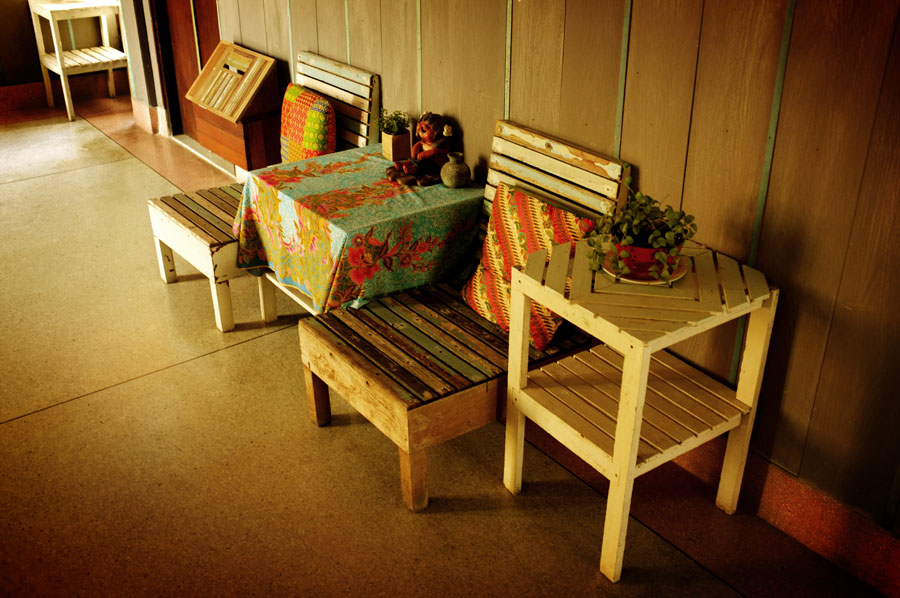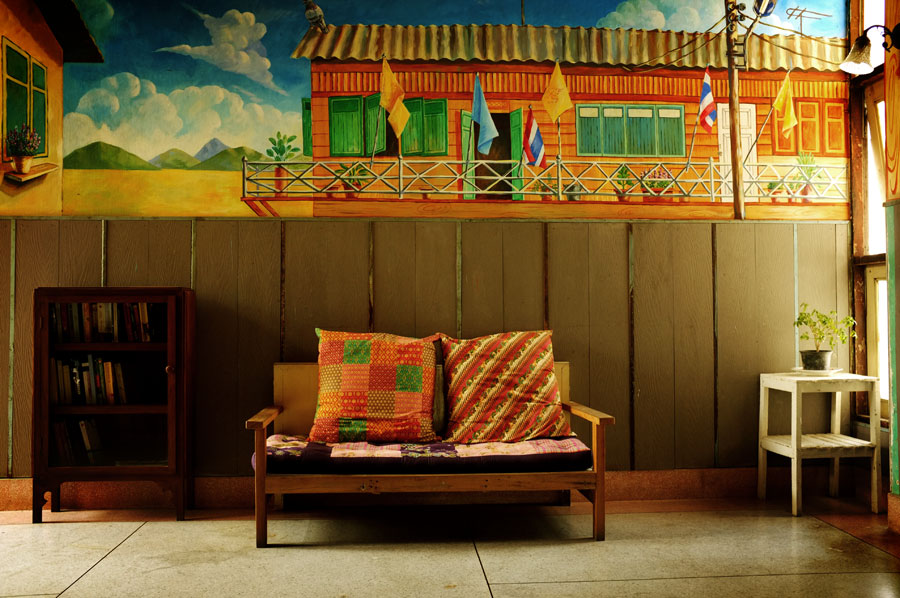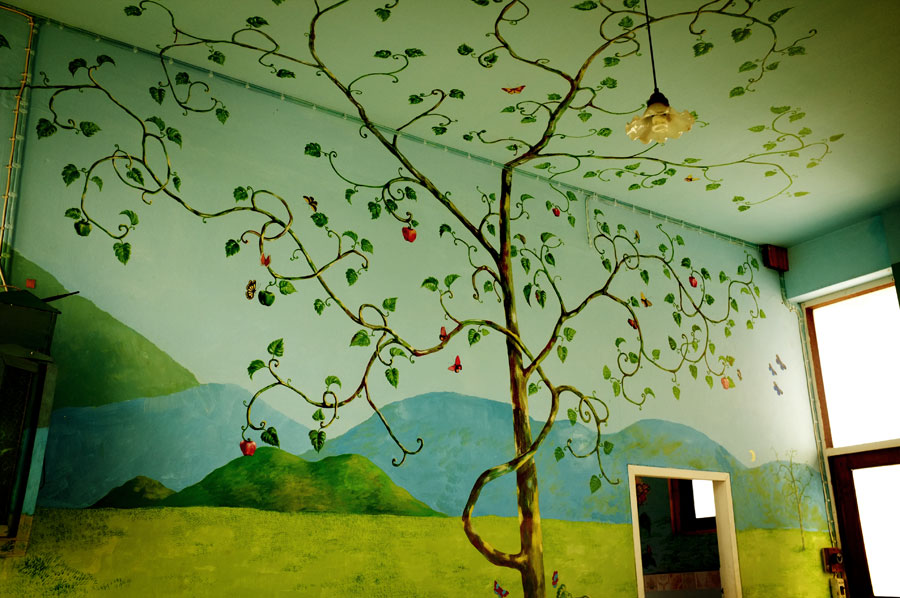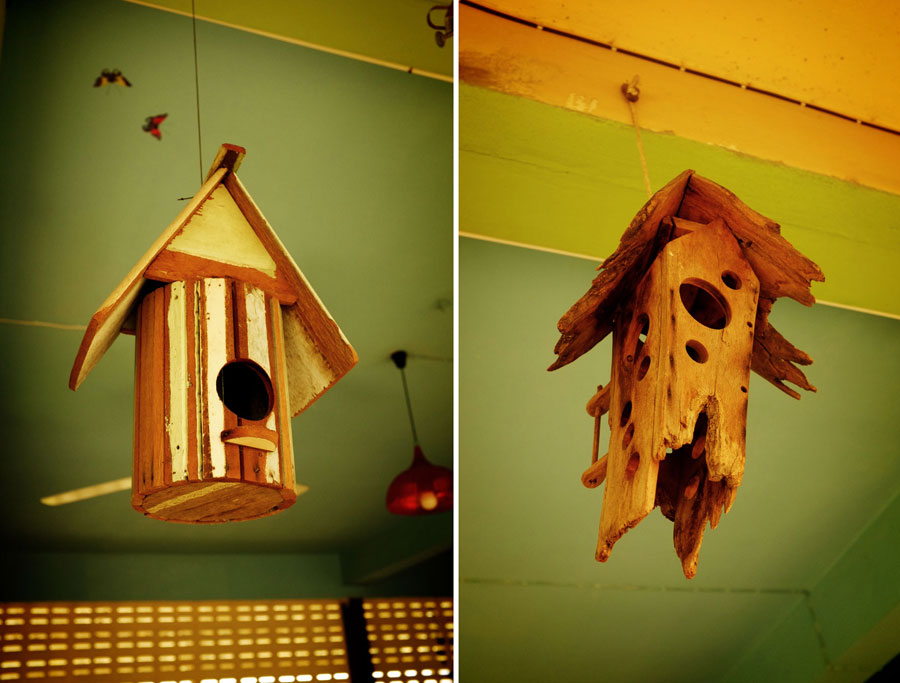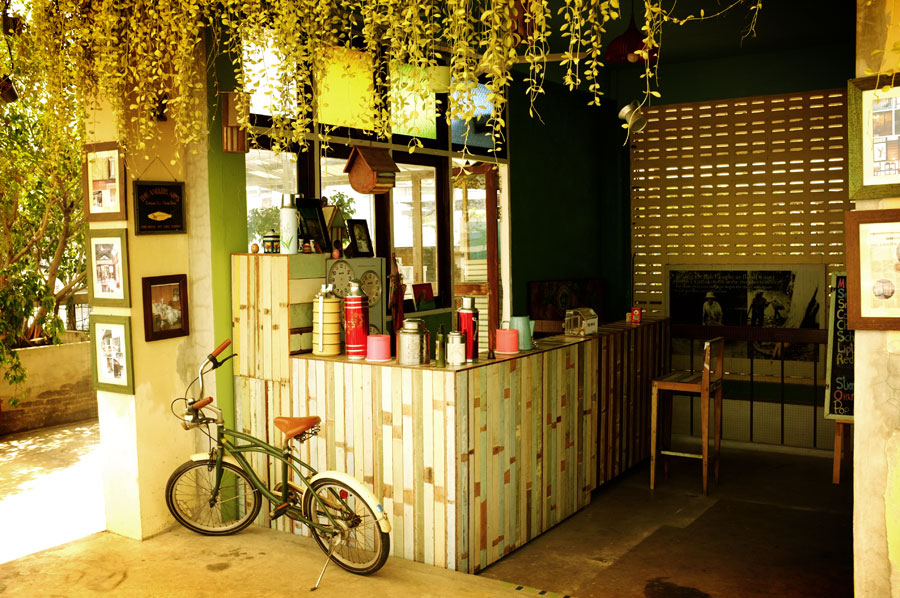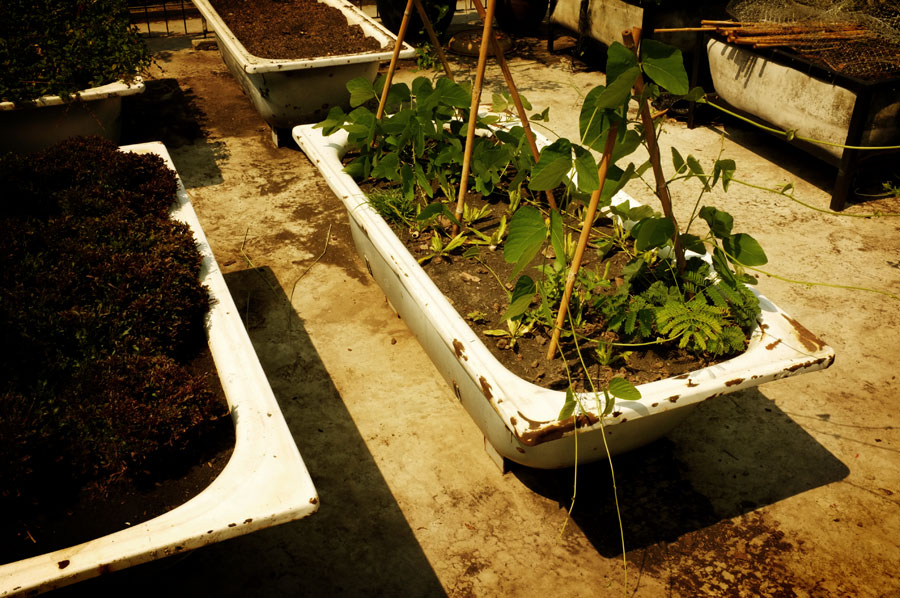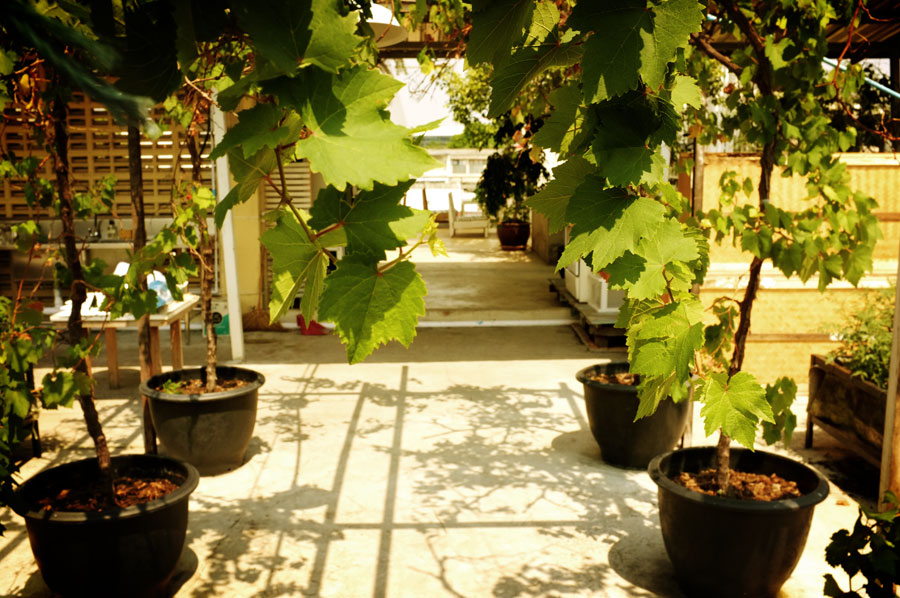 Vincent Rustuel identity
perso / may 12th (2012) / 12.17 PM/ from Rumah Capung guest house, Bali, Indonesia
Vincent Rustuel is an other client that became friend, or friend which became client, I do not remember... he first contacted me some years ago as he liked graphic exchange and send me his photo book... We then develop his graphic language, bsed on my knowledge of his work and photographe personality... A mix of wild spirit and very strict way of work... He likes the idea to have several logos, based on a same one but being able to play with it...


But he also like letterpress printing, so with the help of badcass.com, we get nice cards with black sides.

I also design a small portfolio booklet playing with the inks shades to present Vincent photographies...
Vincent ask me to design a specific version of his logo for his weddings clients... I also help him to design cover for the brides books.
The web site is a simple presentation page, that brings you to his two cargo portfolios, one for his clients and arts photos, one specific to the wedding activity...

MrCup in Thaïlande - Bangkok Flea Markets
perso / may 7th (2012) / 00.30 PM/ from Phra Nang Lanta on Koh Lanta island - Thailand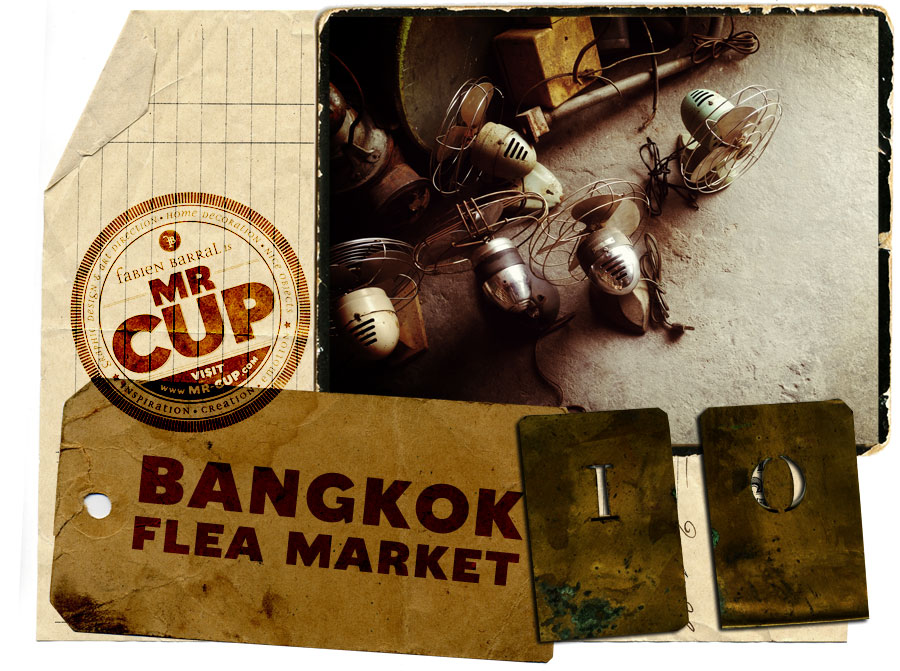 When we werre in Bangkok last week, Nico & Landry bring us to some other amazing places... flea markets... but not as we use to have them... First was more a shop of antiques, in an old train warehouse... Put half of the stuff here in Paris and you self them in a day !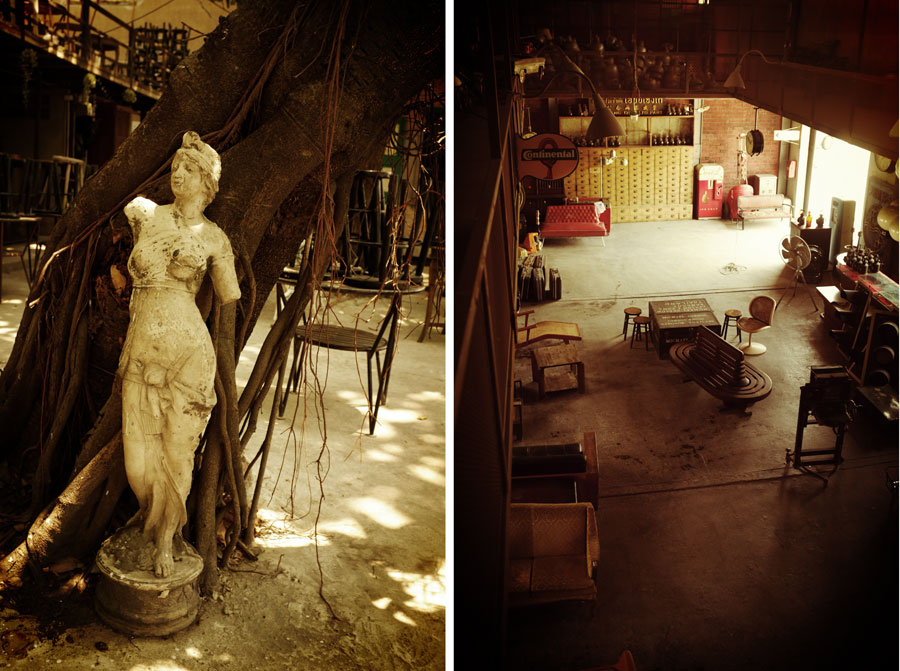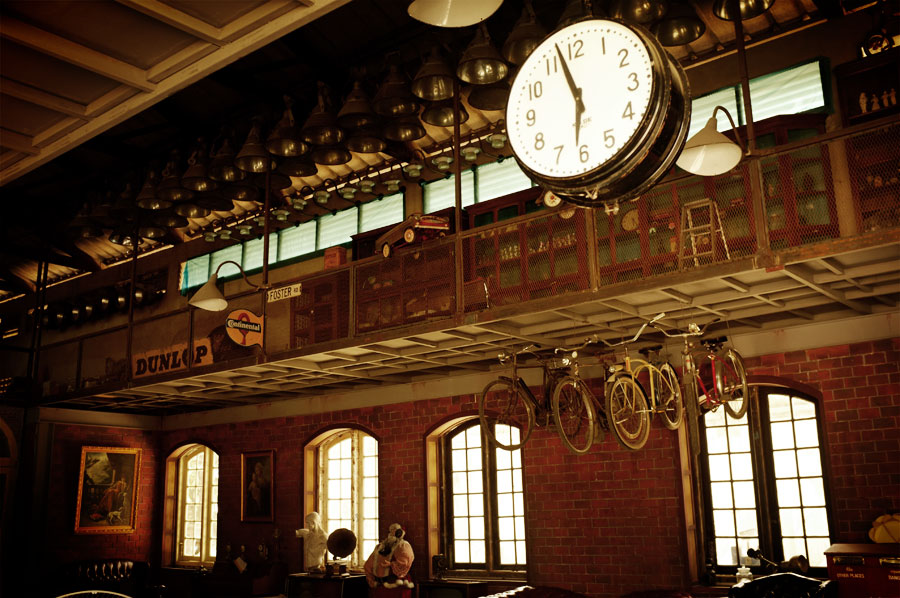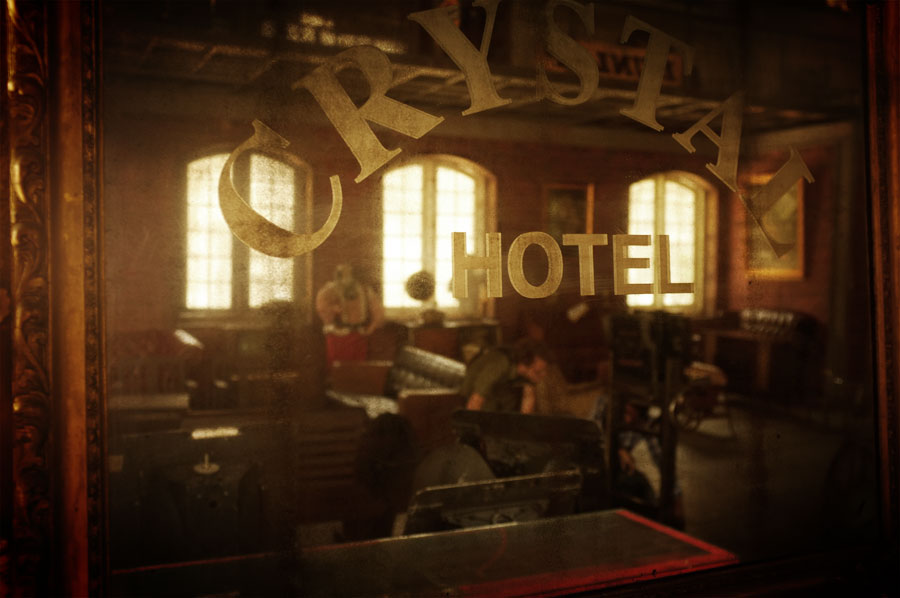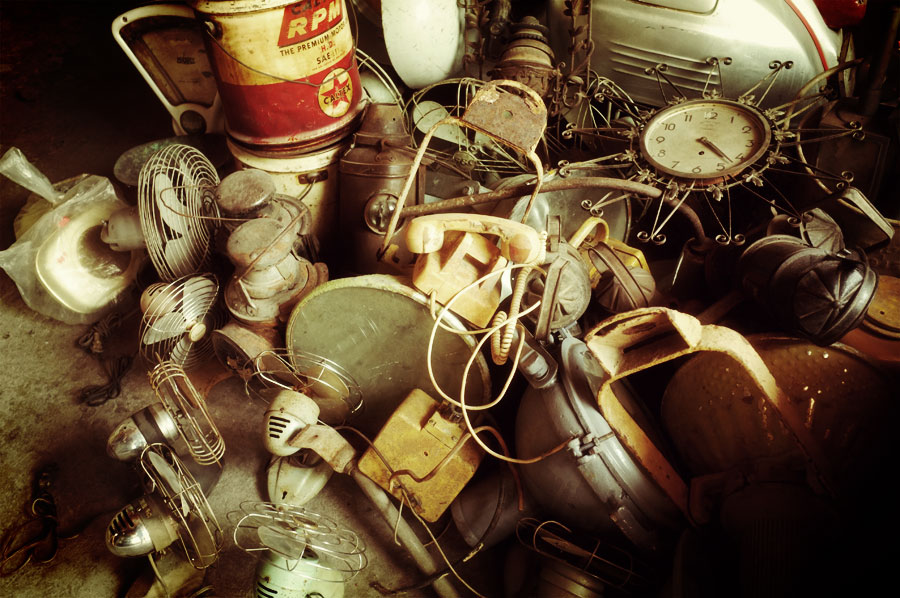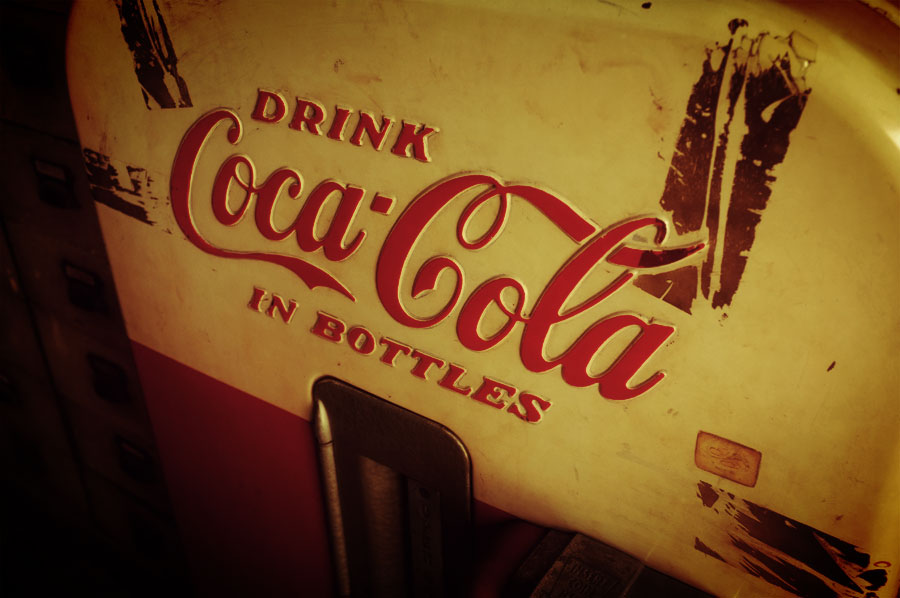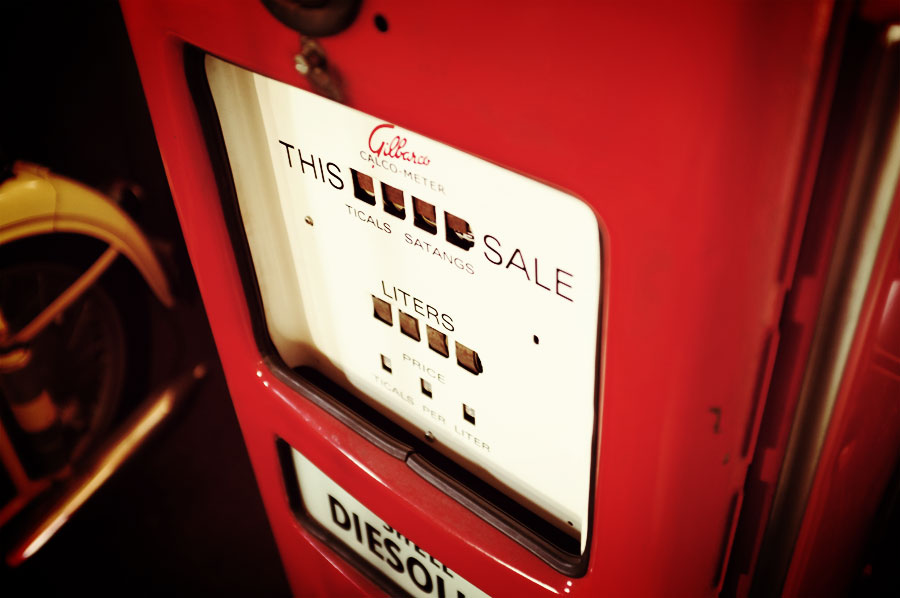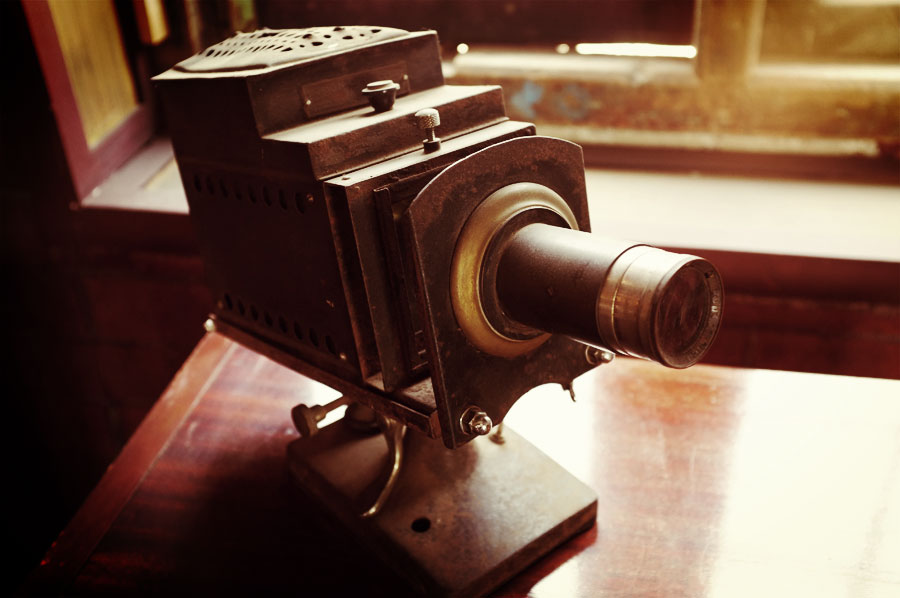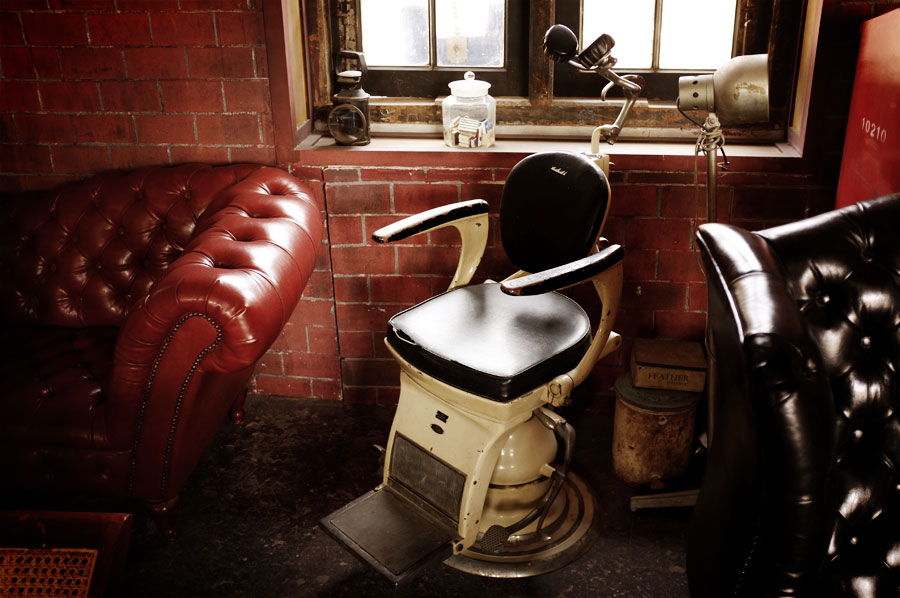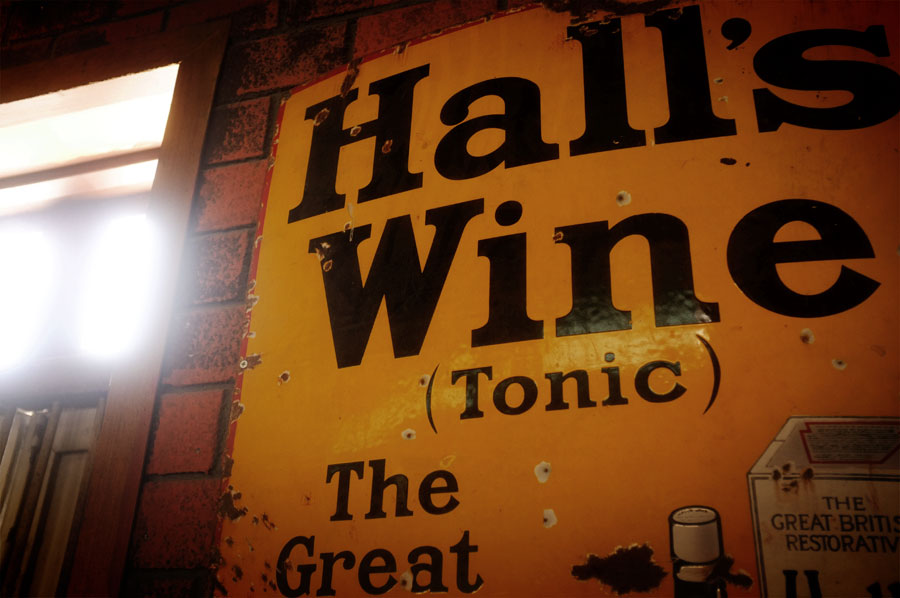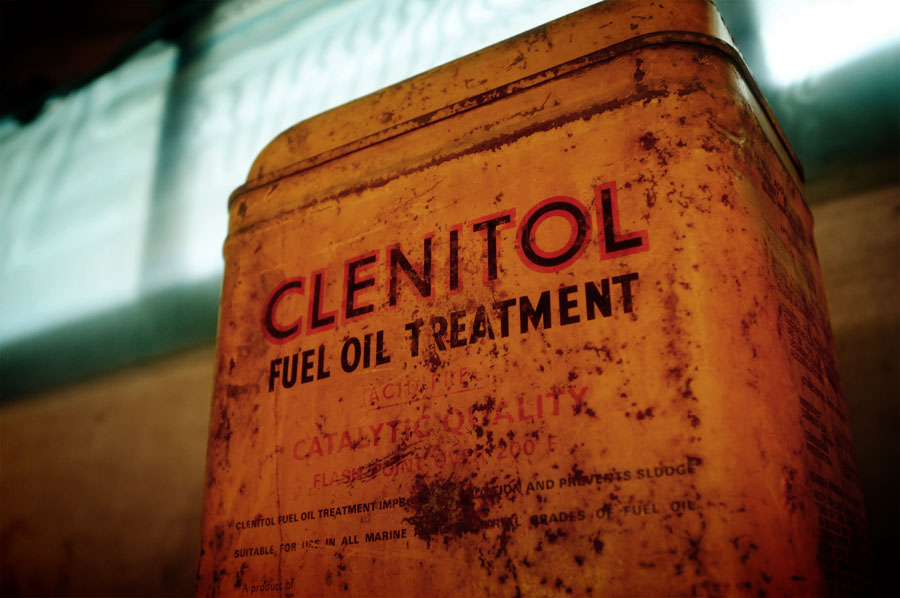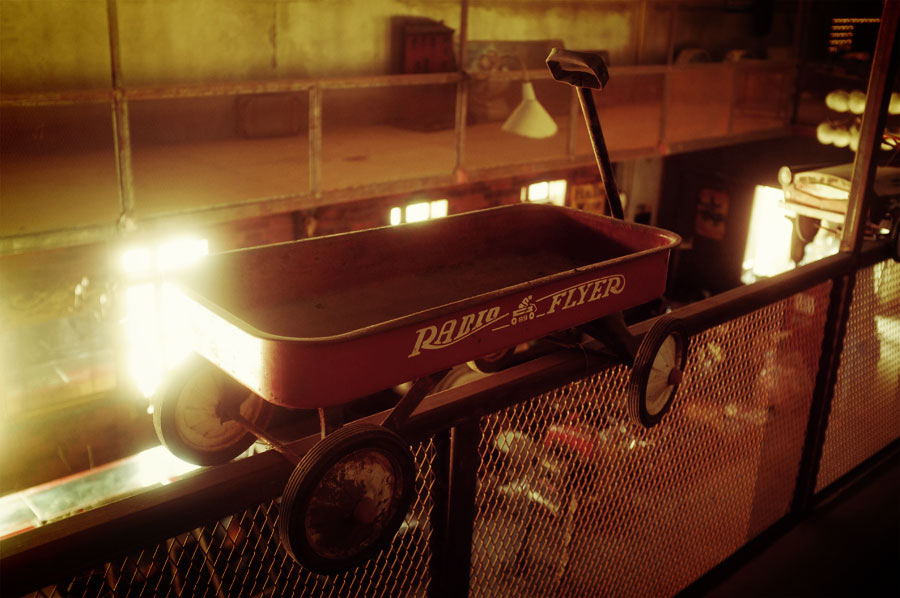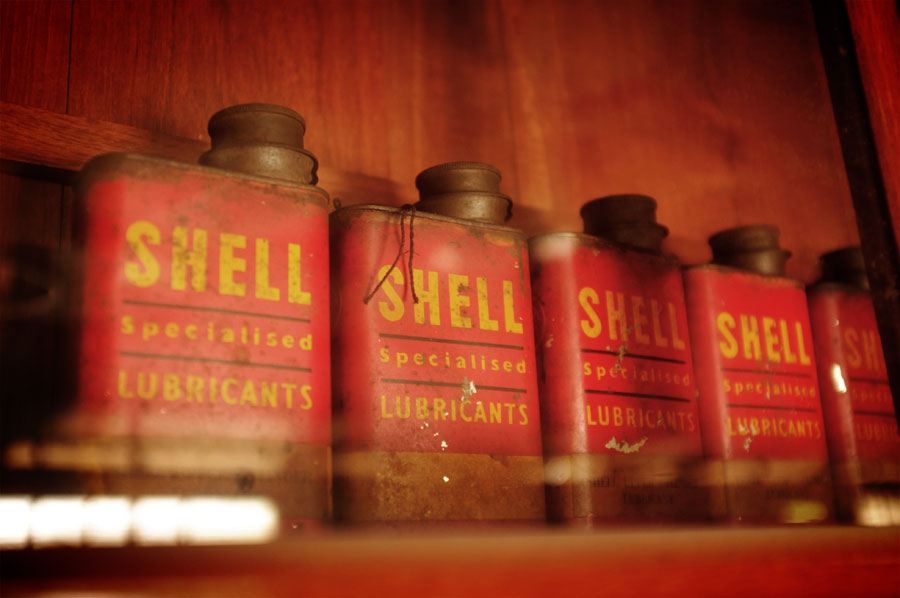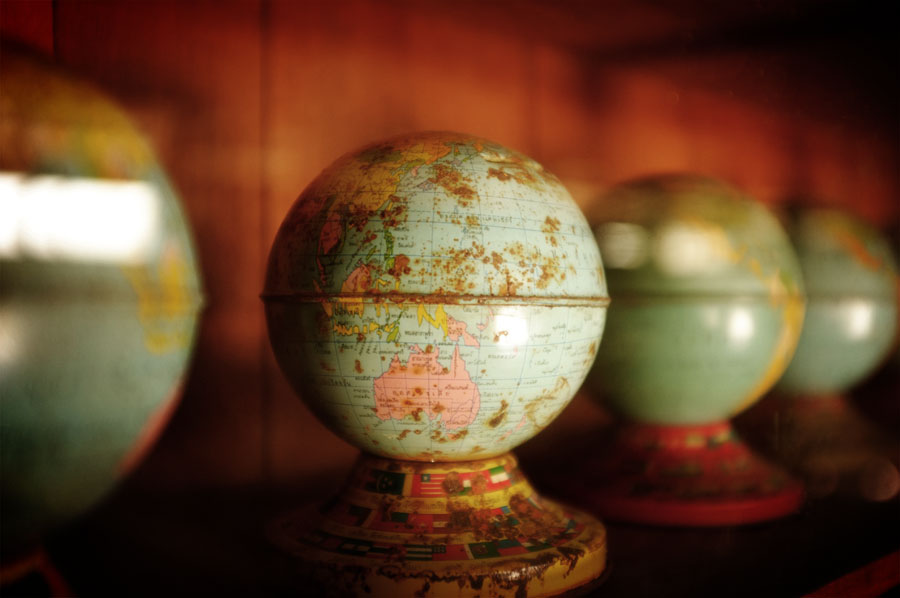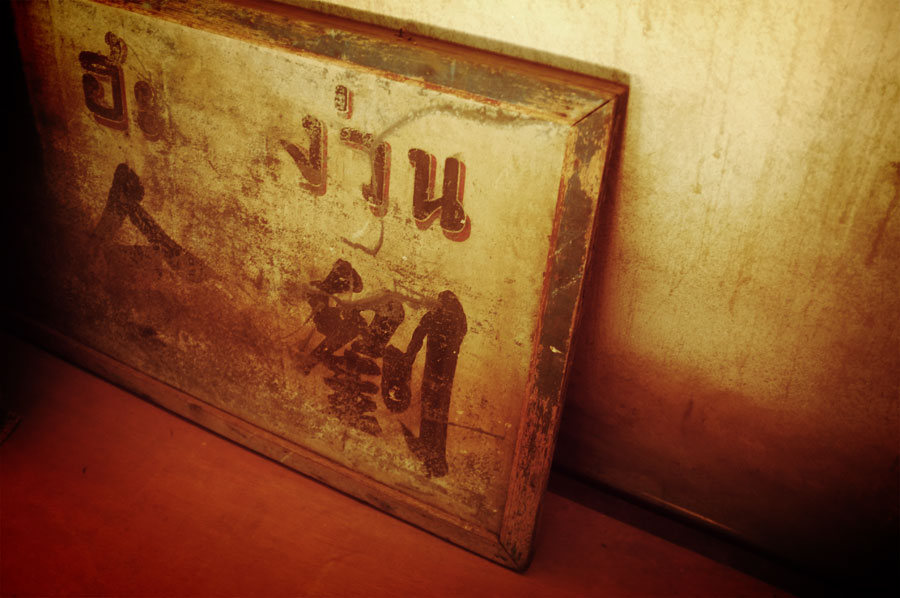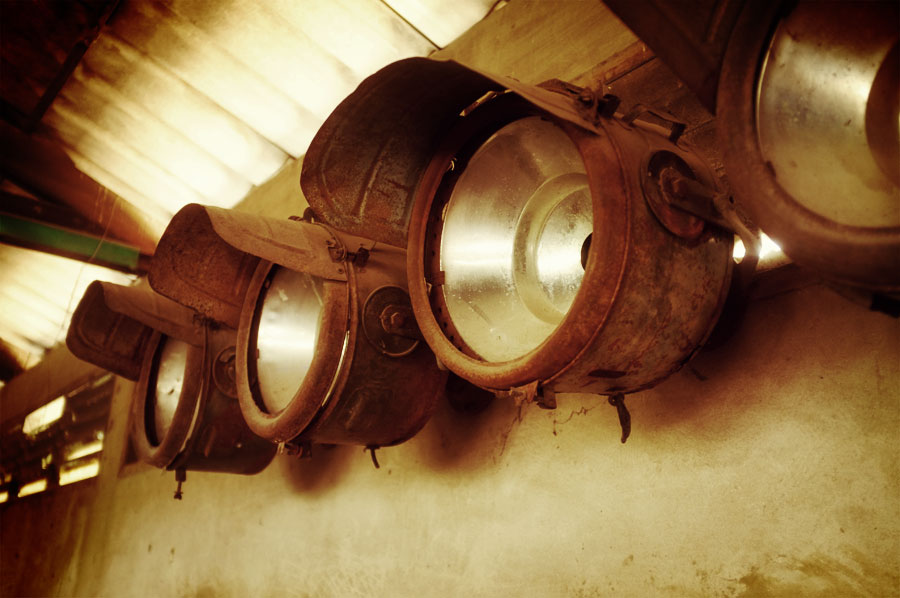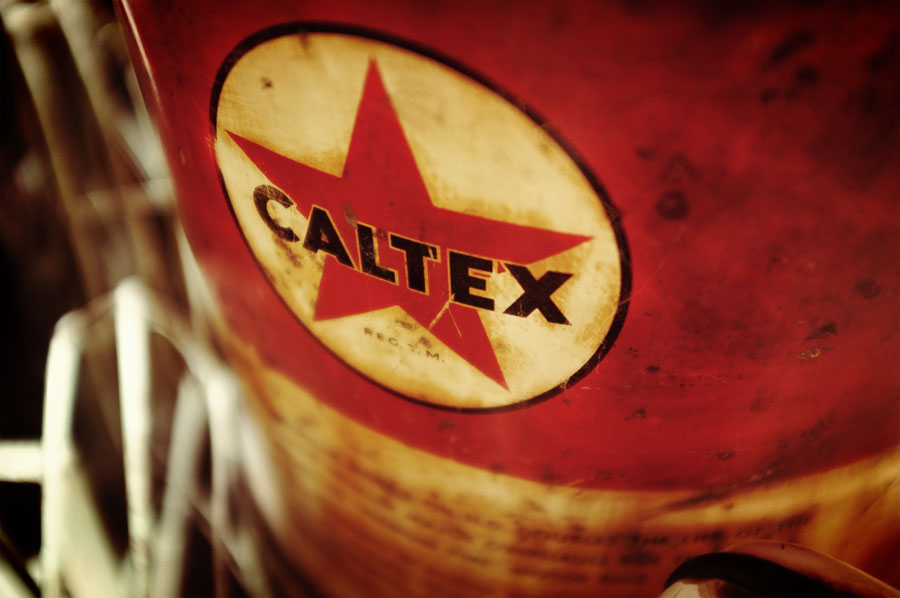 Landry was there to buy this amazing camera (he does some tests with it and it works perfectly)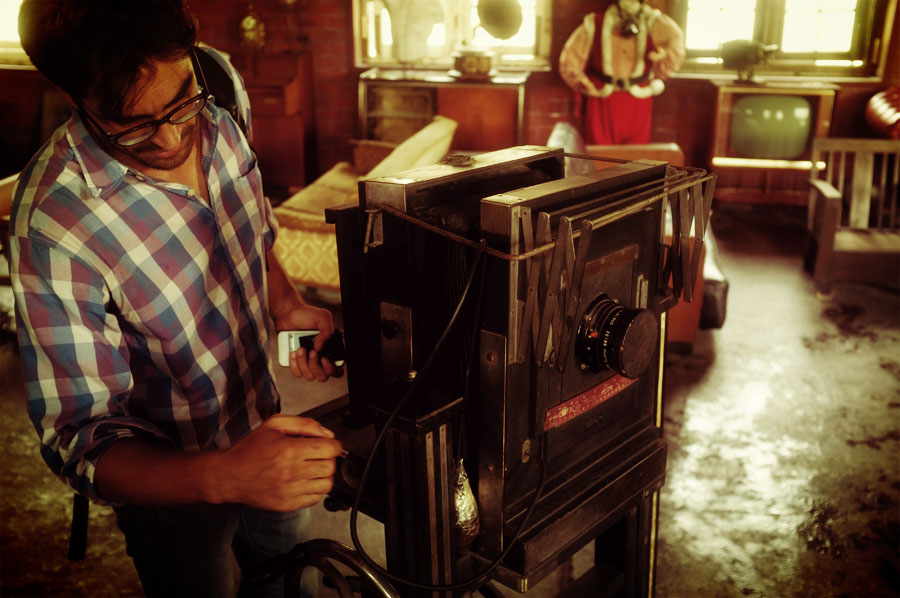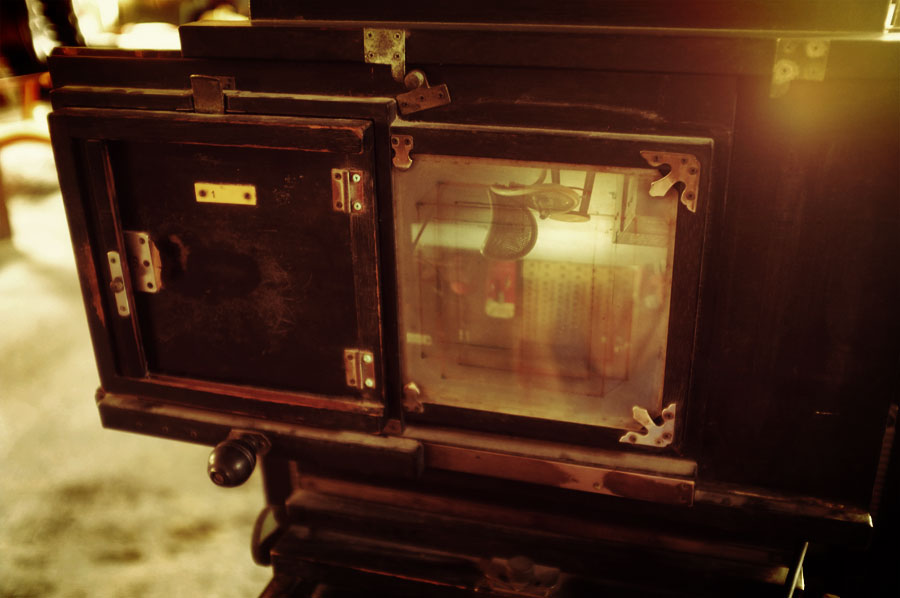 After that, we took a cab to go outside the city, in another flea market... so much things to see with 40°...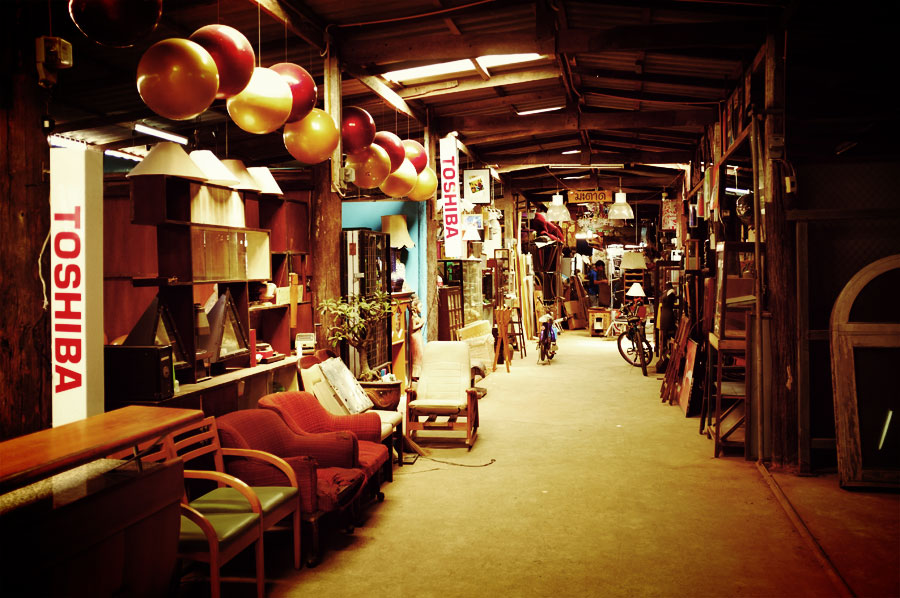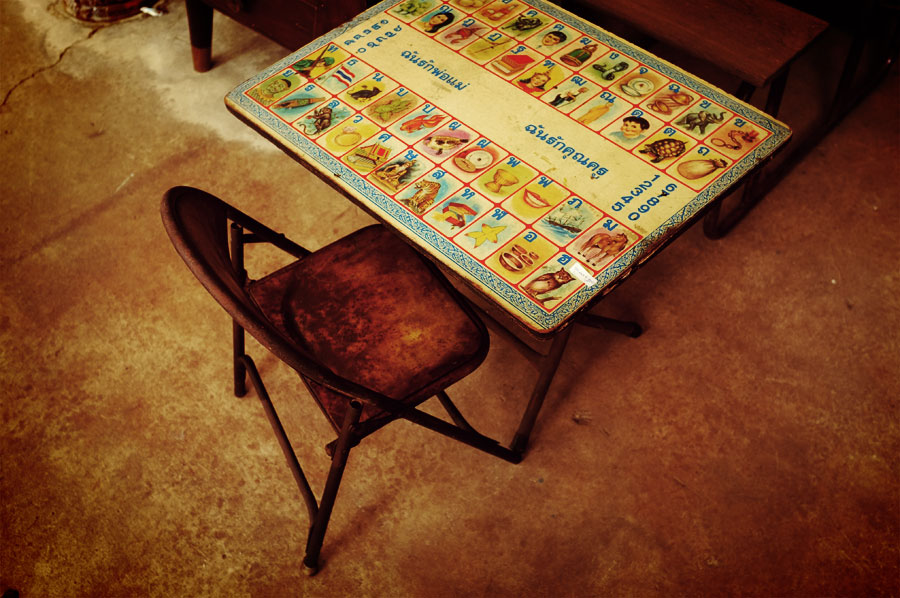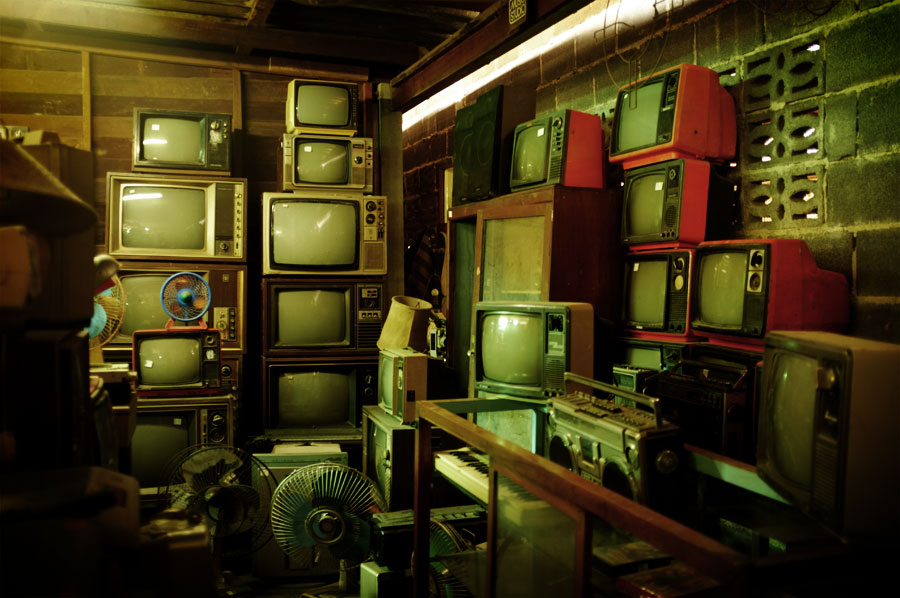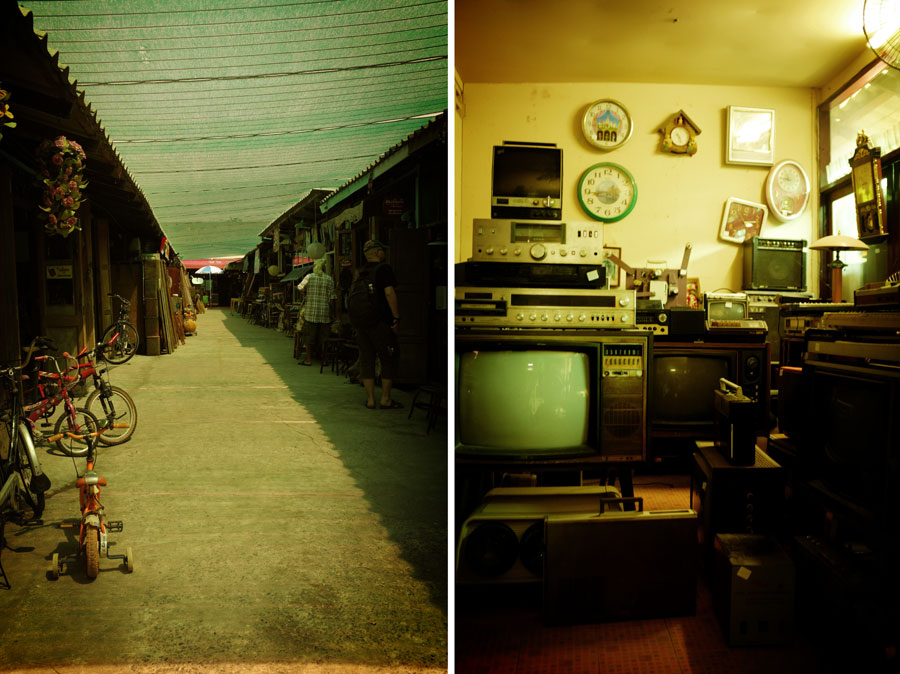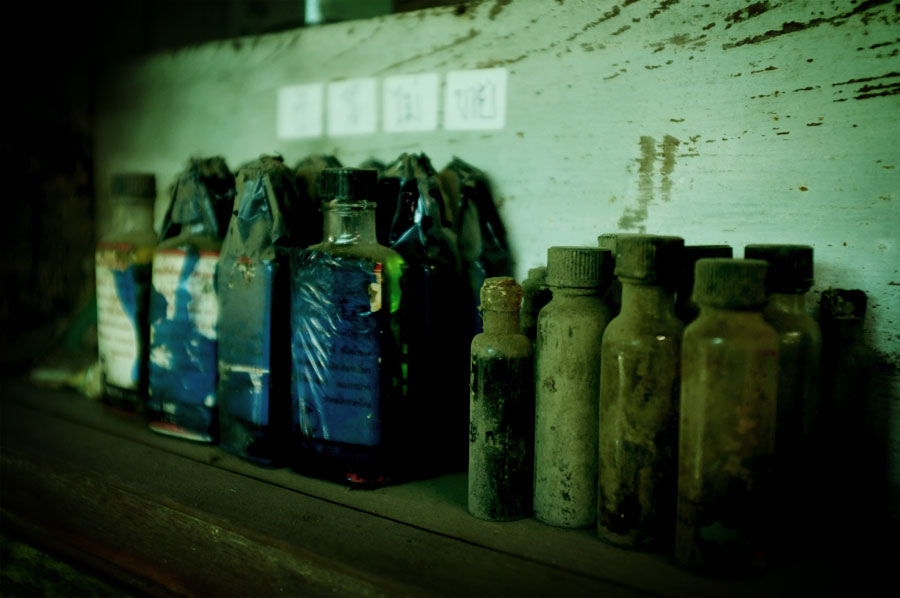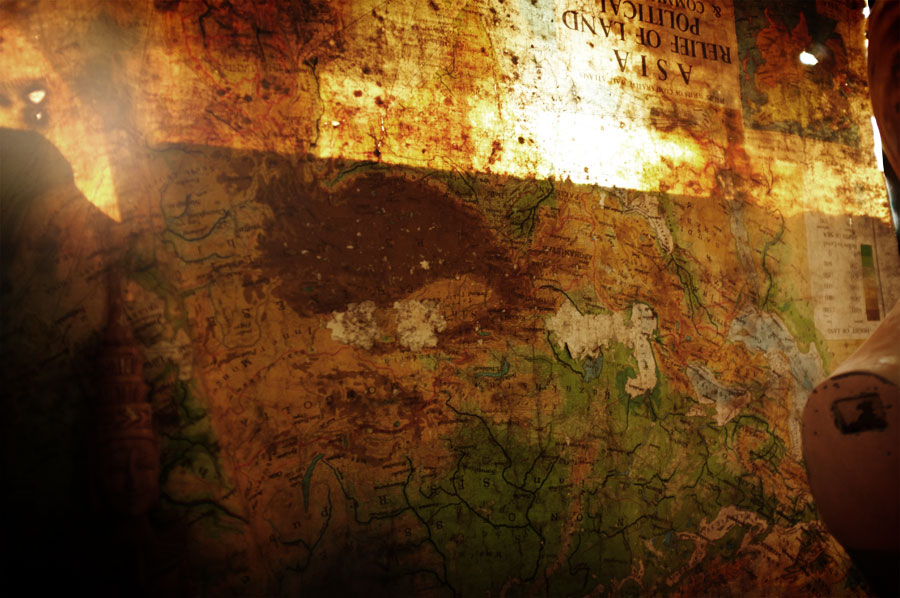 See the archives page 18 | see all the archives