Yellow & warm grey
identity / march 12th (2012) / 2:25 PM / from Grabels (Near Montpellier) / Yann Tiersen
I am working hard on the Mr-Cup project... new products, rebranding myself... I am also preparing the coming trip, I guess we will visit Thailand during some weeks before going to Bali... Will tell you more soon...

Anyway, as I work on the Mr-Cup logo I want to explore different variations, and I also want to do it in color... I figure ou a lot of projects I liked lately are in warm greys with some yellow... But I won't limitate my identity to one color, I do not do it for clients, why will I do it for myself ? Anyway, here come a "work in progress"... I am also waiting for my new buisness card, and I have to better than letterpress... You can found a small preview image on my dribbble... They will be heavy !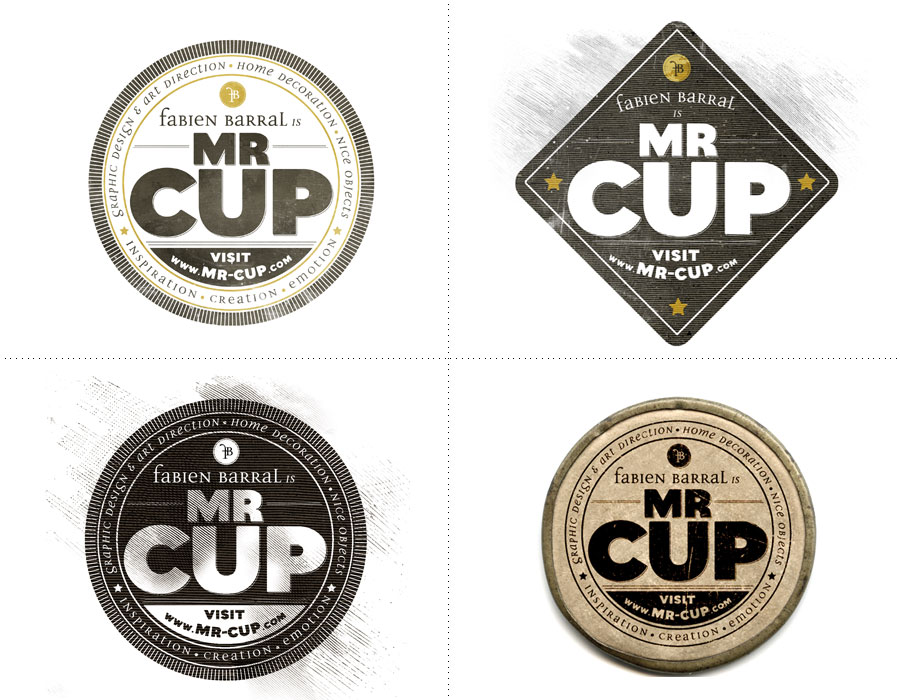 Here come a selection of warm grey/yellow projects... Kyle & Katie by Nick Brue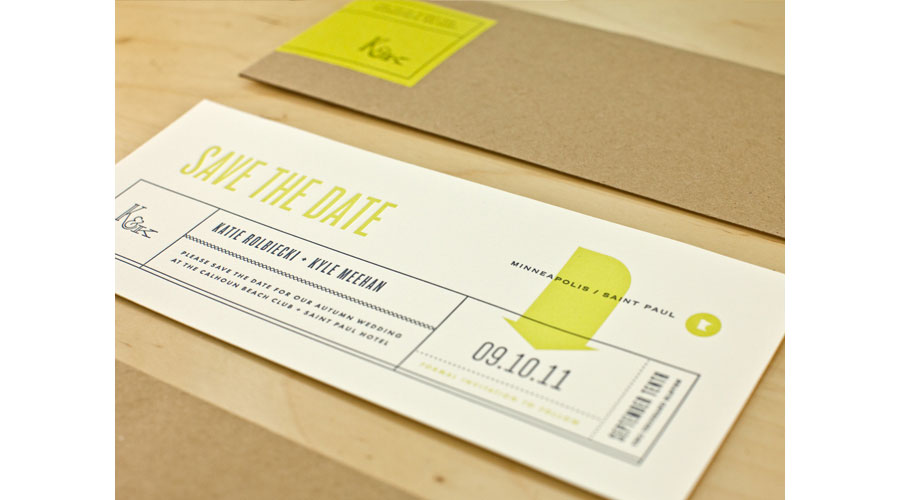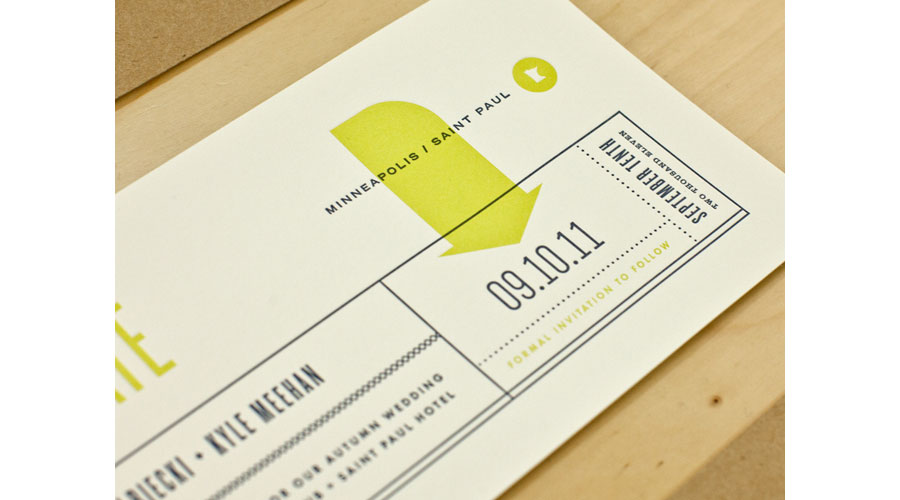 AirBNB images by kellianderson.com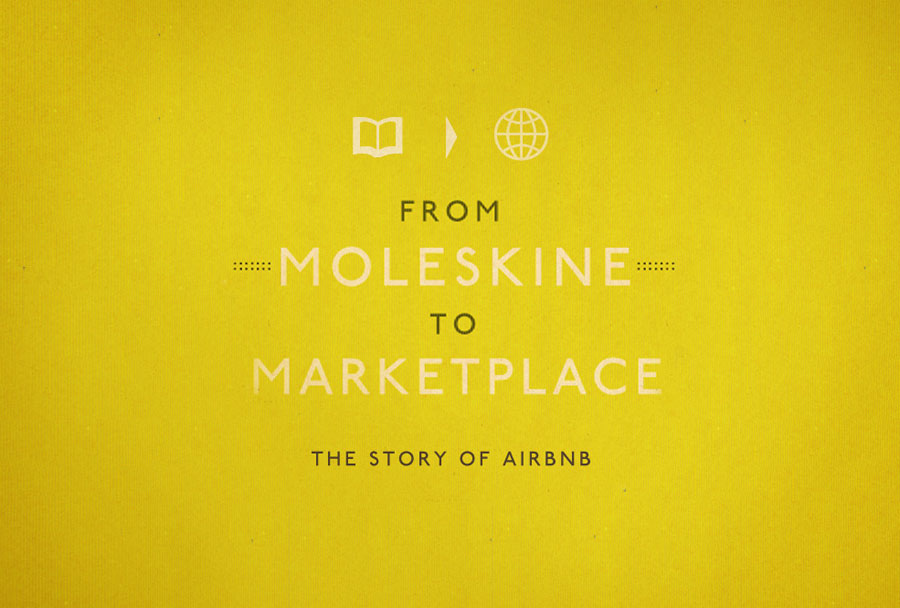 Brooklyn Wedding Invitations design by the bride and groom and printed by Studio on fire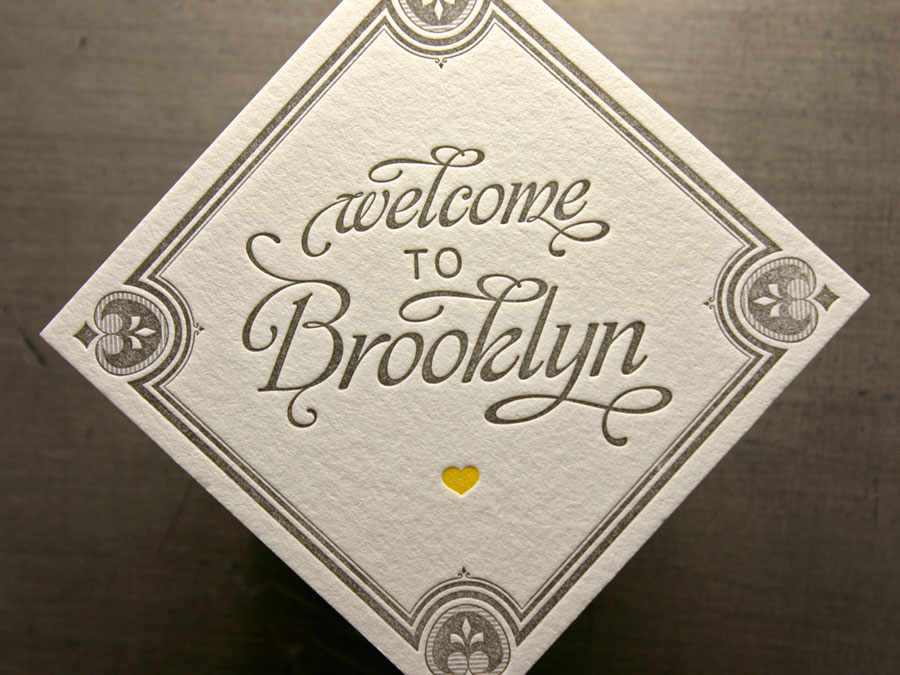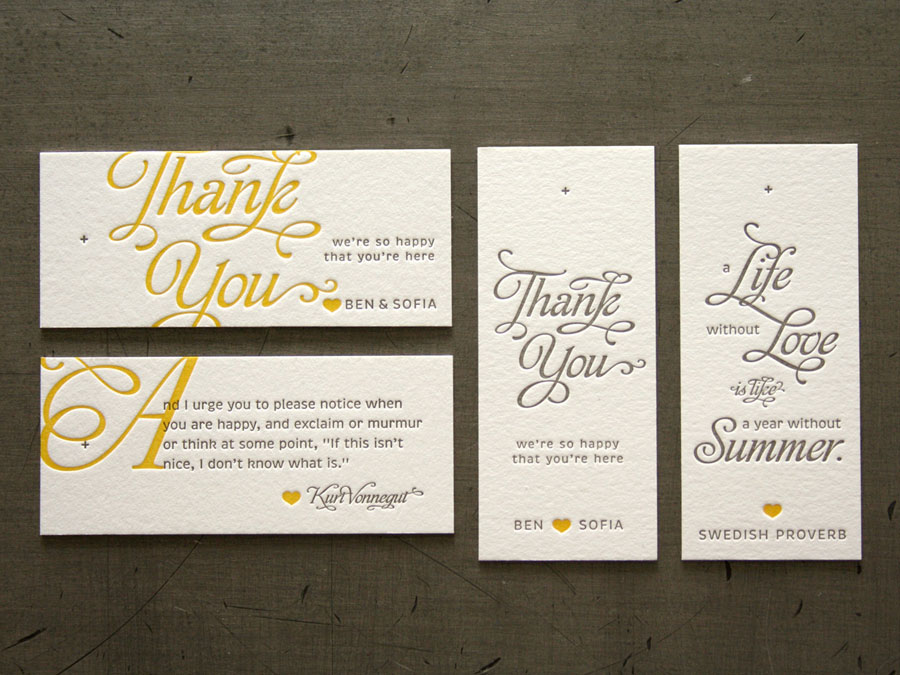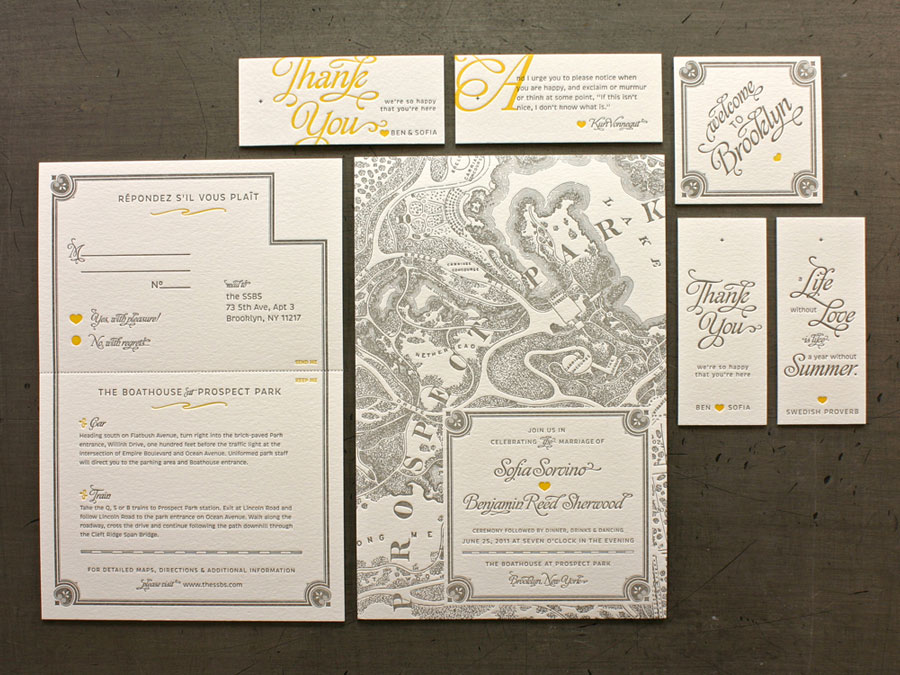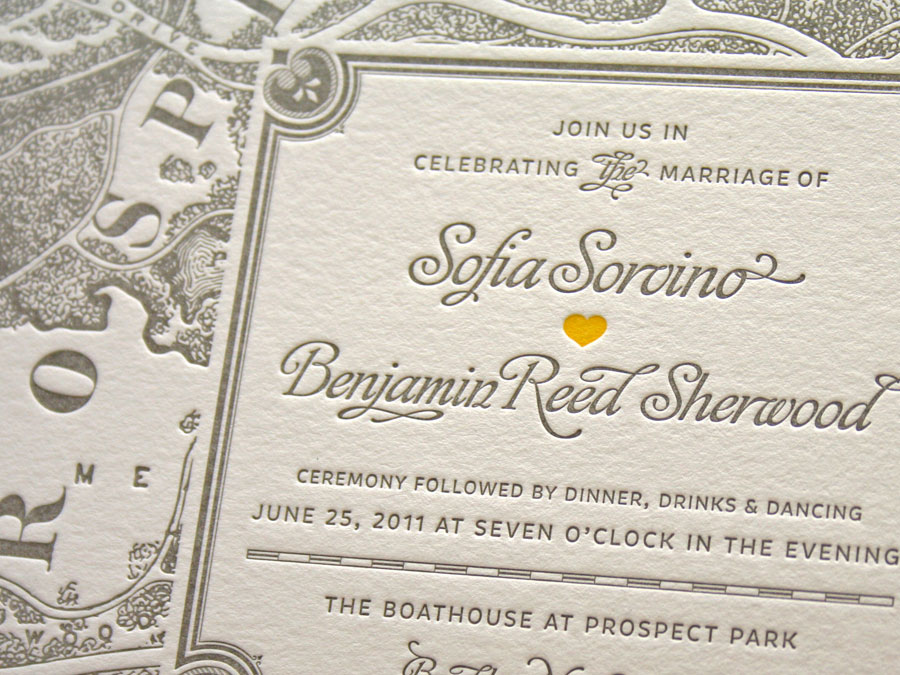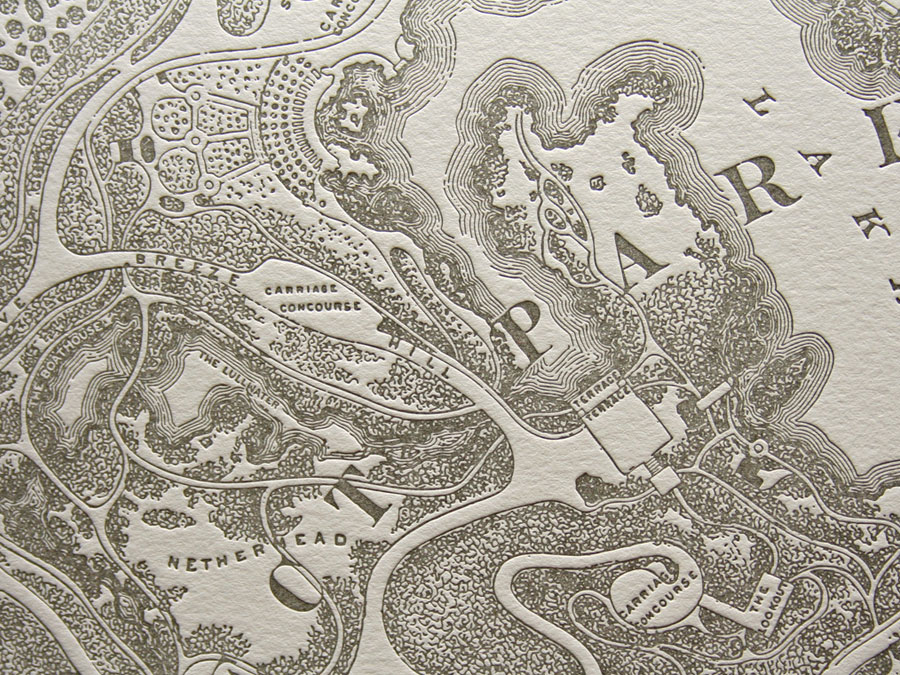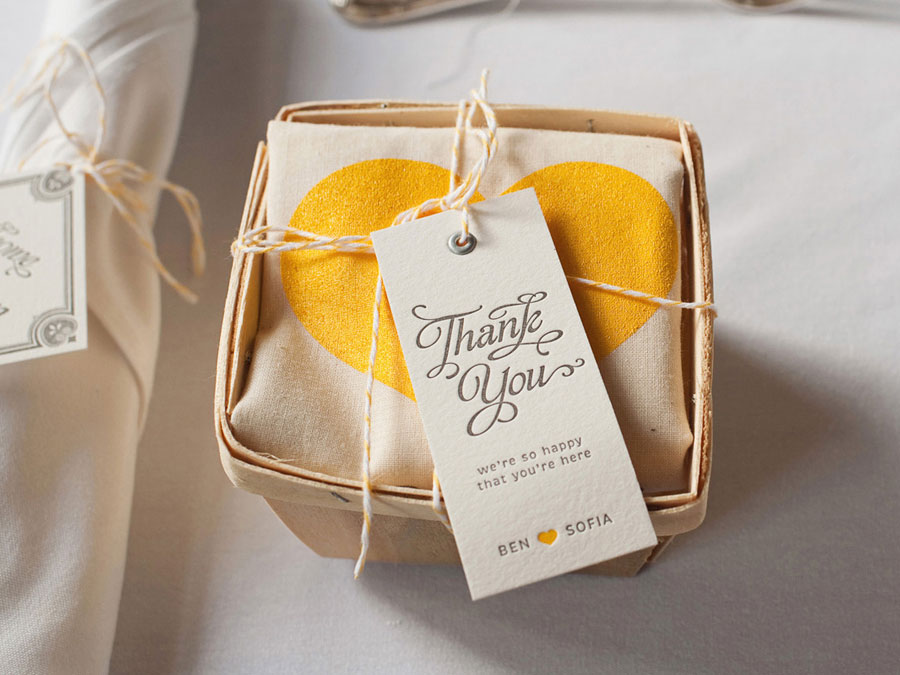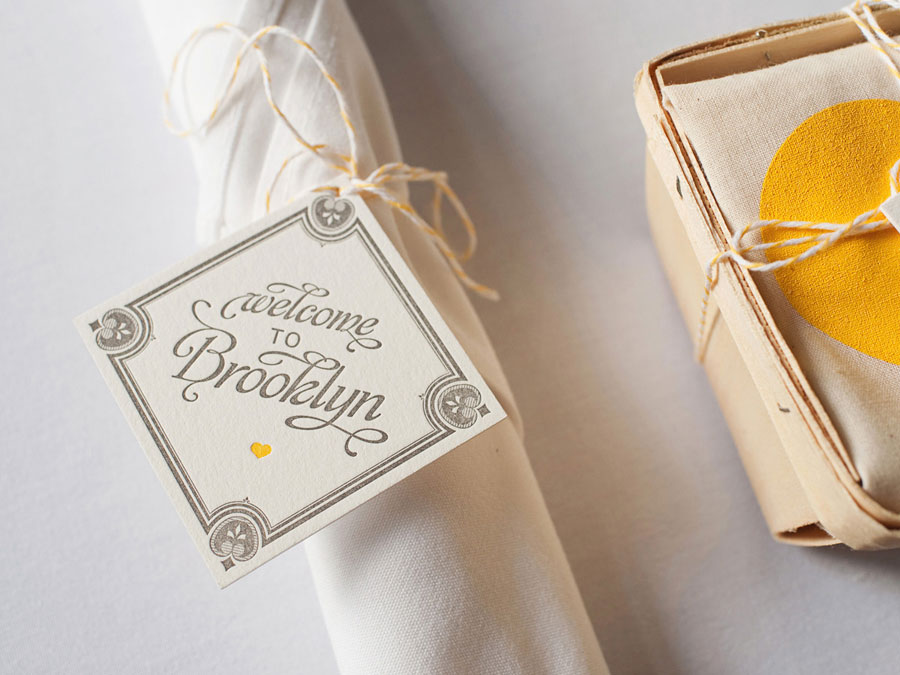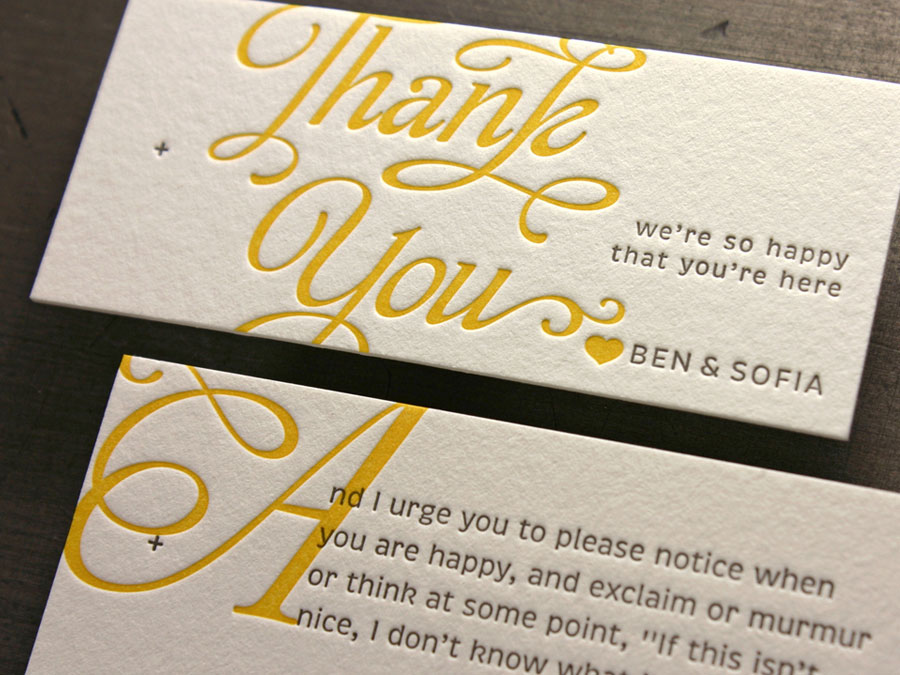 Capture-Studios also by Nick Brue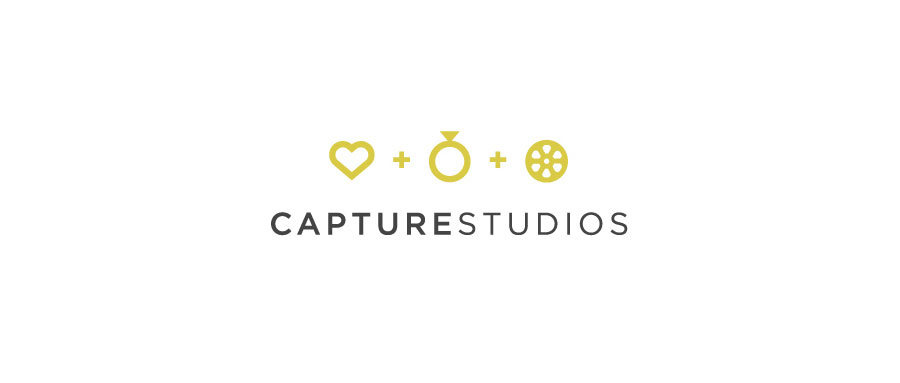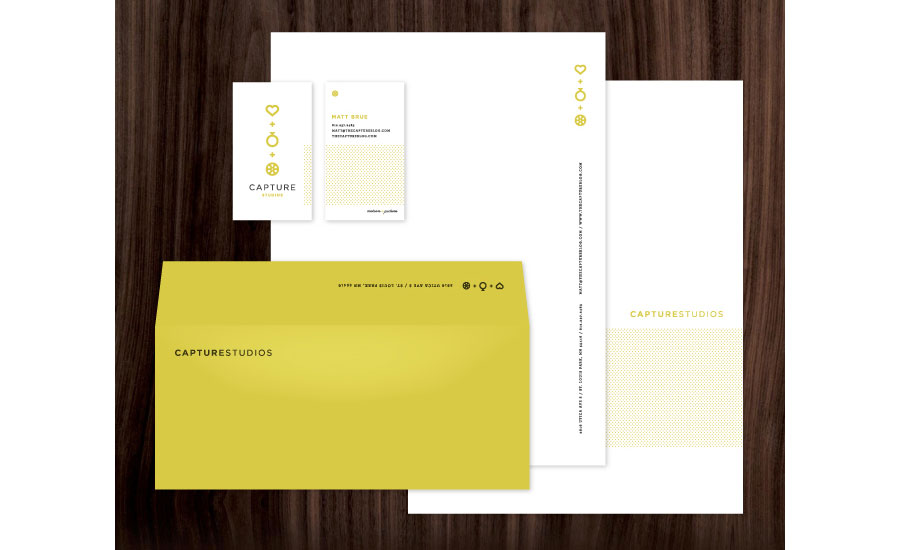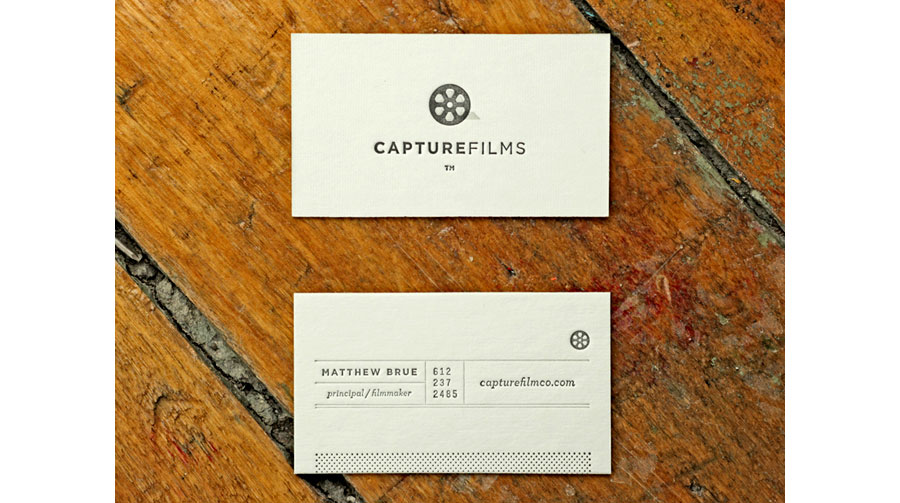 When Designers Wed design by the Ross Bruggink and Jessica Keintz and printed by Studio on fire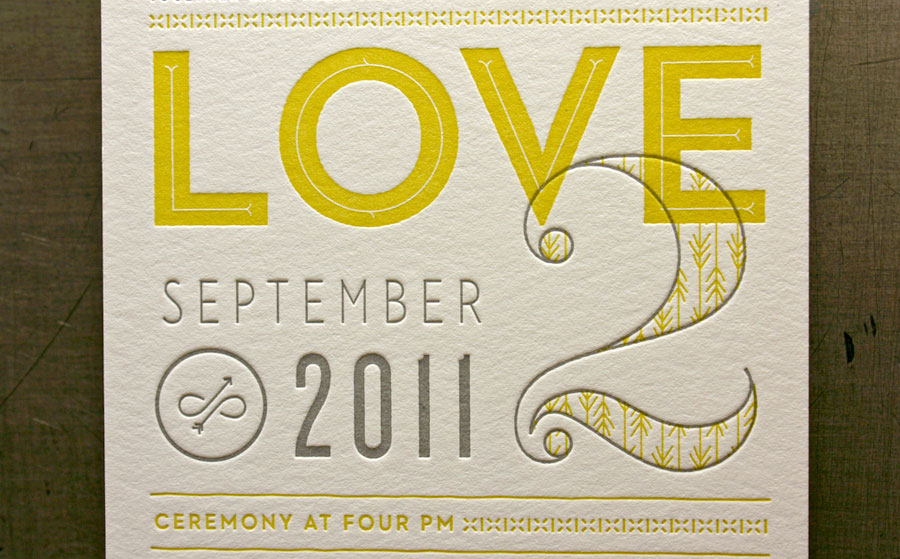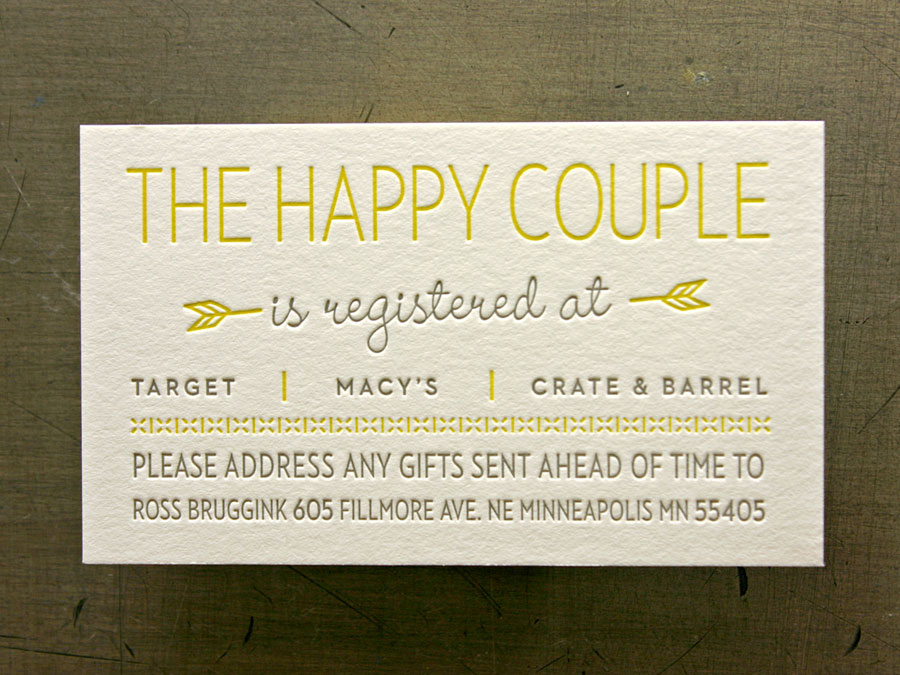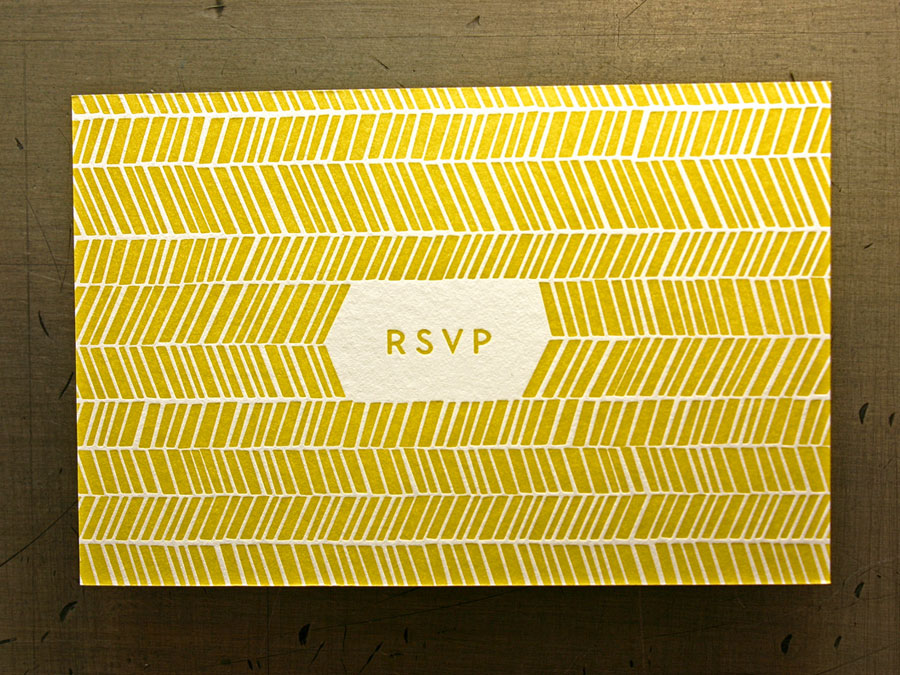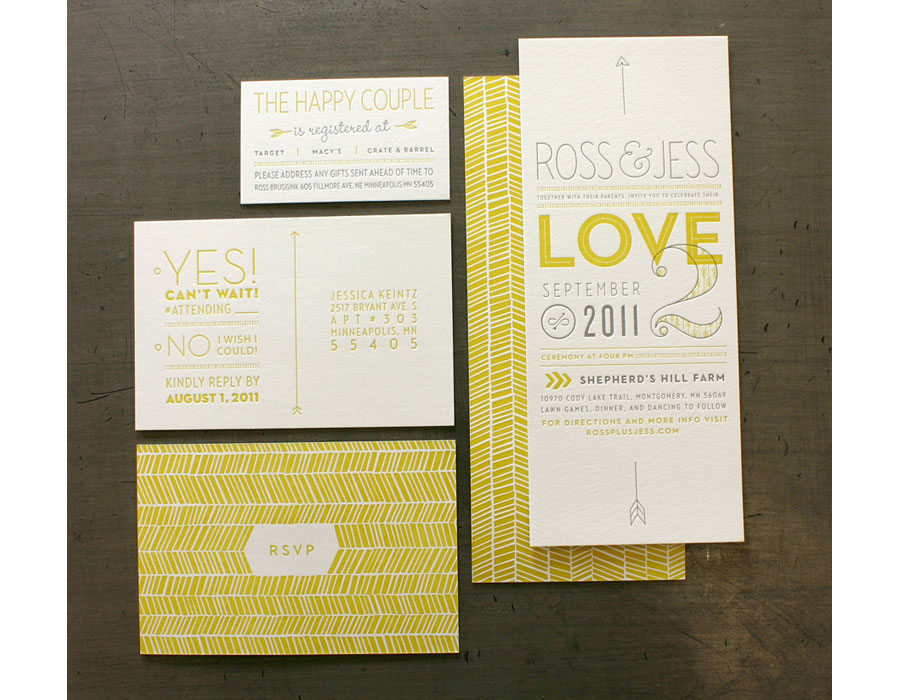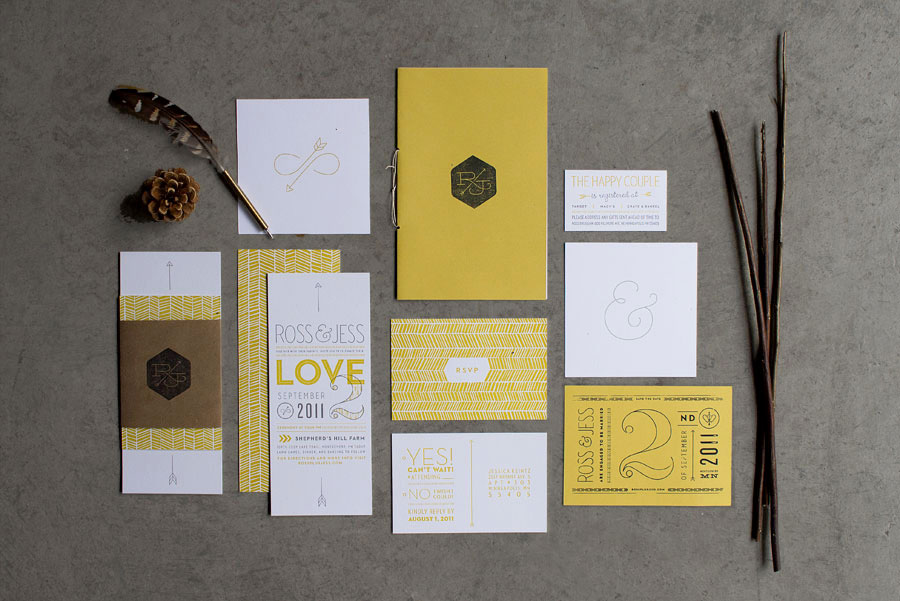 Maud
print / march 5th / 3:54 PM / mediafix studio in Clermont-Ferrand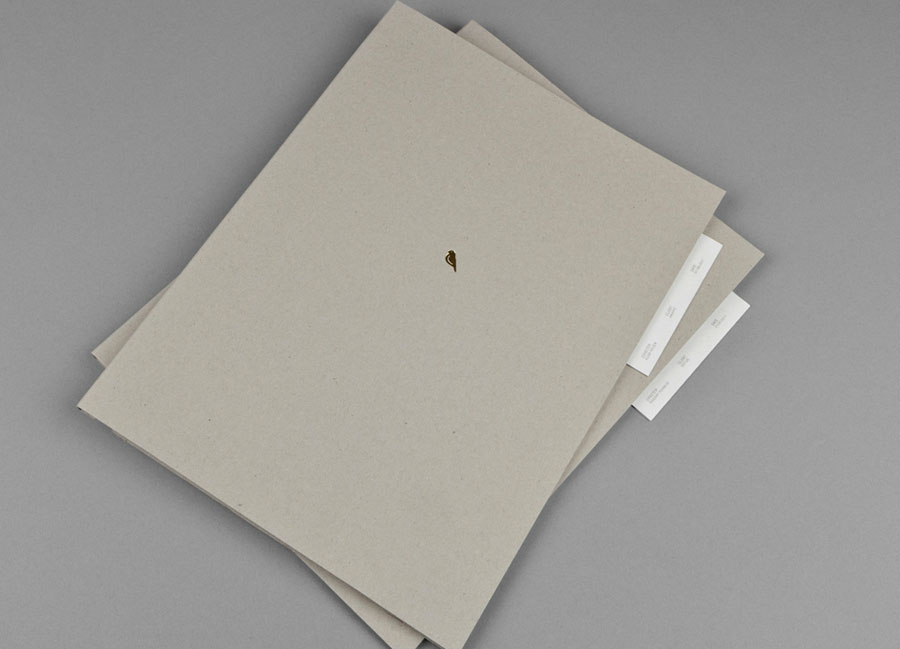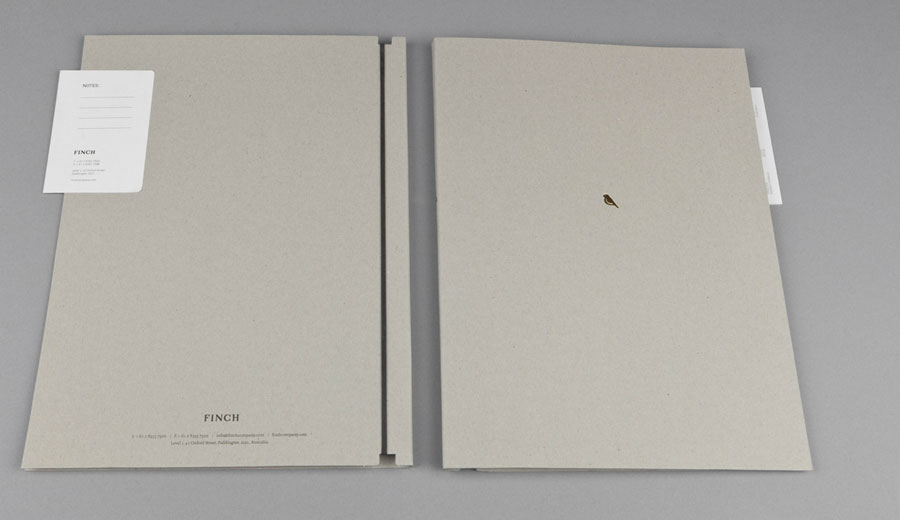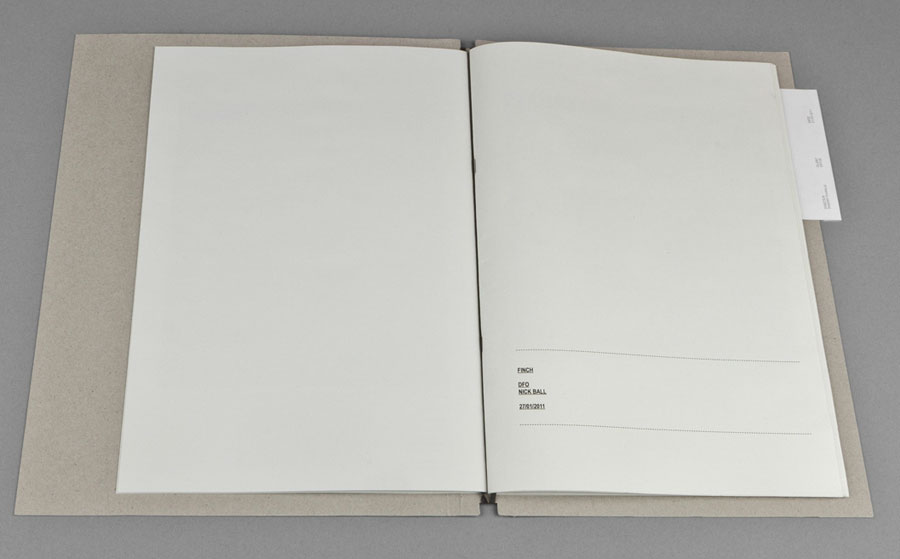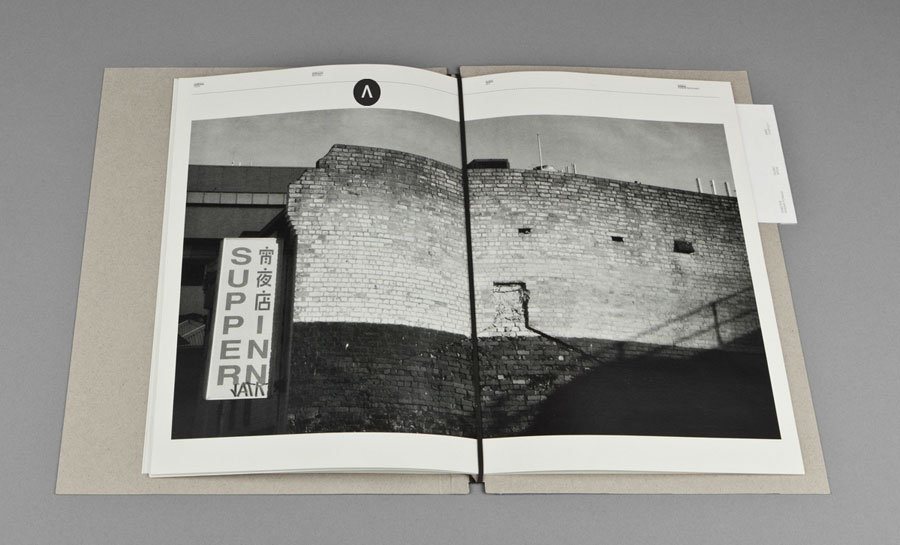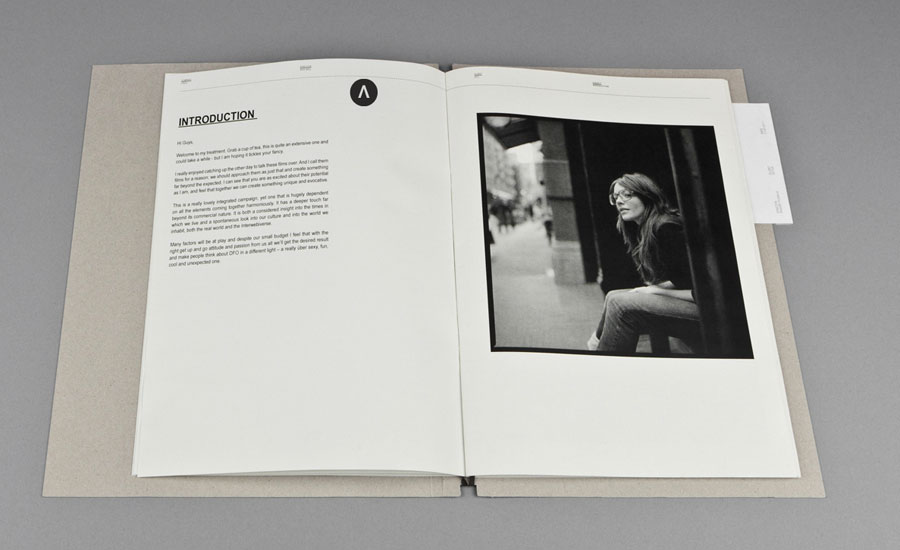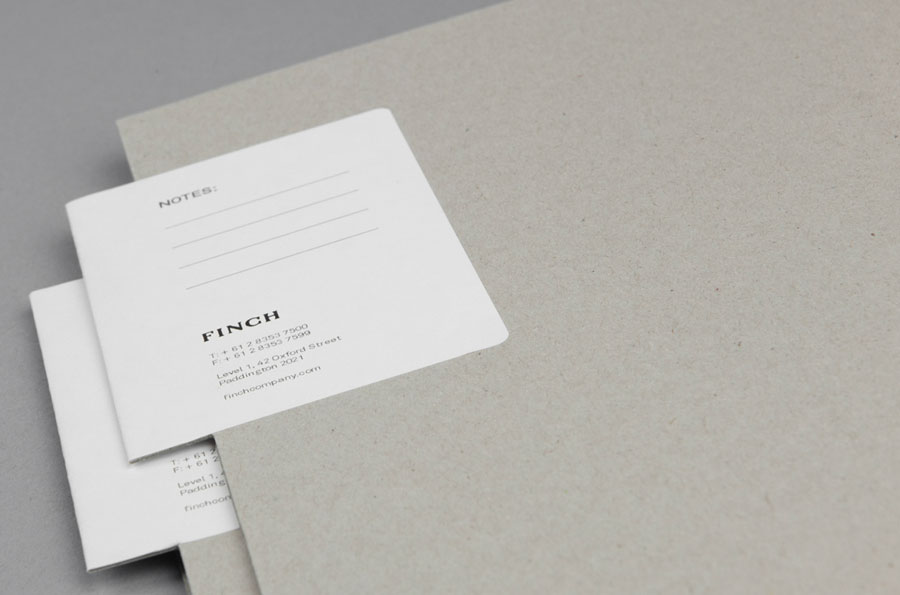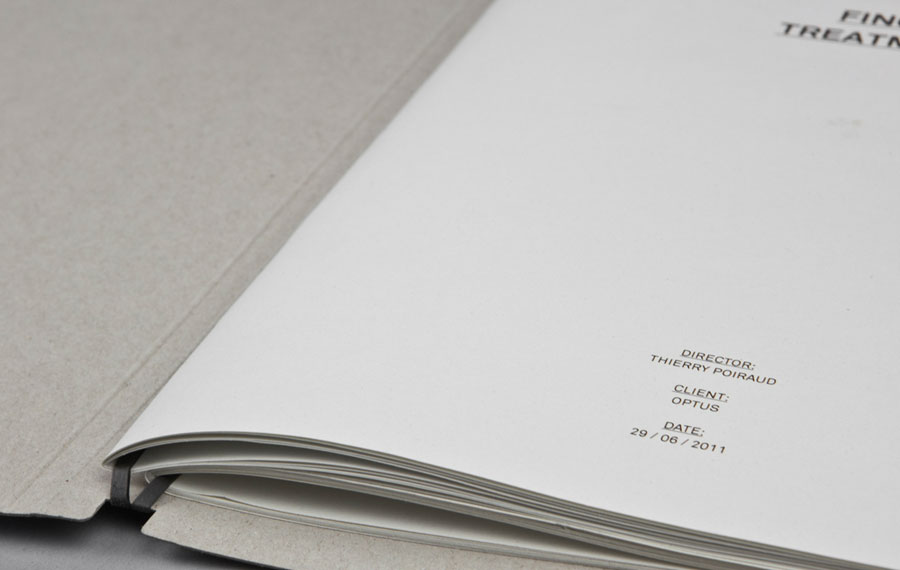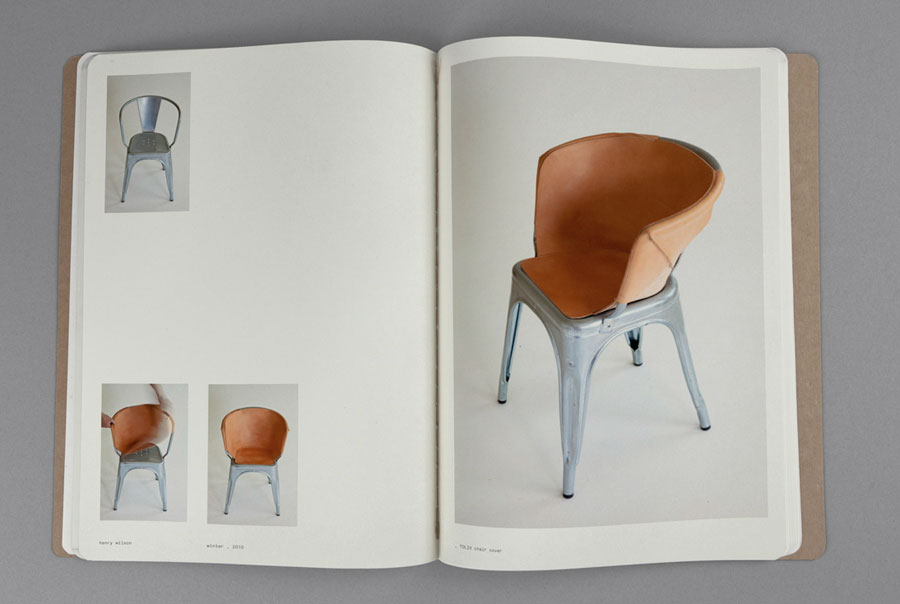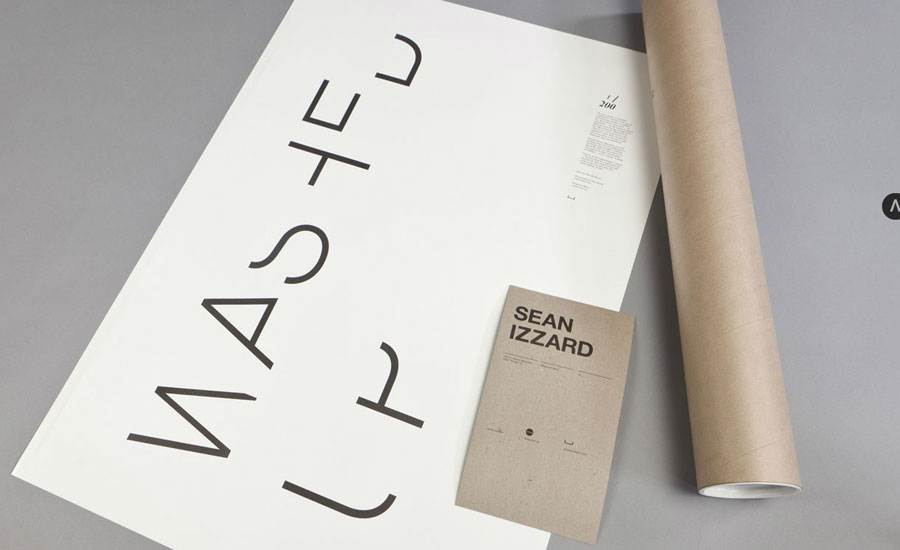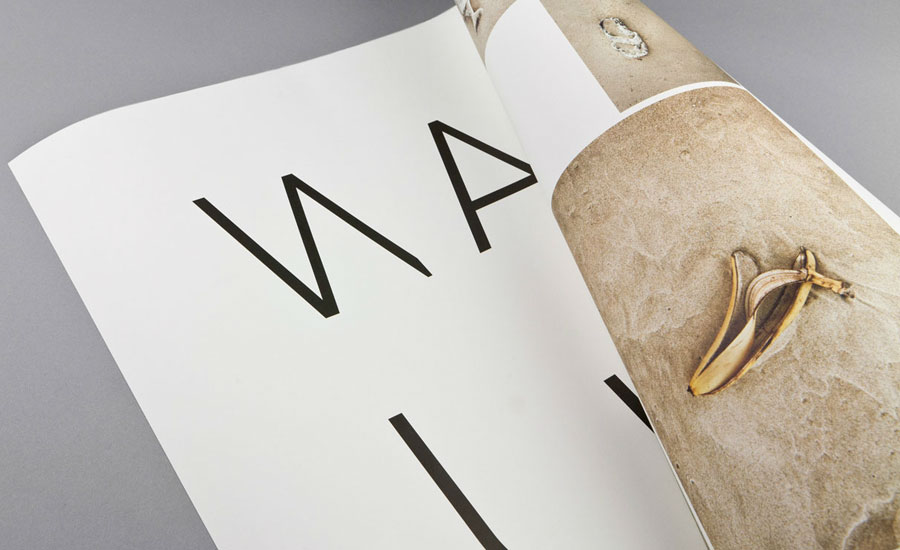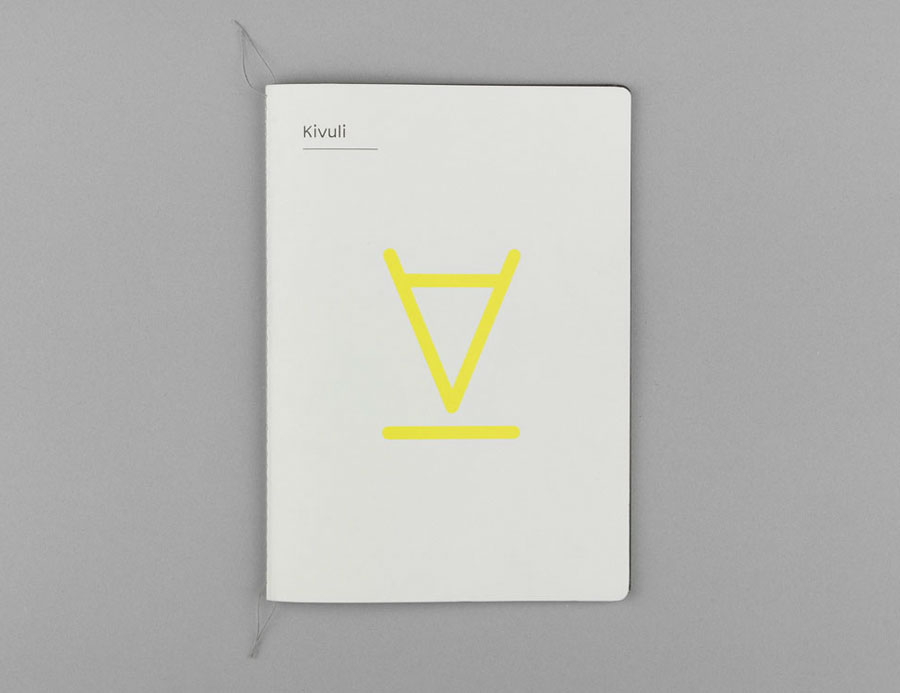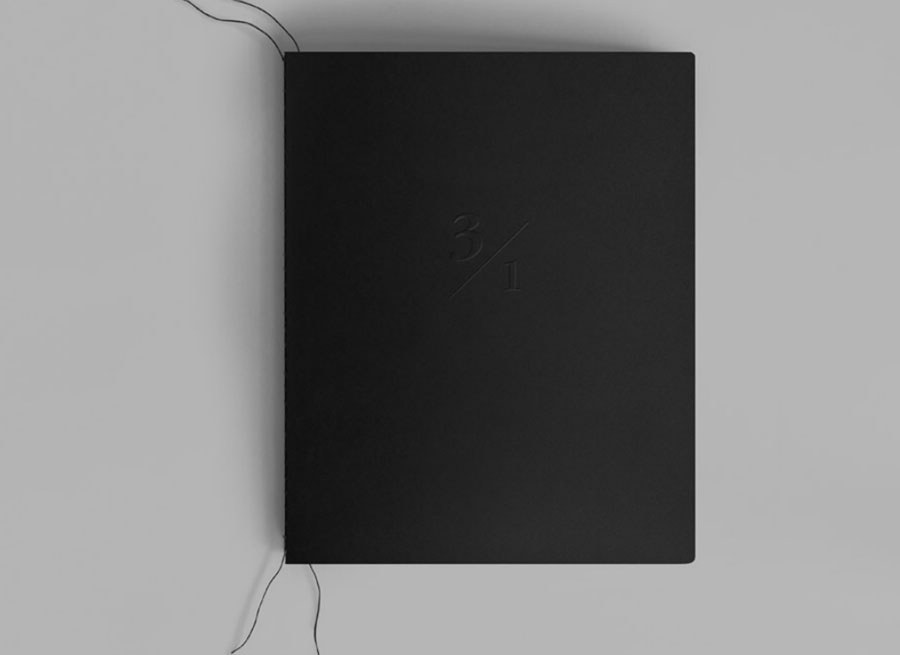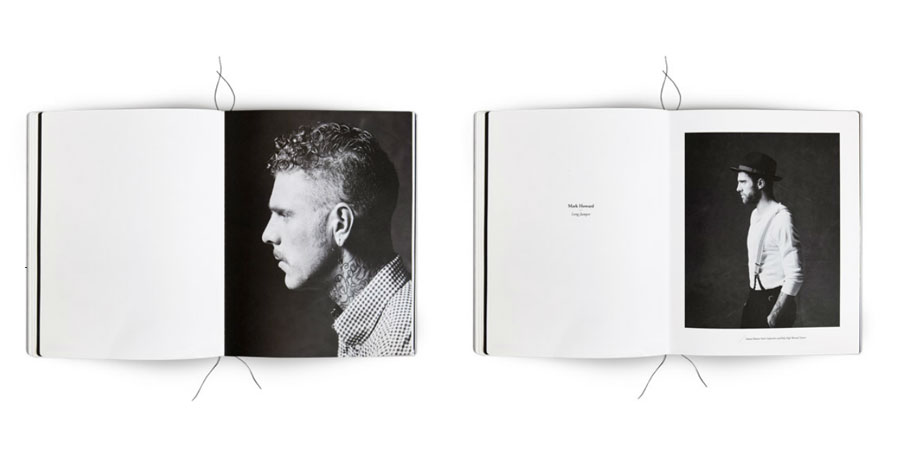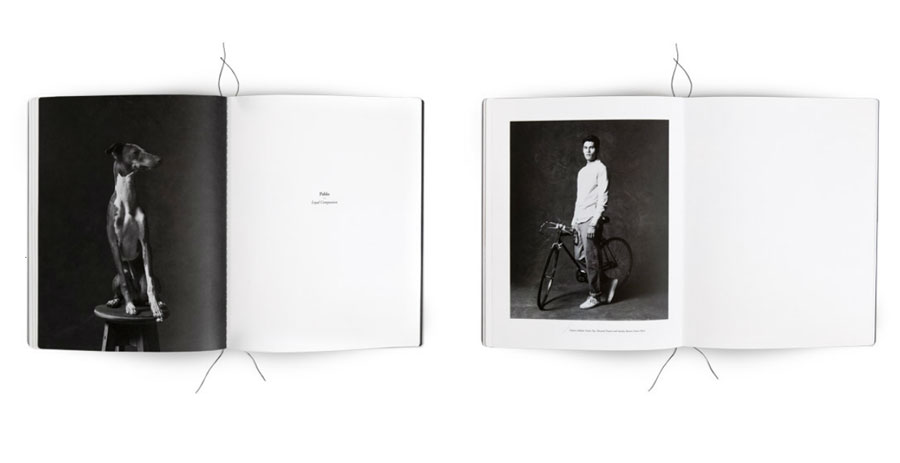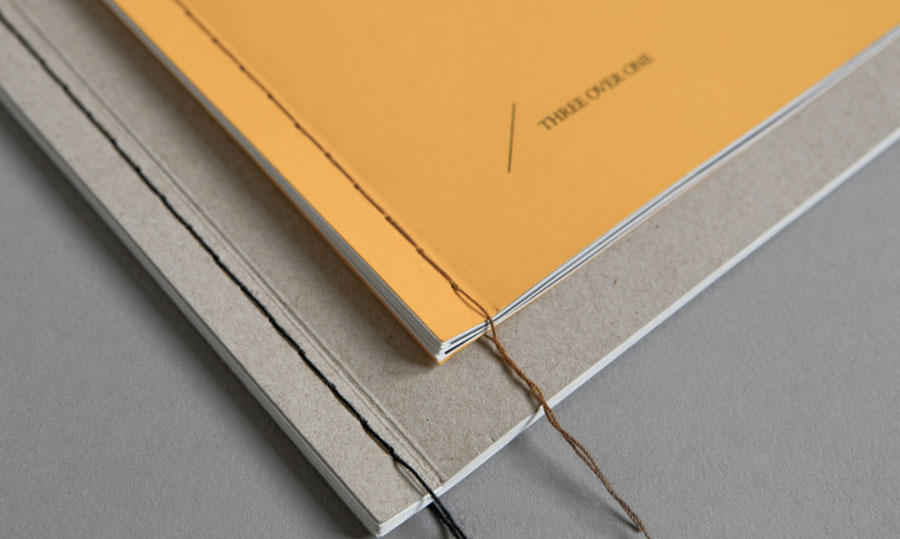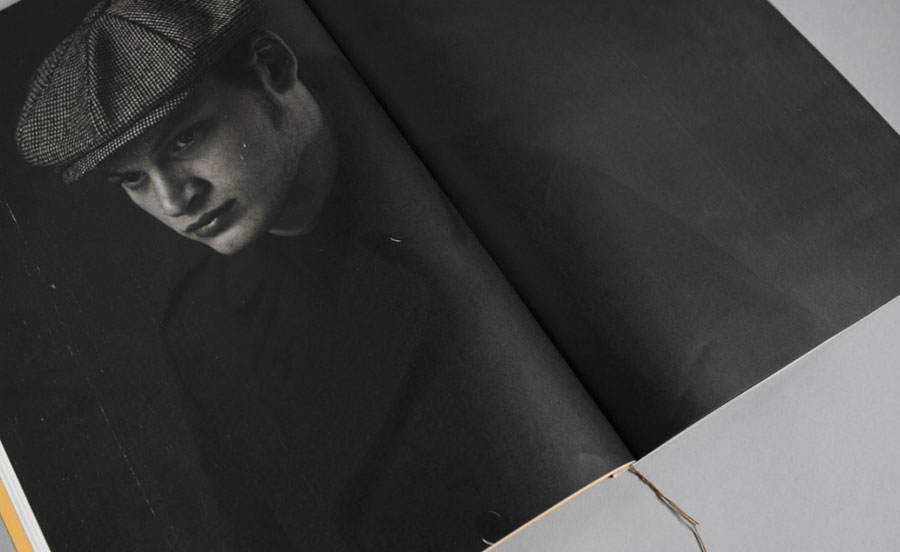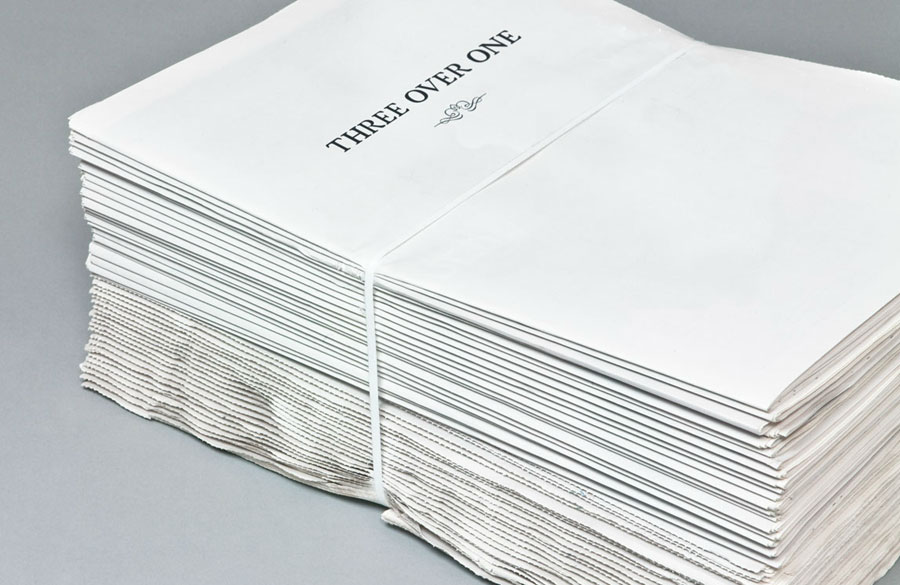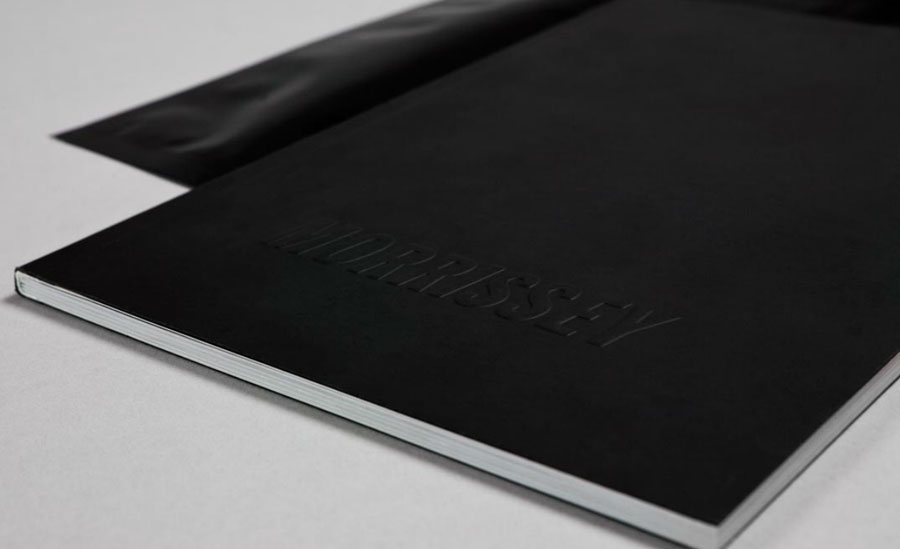 Ribbon Typeface book
print / february 23th / 5:22 AM / from St Cannat near Aix en Provence /
Dan Gneiding design the Ribbon Typeface and propose to send the specimen book to those who contribute thirty dollars or more when downloading the Ribbon typeface.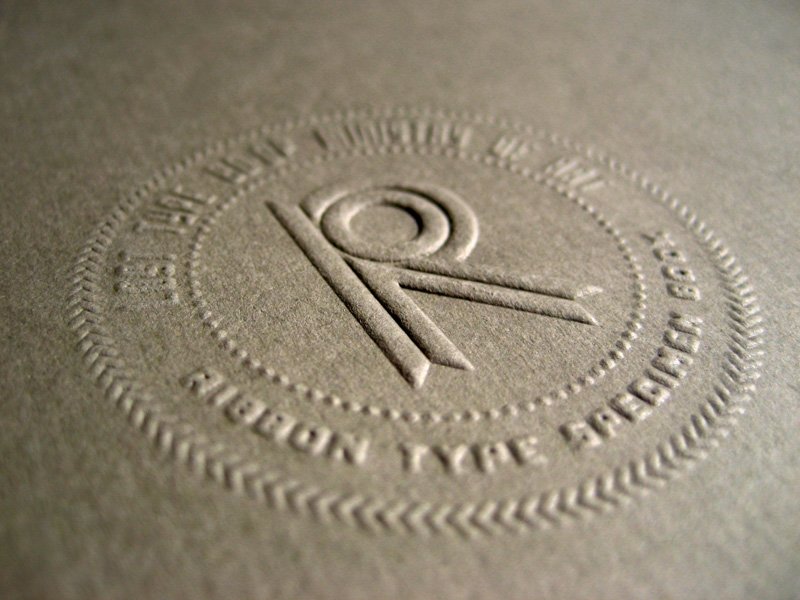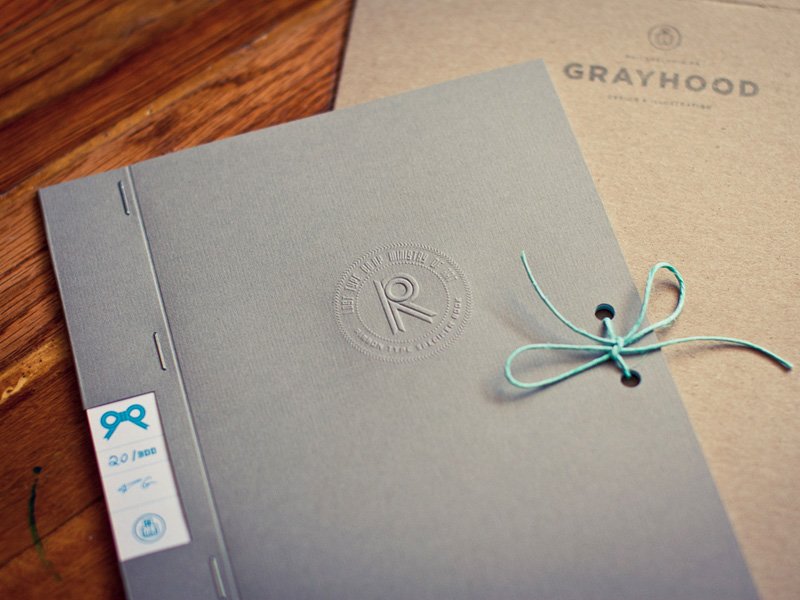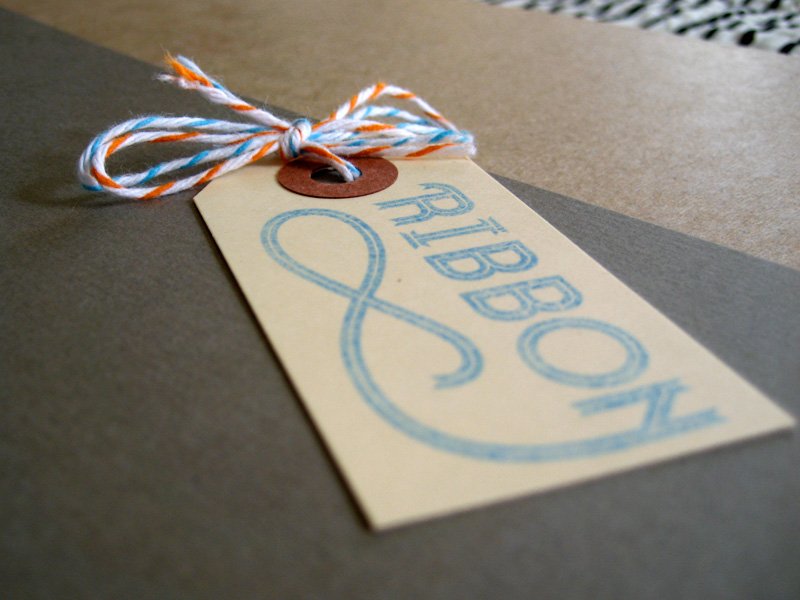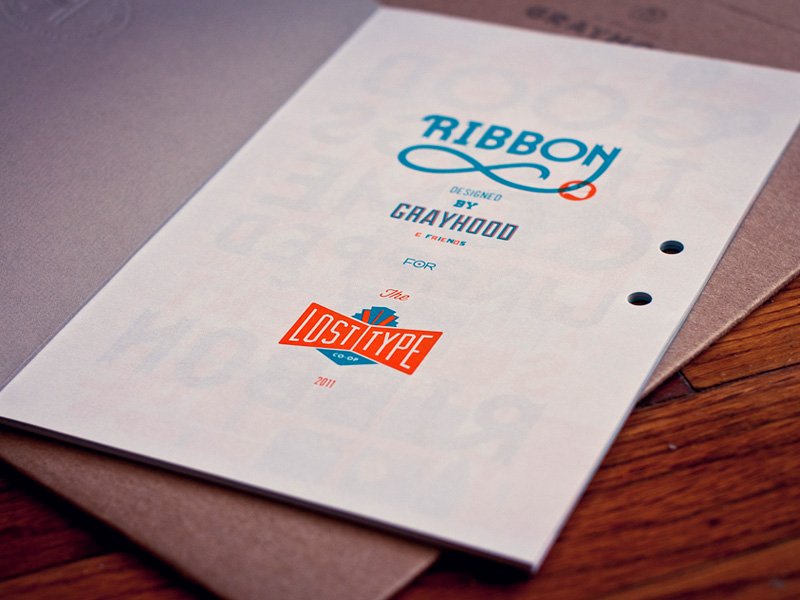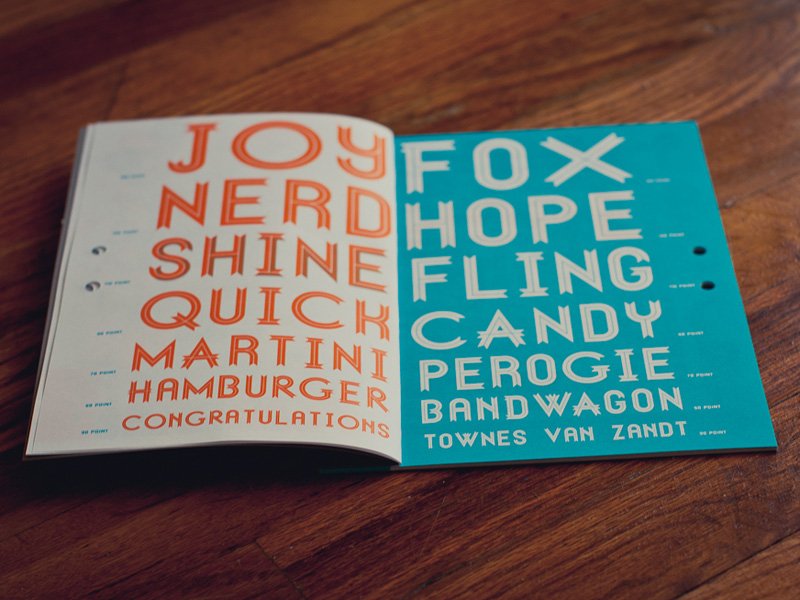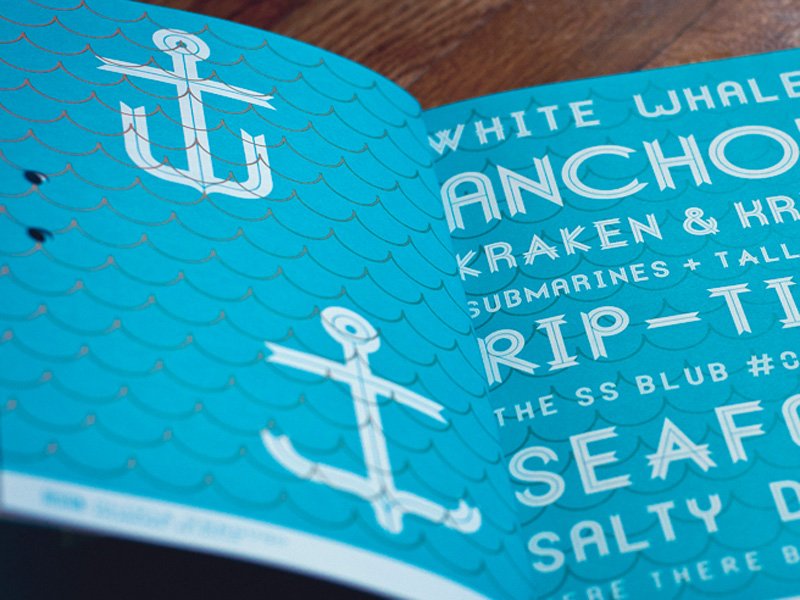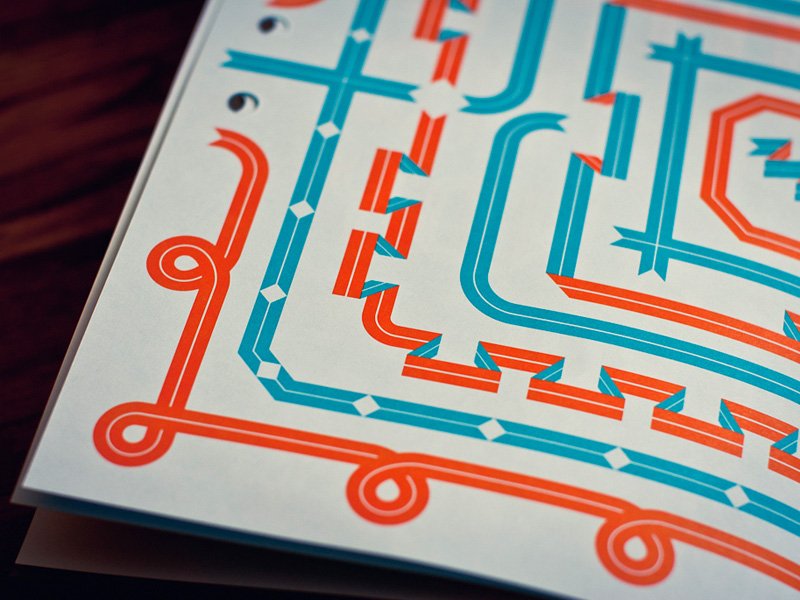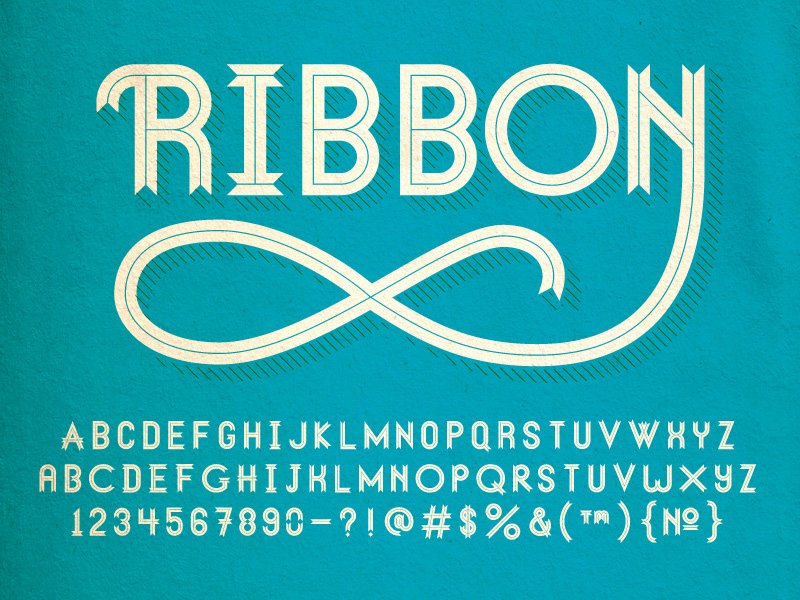 grayhood.com / available at losttype.com

-
See PRINT archive page 34 | See all the archives