Project of the day / sept 20th / Wood wedding invitation by Chase Kettl
print / september 20th (2012) / 11.36 AM / from Ubud - Bali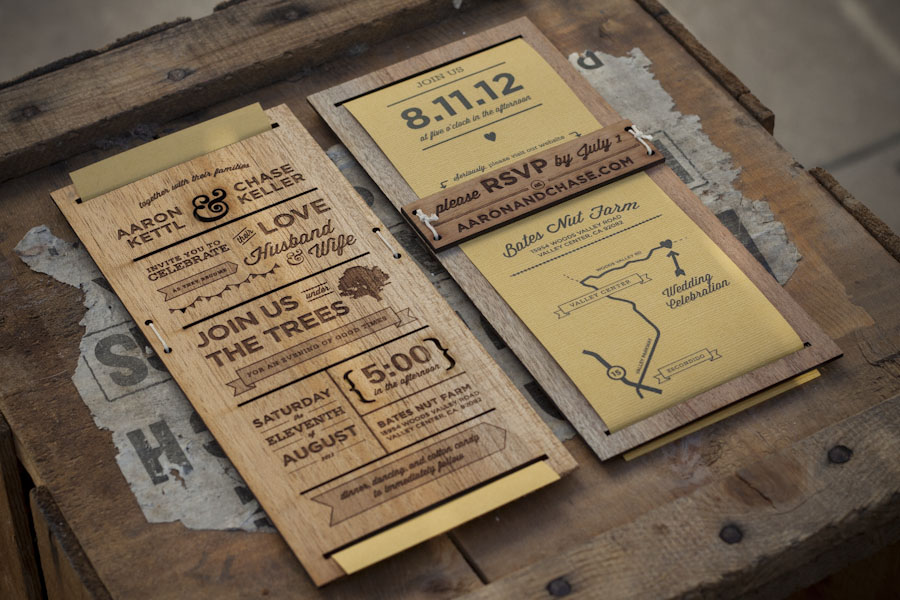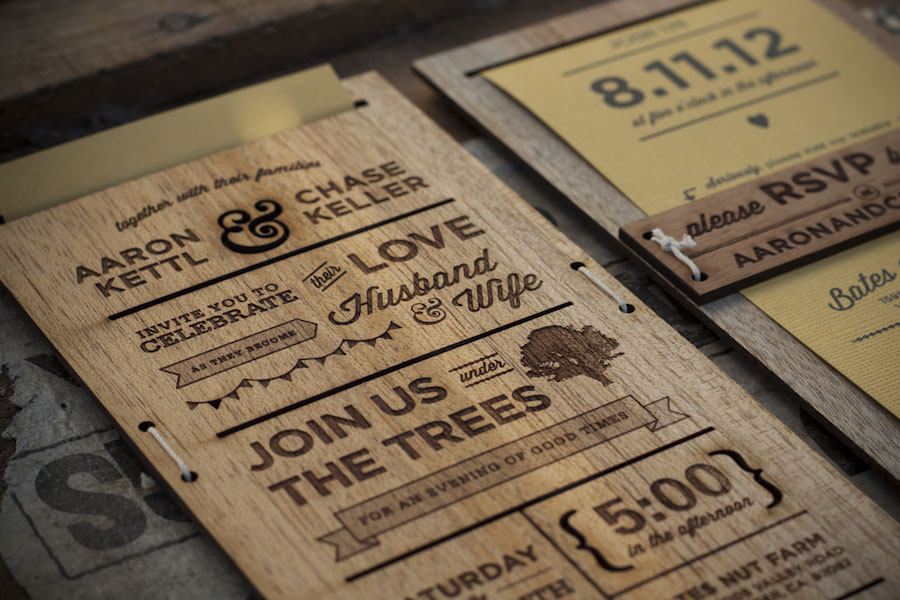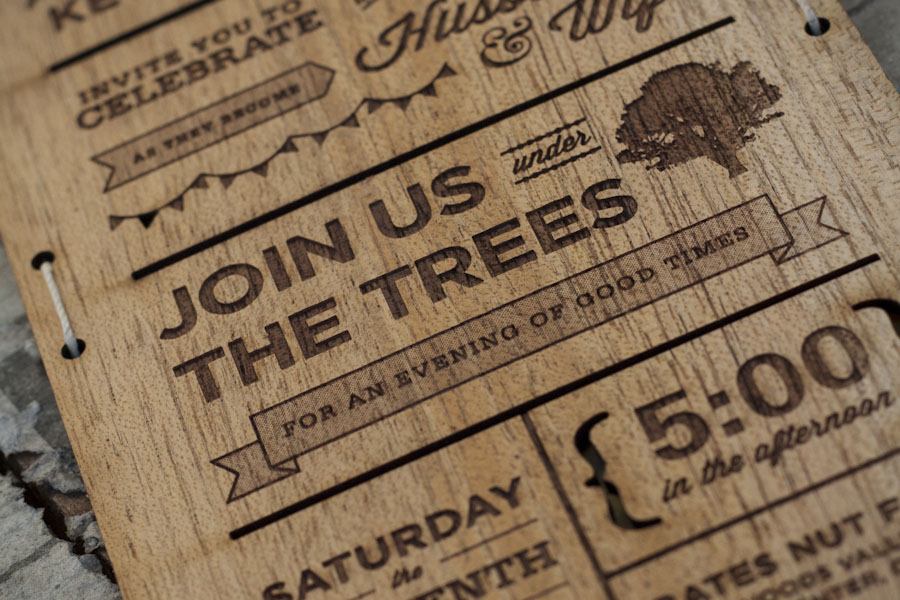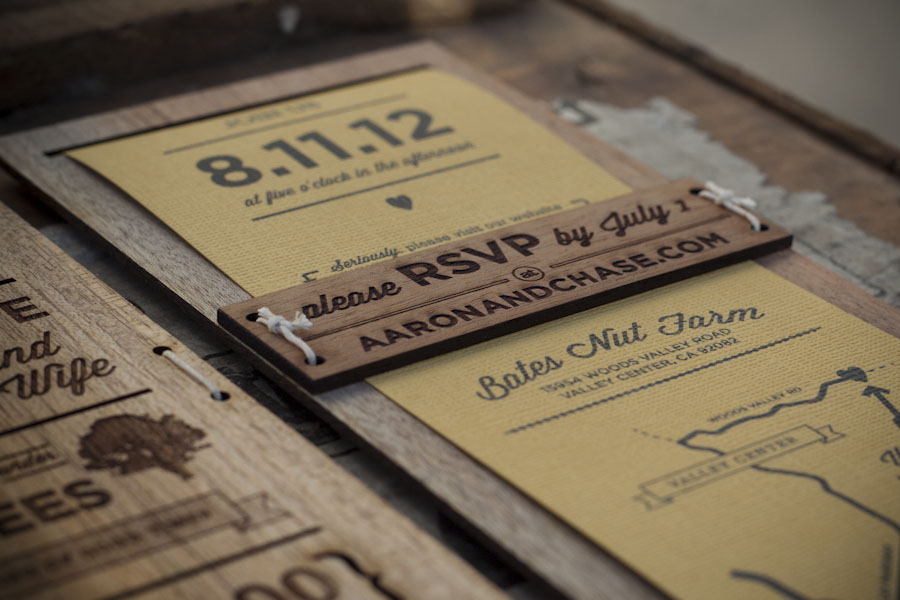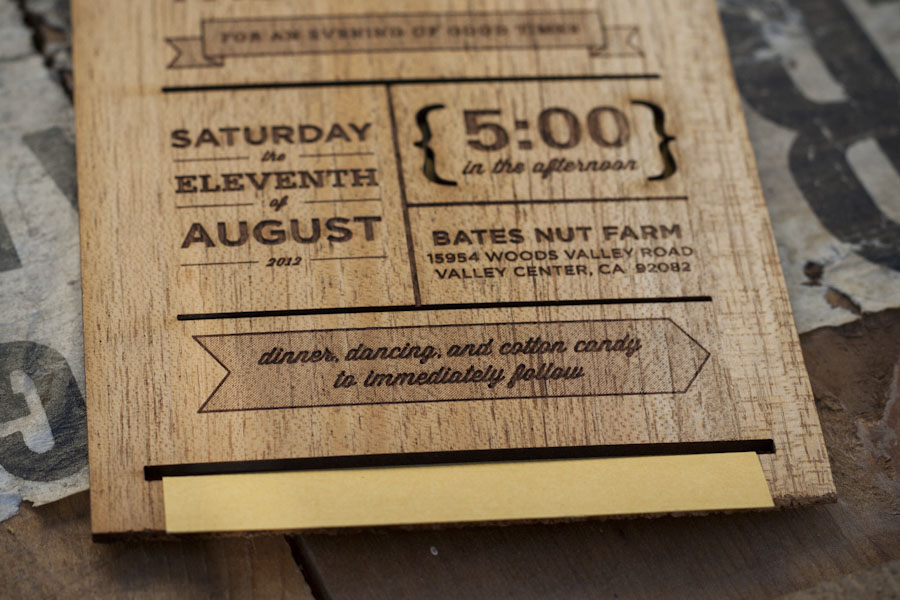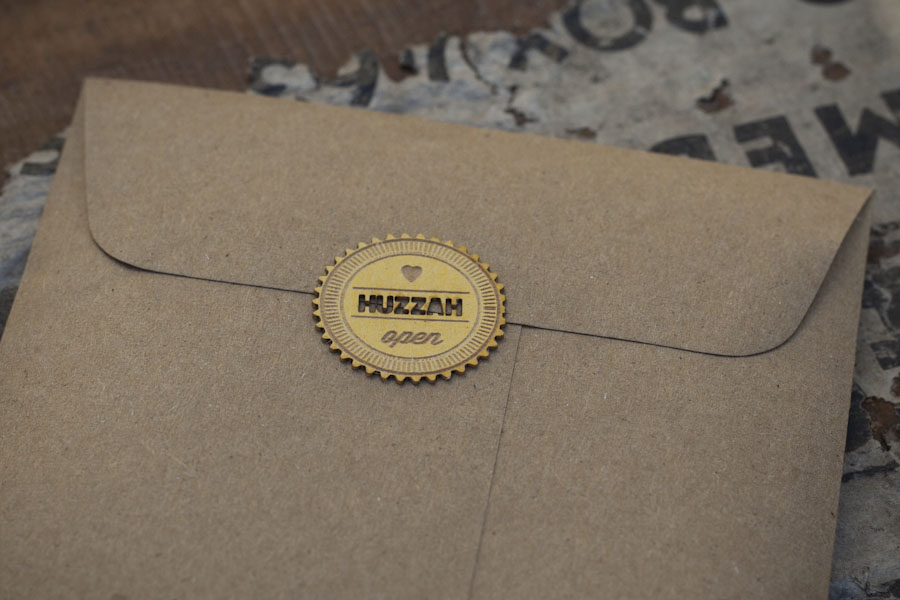 www.behance.net/chaseSkettl

In Caffeine We Trust by Column Five Media
print / July 13th (2012) / 14:18 PM / from Grabels - France / Sting Live 2008 12 03 Melbourne
This "Infographic Print For Tracking Your Coffee Consumption Data" is a self promotion poster done by C5... Read full info at Column Five Media blog.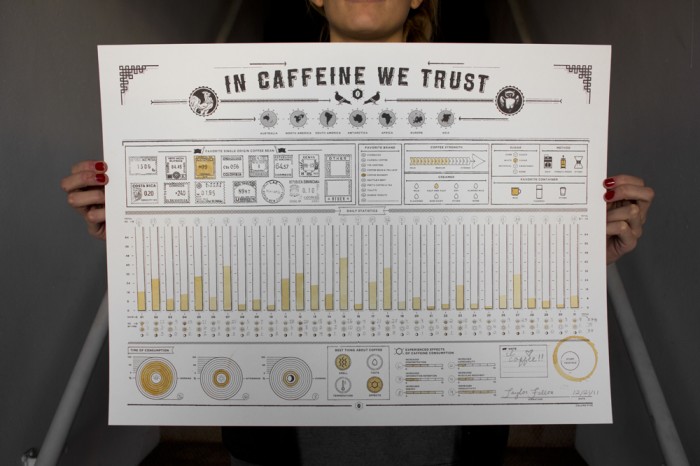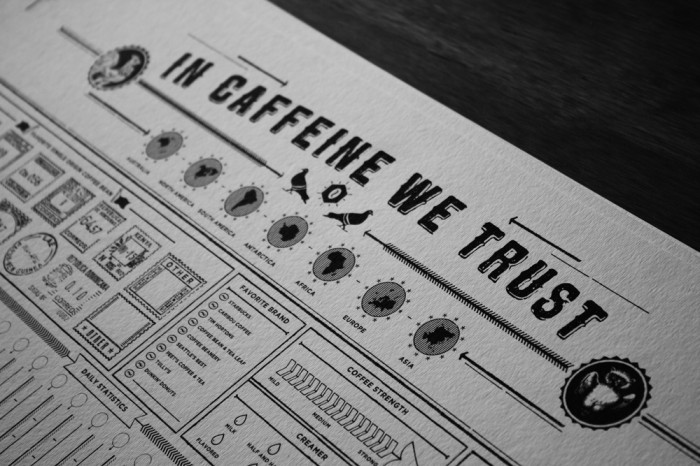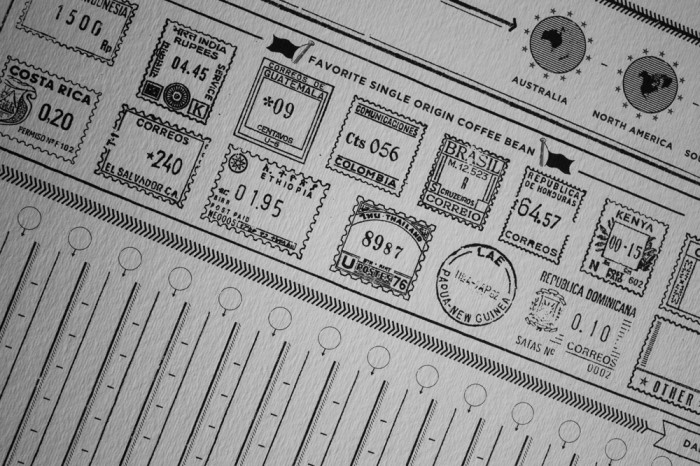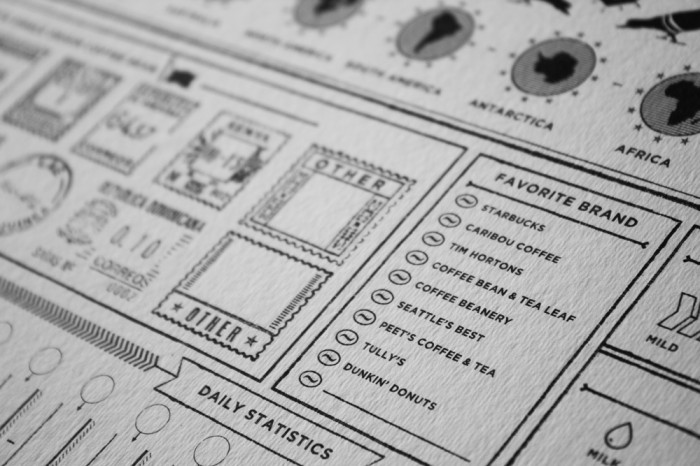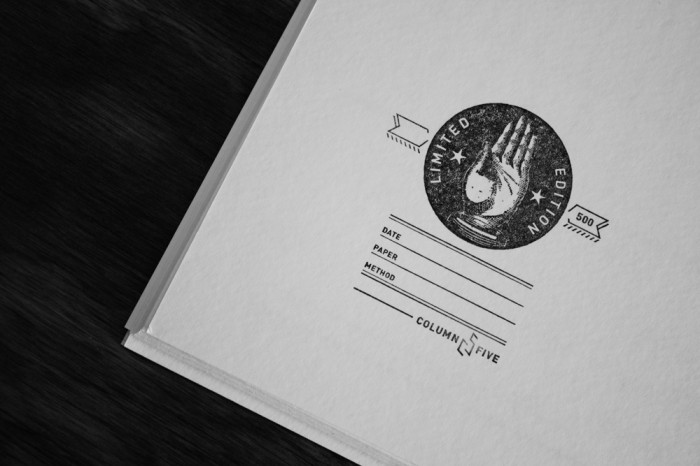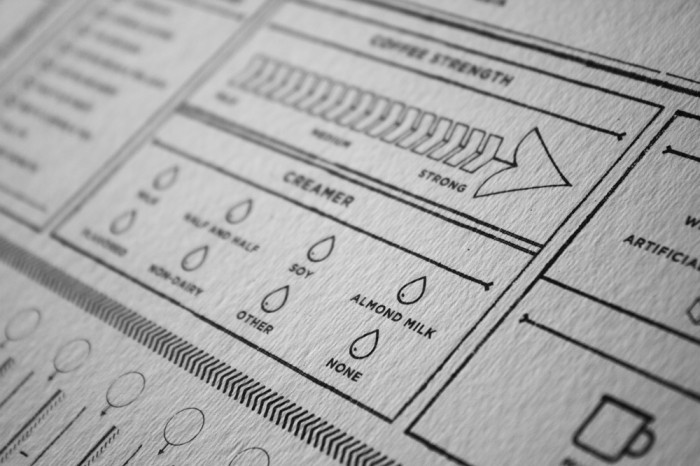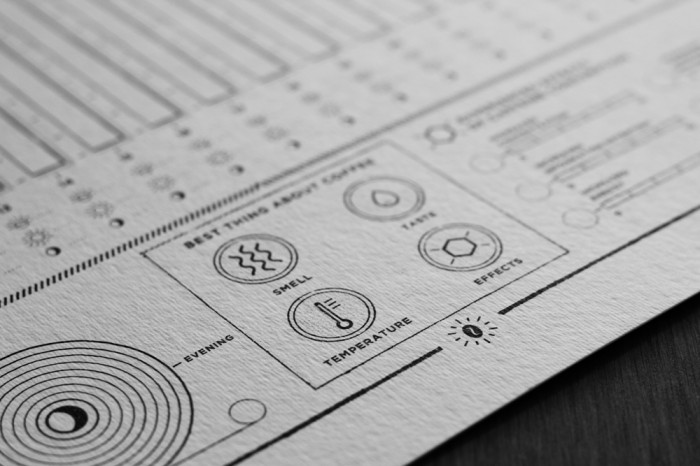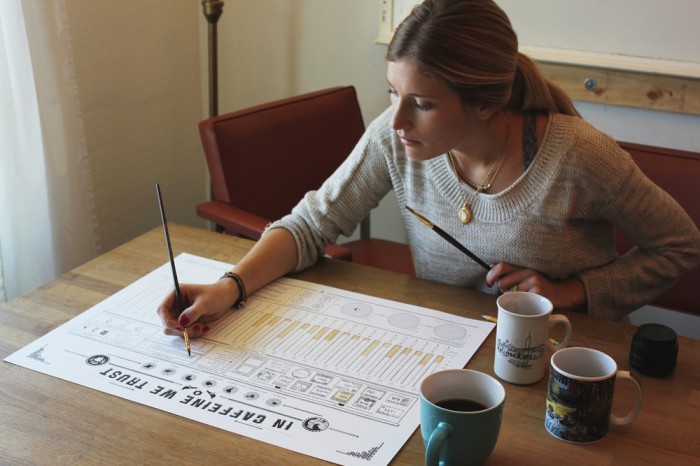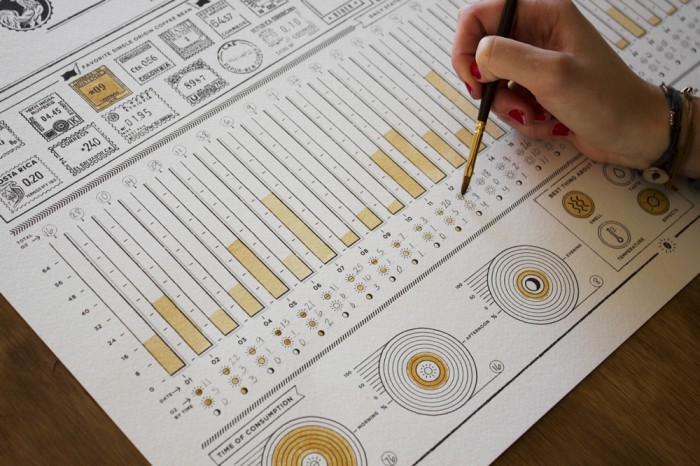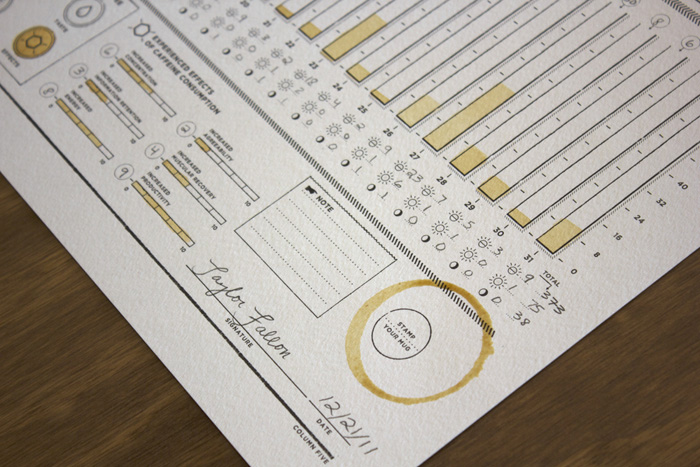 You could also get a copy here columnfivemedia.com/shop

axlif
print / june 28th (2012) / 10:38 PM / from Grabels - France
Great concept, great font, great printing process... very inspiring ! The kind of nice surprise I like to discover when I check email submissions... The magazine and editorial design made me think of the ray gun magazines...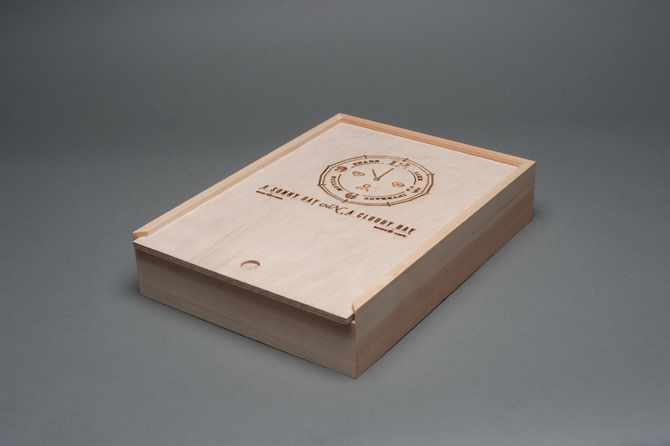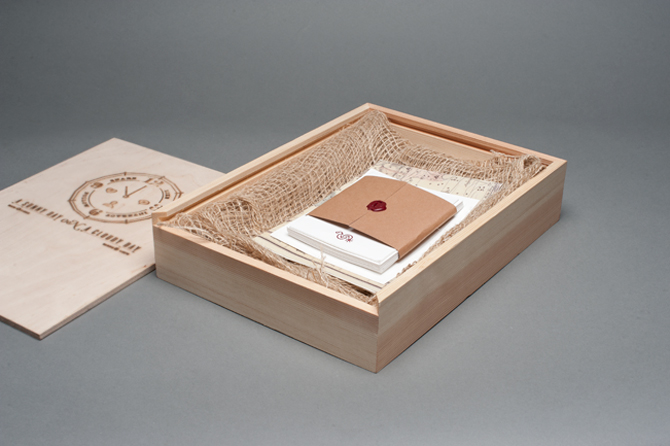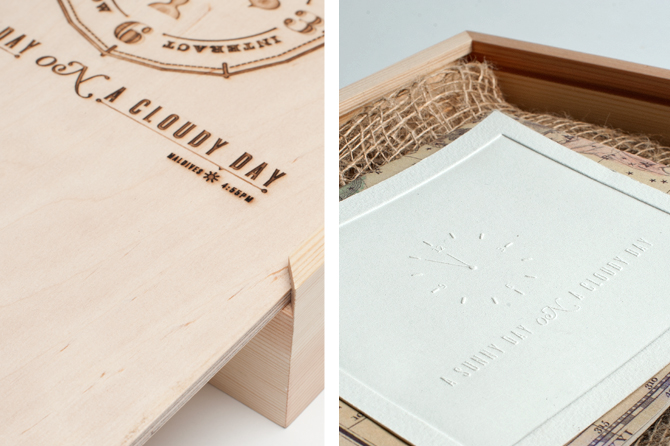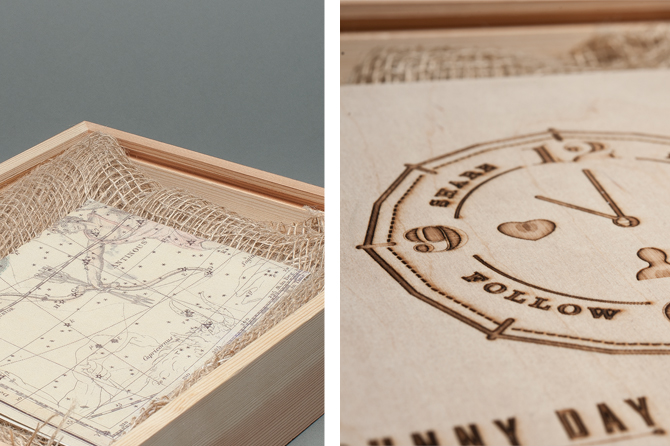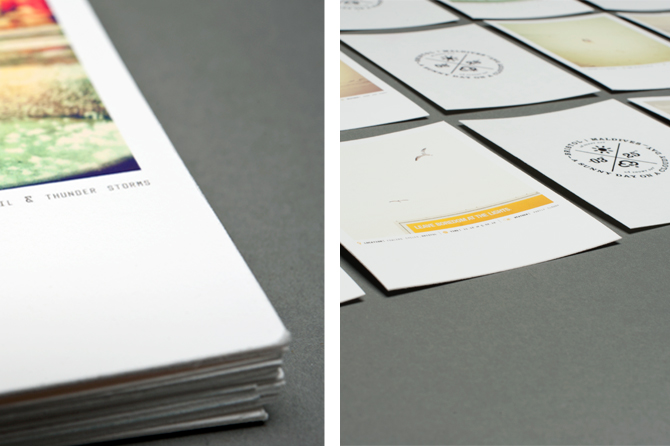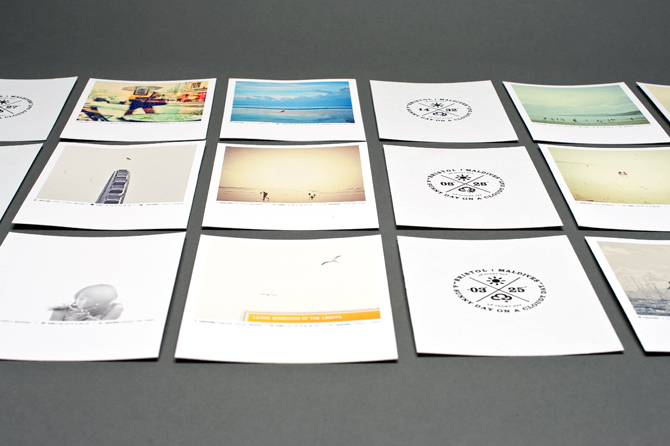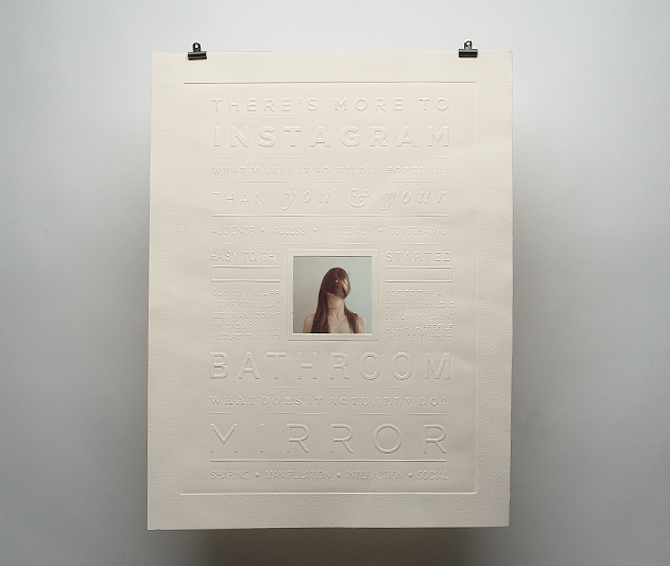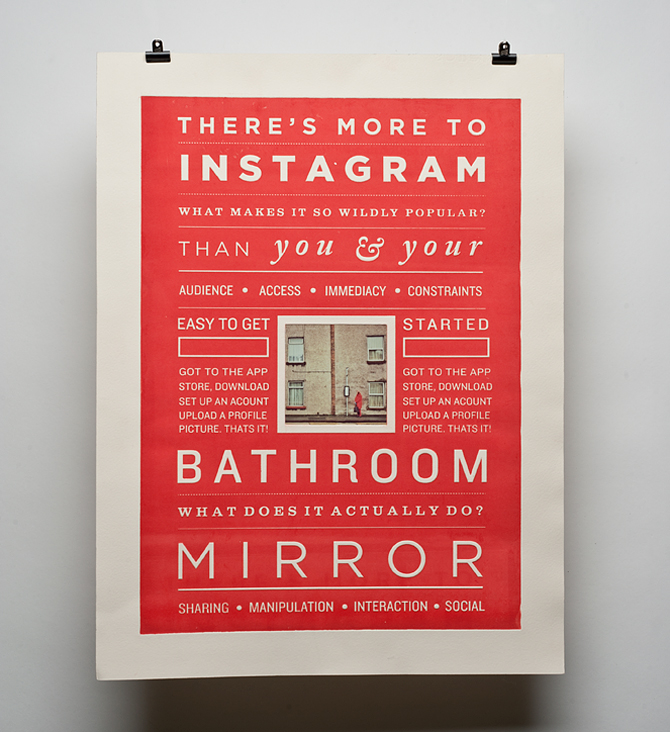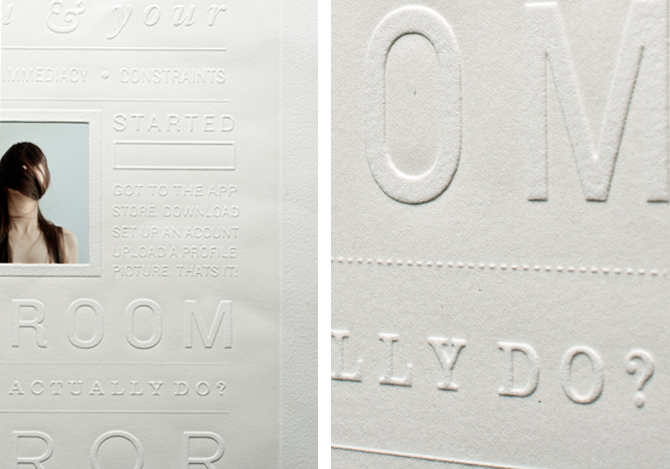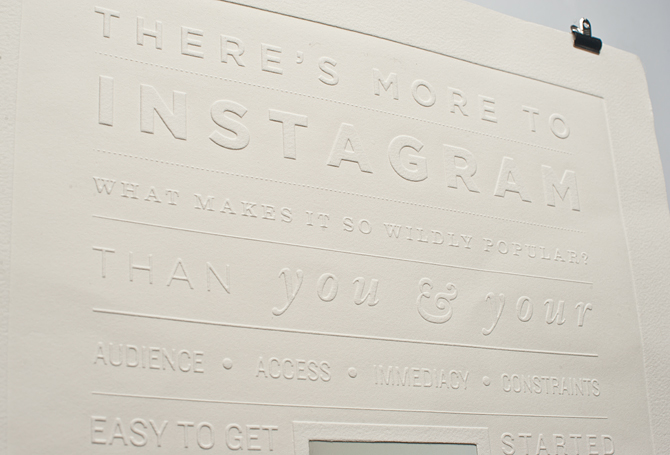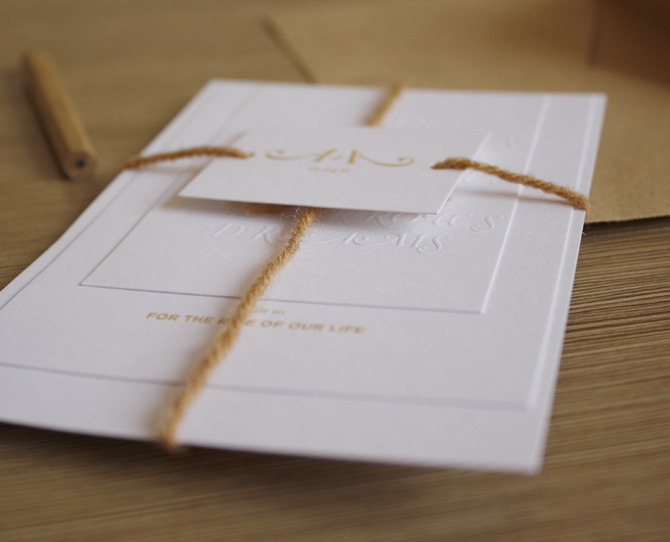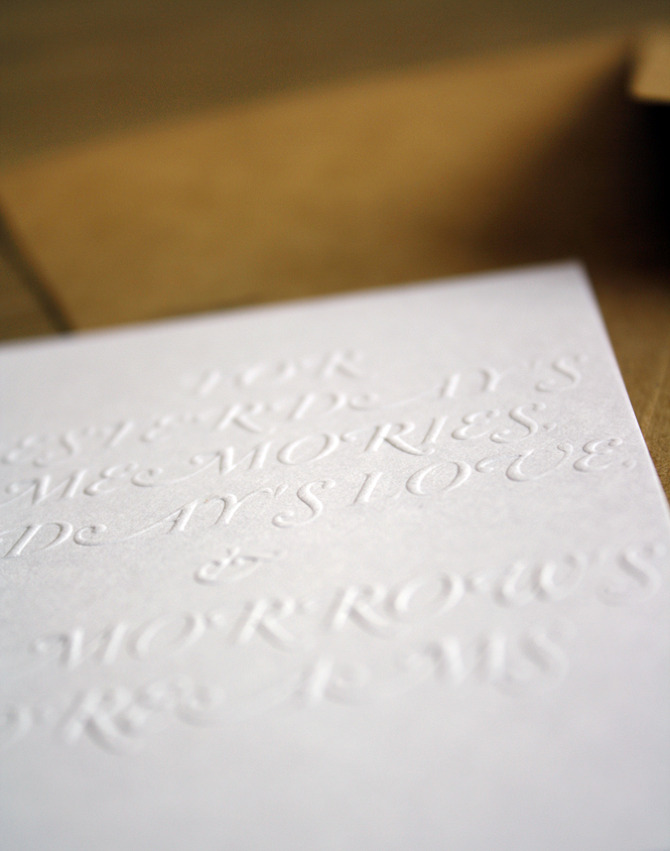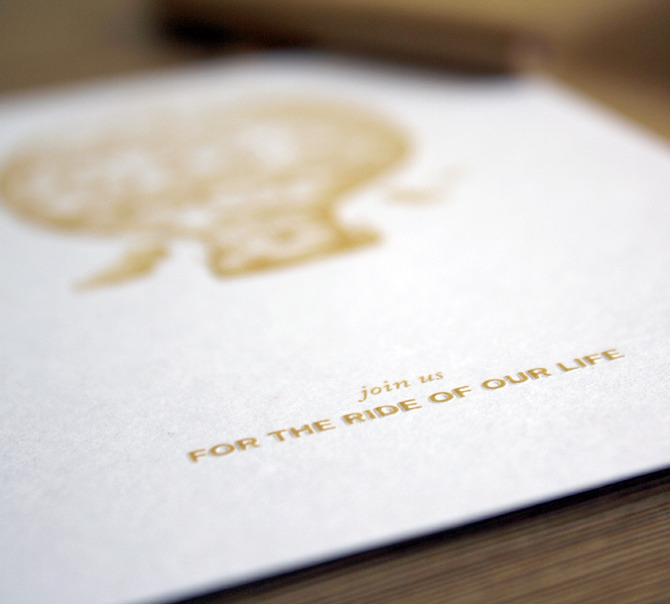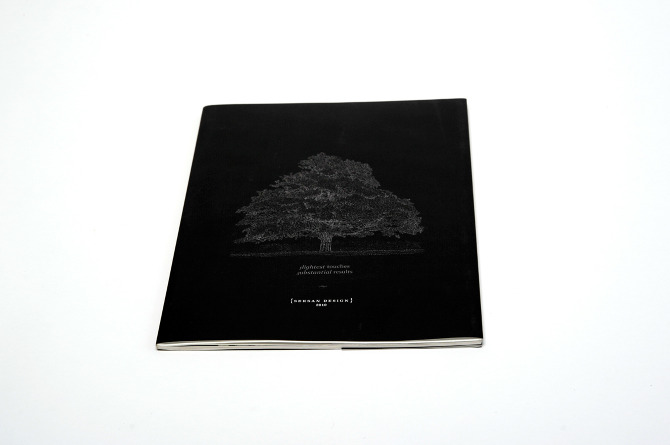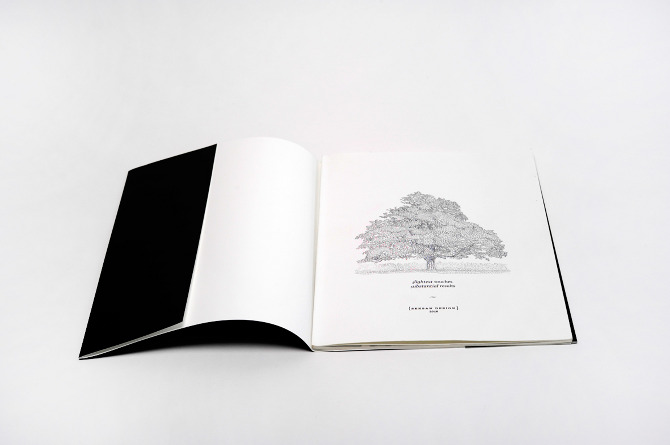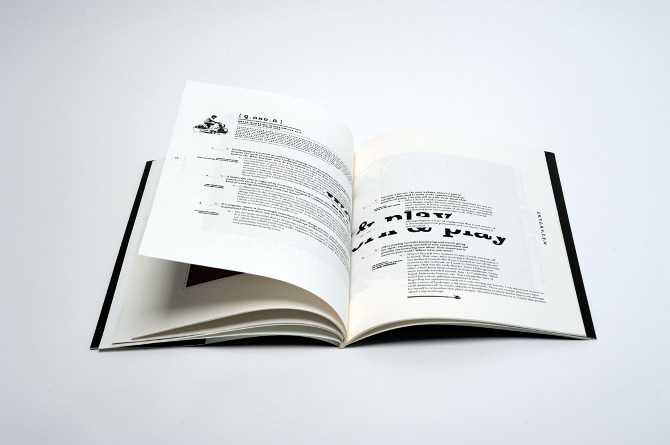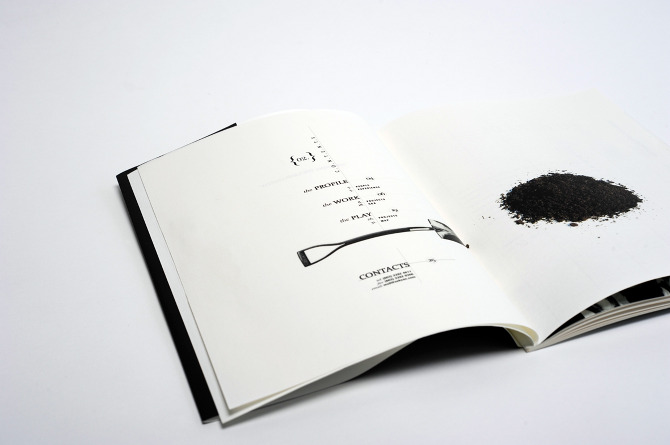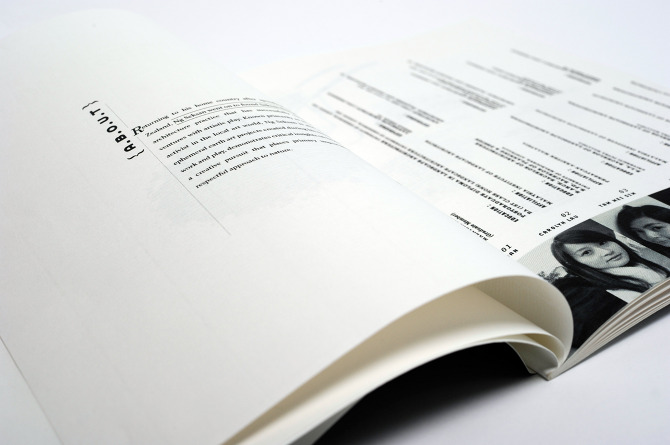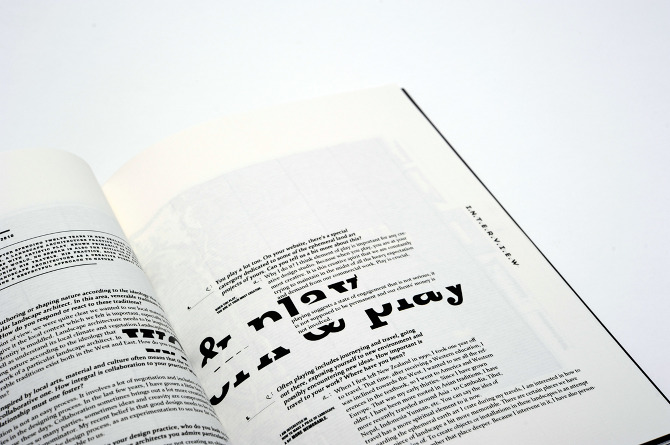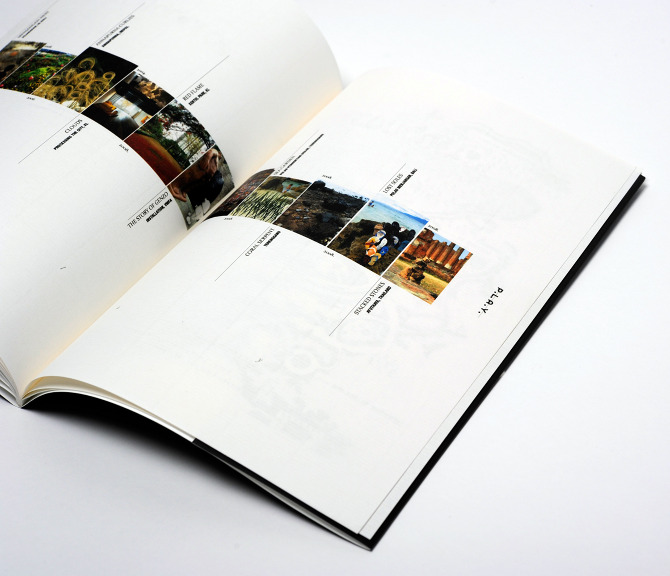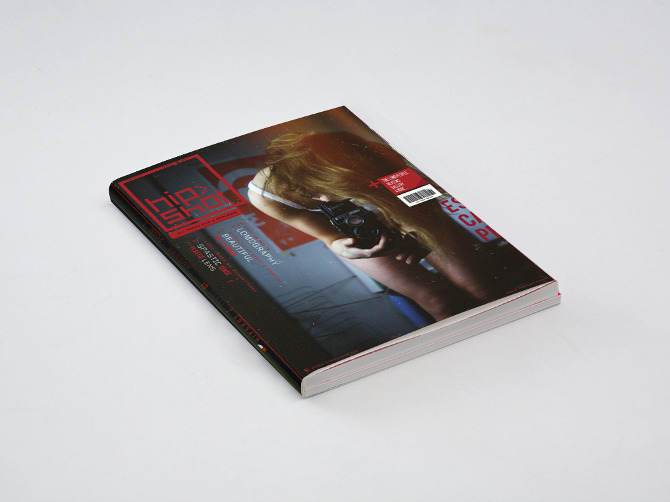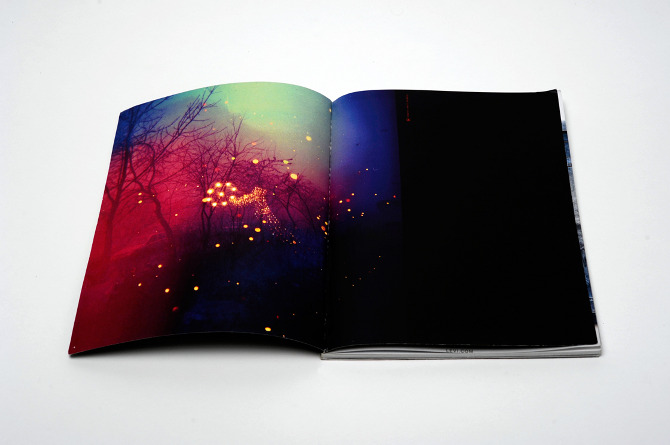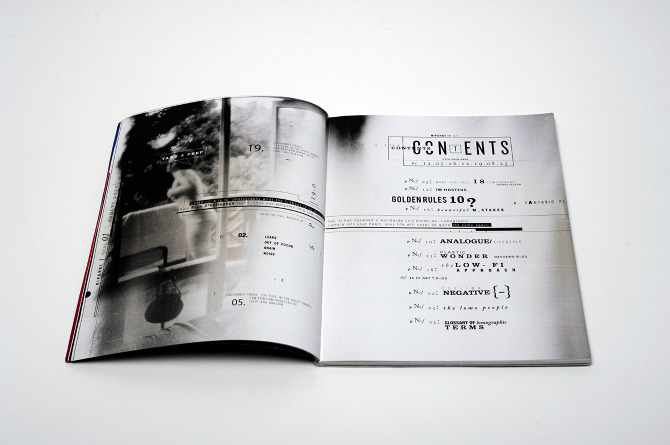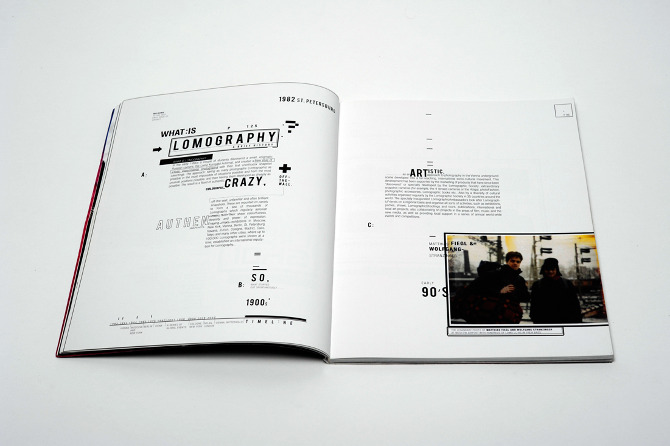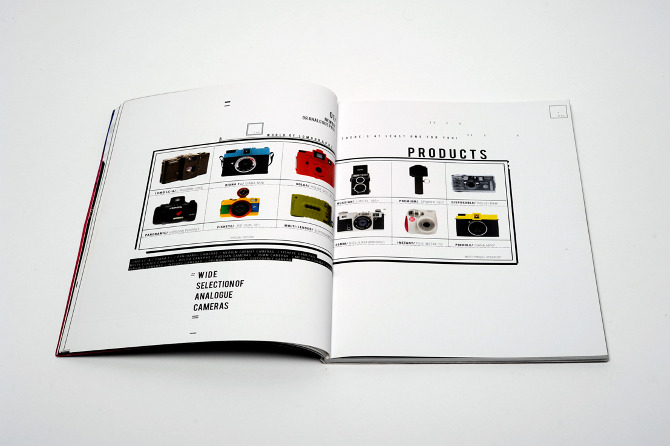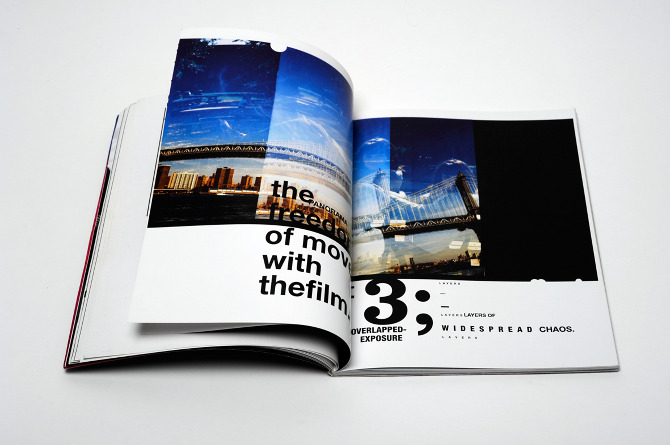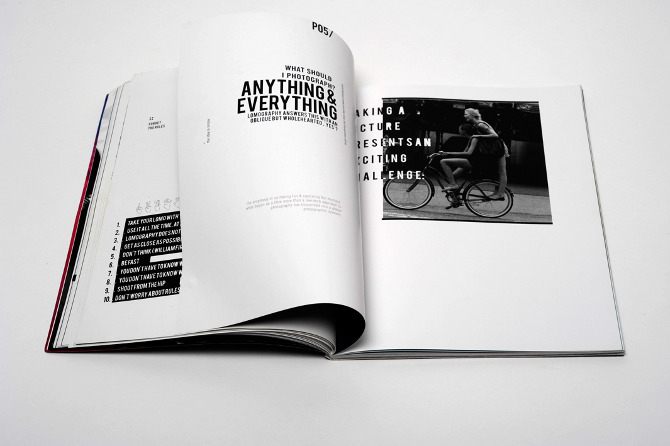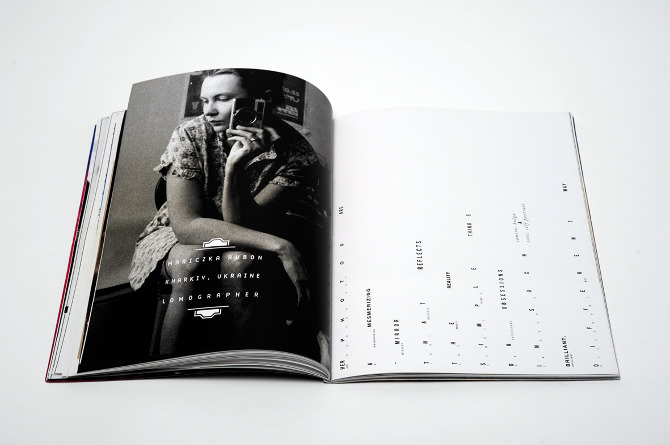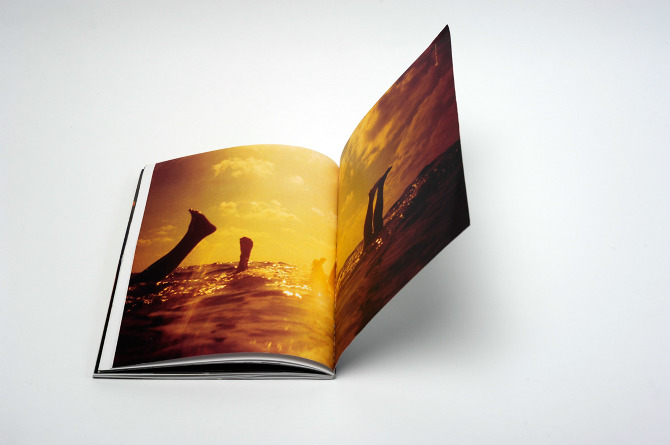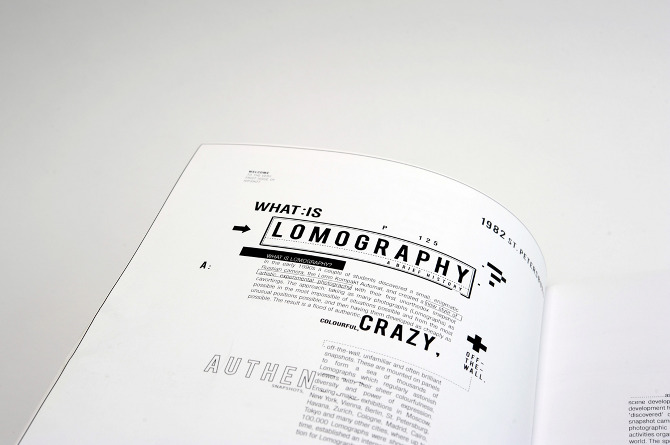 www.axlif.com

-
See PRINT archive page 37 | See all the archives