ZOO studio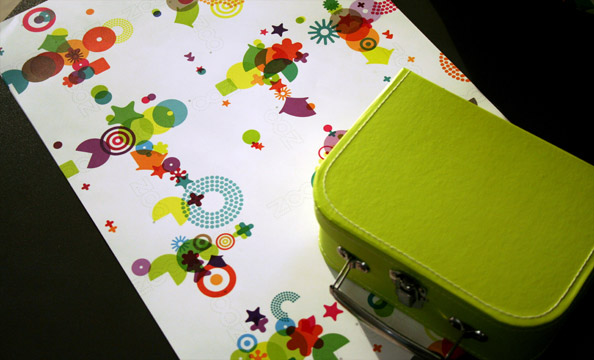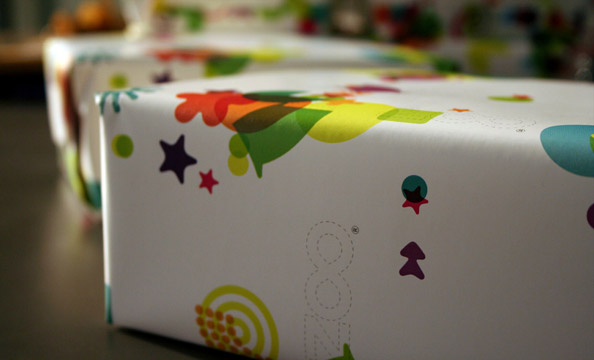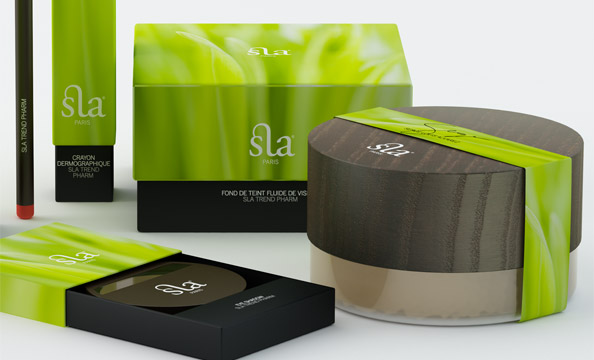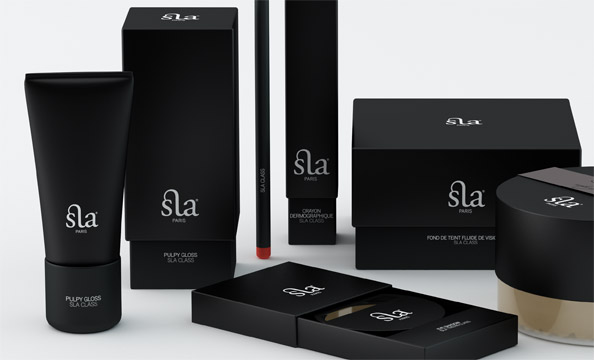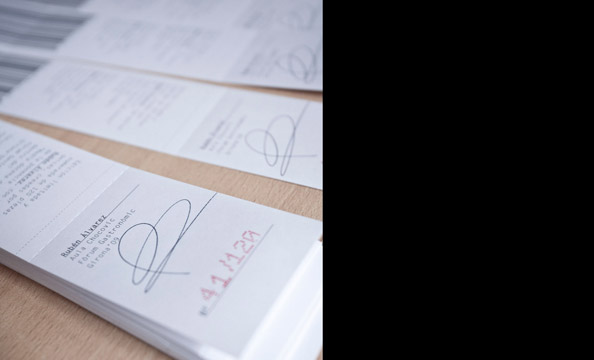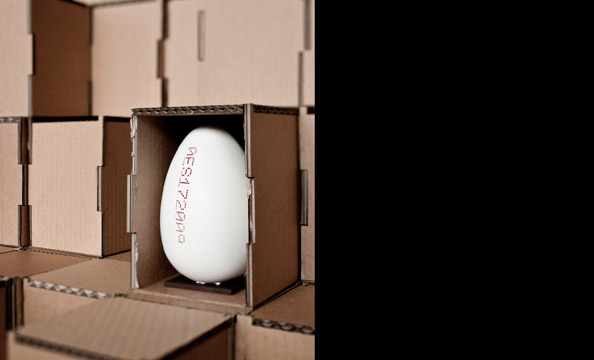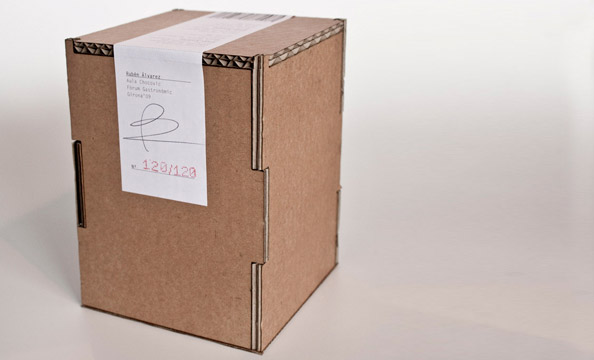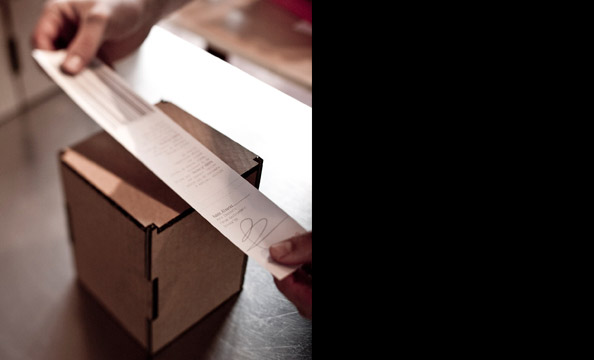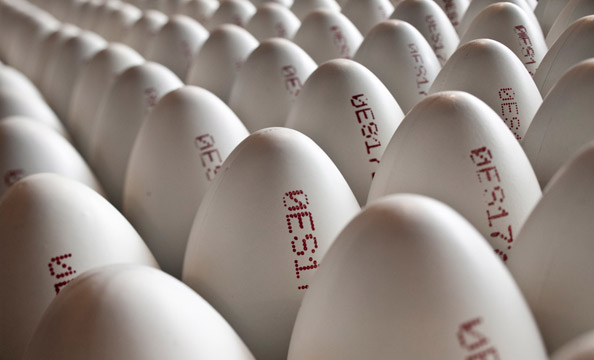 Shon Tanner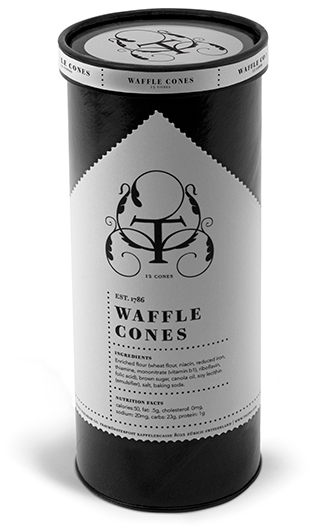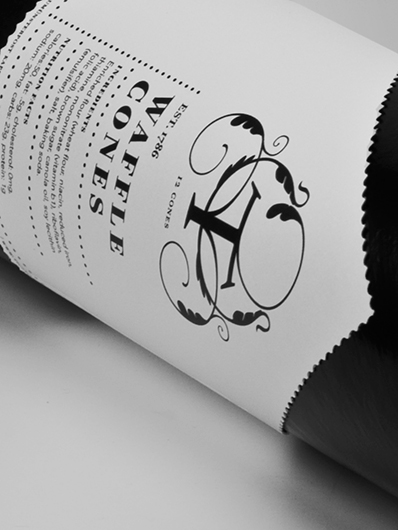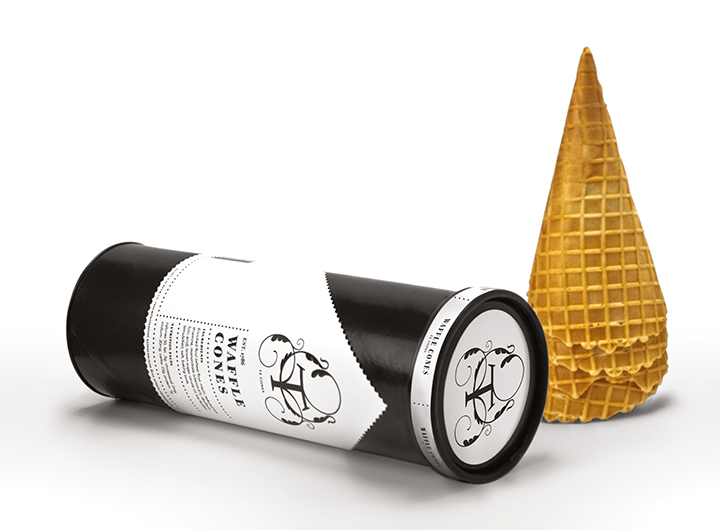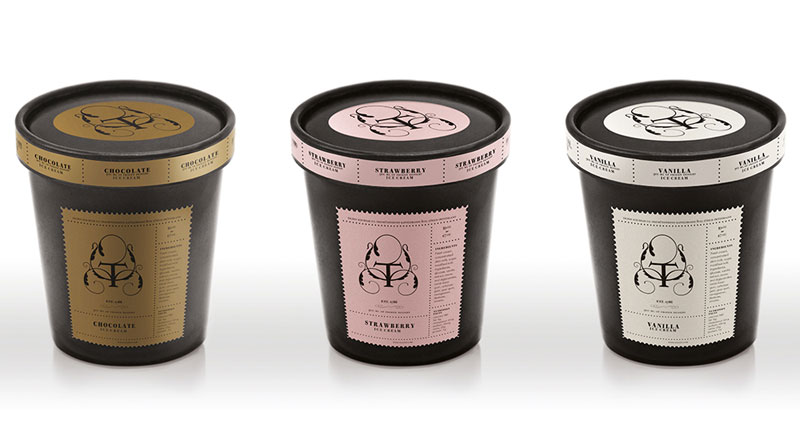 Lovely packaging(s)
It is rare to found a very good blog about a subject... concenring packaging, there are 2, both with the same degree of exellence, both with amazing selection of image, both with great content, both updated so often... Today I did a selection of Lovelypackage one, next time it would be the dieline... Both deserves a daily visit...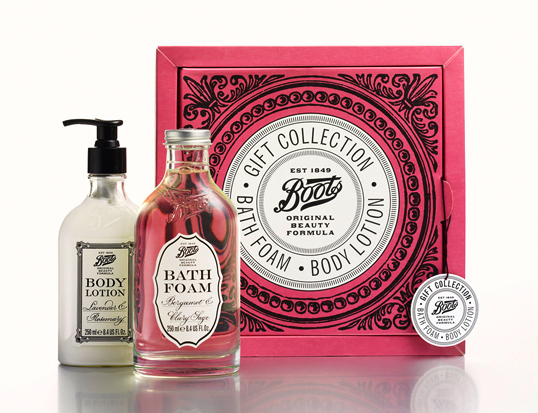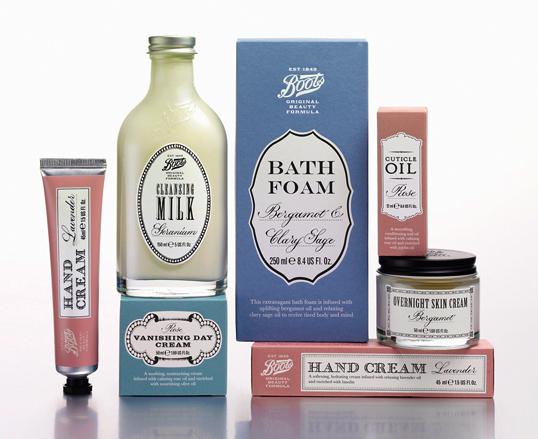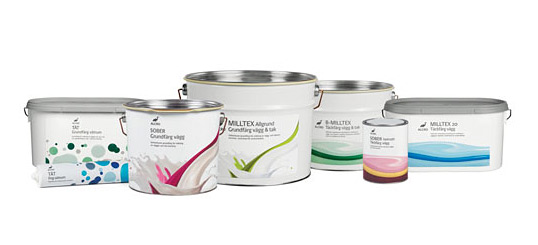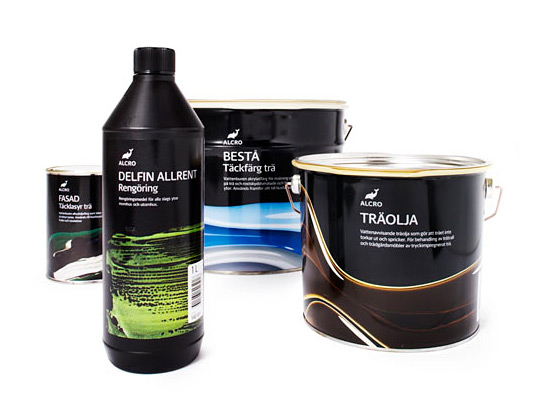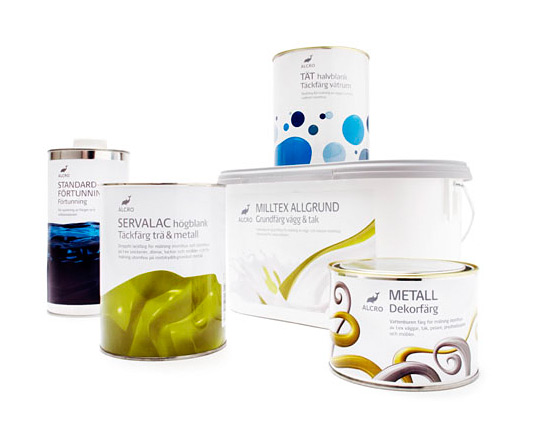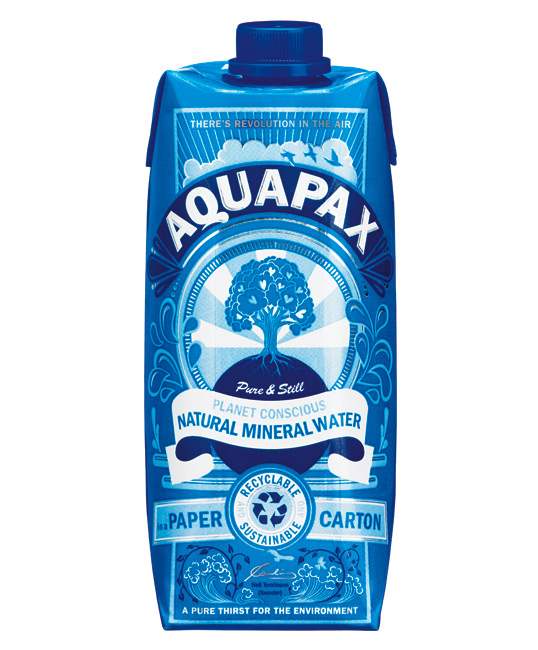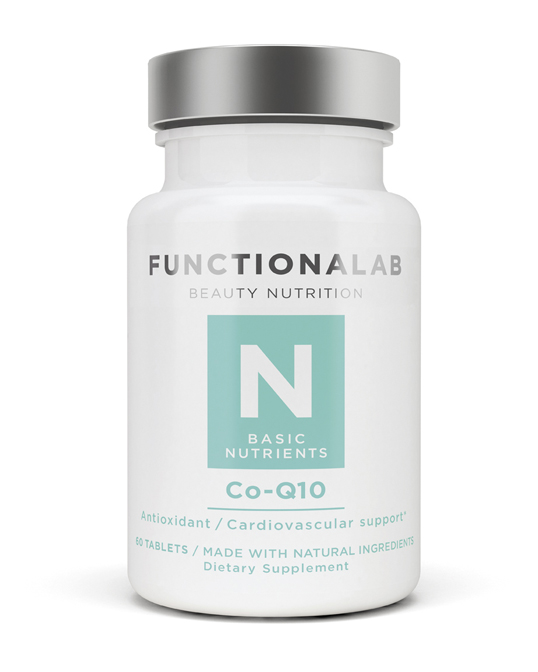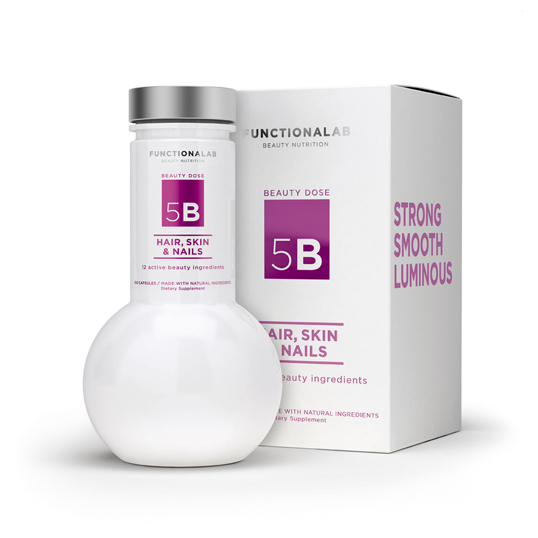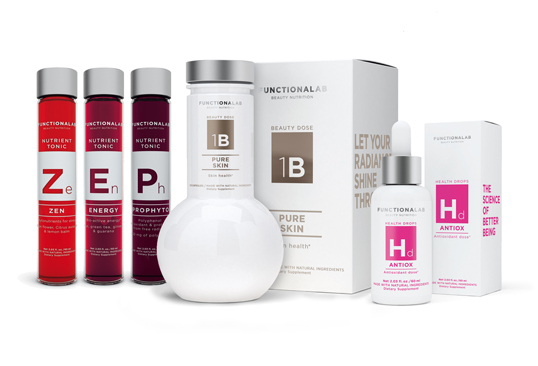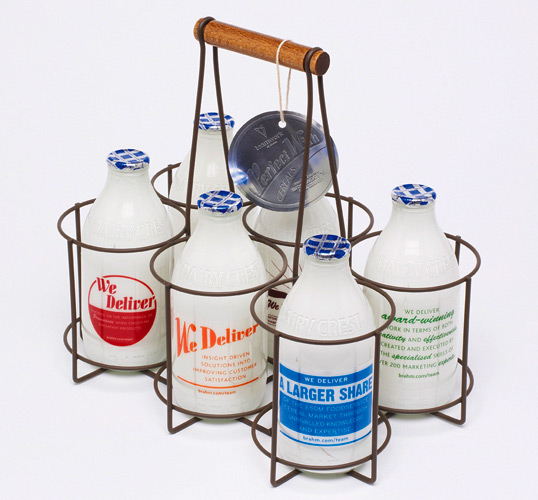 check Lovelypackage to know who did what... if you want specific link, feel free to write me.

Candice Leick
After Allison Newhouse who also work on Thymes project at Duffy & Partners, here come the work of Candice Leick, a former designer at Duffy as well... I love the Thymes branding and identity as it is always different and always the same, it is the best I have seen... She also design some other nice stuff as the Duffy 2008 wine bootle...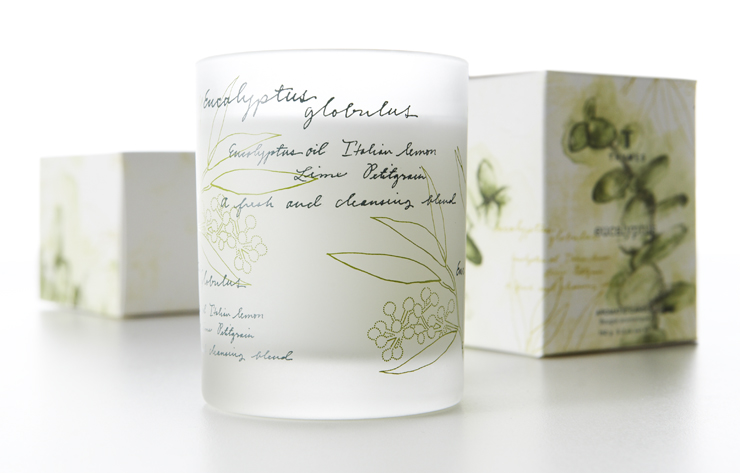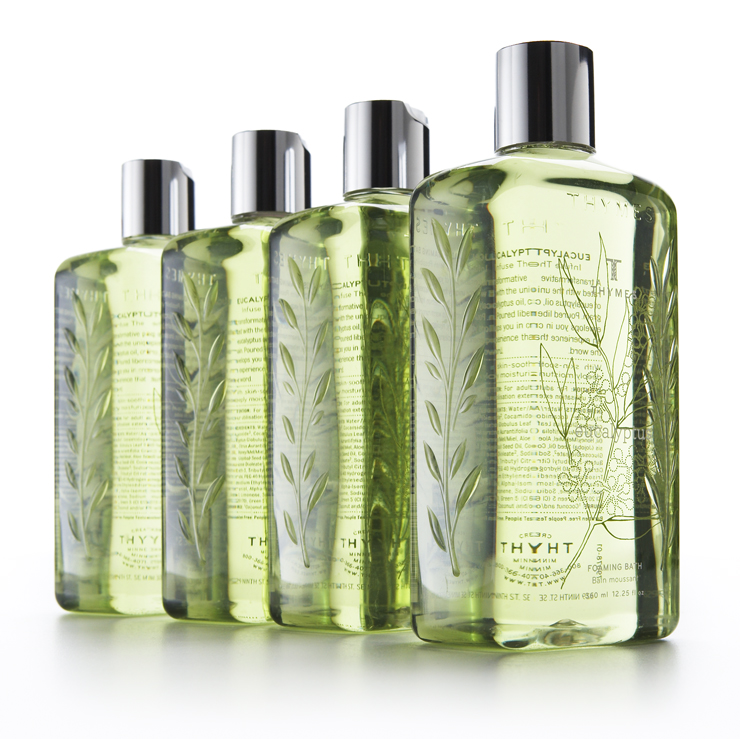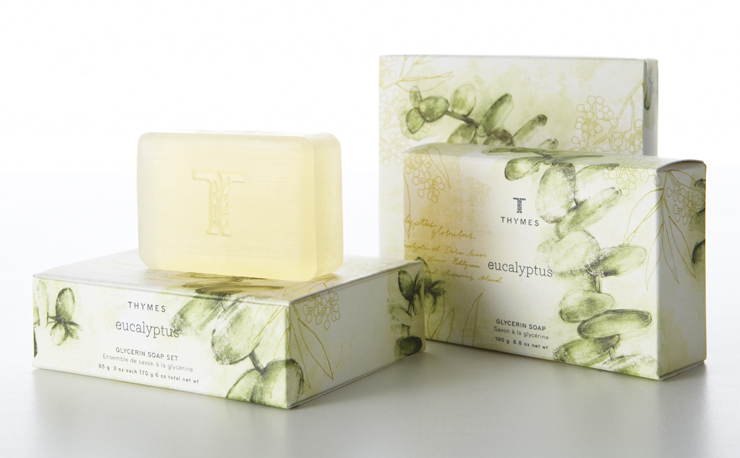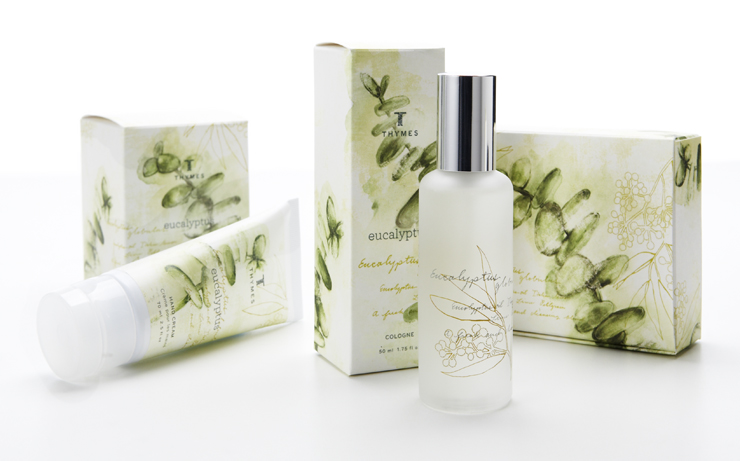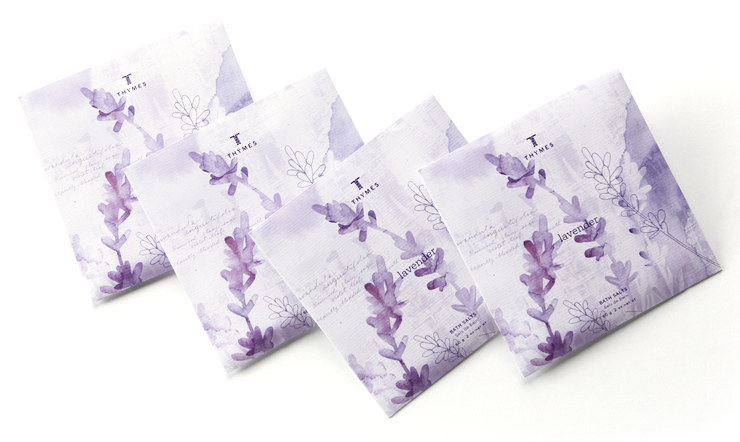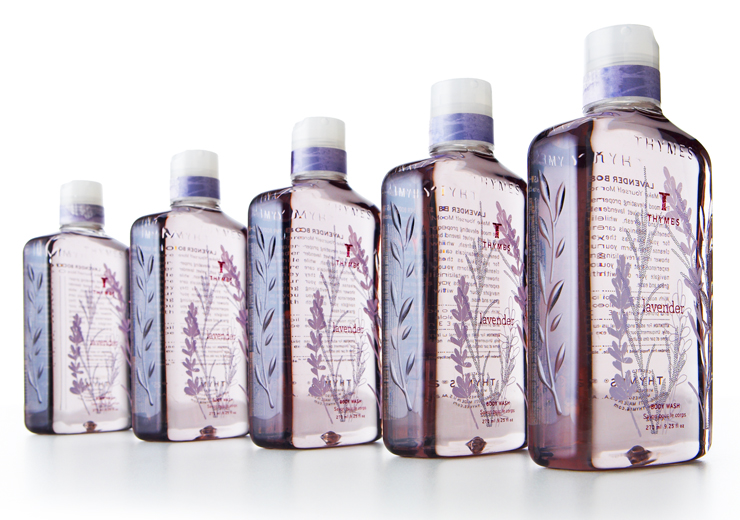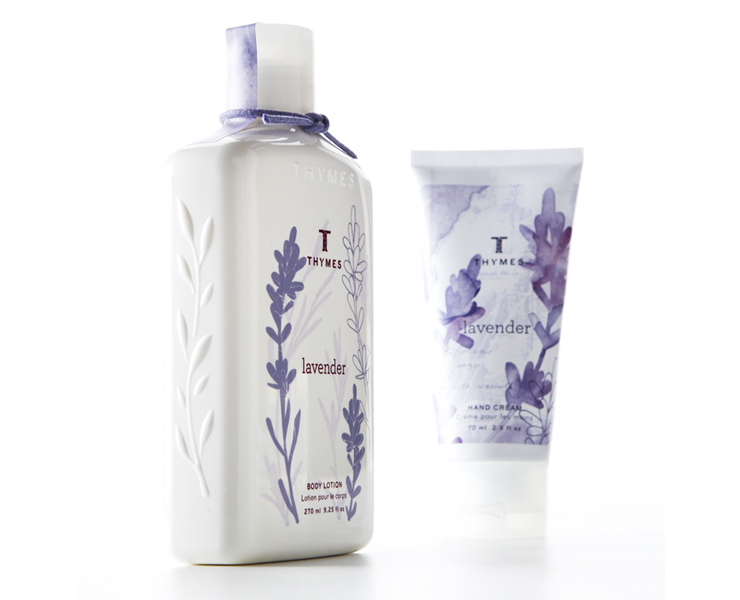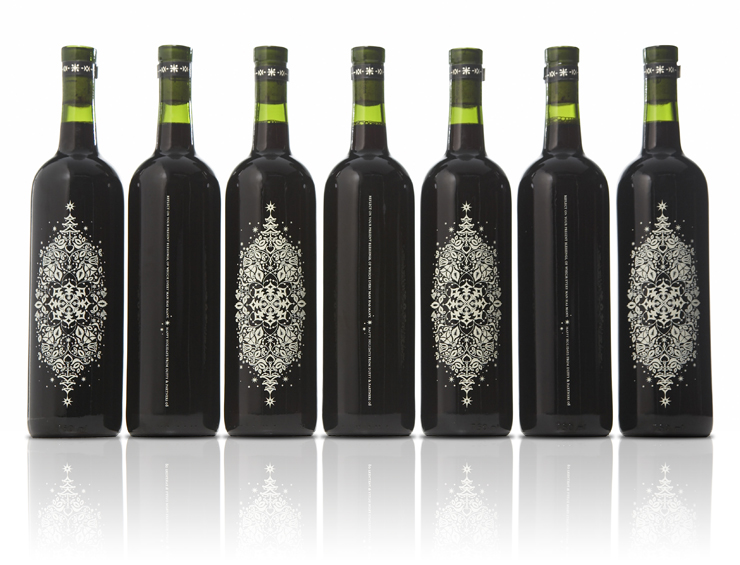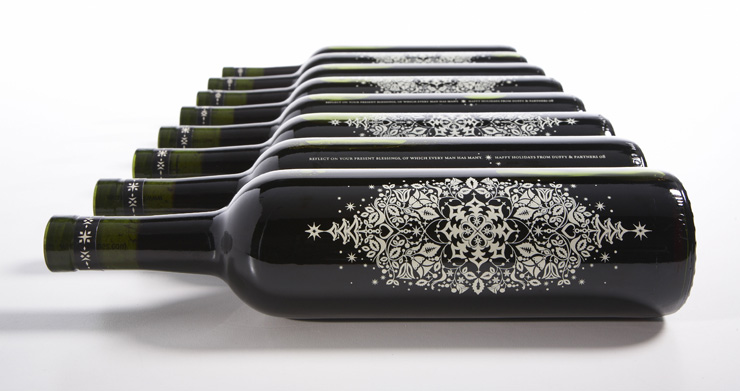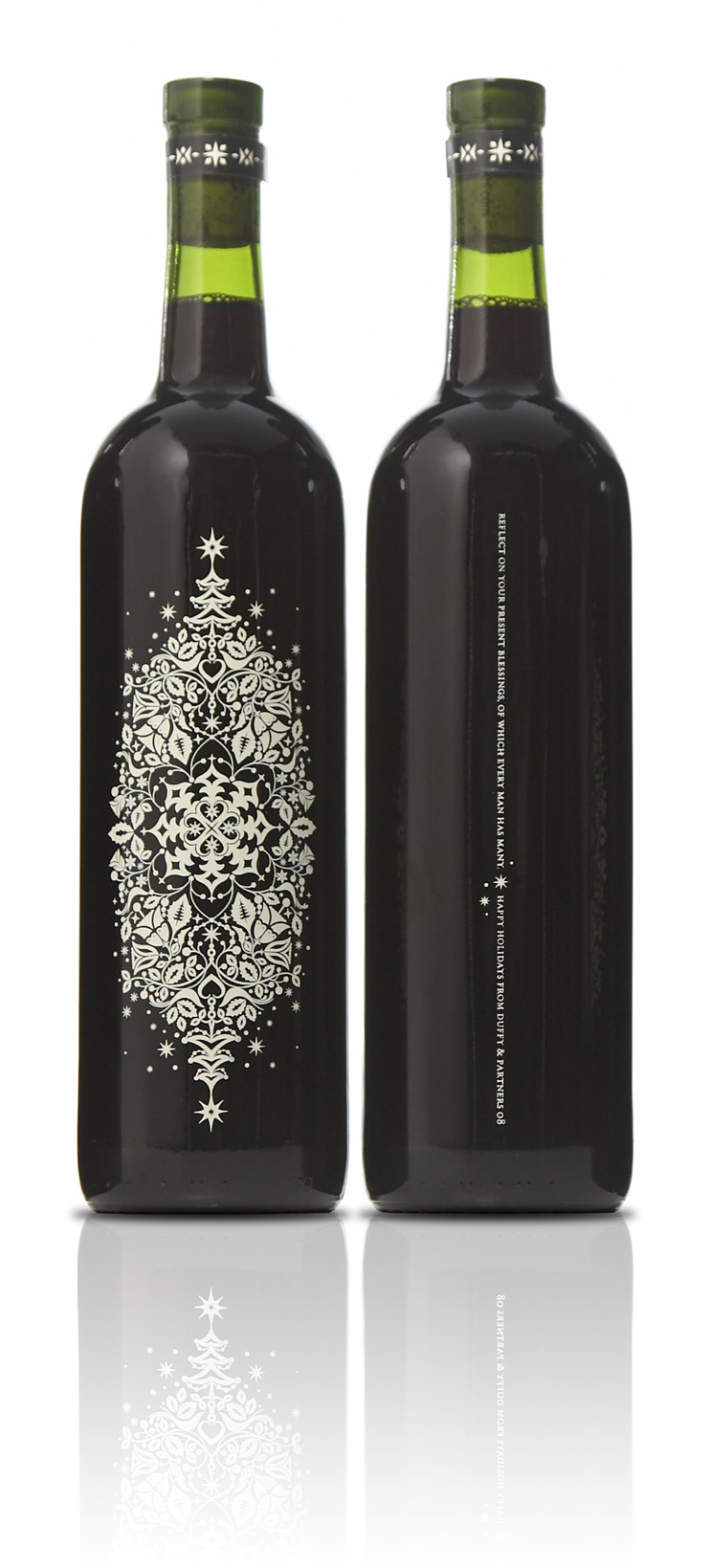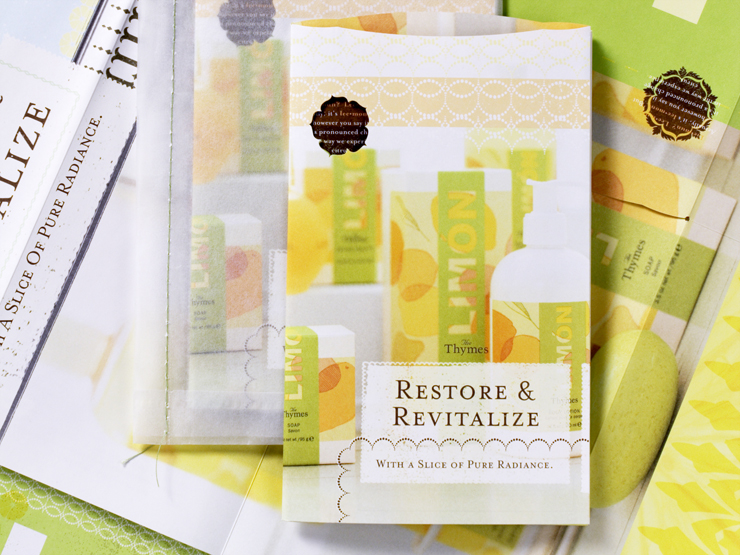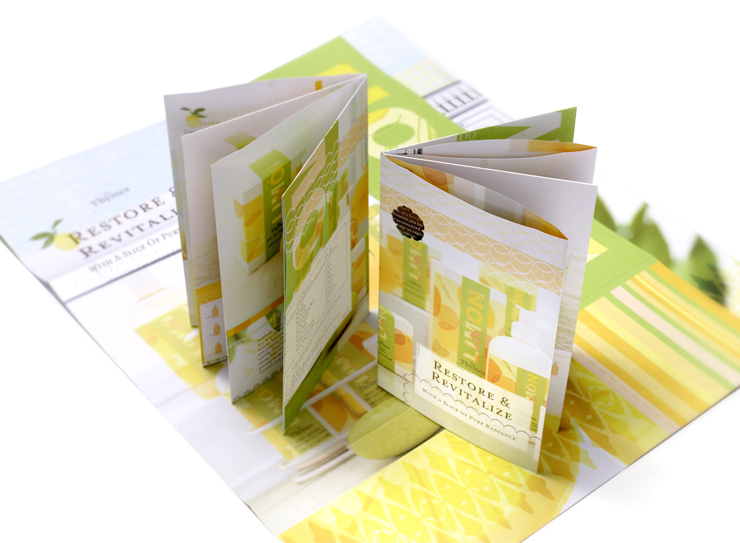 Louise Fili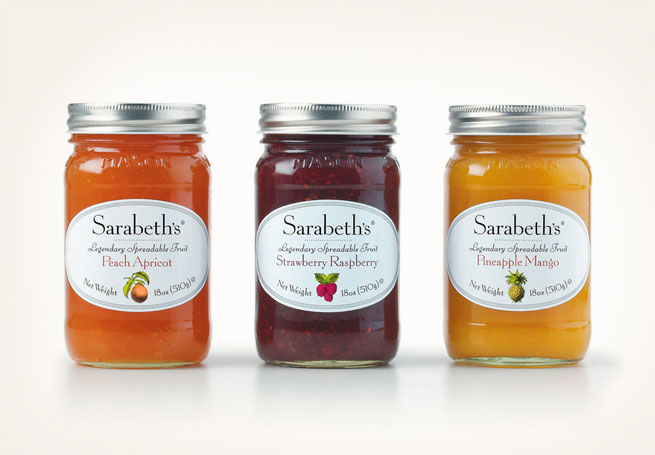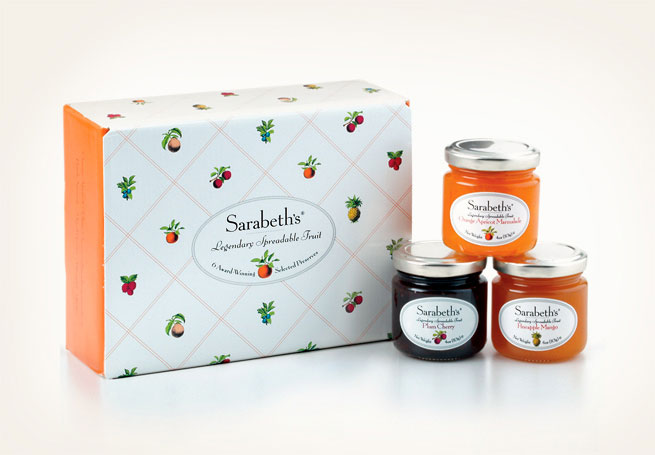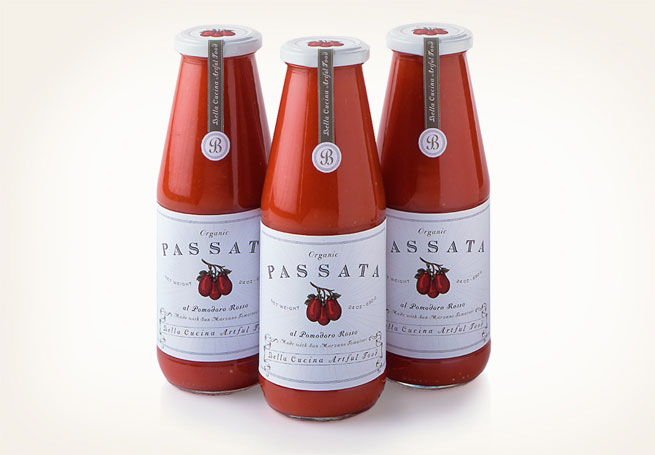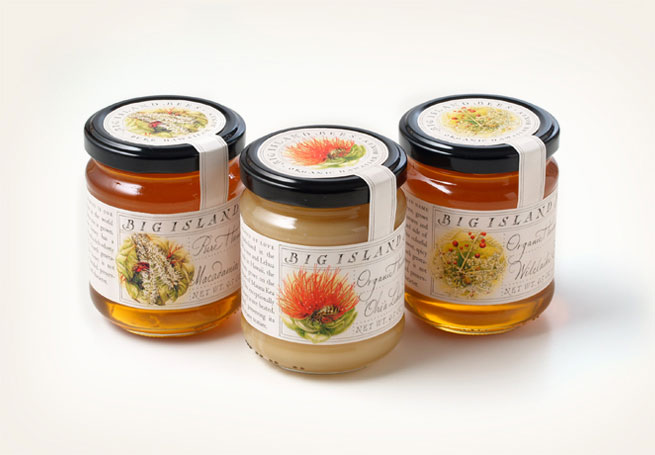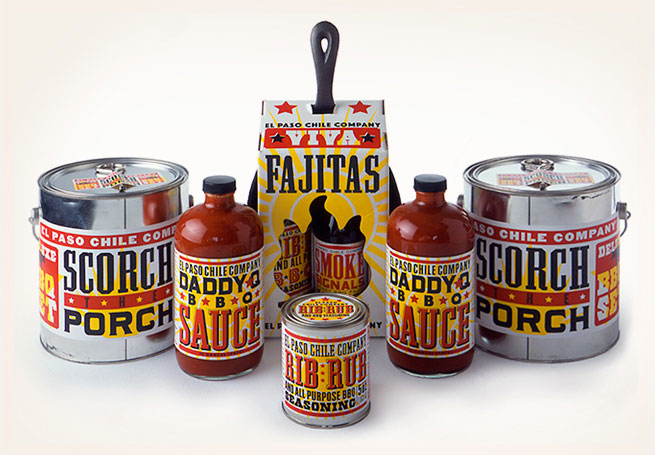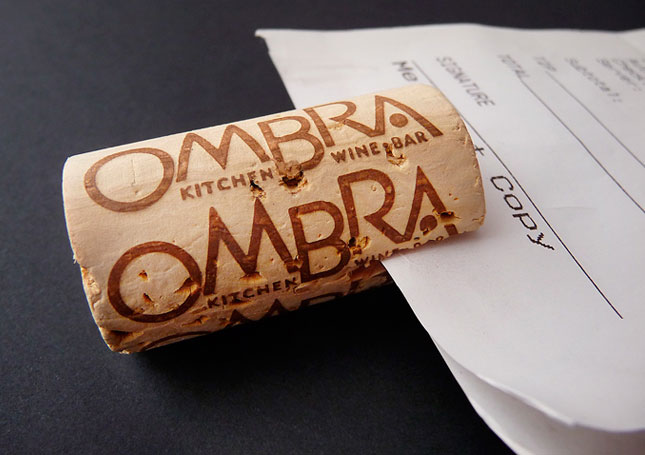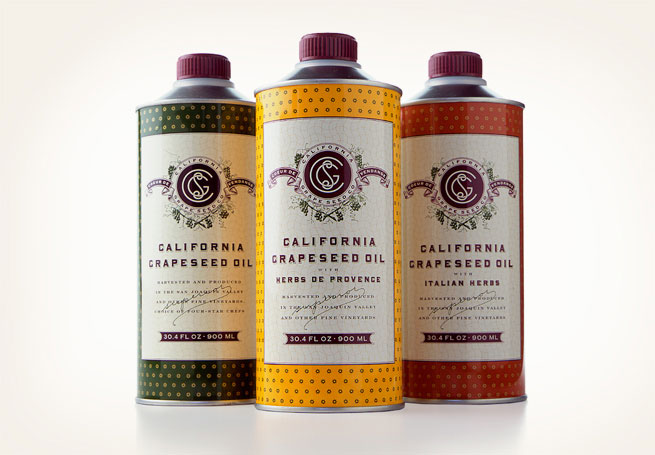 Packaging archives page 04 - page 03 - page 02 - page 01