est magazine
interior / february 1st / 10:35 AM /From Fontvieille near Arles / Ben Howard
The est magazine is just perfect... selection :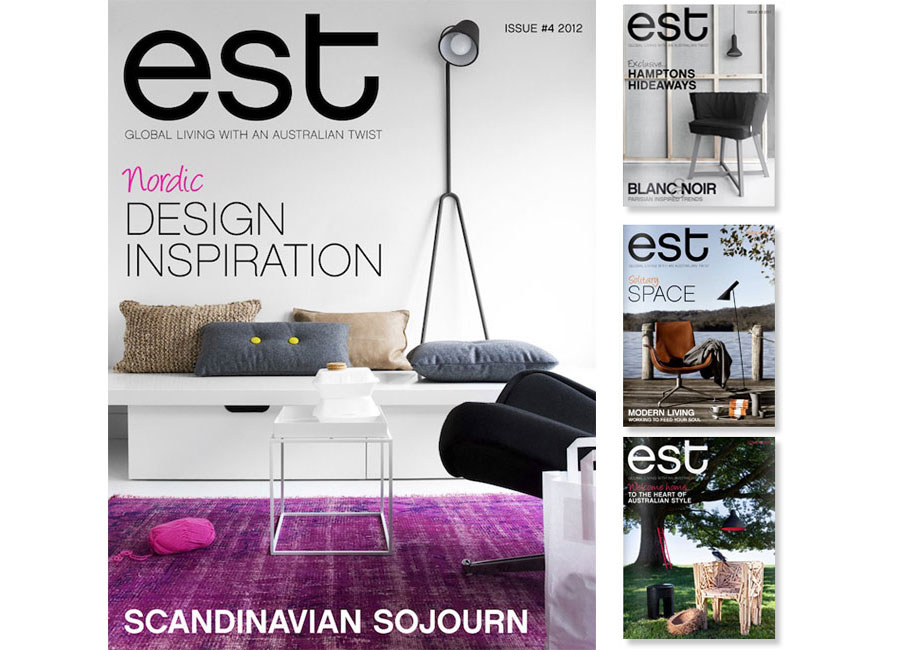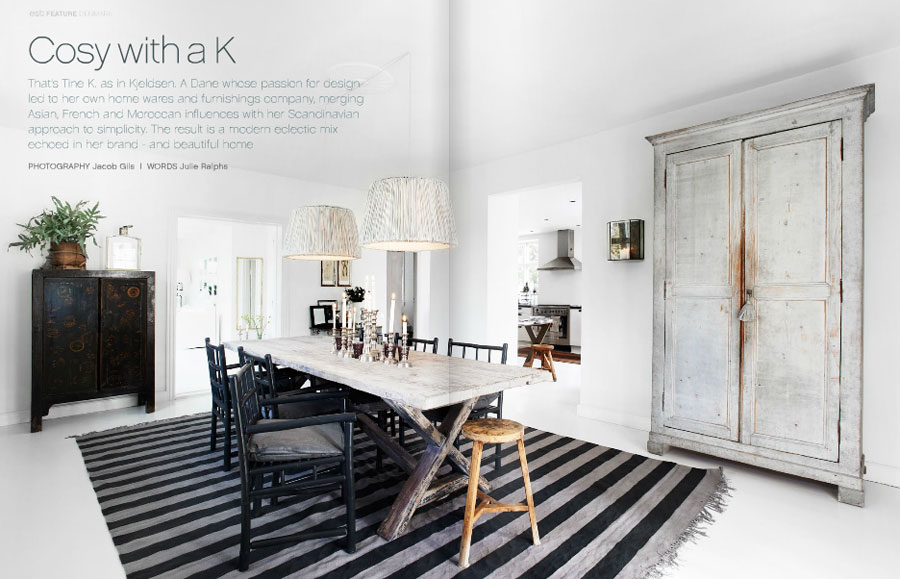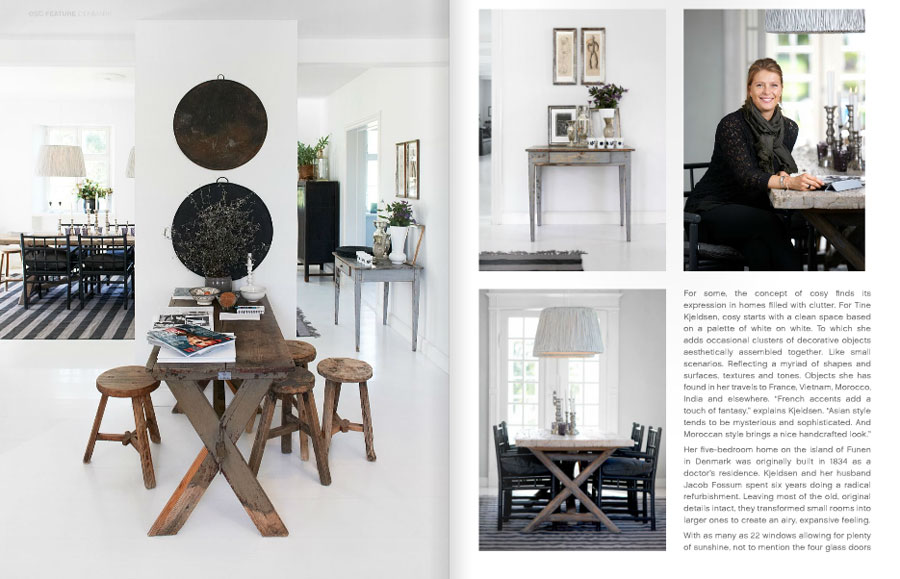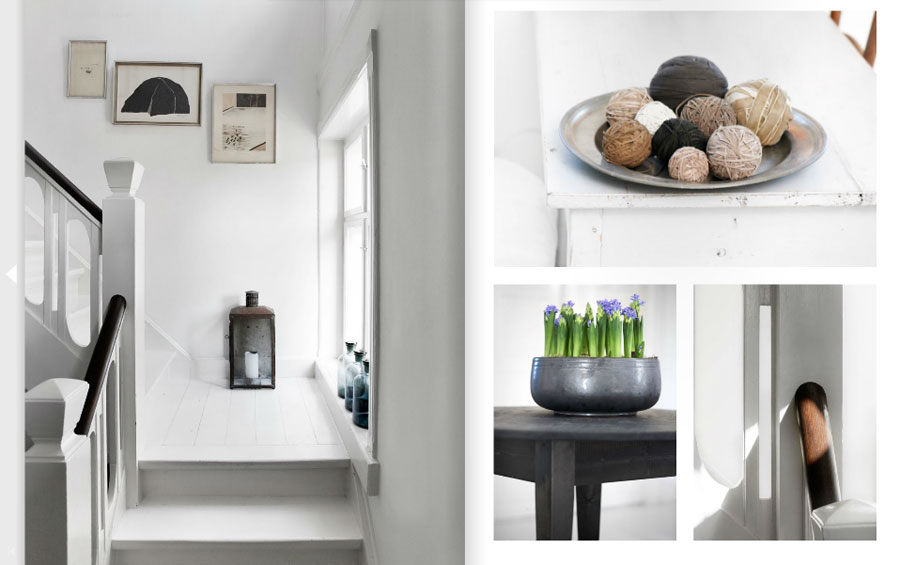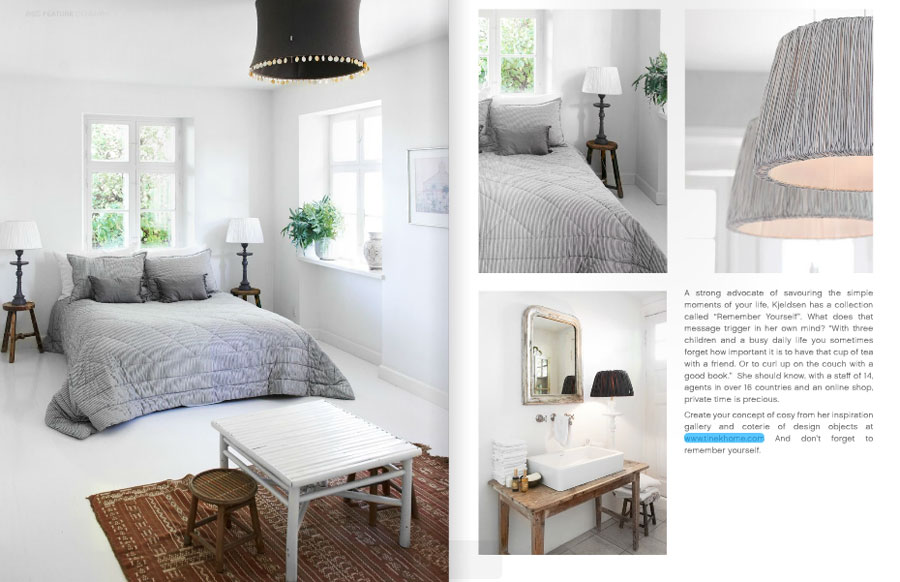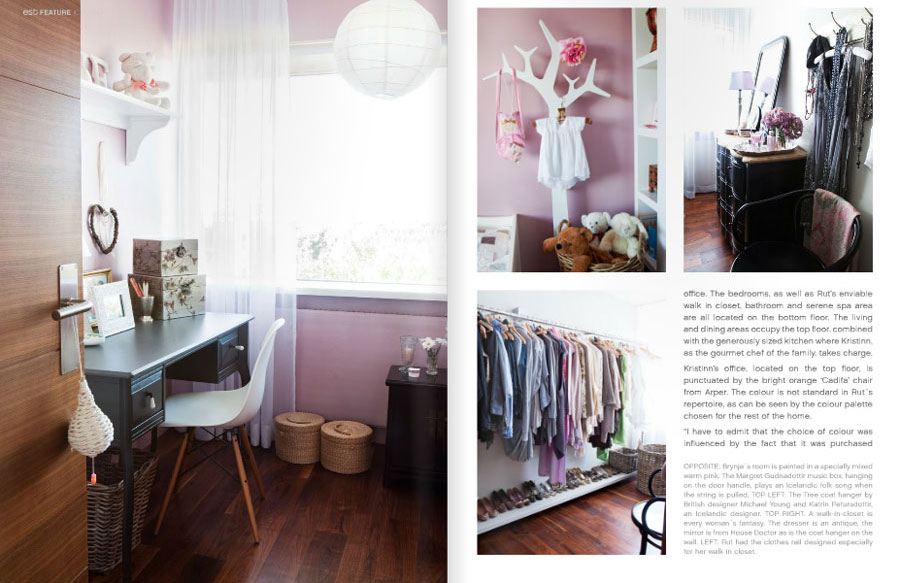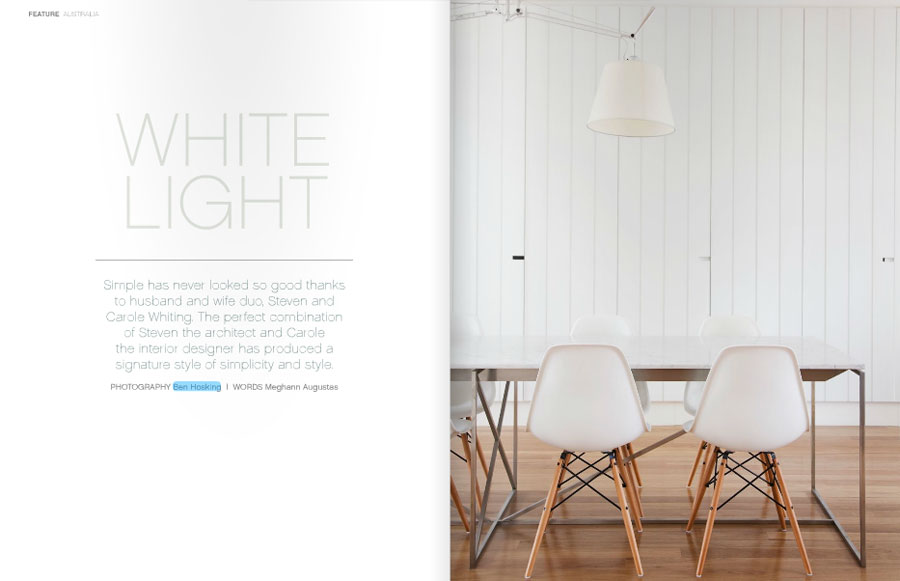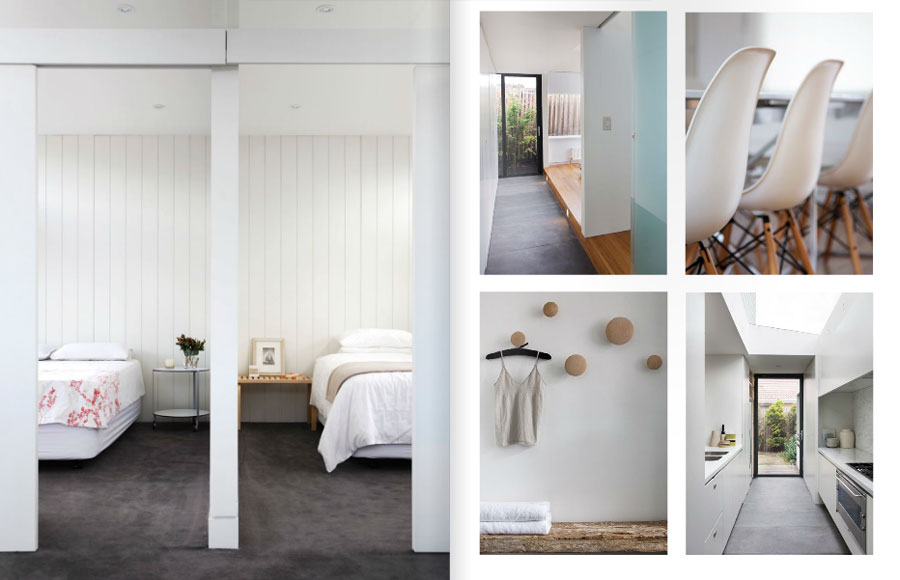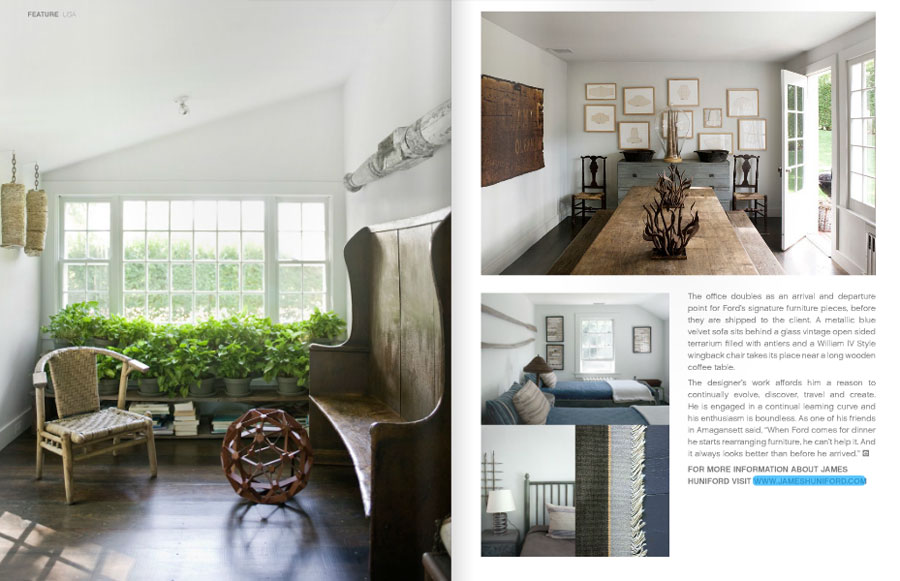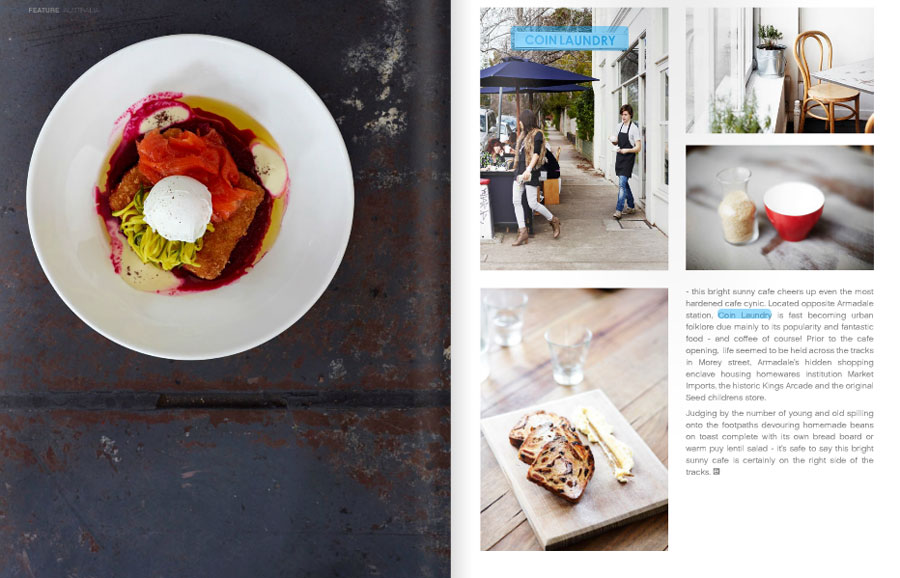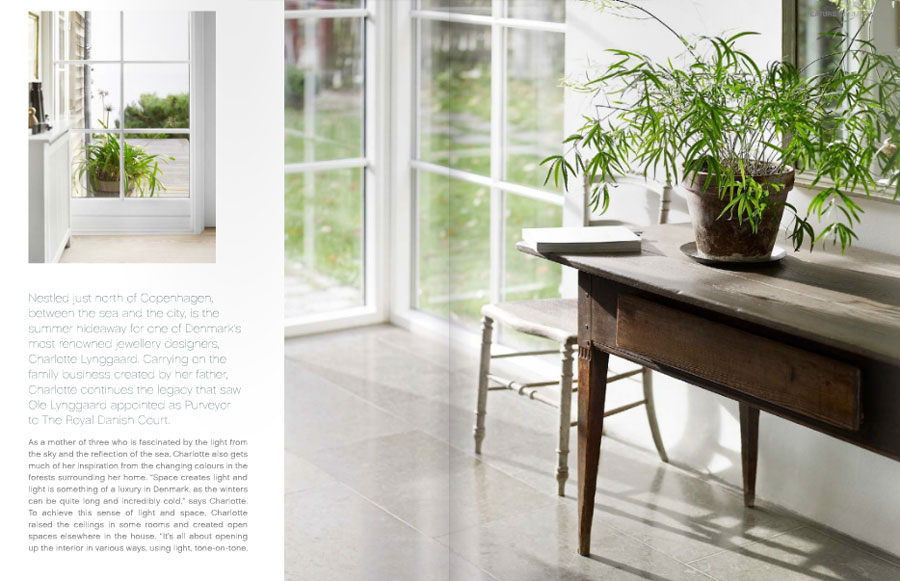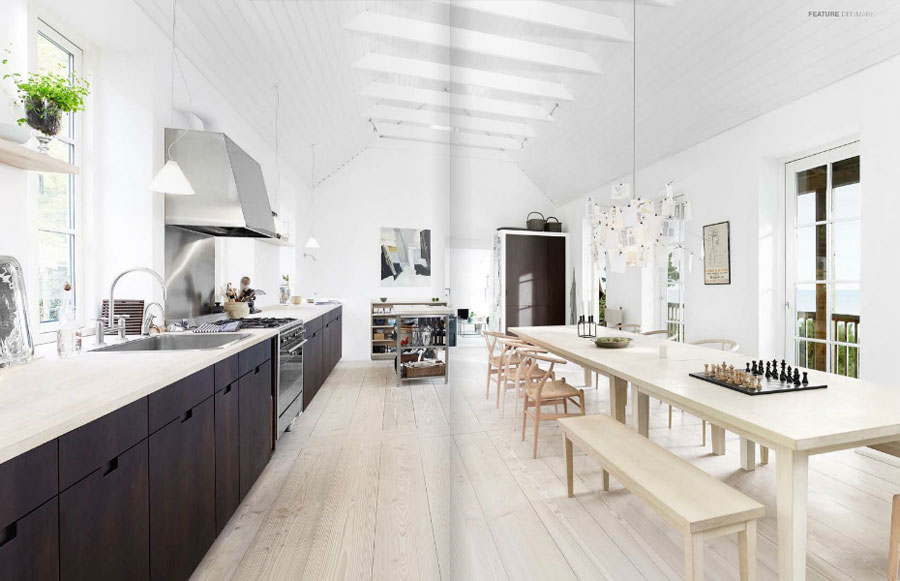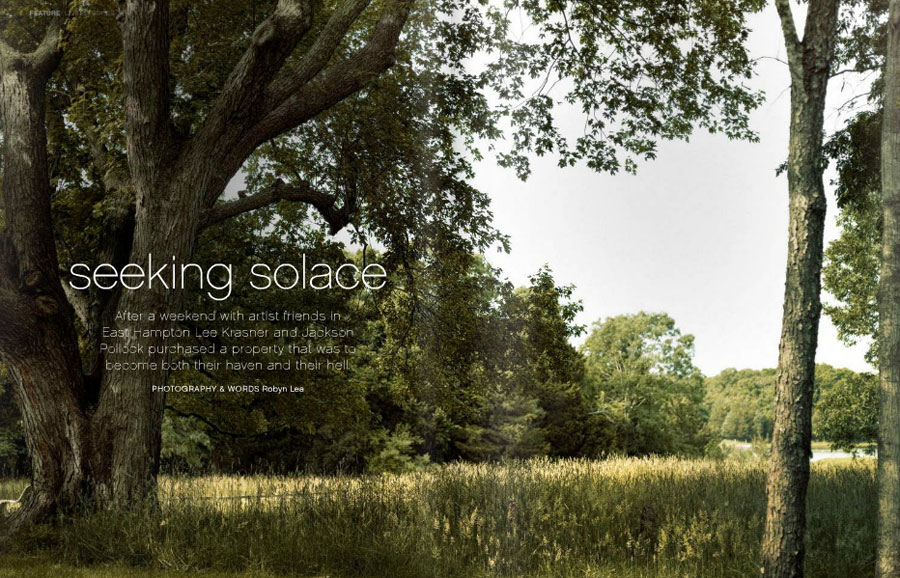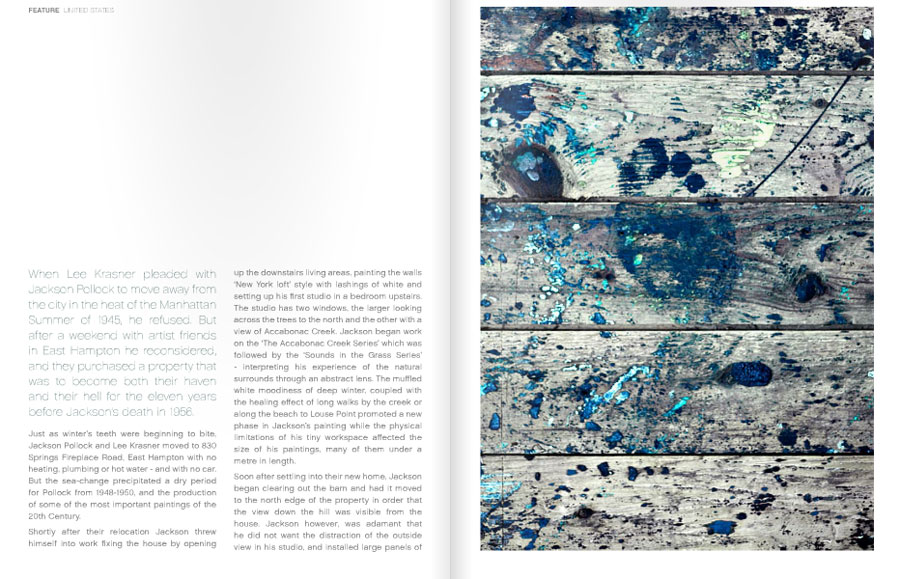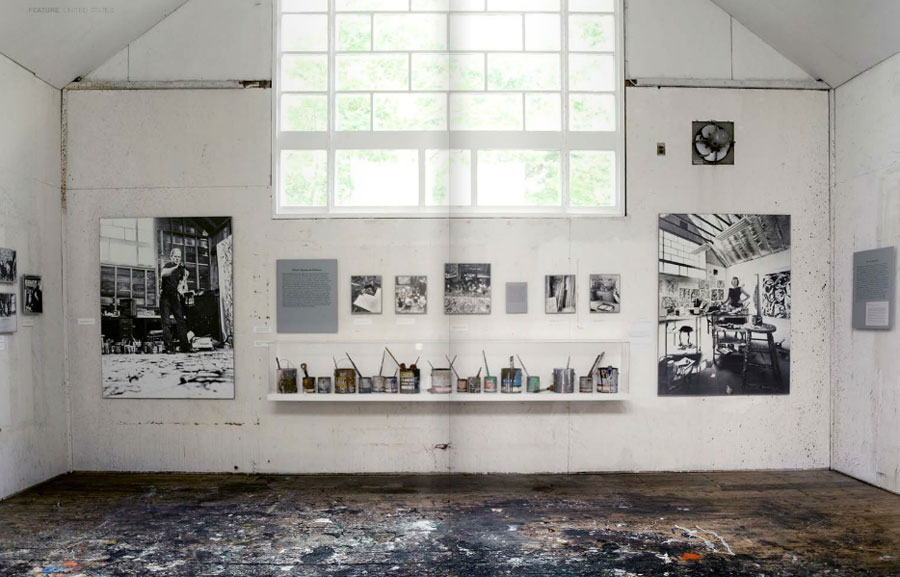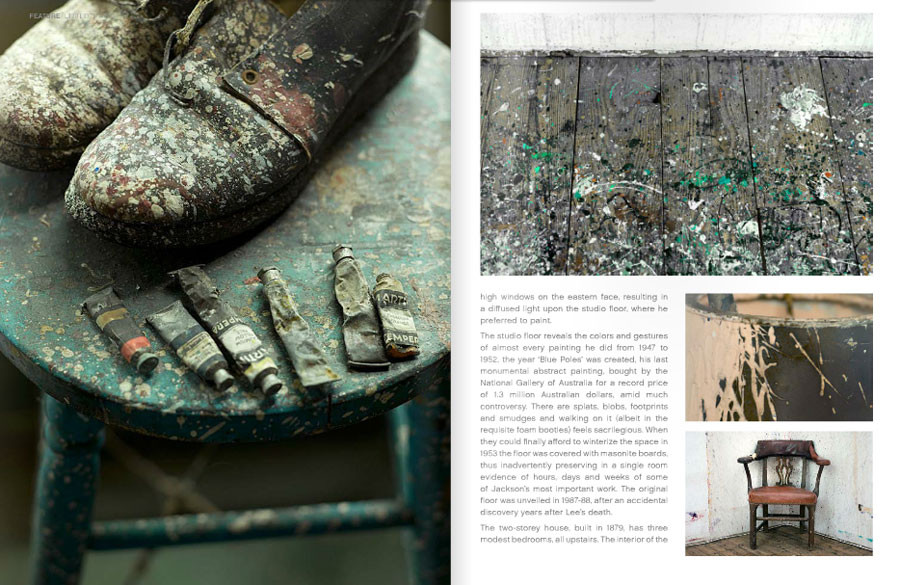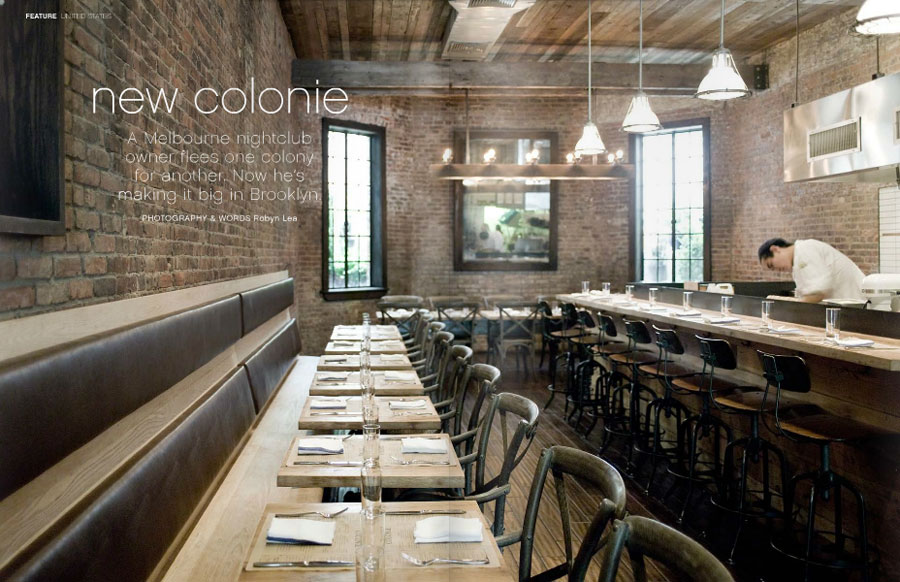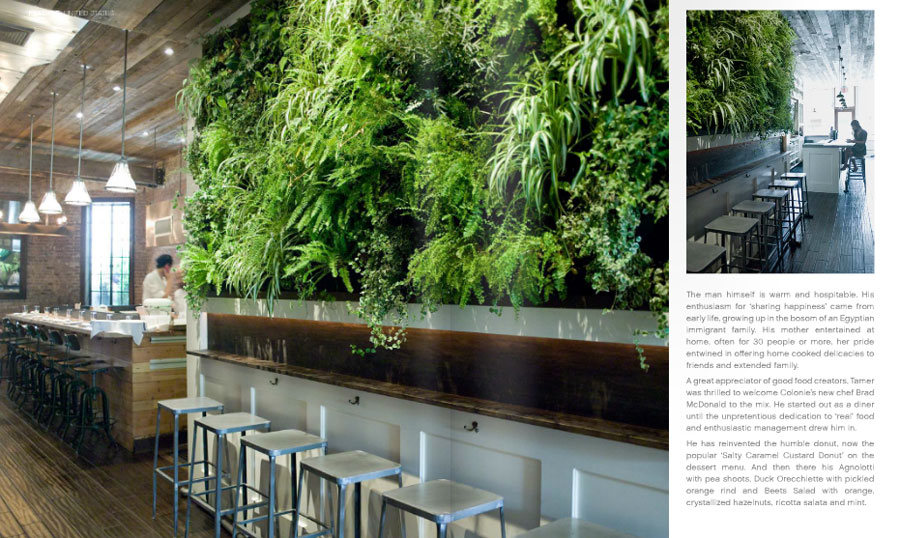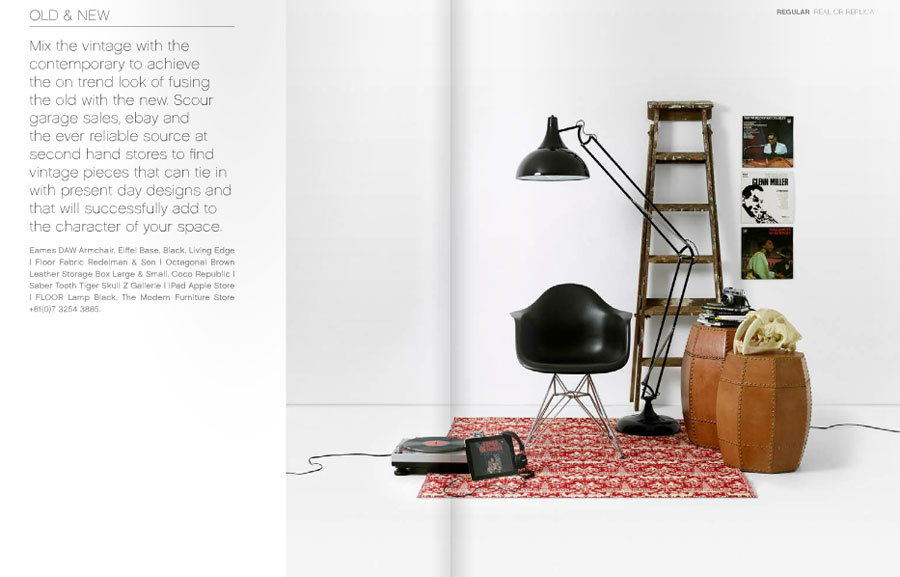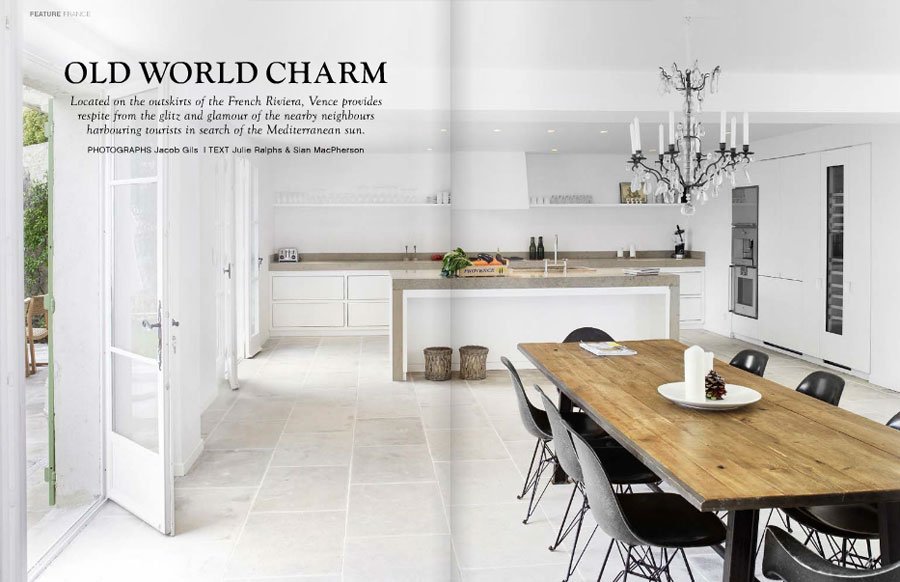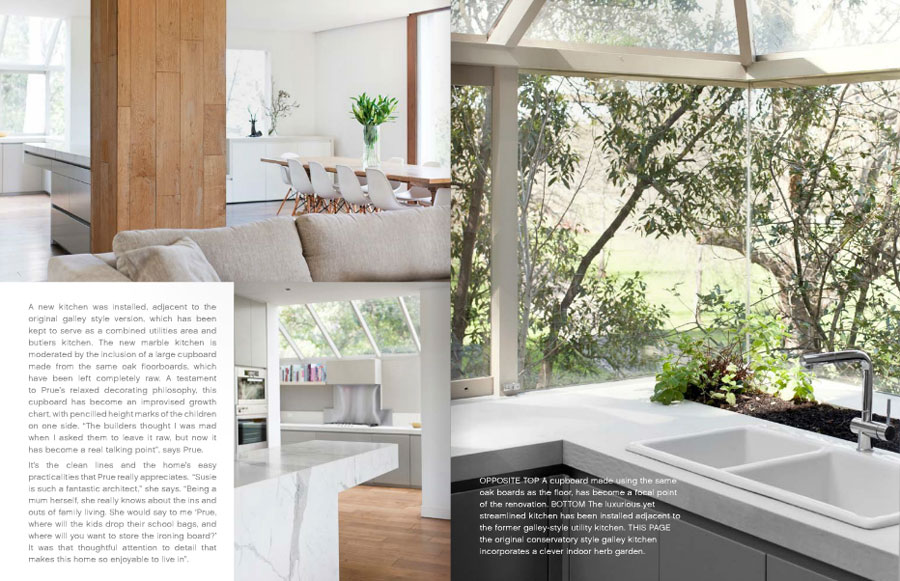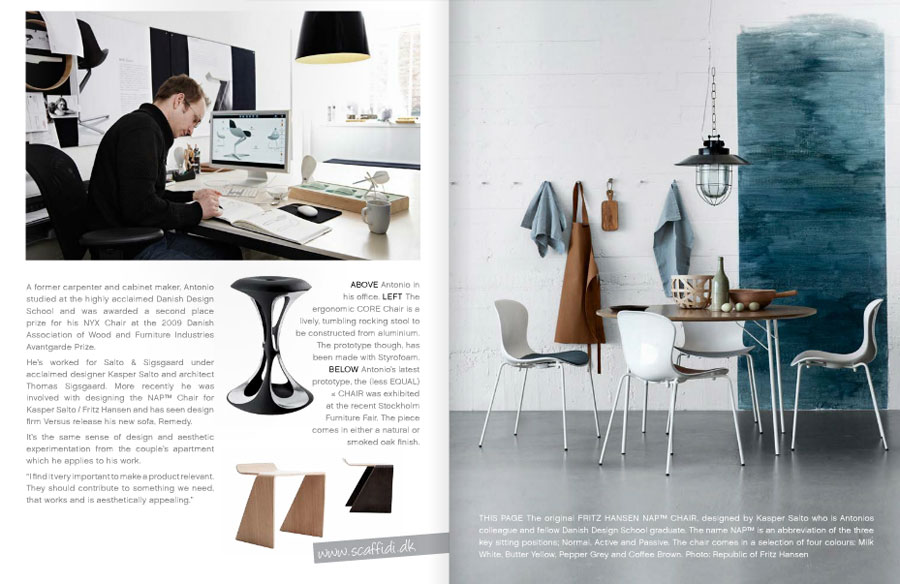 issuu 4 / www.estemag.com

The Highlands
interior / december 13th / 12:04 PM / Anoushka Shankar . Traveller
Kirby Stafford did an amazing job bringing Bryan Patrick Todd design to life.
For what Bryan said : "A yardstick, stick of chalk and printed piece of paper of the layout is all he needed. I hope to have many more collaborations with Kirby in the near future, as his craft and enthusiasm for hand lettering is truly a dying art."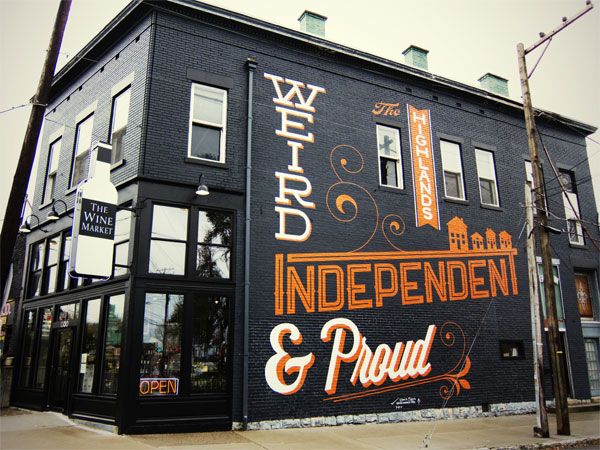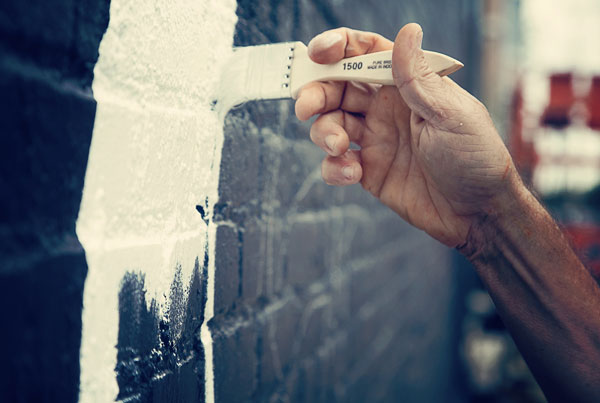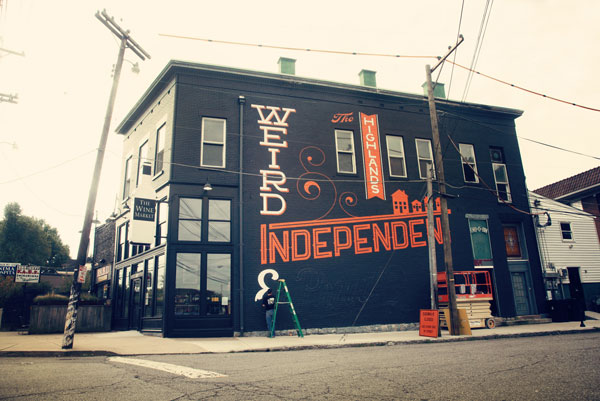 www.bryanpatricktodd.com

44th Hill
interior / december 2nd / 6:20 AM / Craig Armstrong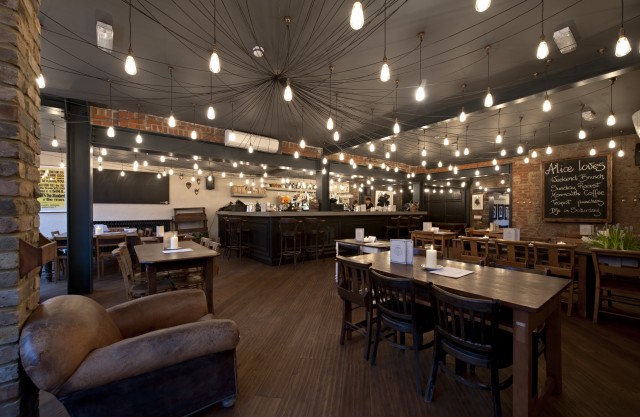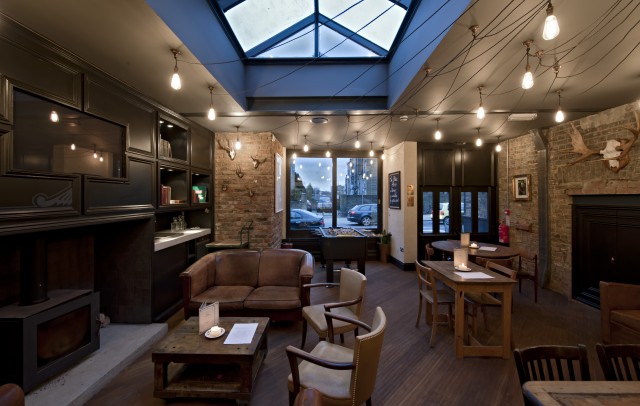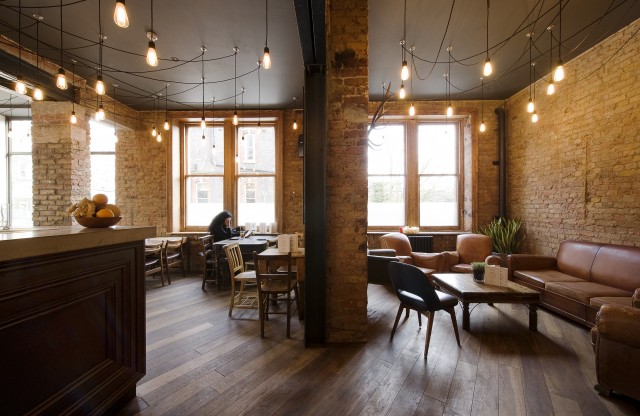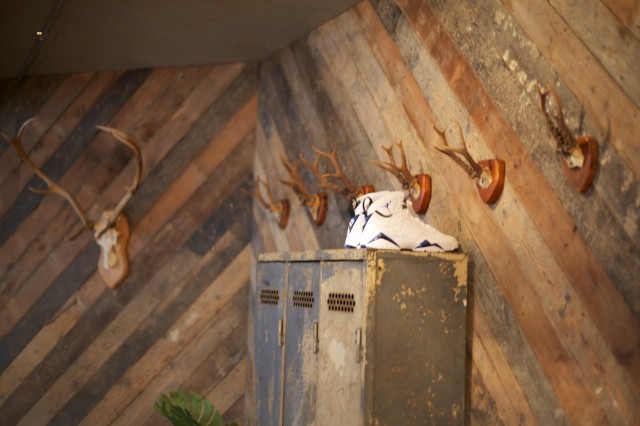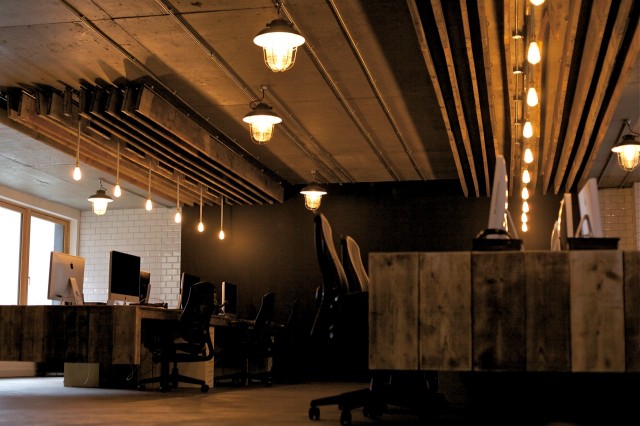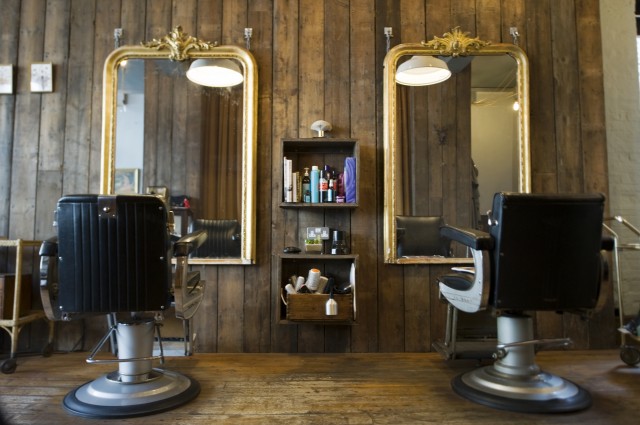 44thhill.com

Interior archive 18 | ALL the archives