Stuck in customs & Flickr
personal / june 24th / 00:23 AM / Editors
Trey Ratcliff is the "Jedi Master" of HDR photography... He first contacted me to redesign his blog last year, then we work on his first book, some invitations and now on the re-redesign of the blog ;) He is like this, always wanting to get things improved... It was nice to push a design further, 1 year after... The main idea is this large header, and as Trey site is in unusual high resolution for a blog, you can saw all the details...


Second main thing is the footer, with old papers, stamps and things I have collect and scan for years :

The project was then developped by BillErickson.net who did an amazing (and fast) job only based on my PSD...
www.stuckincustoms.com
Flickr get some updates tonight, and have a better view on my favorits... With 6300 images in it, it is the best complement of this blog, without thousand images never published on GE, not only photos, but in all the categories you can found here... And you can have some nice tools like this slidshow :

I love to saw the images like this too :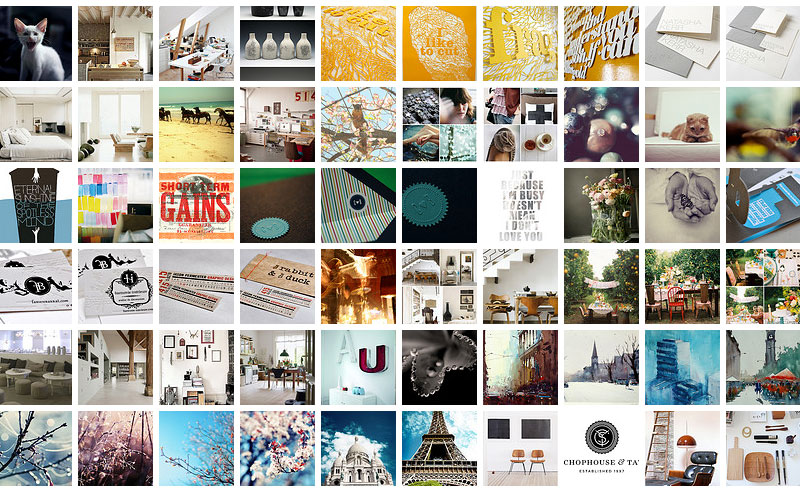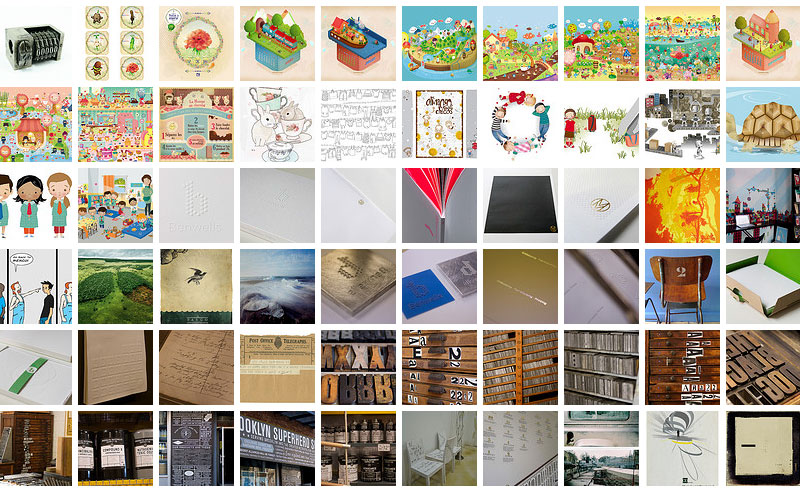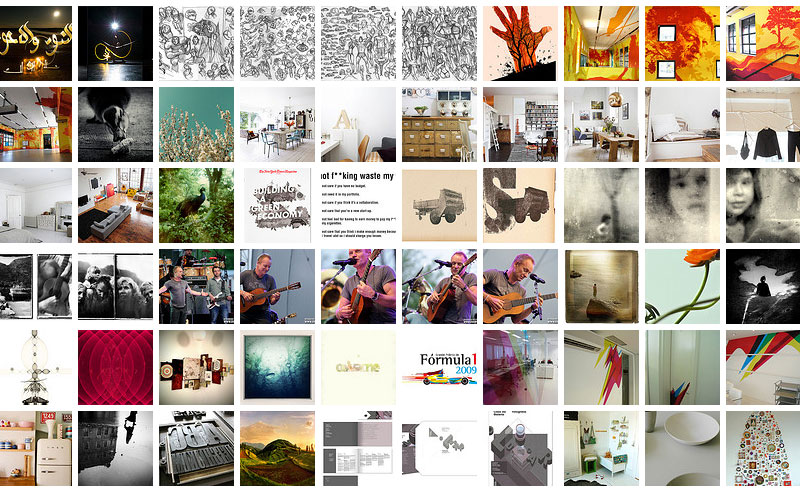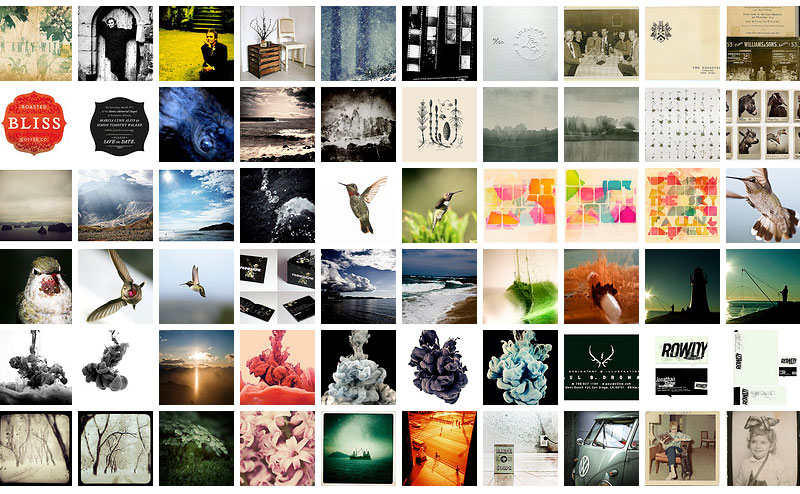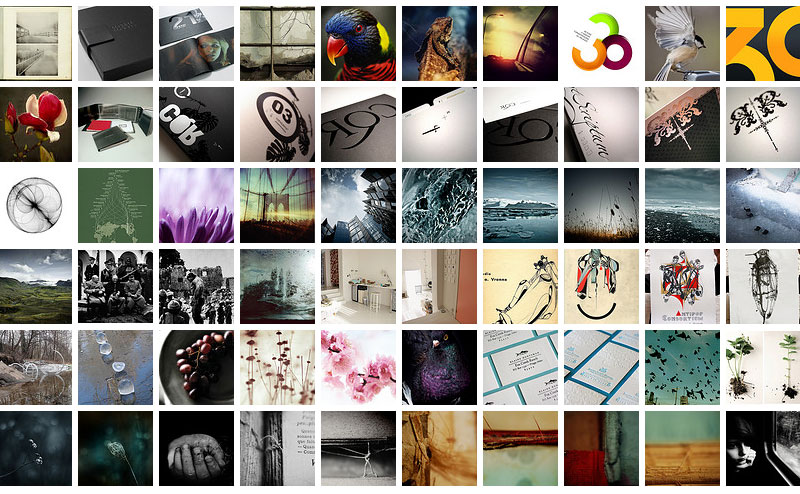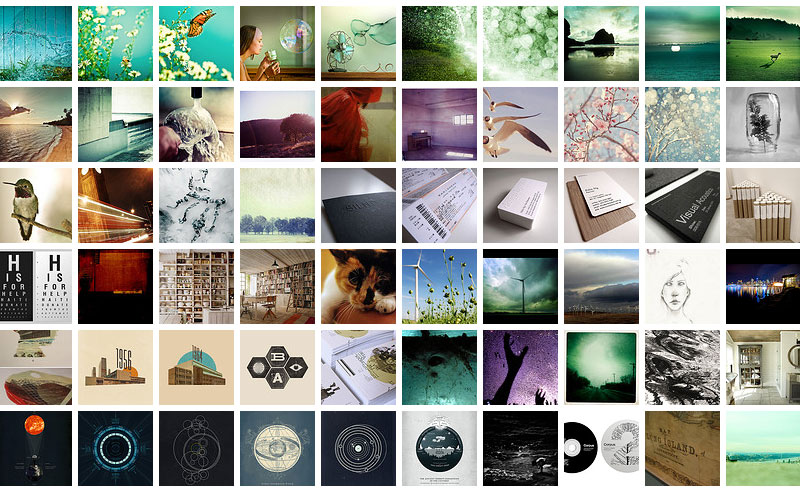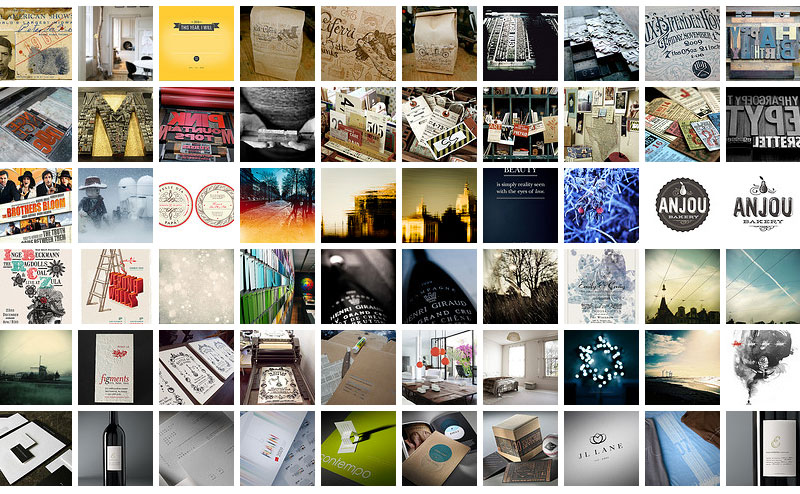 www.flickr.com/photos/harmonieinterieure/favorites