Photography portfolio
personal / august 18th / 5:44 PM / Lenny Kravitz
I always do photos as a complement of my graphic design work. Most of the time for local clients, when they have no images to illustrate their brand...

A recent report I do in a steel factory (project bring to me by mediafix for one of their client) make me think I have no tool to present my photo works... So, Cargo is so easy to use that I create a web site to present these images done over the years... will update it soon with more "behind the scene" story and also how I use them or other designer use them in their works...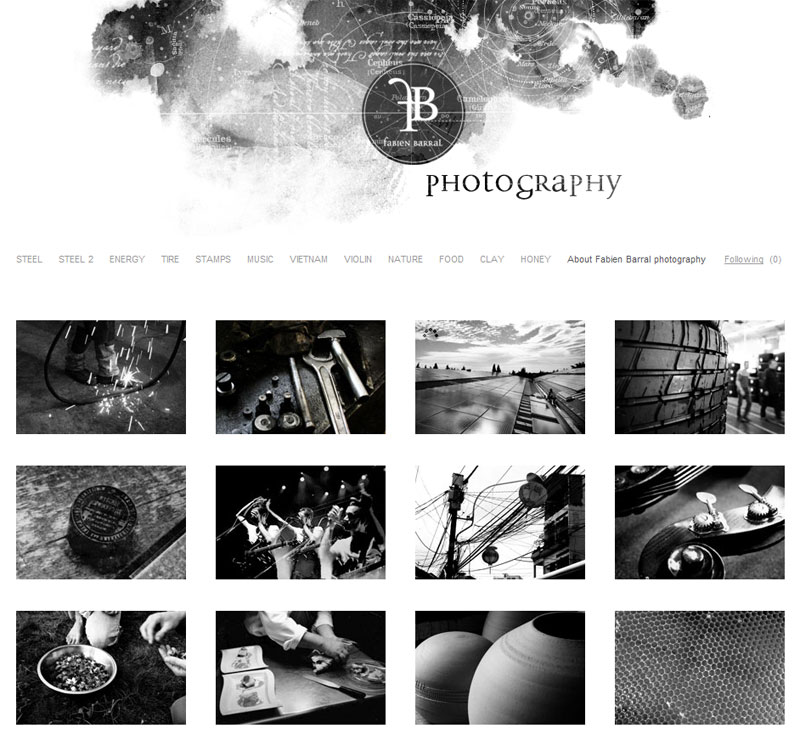 Here comes a little selection of these photos :

STEEL : report done 2 weeks ago in steel industrial factory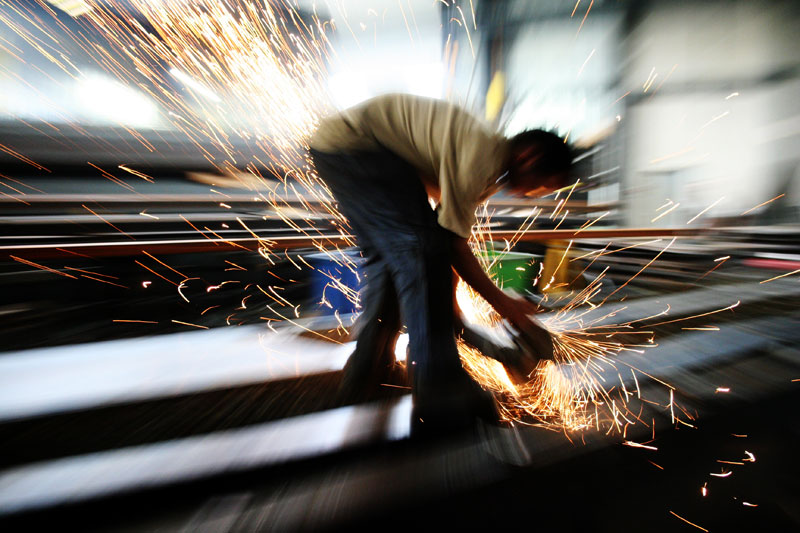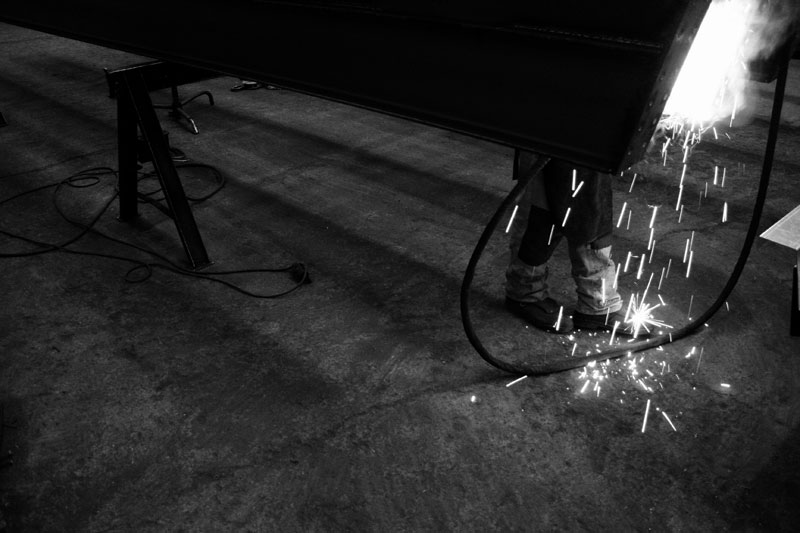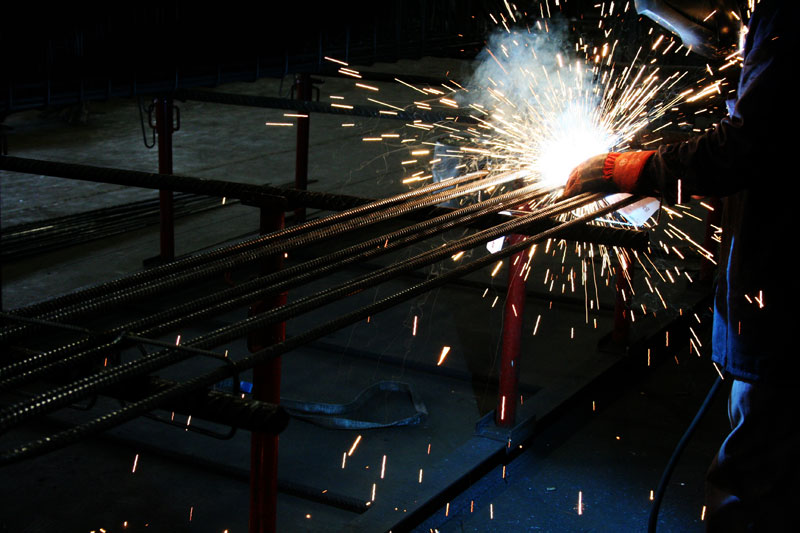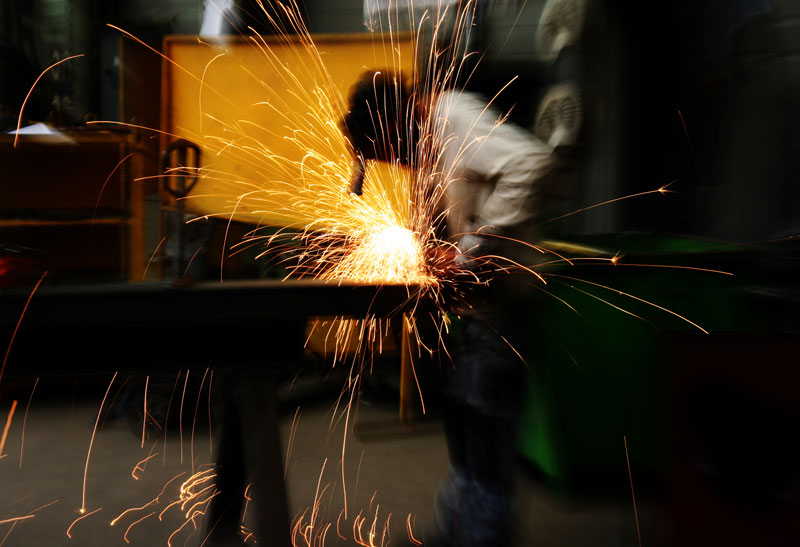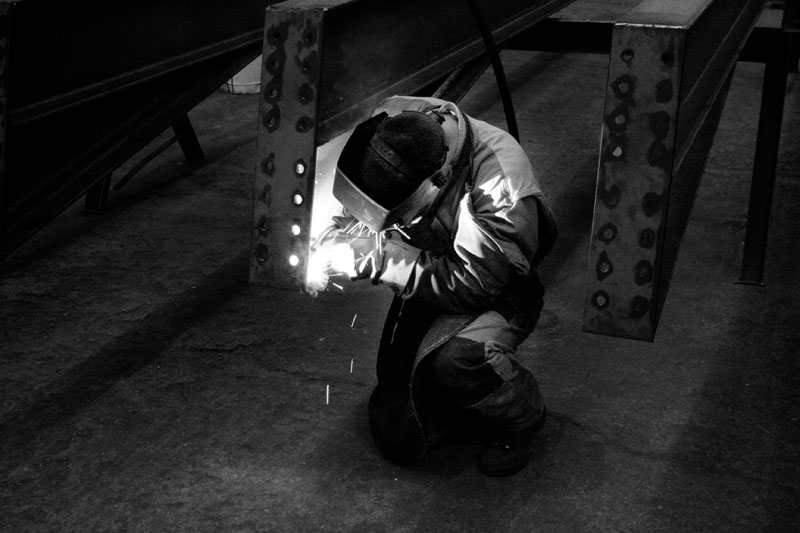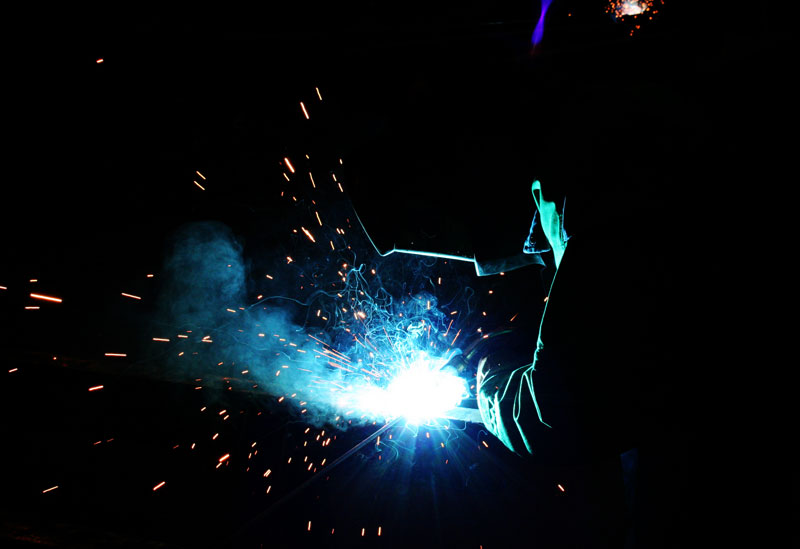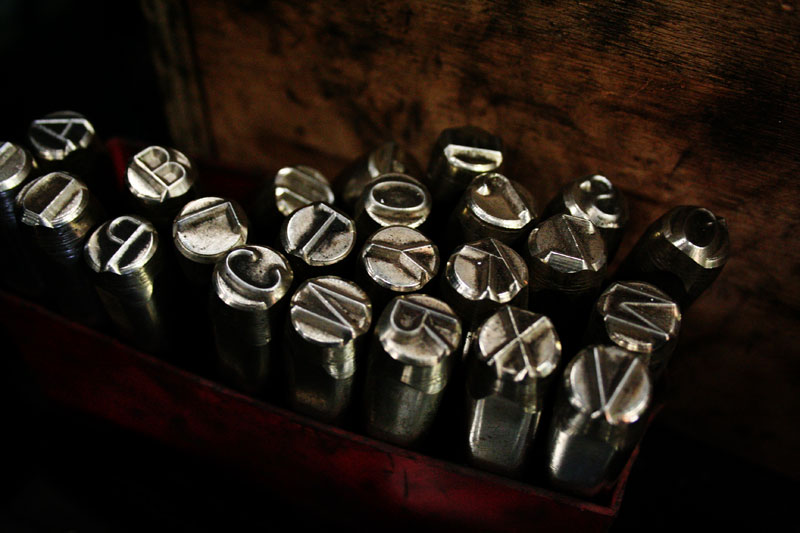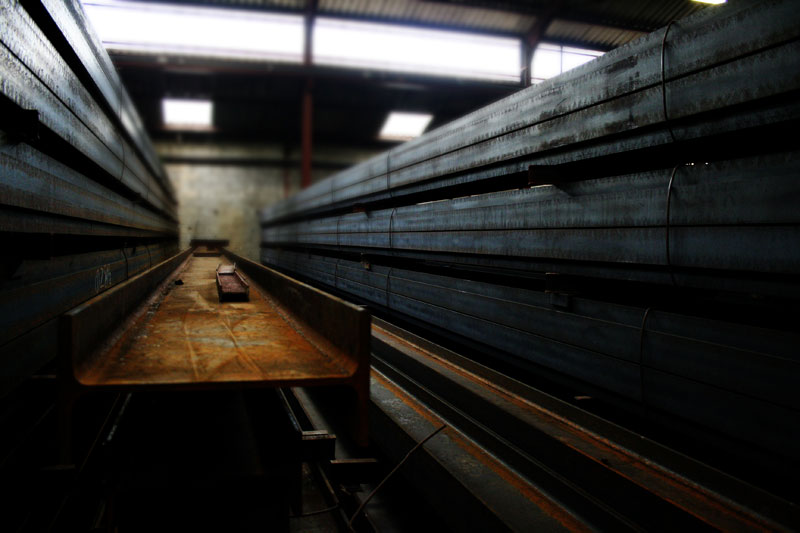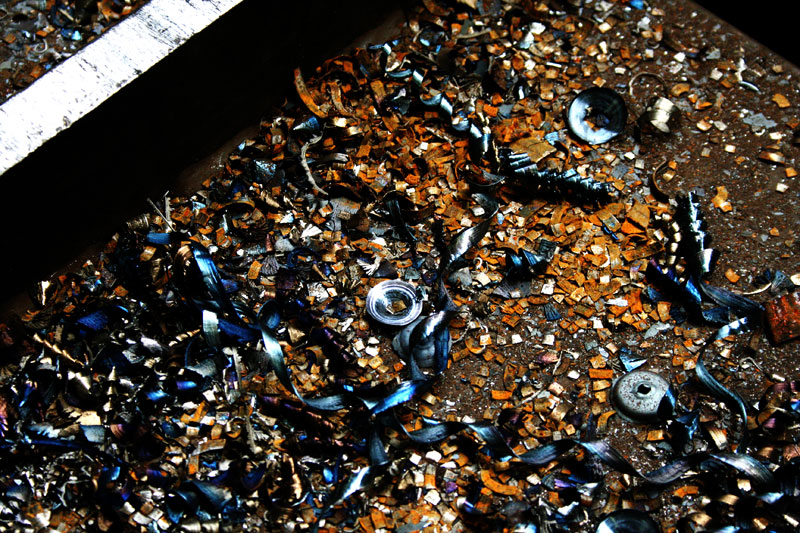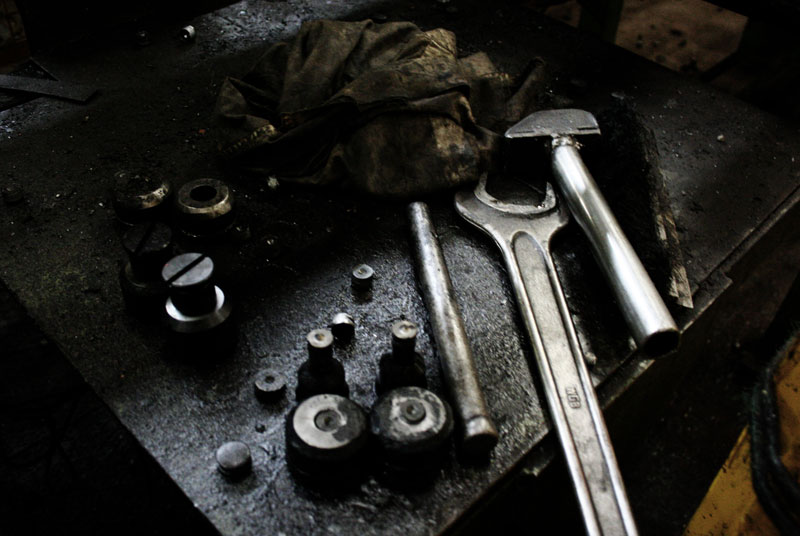 HONEY : have some funny story to tell about this one (get stung 9 times...)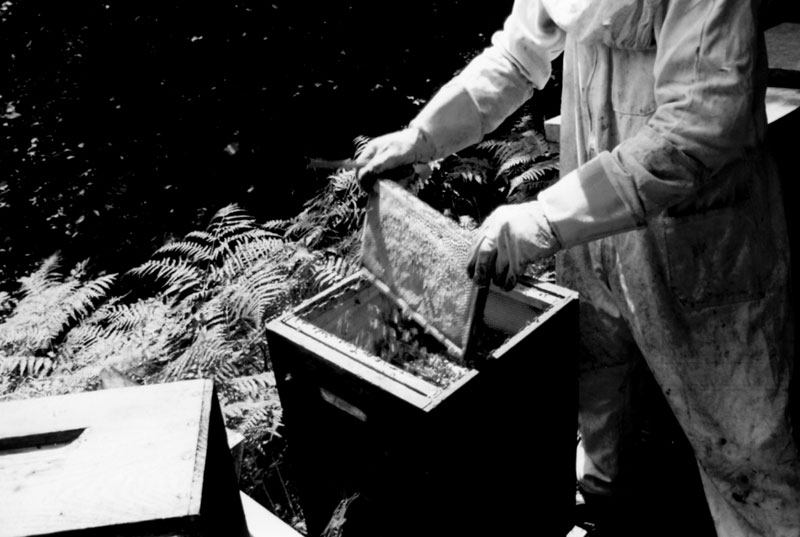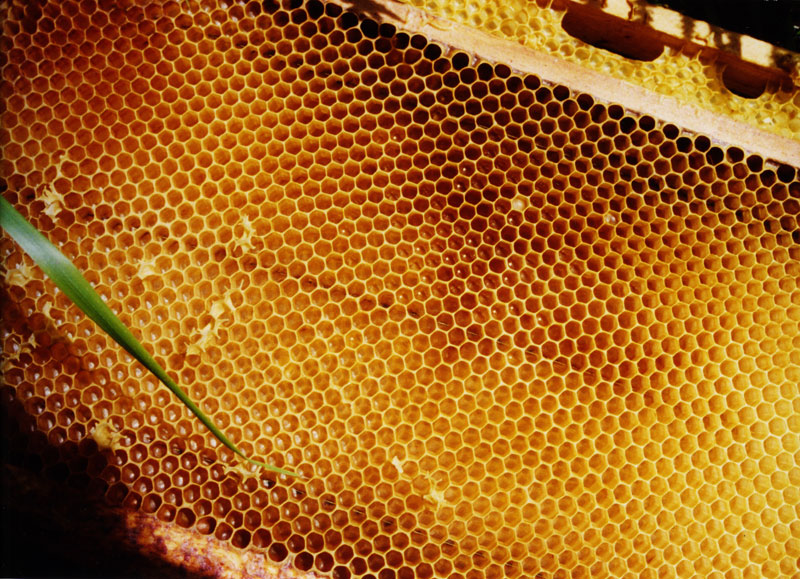 ENERGY : report for VSB client I work with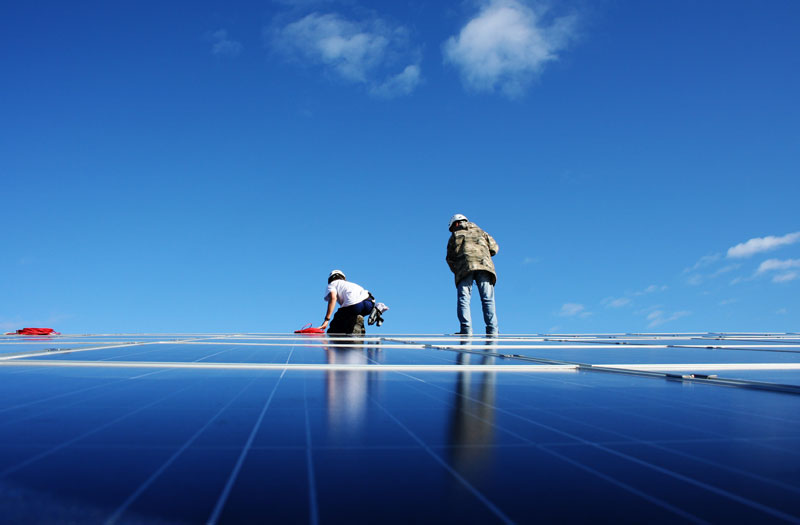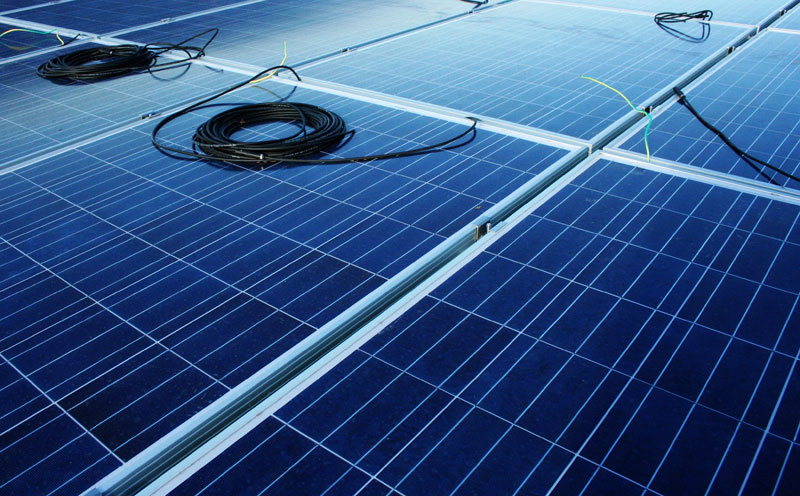 Tire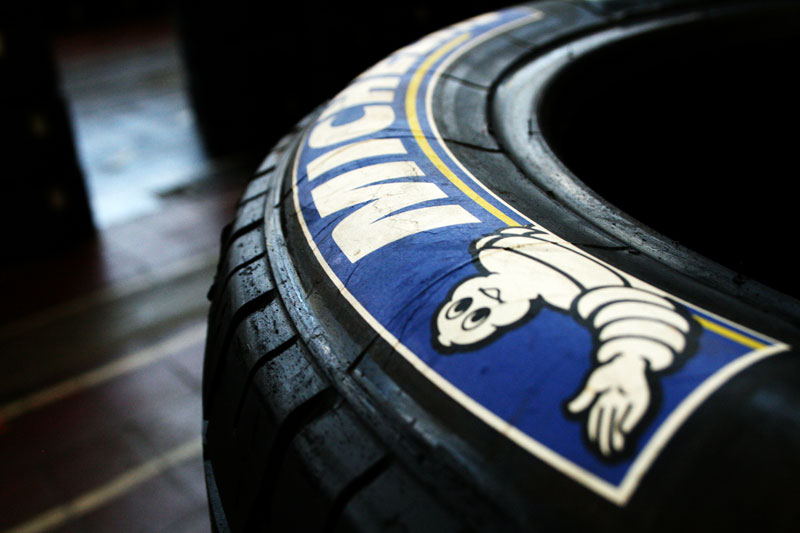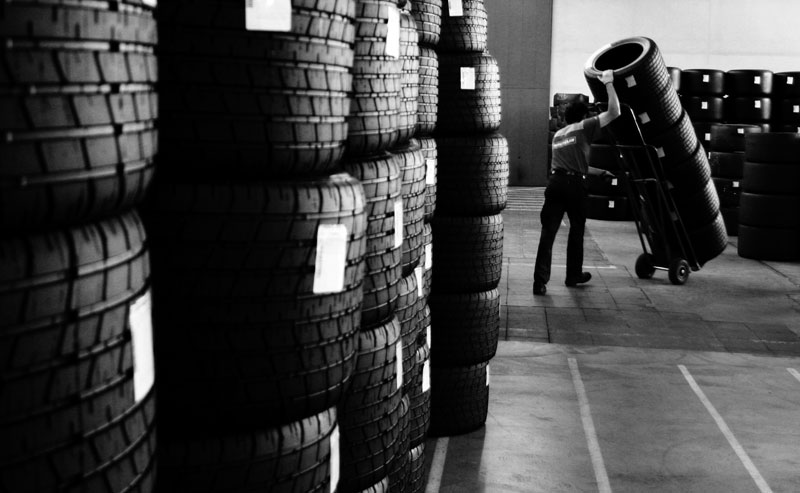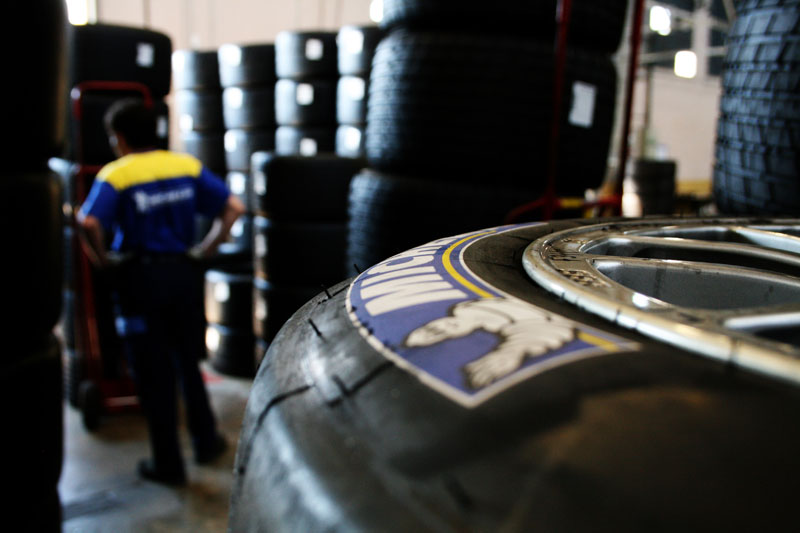 MUSIC : working with some music concert hall allow me to shoot some live picture... I specially have fun with EDITORS...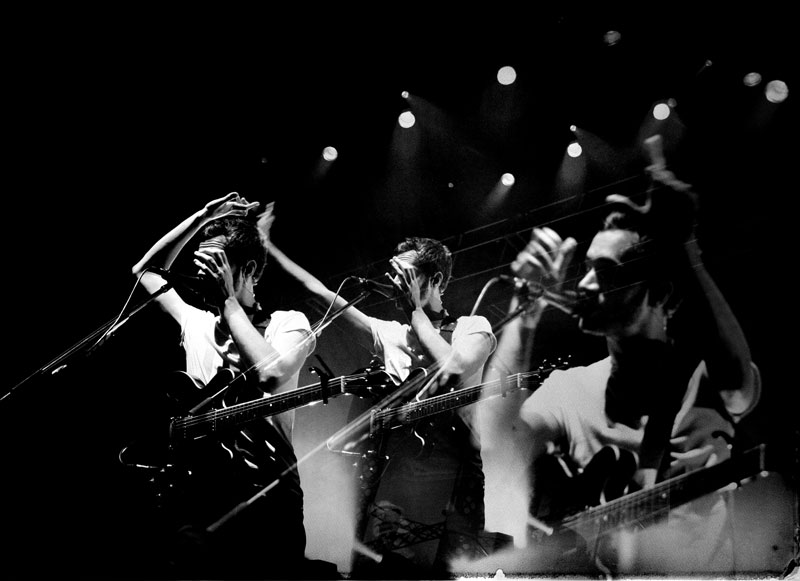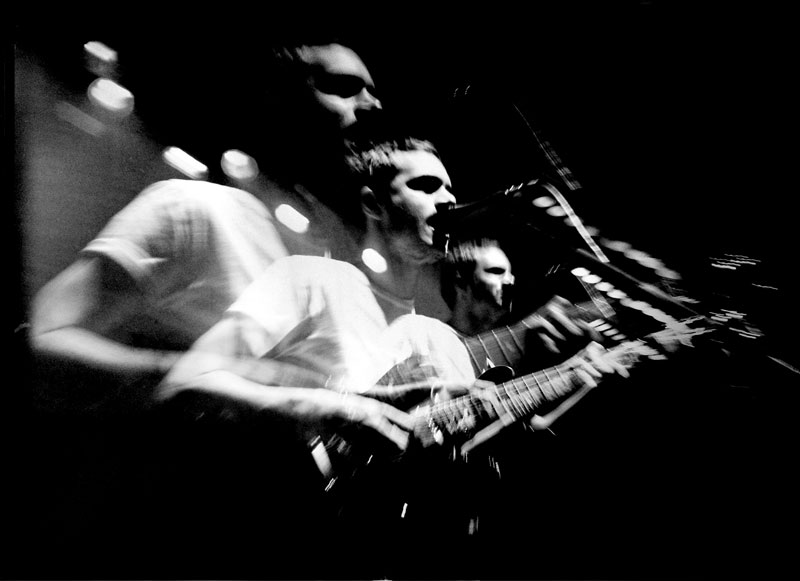 And this is a personal project, of a stamp maker... I am sure you, readers of this blog and font lover will specially like thse ones ;)