The difference between Inspiration and Copy
personal / september 1st/ 2:40 PM / Pearl Jam
I am always happy when people write to tell how my work inspire them, it is always very flattering... I am myself mainly inspired by what I see, the reason why I do this blog... You know this emotion when you see something and it's giving you creative inspiration...
Anyway, I think this guy doesn't see the difference between Inspiration and Copy... You may know the illustration I did for Backyard wine.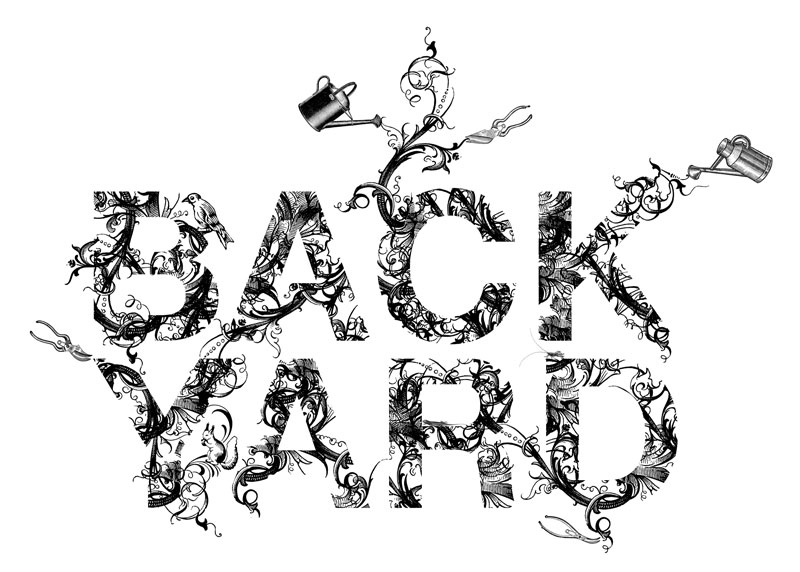 I would not say I invented illustrative letters, I did this, just as my graphic sentenses posters because it something a lot of people actually like, we could call it "fashion" if you want... The thing is that it was, I guess, the first time it was used for a wine label...
A lot of people reported me about this project that look similar to mine :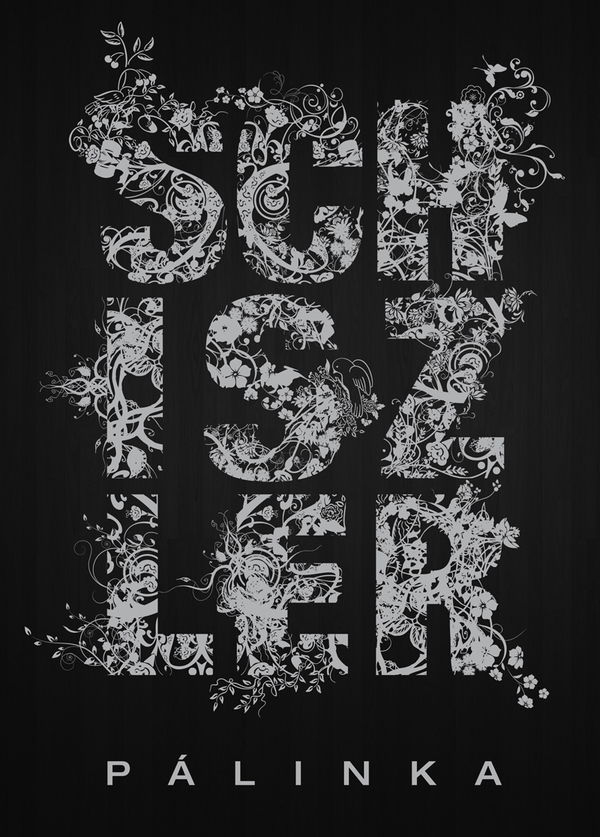 I, not unlike Brandever who ordered this illustration, really considier this as coping... Espcially when the designer present it like this : "They sent a current package plan which I responded that with my ideas". And also because it is for an bottle package... it may have been different for another support, I don't know...
A detail really make me think it is copy, the bird... I have put his S and my B to compare :

I know you can't give comments on this site, and I do not want to introduce it because I won't have the time to read and manage it, I instead prefer on focusing on finding stuff...
But if you think this is a copy and not fair, please report it on his behance page or on the dieline presentation...