Ty Mattson Posters
graphic / october 21th / 11:56 PM / Lisa Gerrard & Pieter Bourke - Sacrifice
One of the subject of my talk in Brisbane, was about making things happening, and how optimism can bring you that... Ty Mattson is the perfect exemple... Here come the story behind 2 amazing things that happen to him...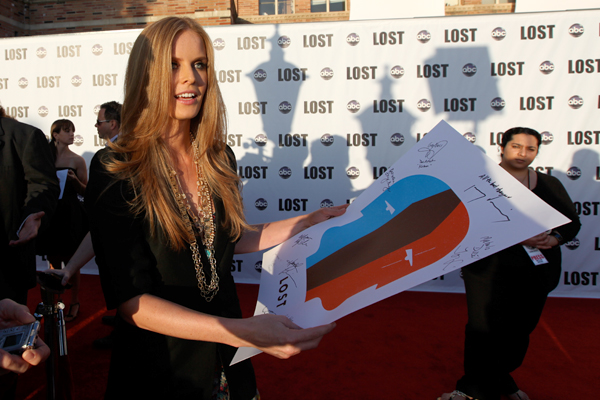 Let him explain it :
When Lost was on, we would have a lot of people over to watch it. I think one of the most amazing thing that the show did was that it inspired these dedicated communities of viewers. People we didn't even know would show up at our place (occasionally in costume) for Lost because they heard we were all watching the show together . The Lost pieces I did actually started as invitations to to the Season 6 premiere at our house.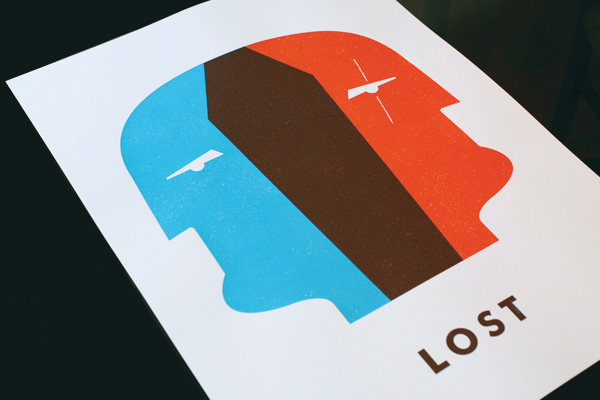 As far as the art that I created in response to Lost, I wanted to create something minimal and more abstract than a lot of the fan-art that was being created. The show had a complex mythology and narrative structure, I wanted to respond to that with simple graphics, but still keep it very smart.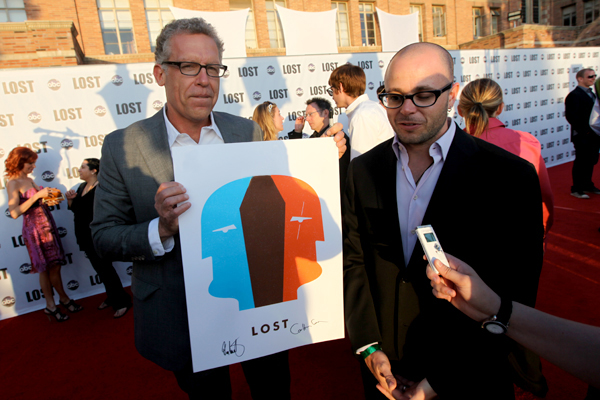 The Lost posters were really kind of incredible. I had an opportunity to go to Bad Robot and was invited to the Lost writers room on the ABC lot. I gave full sets of the posters to all of the Lost writers/producers and they were all really excited about the art. I got a really nice email from Carlton Cuse and got to meet a lot of the creative people behind the show. Eventually ABC made the prints available on their website. I also got to connect with some of the cast! There is a great picture on my blog of Michael Emerson with a couple of the posters. Jorge Garcia got in touch with me and I sent him some posters. In return, he recorded a video of himself introducing the Season Premiere for our party on his cell phone and emailed it to me…which of course was a BIG crowd pleaser when we showed it at our house.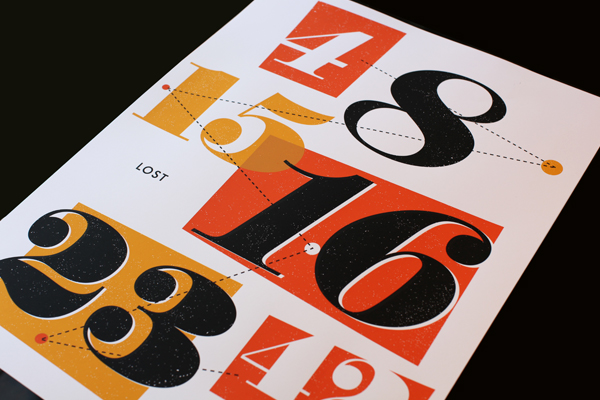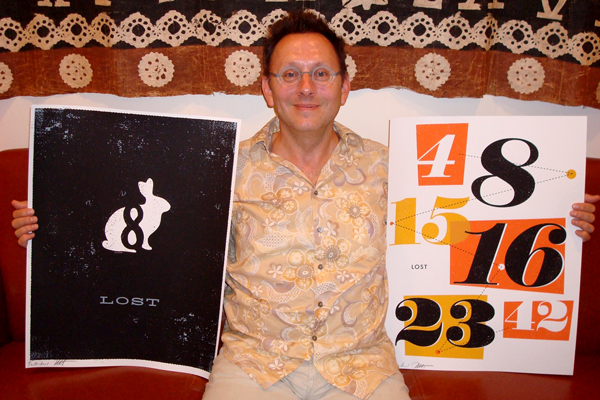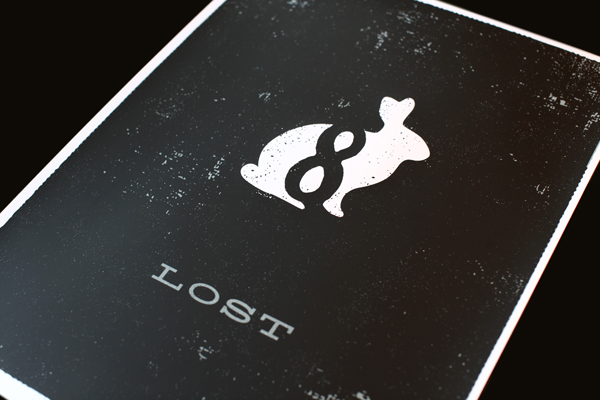 If it was not amazing enough, Ty do it again with Dexter... "Ok. This is just out-of-control! So the Dexter producers are big fans of the posters I designed. I put the artwork on my blog on a Thursday night, and on Friday morning I started getting calls from the show's creators asking about the prints. I told them I'd be honored to give all the writers and producers complete sets of the posters. So today I went up to the studios where they film the show to deliver the artwork."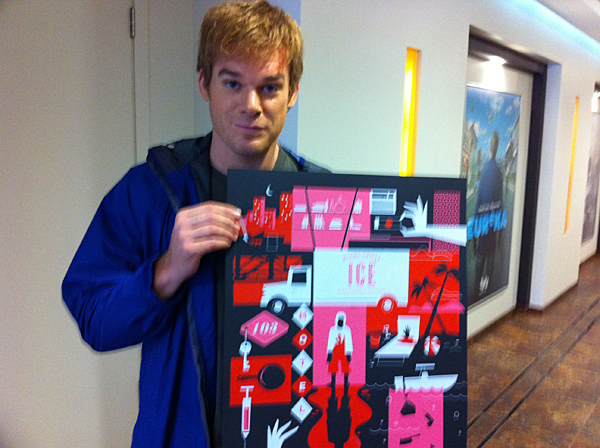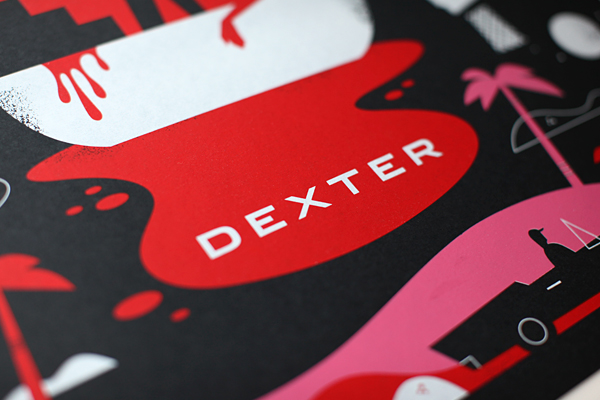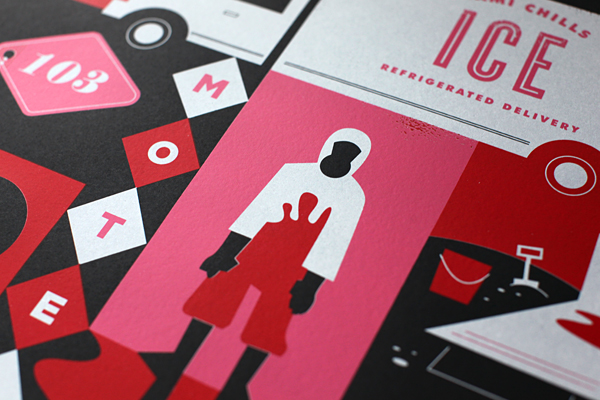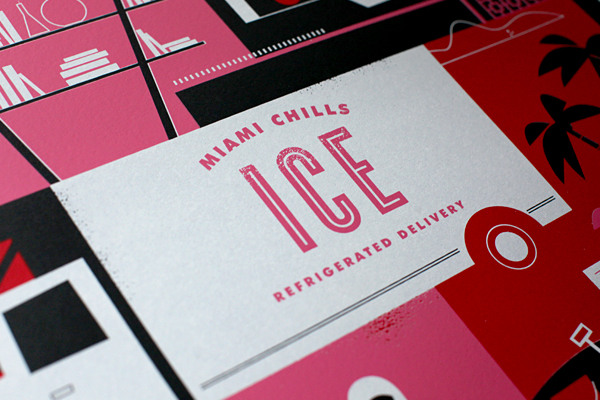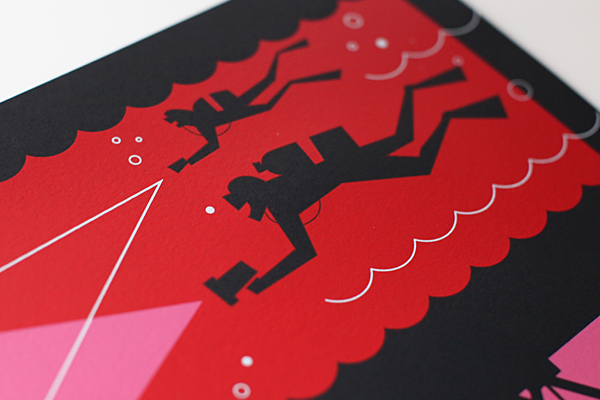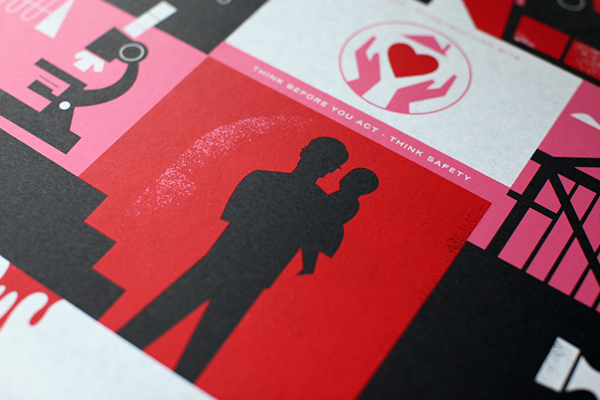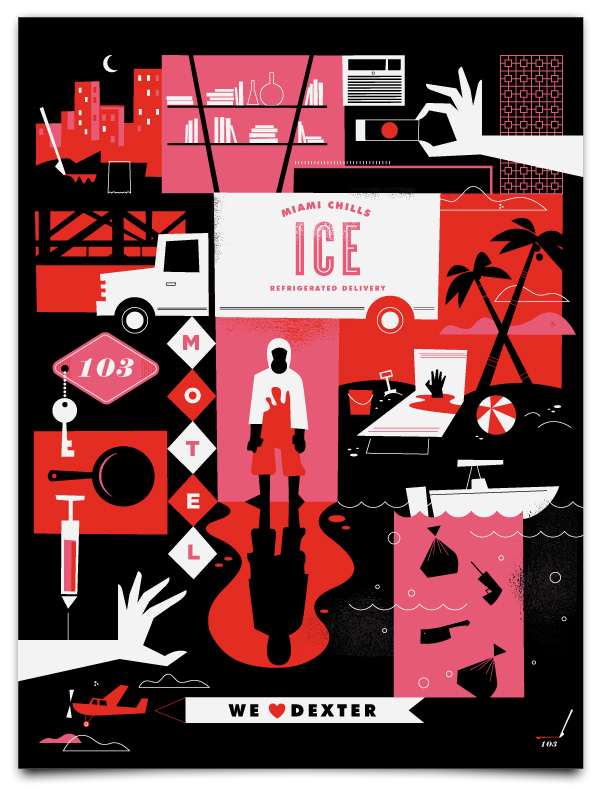 http://mattsoncreative.com/blog/