Selected B... Graphic design from Europe
graphic / march 28th / 0:12 AM
Just came back from a nice trop to Barcelona to assist at the Selected B conferences organized by Index Book... That kind of event is something you have to do as a designer, bu specialy if you are a student... Well, we are always students, I am learning new things every day and this is what I like in my work...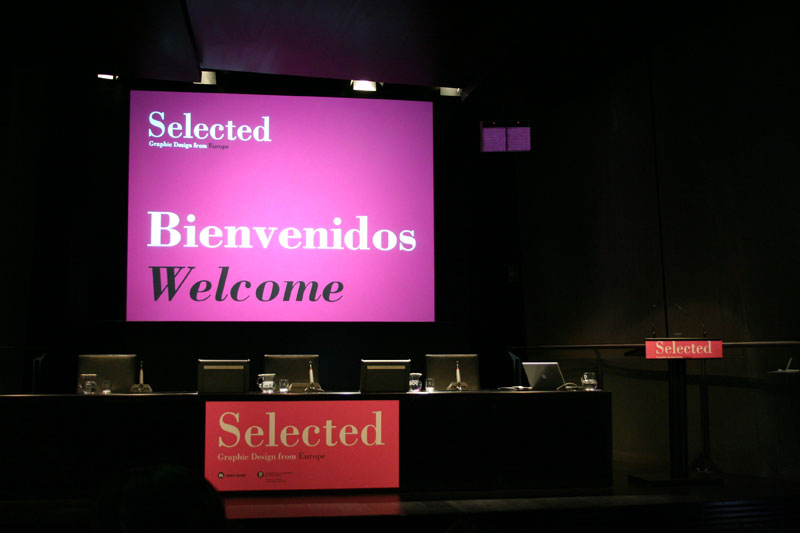 The thing when you take part of this is that you can go deeper into a designer process, to really understand how his idea came to life, and how graphic designers can be so different... It was specially the case on saturday conferences.
Let me present them and what I take back from my trip :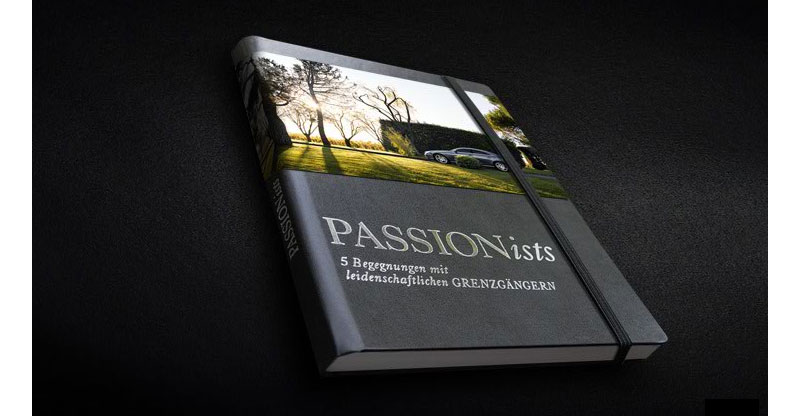 First to talk was

Francisca Martín

from www.ruskamartin.de. They work from Berlin for big companies such as BMW, Lufthansa... It was really interest to saw behind the scene process of this PASSIONists project from Mercedes-Benz, or how to present a product by telling stories around it... The design and photos are stunning, check their web site to see...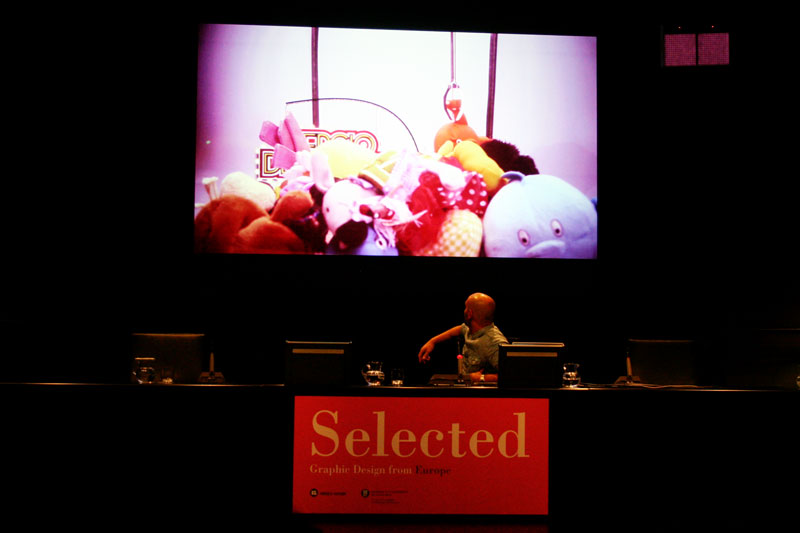 Second was Sergio del Puerto from Serial Cut™. I have to admit that even if I know their work, it does not touch me... probably because I think everything was done in 3D and the problem with my crazy timetable, is that I did not spend enough time on their site to saw all the details....
So on, his conference was the most interesting to me, showing how by doing what you like, even if it seems crazy, clients can come to you to have it for their projects...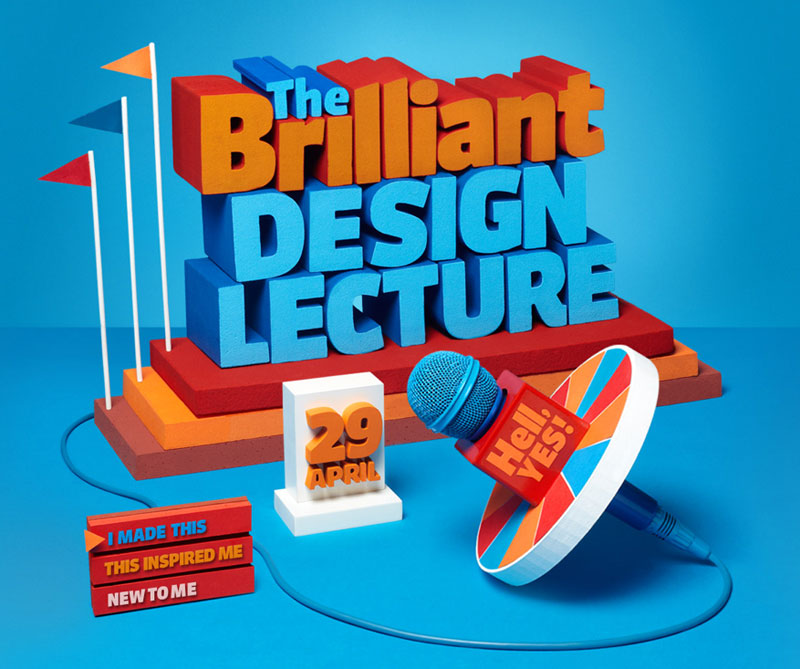 This is the best exemple I think... When I just look at it (beside the fact april 29th is my birthday ;) I saw a nice 3 D, but this is totally handmade ! Check some shoot I took of the presentation :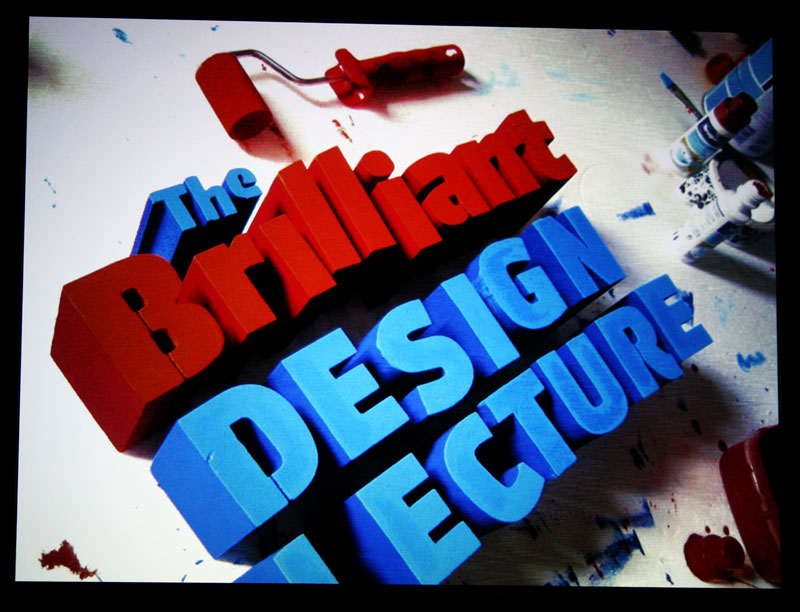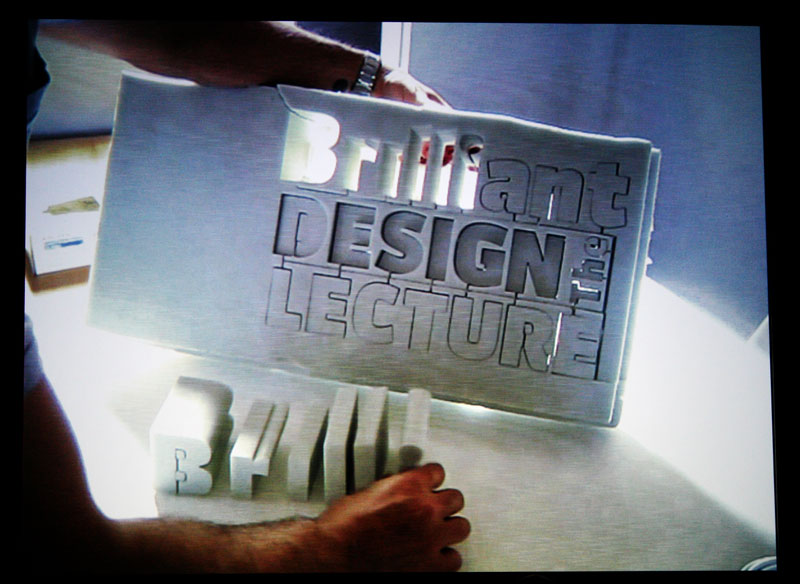 The same things was done for this project :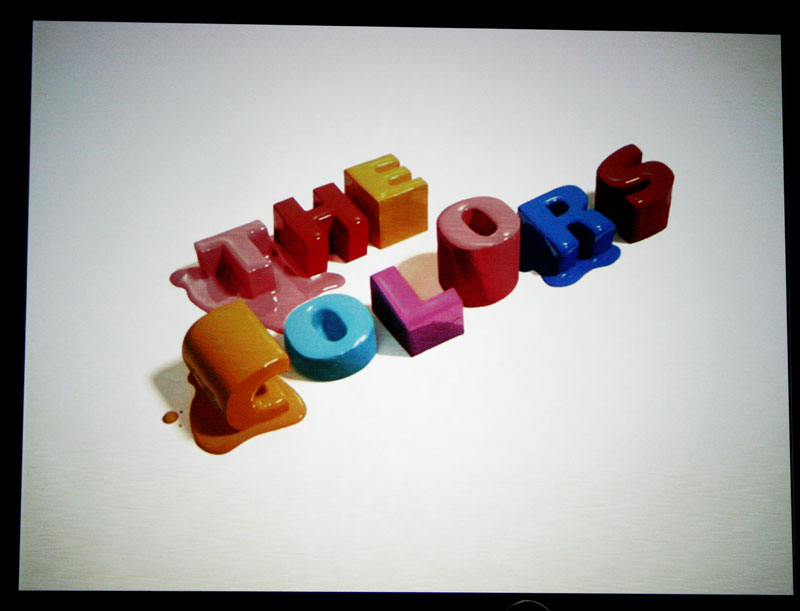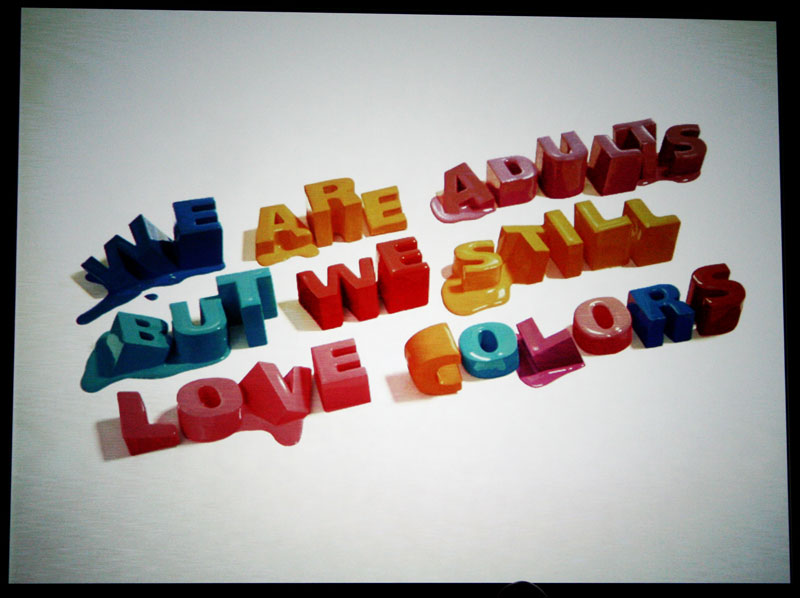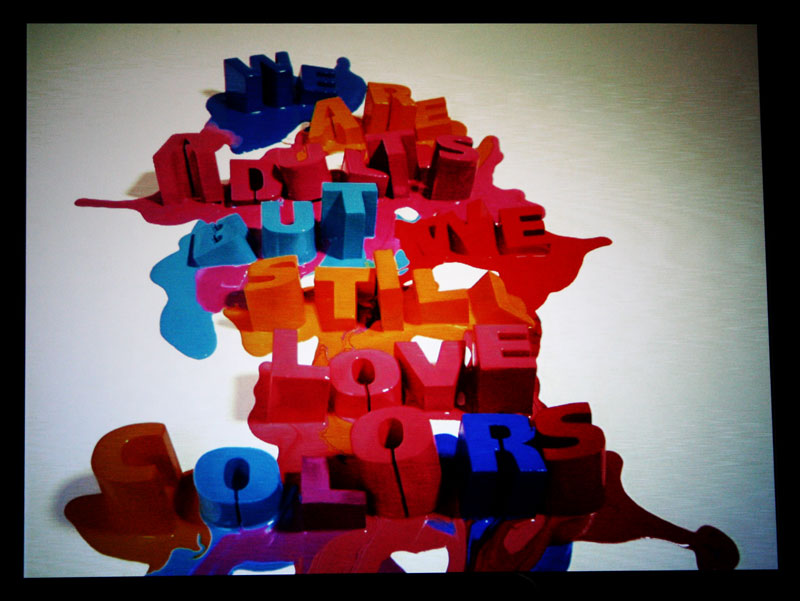 You can think "nice 3D"... but it is a little bit more than that :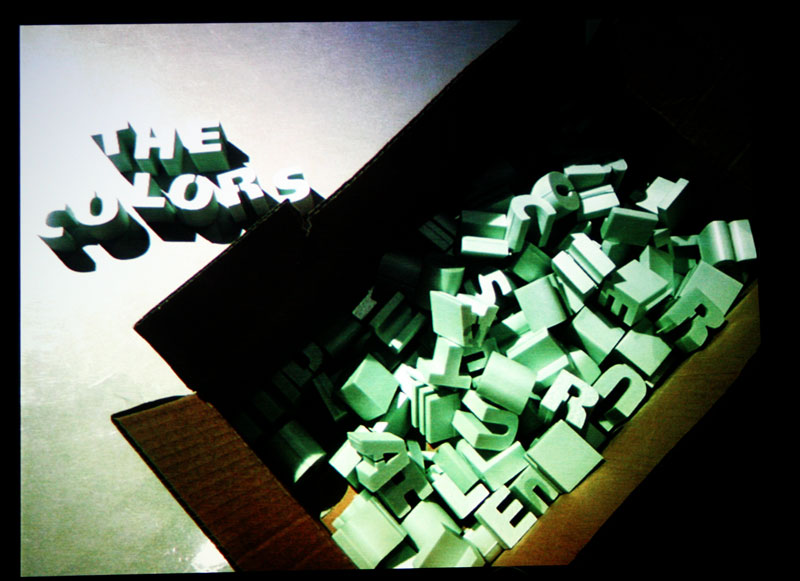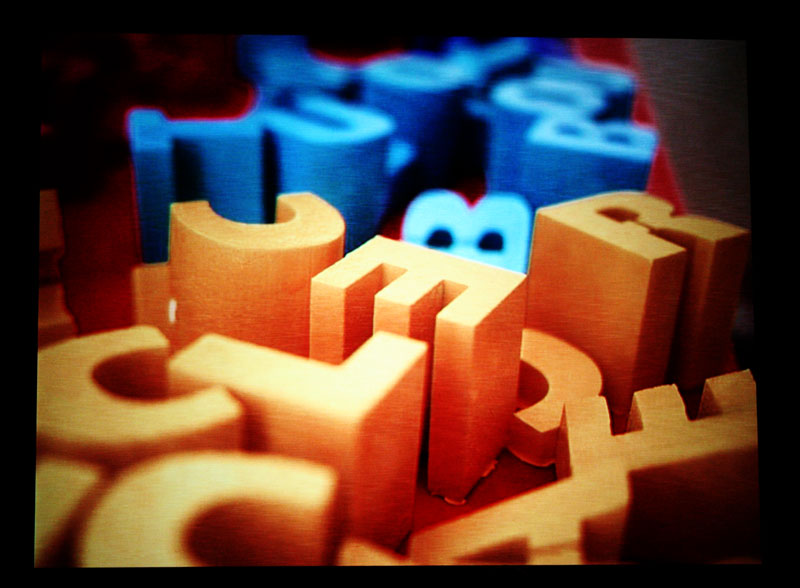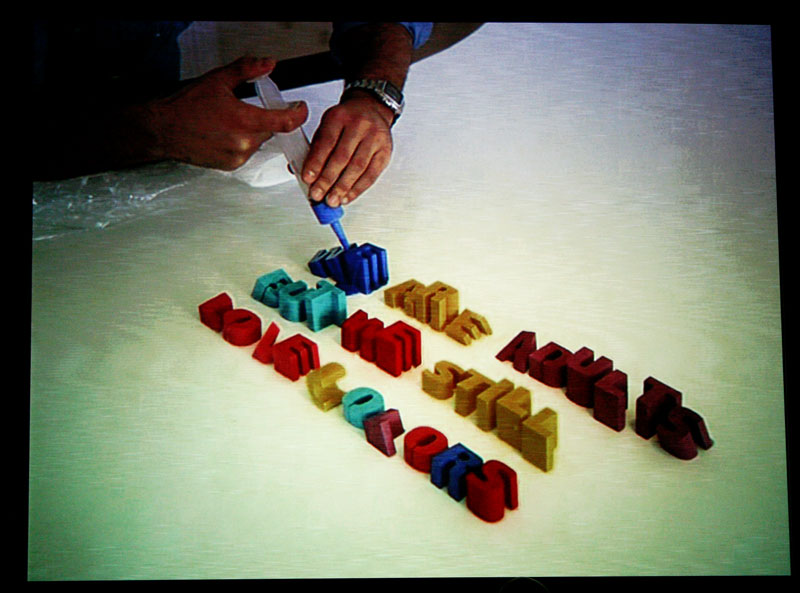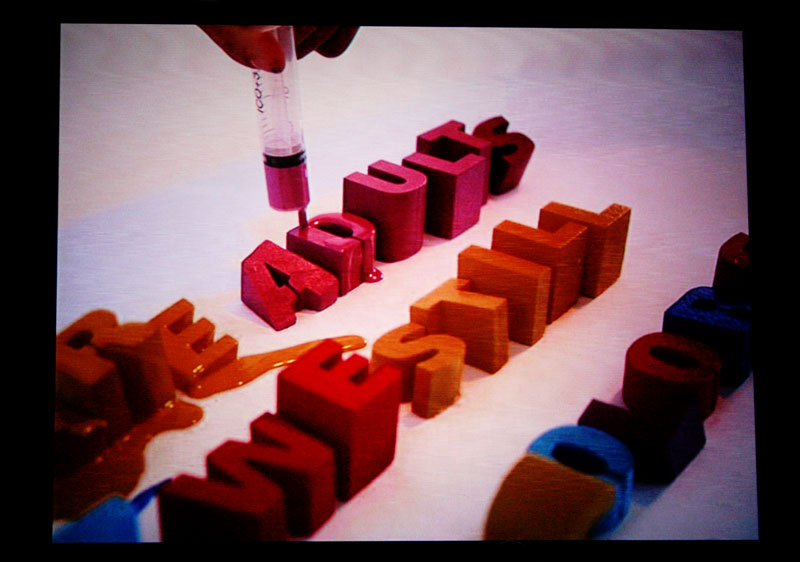 Check Serial Cut™ for much more amazing images such as the "traveller case"...
After that, during the break, something wired happen to me.... I met a fan !!! It never happen to me before that a gril said to me "Oh me god, I can't believe it is you"... I can't believe it neither... She even want me to sign her something... It was really wired, believe me... If you see me someday, just came to talk to me to "exchange" about design, and ask for my buisness card, would feel more comfortable ;)
So, after that, Andreas Müller from Nanika present his work and vision of design... which contrast with Sergio del Puerto... as he said himself "Nanika is a company founded with the aim to explore interaction between man and machine beyond traditional input and output"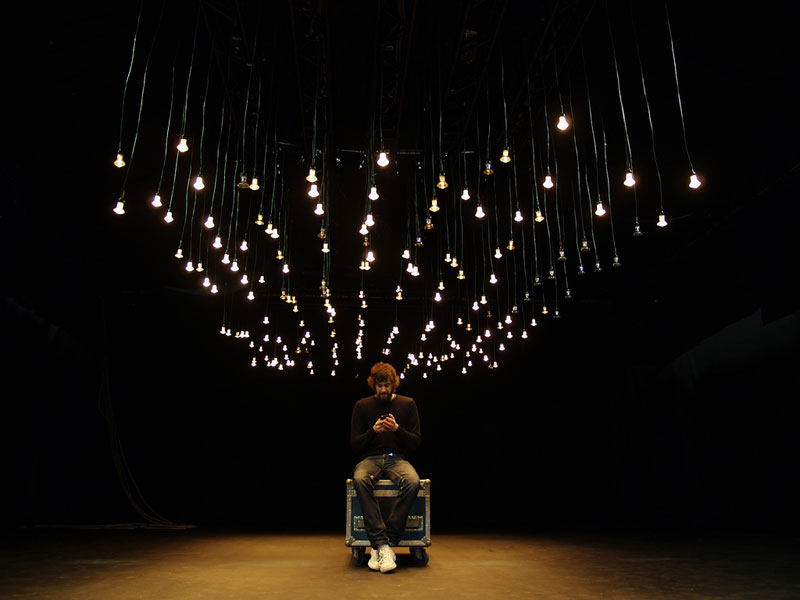 And last,

Marc van der Heijde

present Studio Dumbar work. A Dutch studio who design, well, everything... They do identity for National Dutch train company (they deceide train would be yellow), the Dutch postale service (for them it would be green, red and blue as yellow has been given to the train), the Dutch Police... After that, what about designing a new country identity or a globaly city identity concept...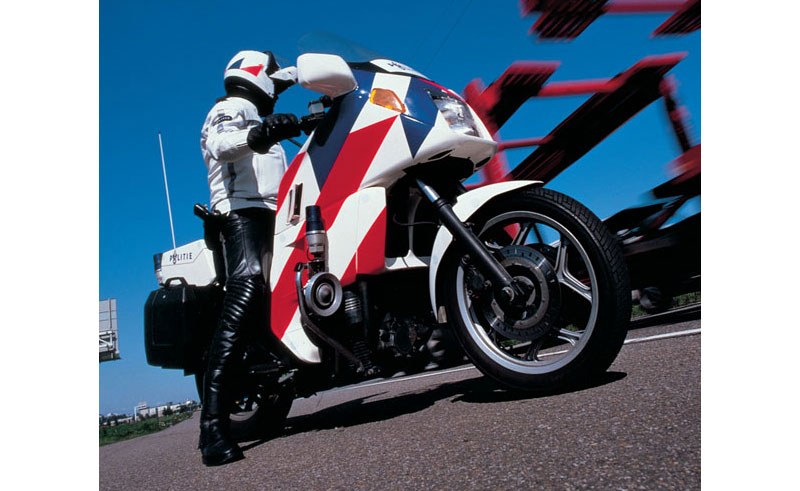 I spend some great hours there, and again, if you can see conferences, do it... to use an image I would said it is like seeing a U2 concert compared to listening a live recordning at home, a totally different experience...

Also, you can touch nice books (will present them later ;) and met nice people. For me, one of the best thing was share these nice moments with Alessio Carone, who simply contact me after I post I will came to Bercelona.