MrCup new products (preview)
perso / june 7th (2012) / 9.55 AM / from Soma restaurant in Ubud, Bali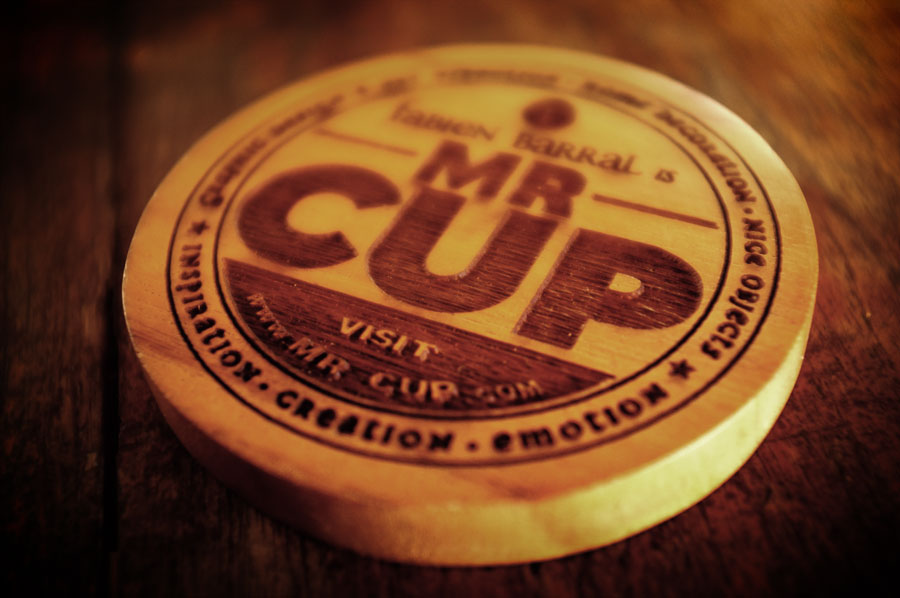 Wow, this is already the end of the trip... 2 months went so fast, and so amazing things happen here... I have no real plan before coming, but I really get more than I expect... Travels change you ? For sure, it will be different now...

Before taking the plane (4 hours to Kuala Lumpur, 3h to wait there and then another 13h trip to France !!!), I want to share you the first products I get made here... These are the samples, made by Mr Eka, the so talented craftman I met here and who can bring to life all the objects I have in mind ! I also want to thanks here Acland and Made, they know why...

You remember the letterpress coasters ? I now have made wood versions...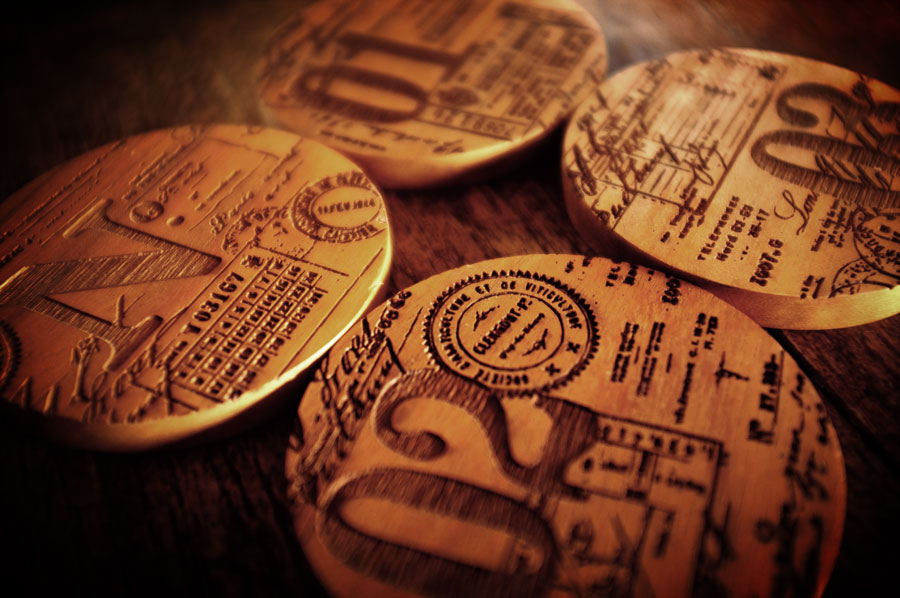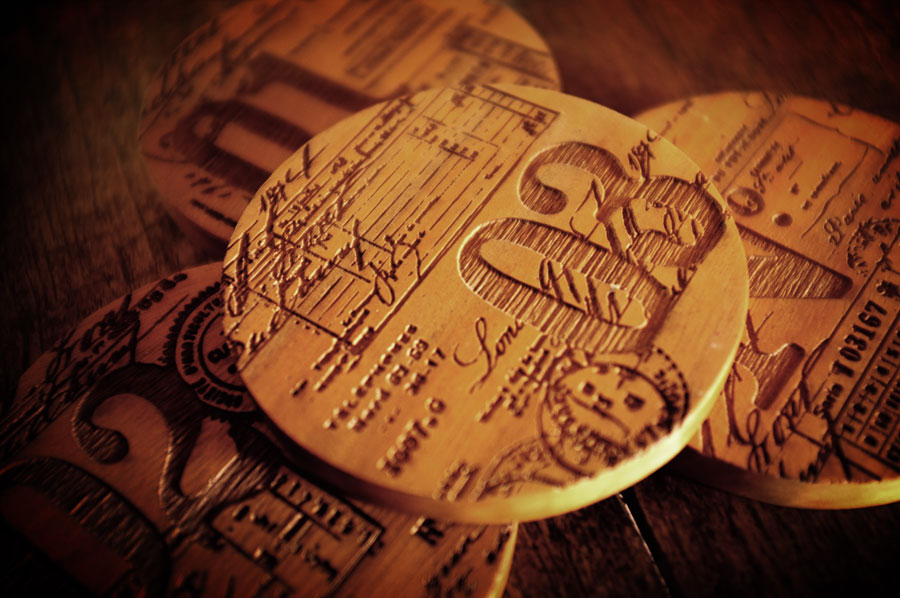 What I really like in Bali (and in Thailand too) is how the recycle old wood, so I also made a set of products on recycled teck wood. I will came back on a futur post on the origin of this wood, but the result is more beautifull than what I expect !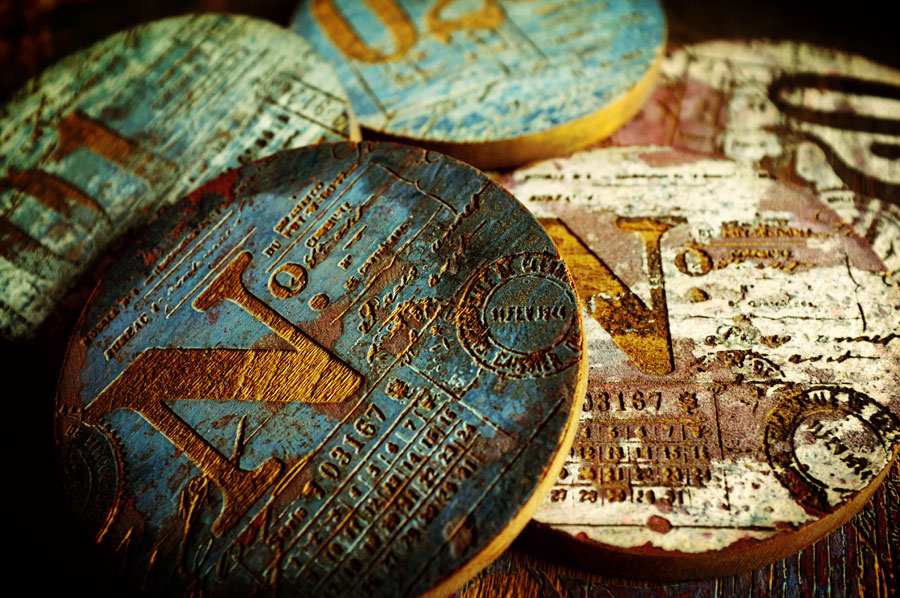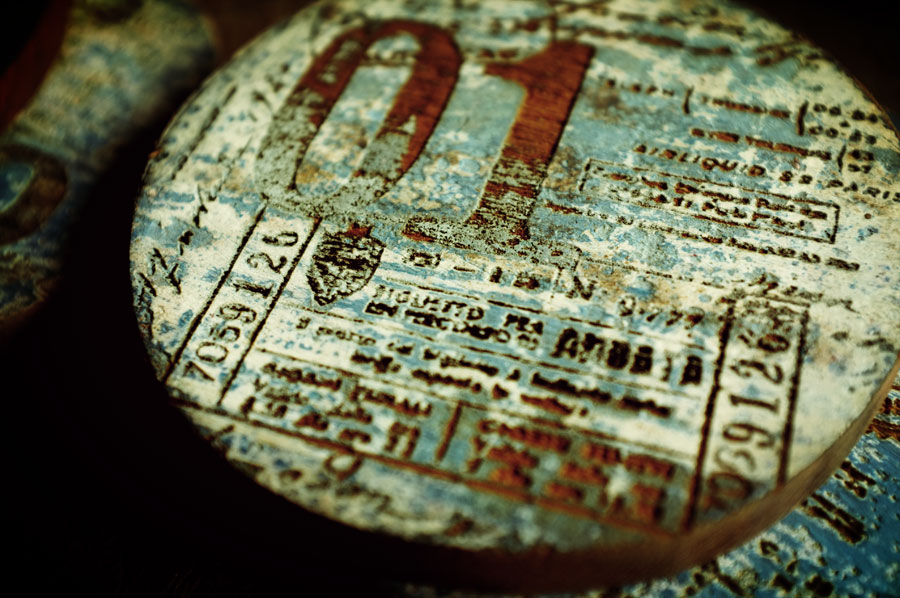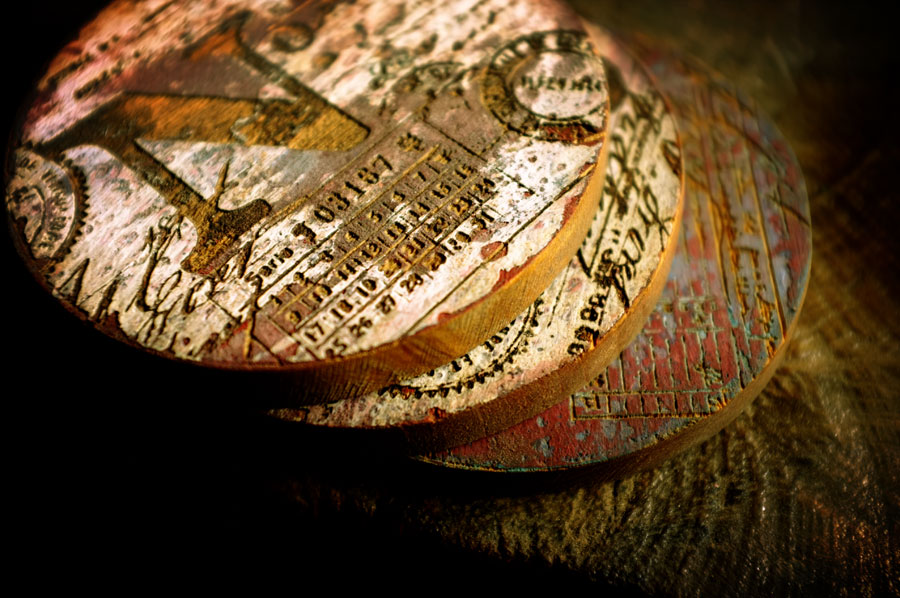 I also set up new producst I can not reveal now... this is a teasing image ;)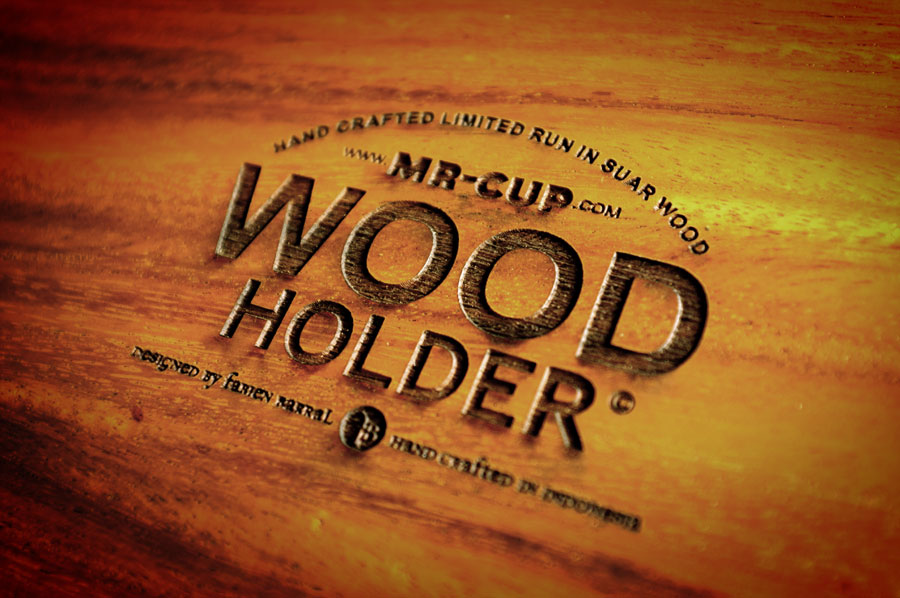 To be updated on the Mr Cup projects, suscribe to the newsletter at mrcup, or on facebook, twitter or flickr...

See the archives page 18 | see all the archives