Sting 25 years
music / february 26th / 5:27 PM / from St Cannat near Aix en Provence
Last night, I went to my 28th Sting concert... Yes, you well read, I see him live 28th time, since my first show in 1991... my passion to his music brings me to design as I collect records during years...

Last year, a special box set was issued to celebrate the 25 years of Sting solo carriere... I really like its design, with B&W pictures and use of yellow color. The box set is a expenssive regarding there are no real new songs in it, but Radical media, the agency behind the design of the project, also design a free iPad app with a much interesting content. Here come some picture of the box and book, with a mix of black and white pictures taken over the years...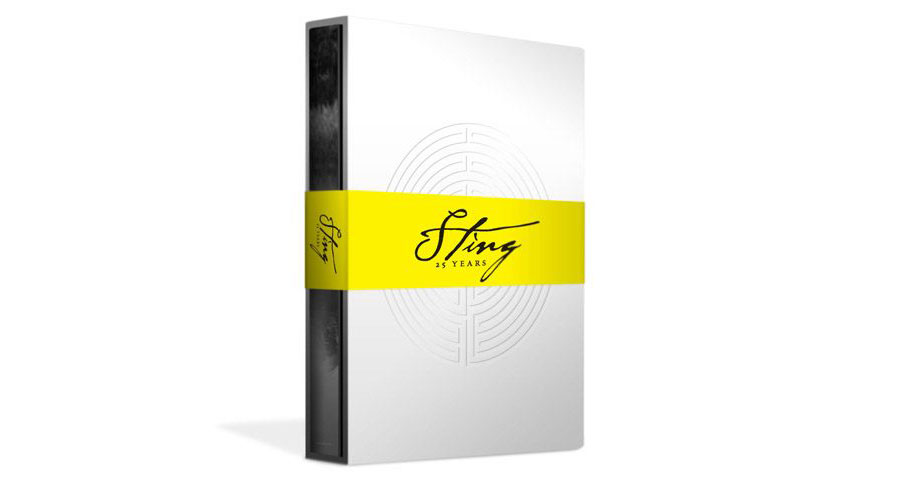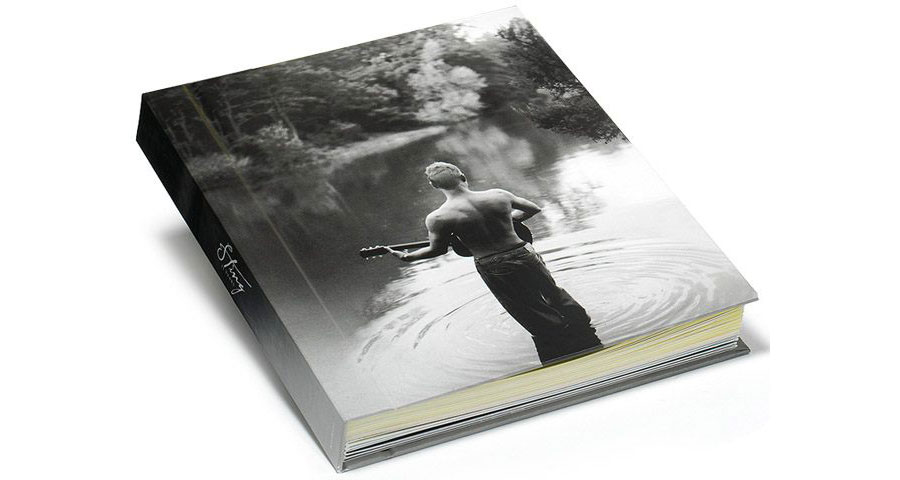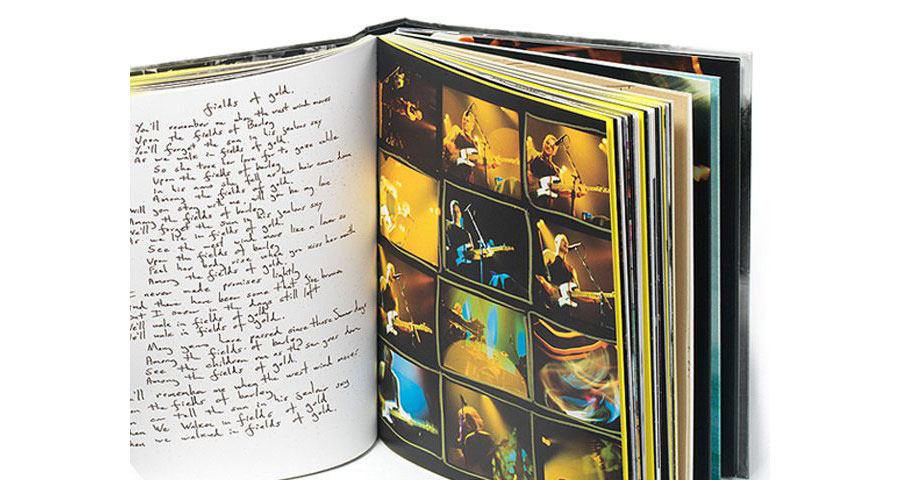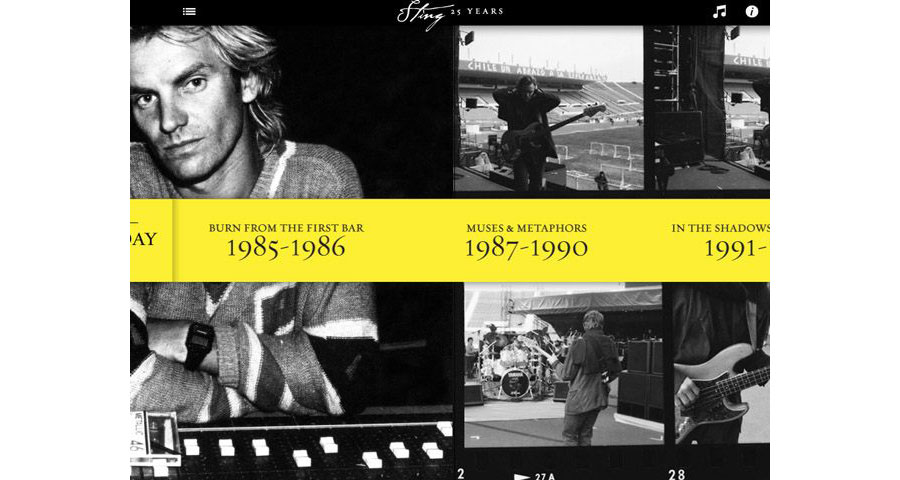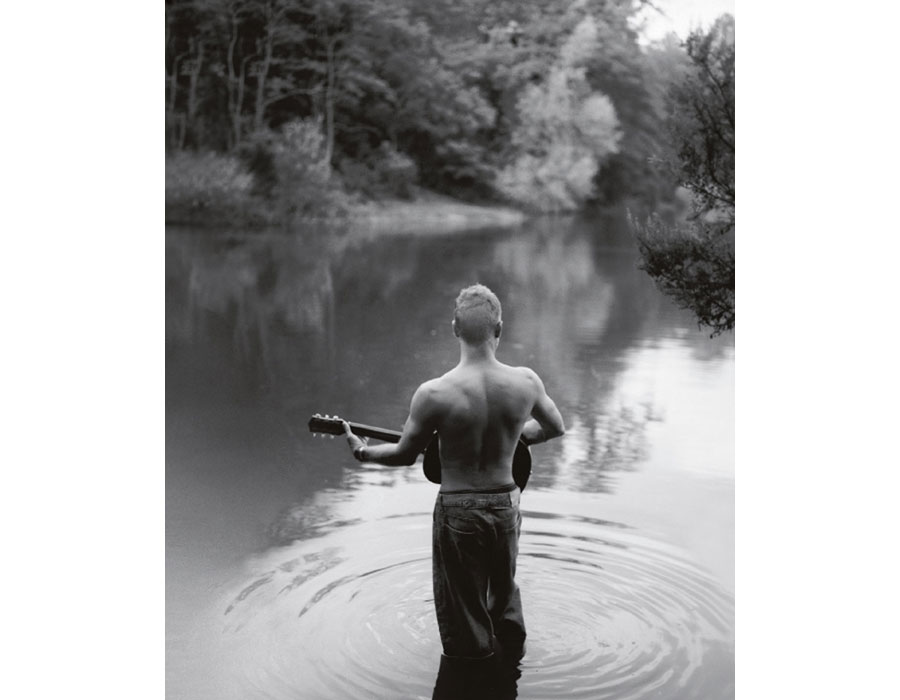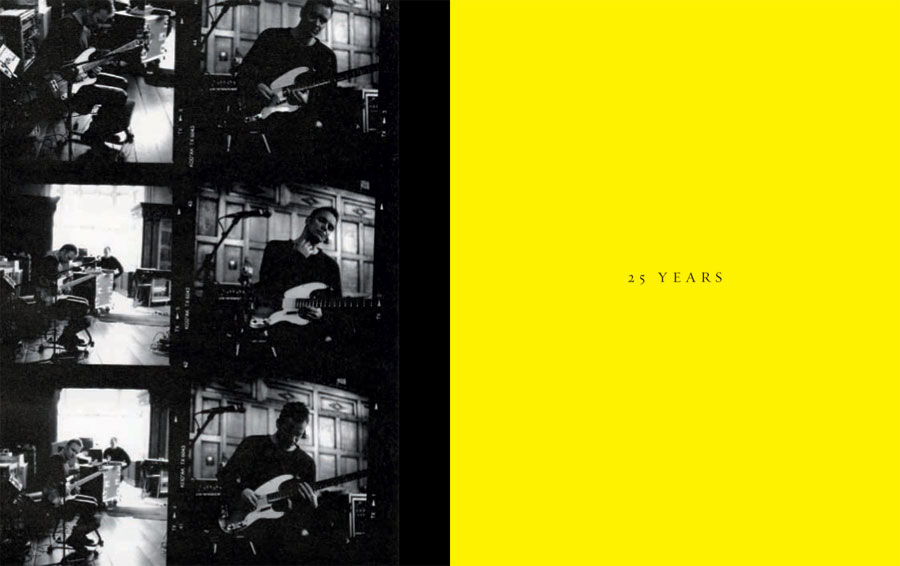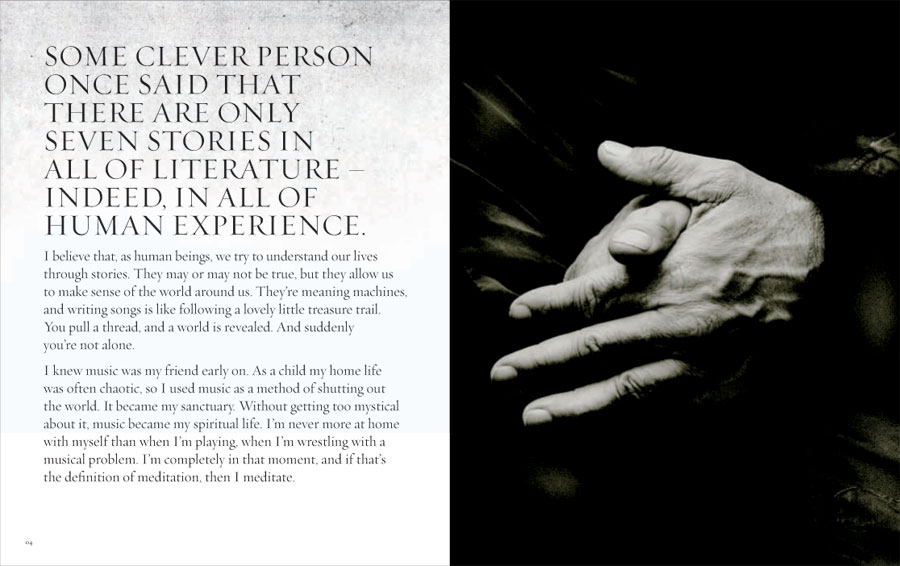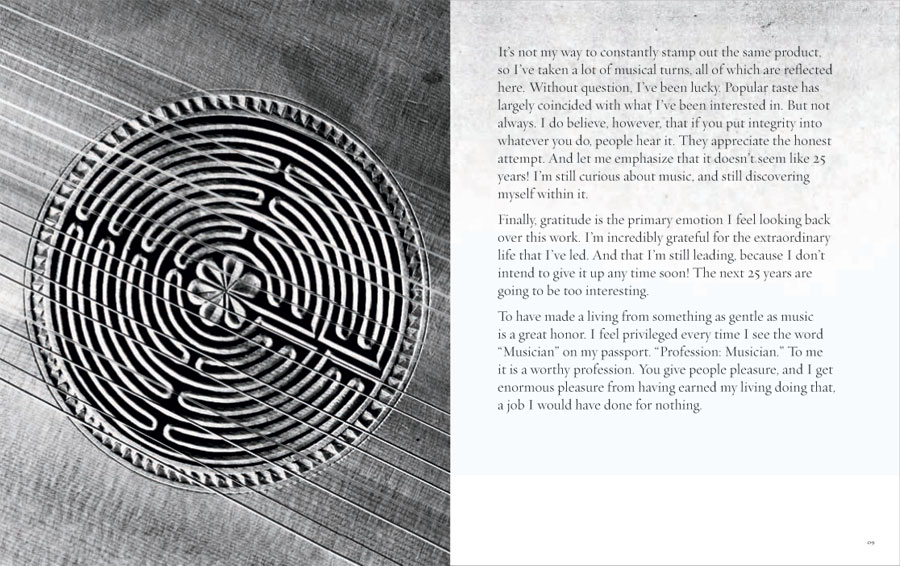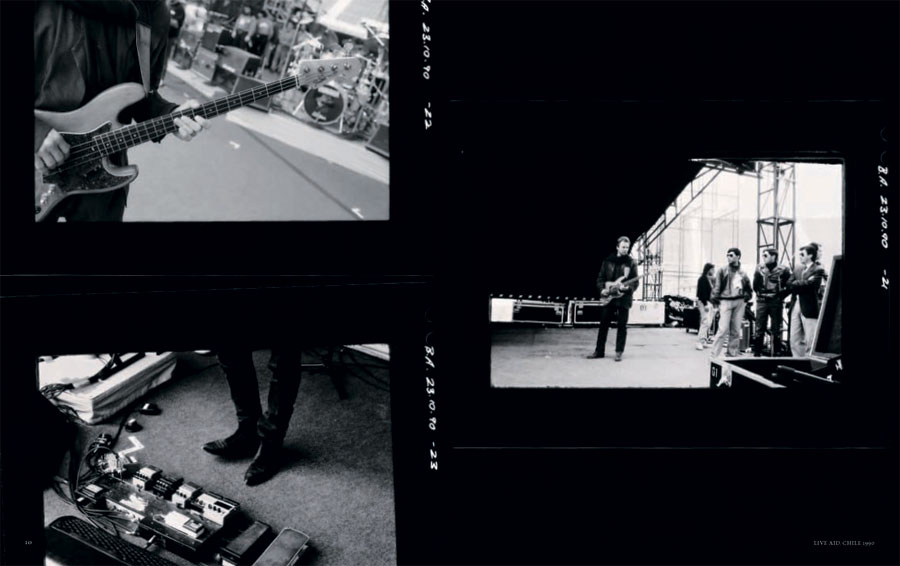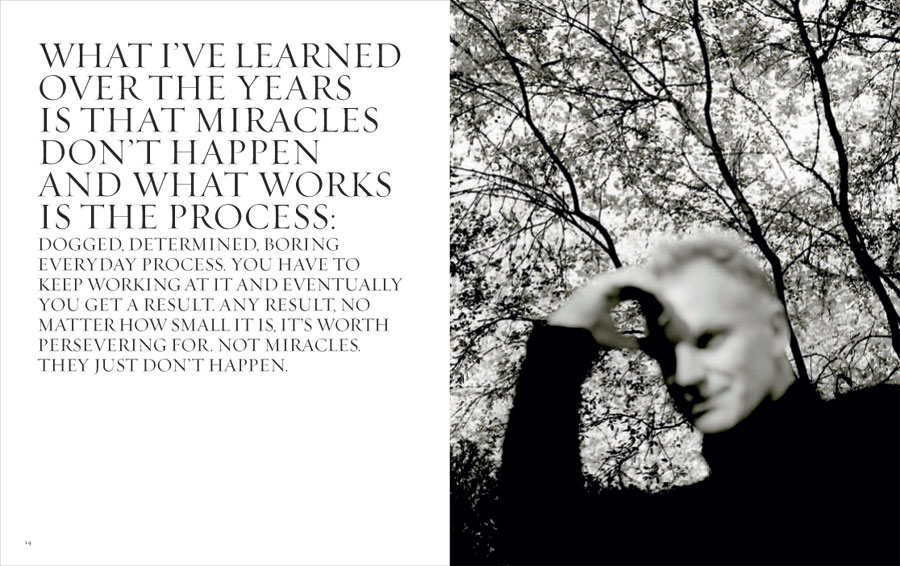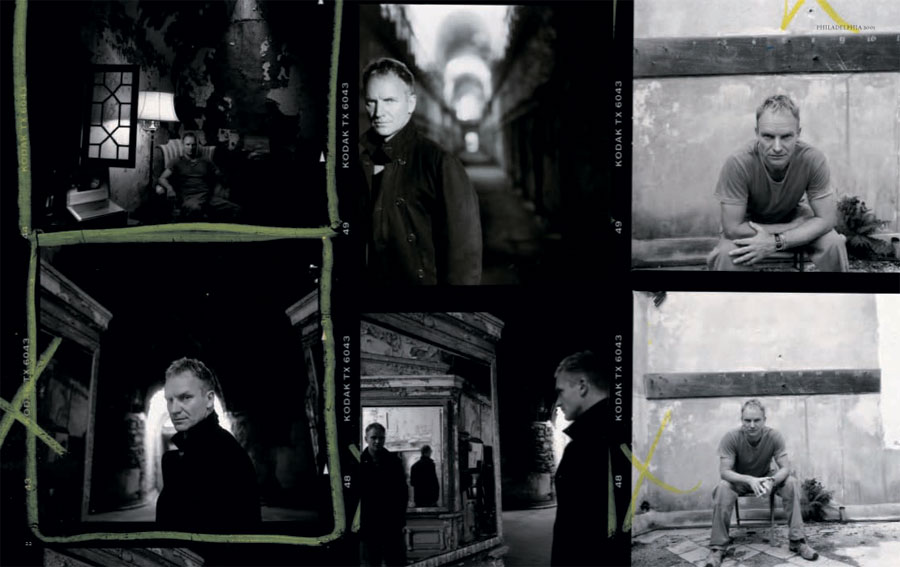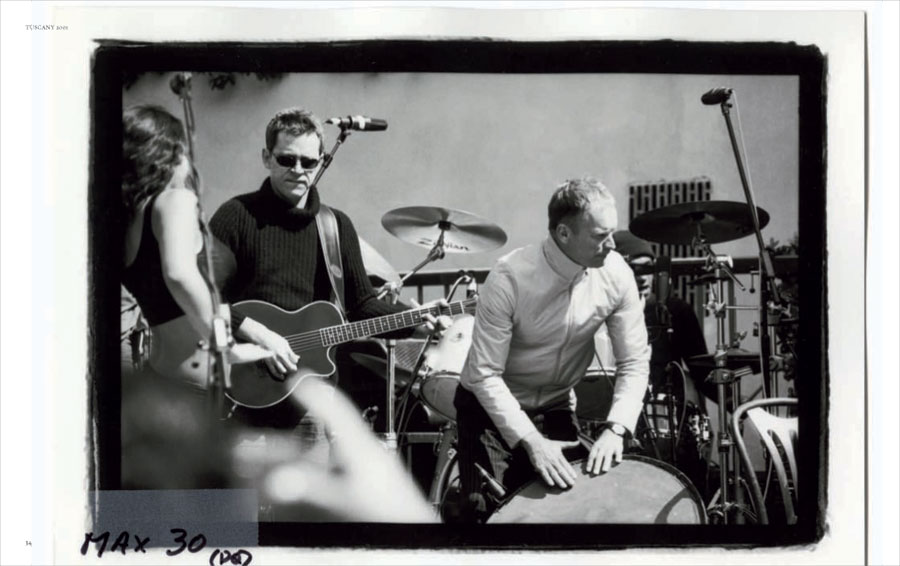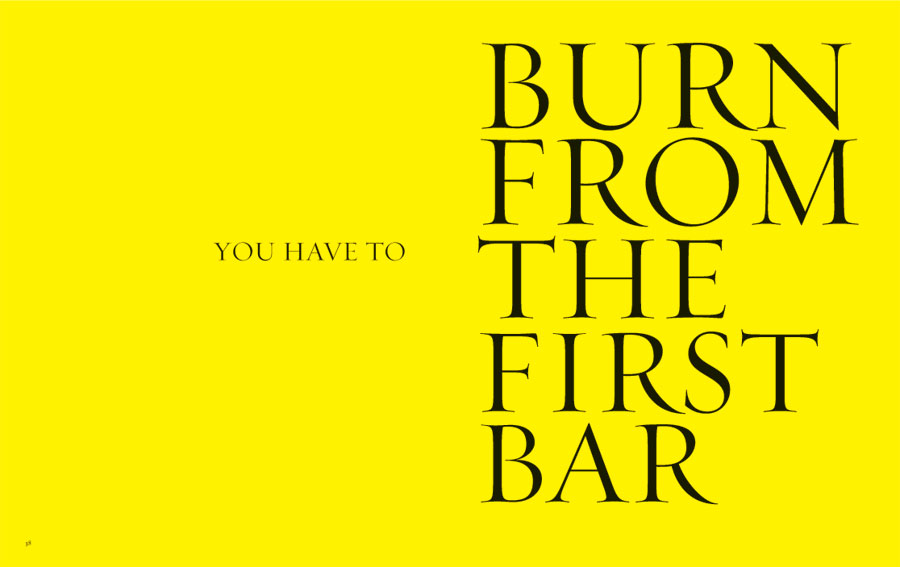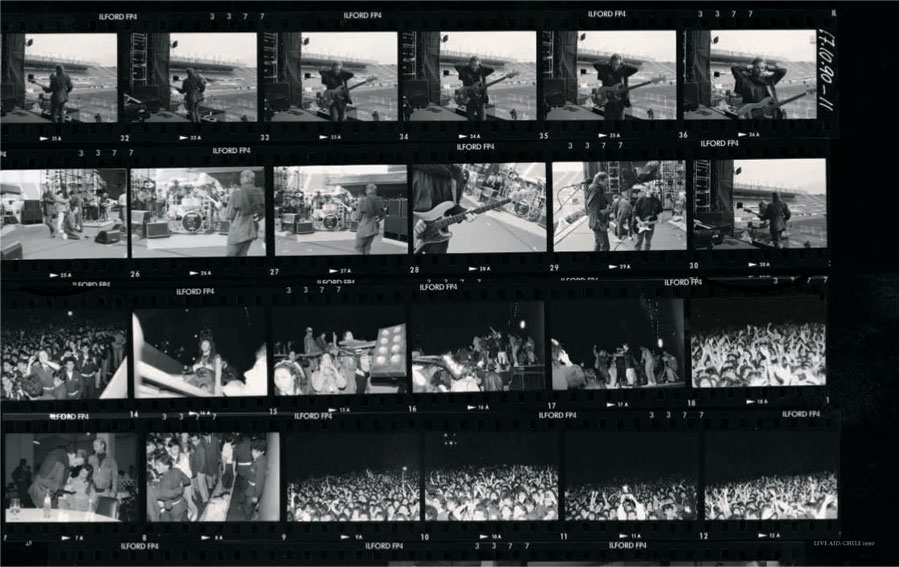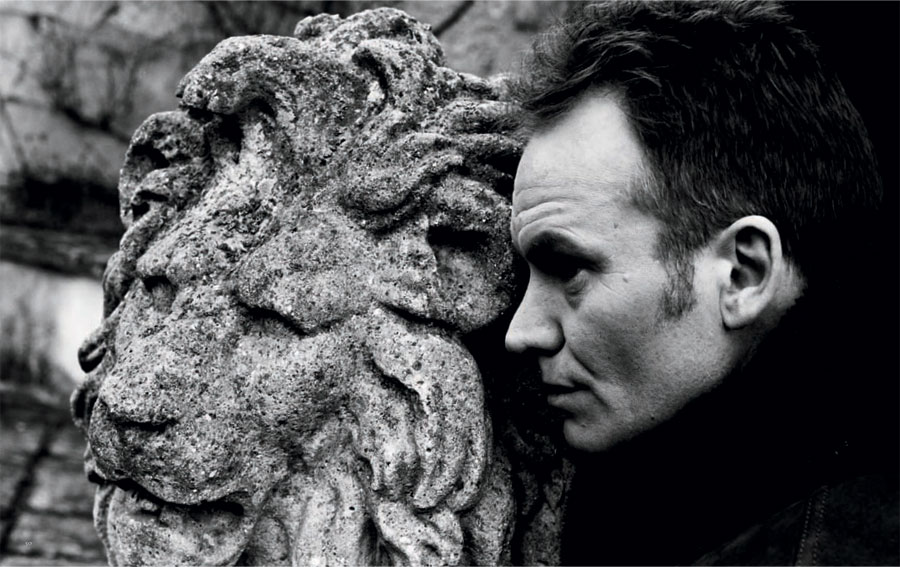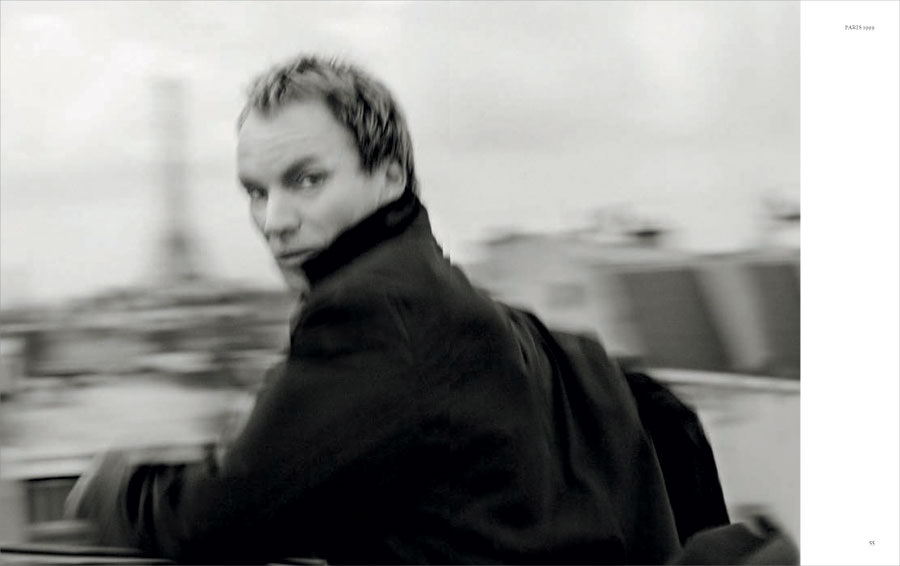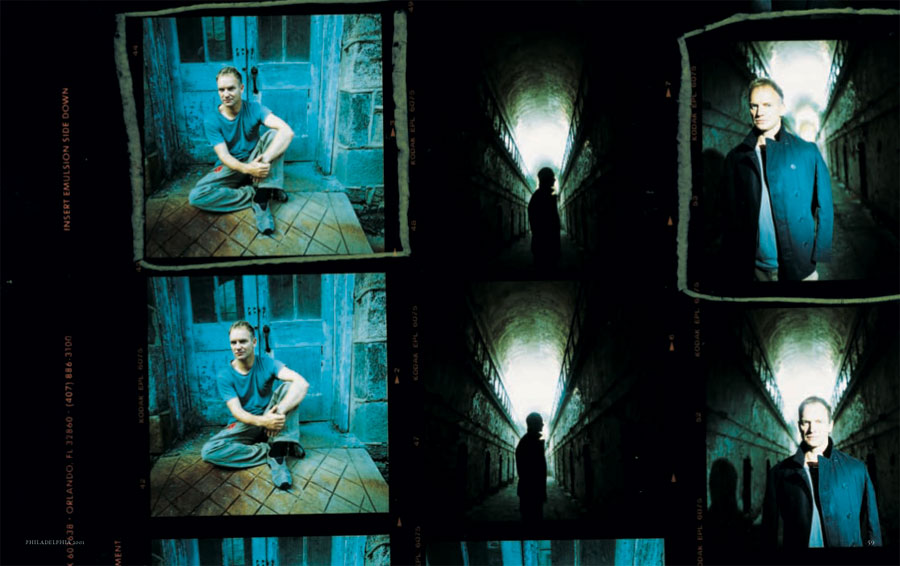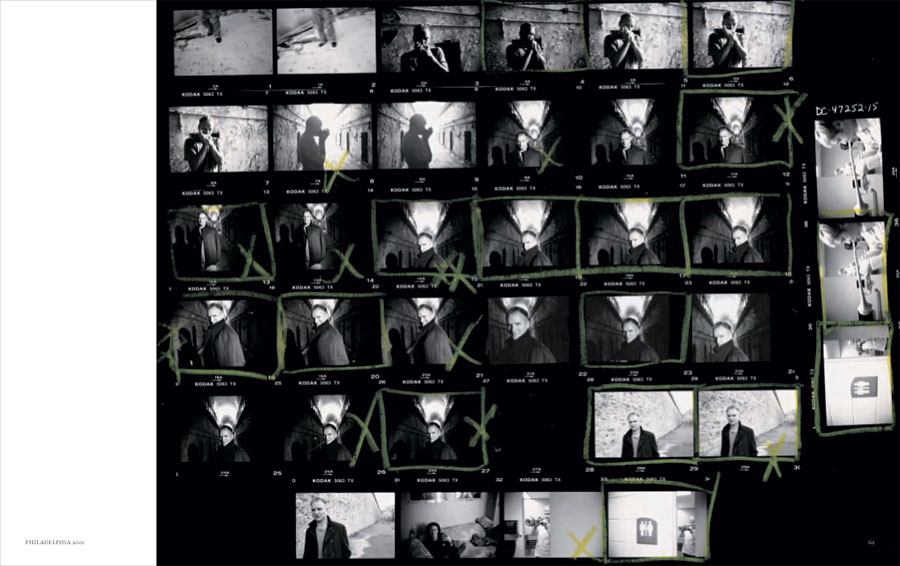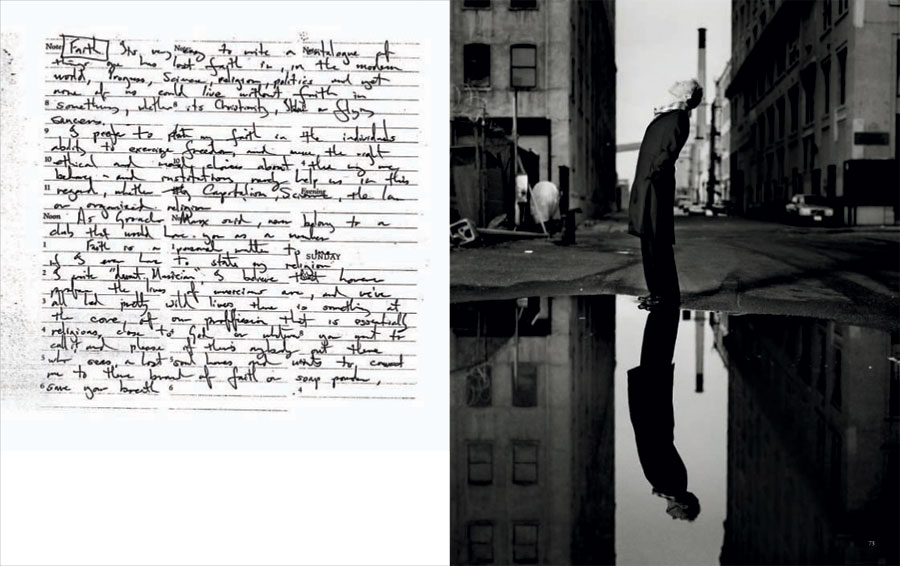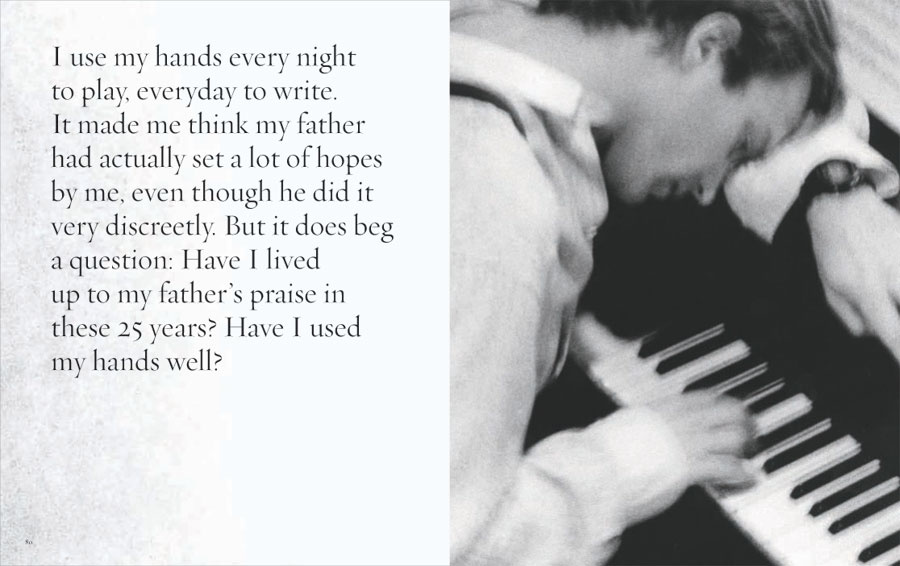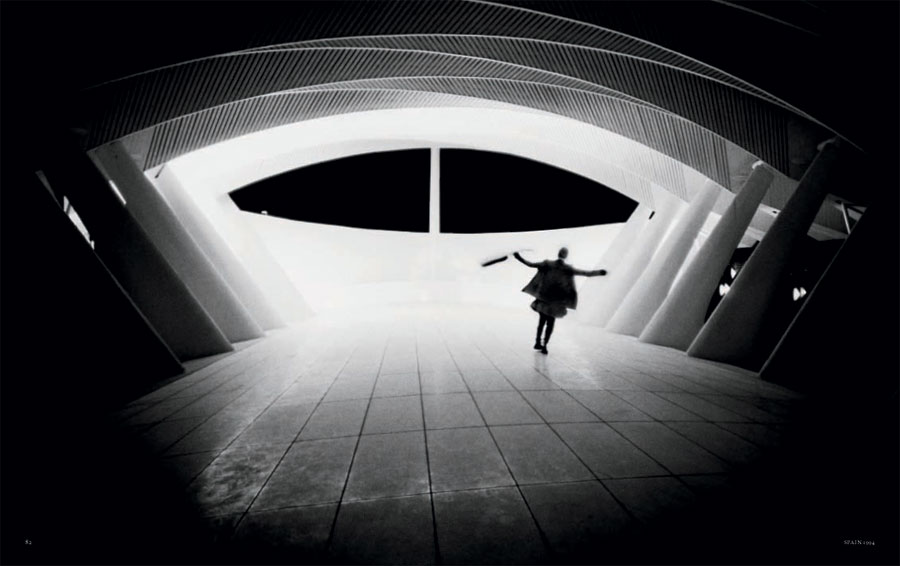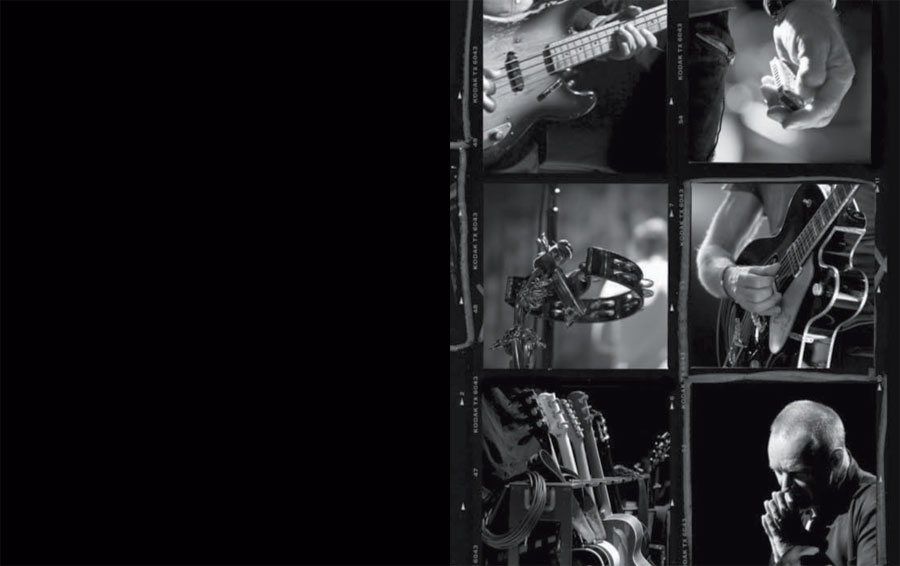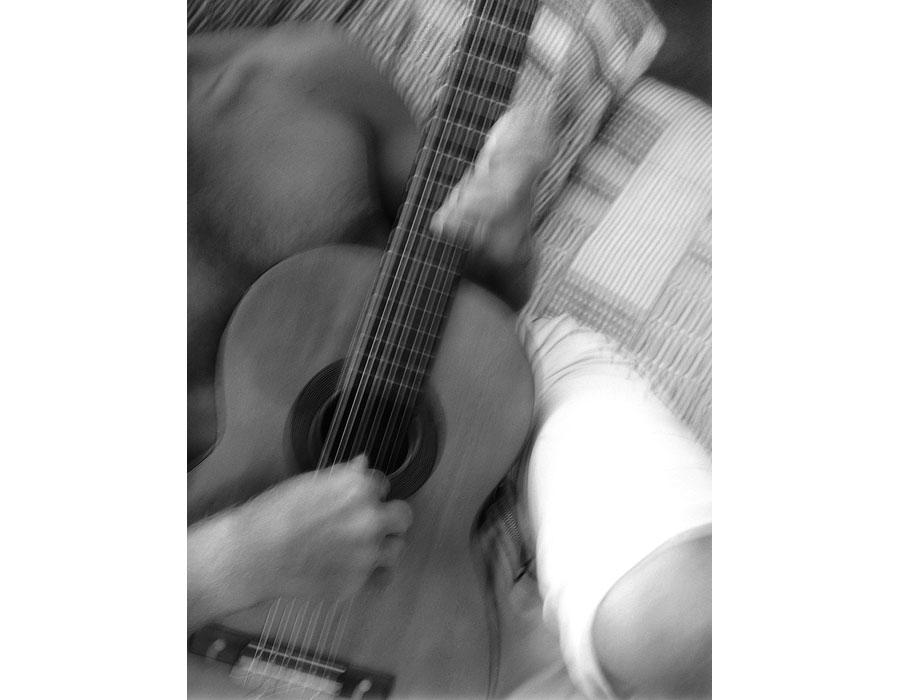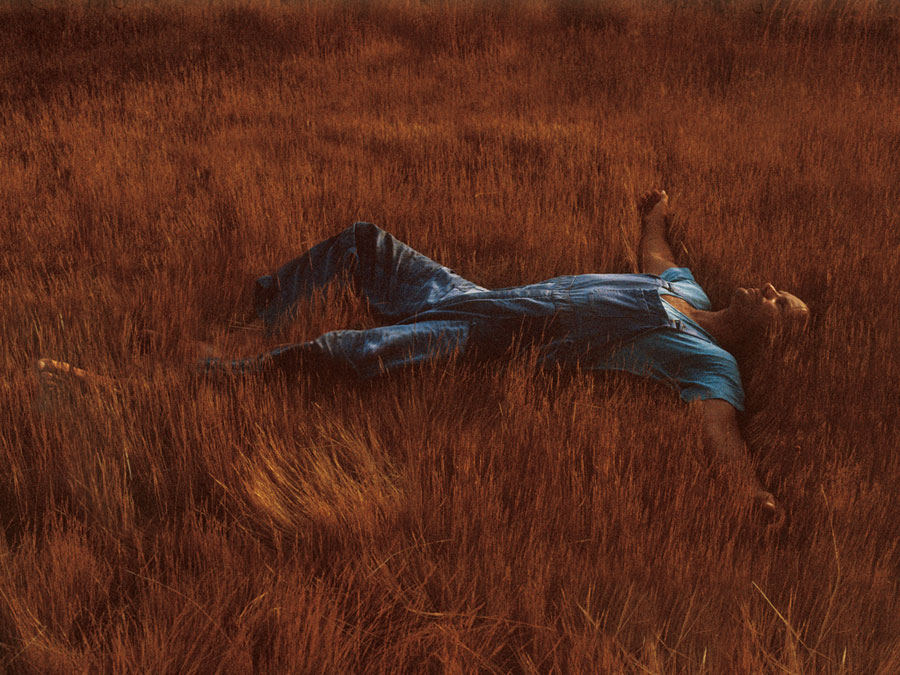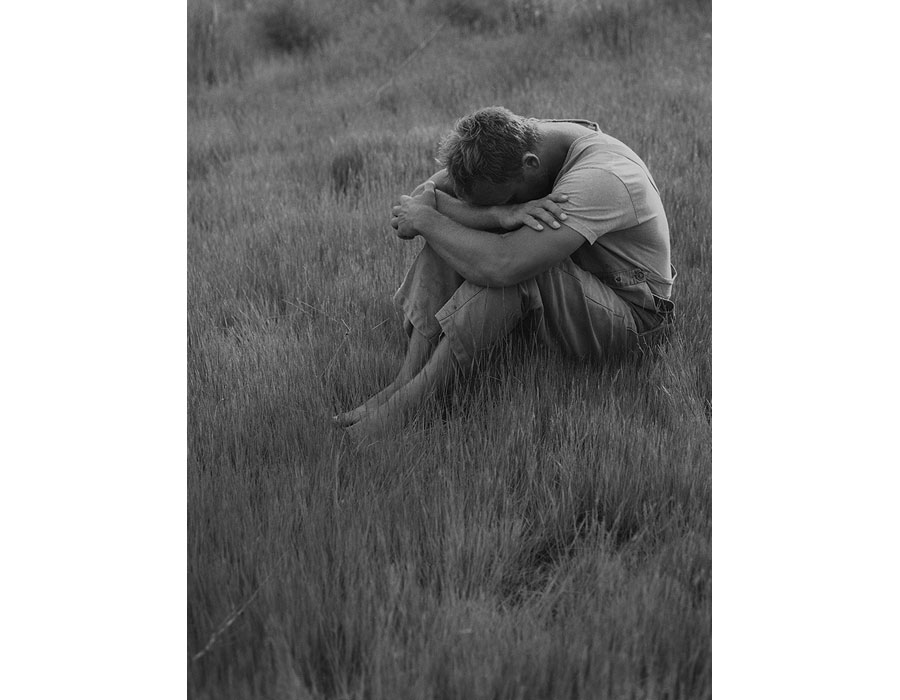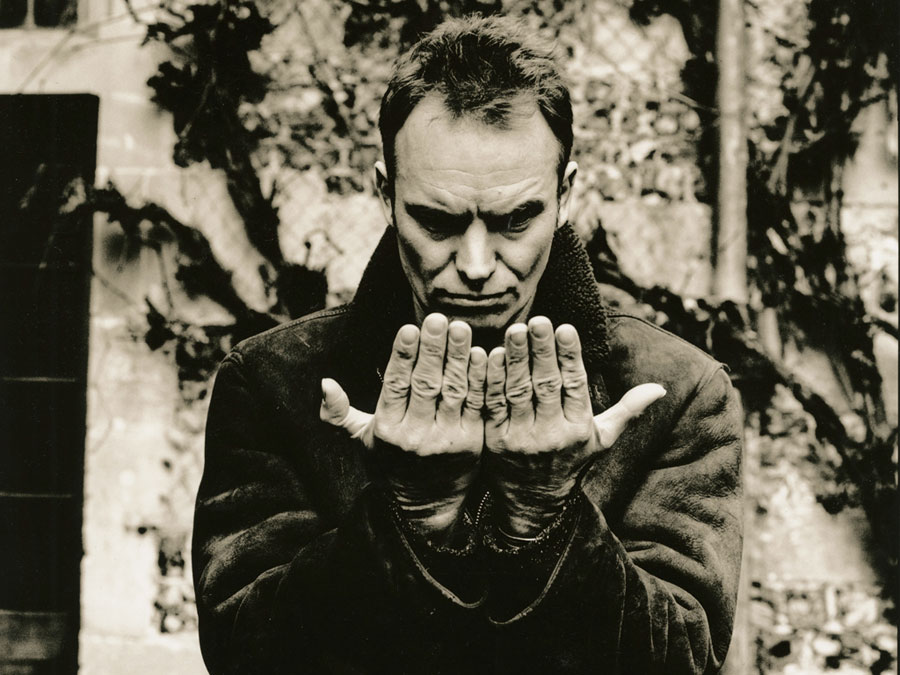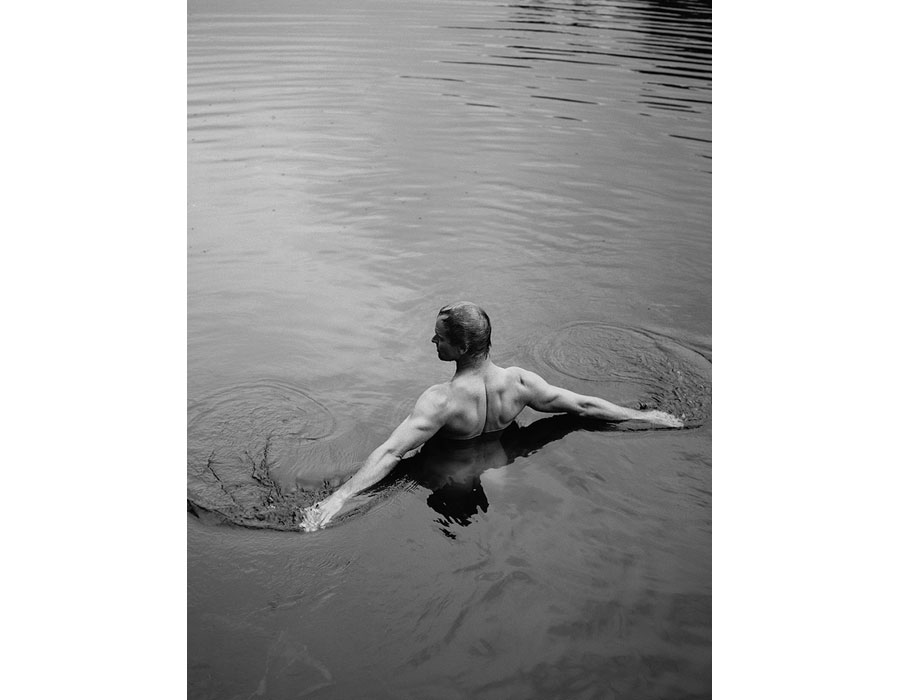 www.stingoop.com / www.radicalmedia.com / download the free app

Motherbird
music CD / december 8th / 11:38 PM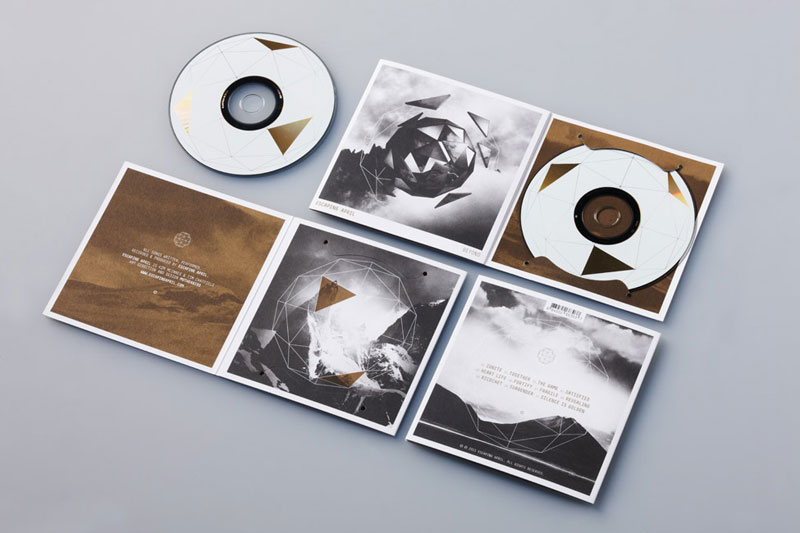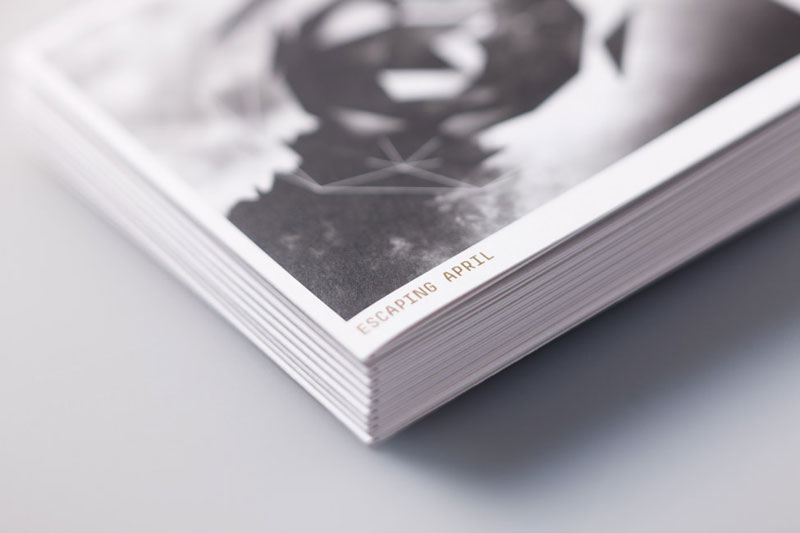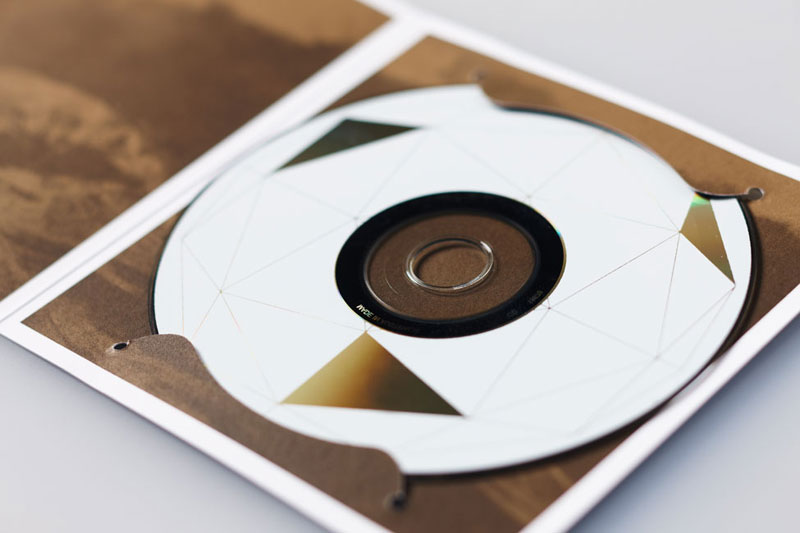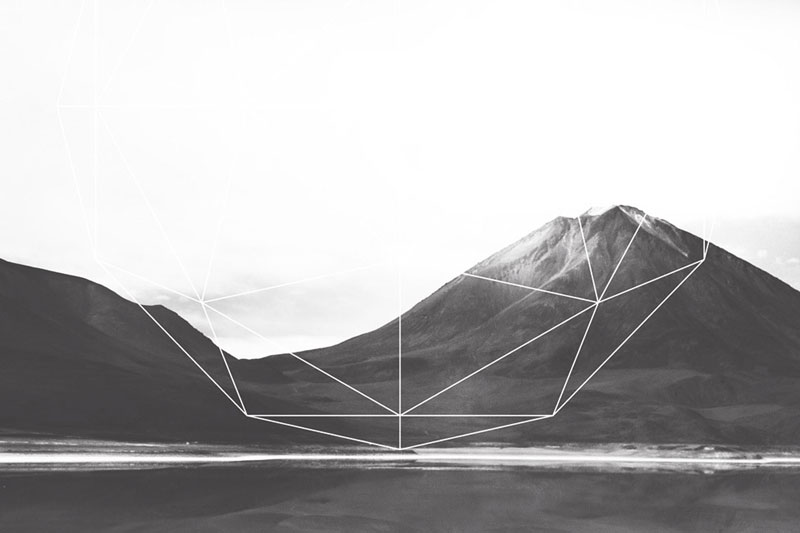 Piers Faccini
music / november 7th / 11:36 PM / Piers Faccini - My wilderness
I already talked about Piers Faccini in the past, and he released a new album some weeks ago. Helped with Vincent Seagal on cello and Ibrahim Maalouf on trumpet (two artists I invit you to discover on their personal projects too); this album is for me one of his best and much attractive to the recent "big stars" projects (Coldplay or Björk).

Last night, I went to see him live with a freind and it was as good as what I expect. He starts the concert singing acapaela in the audiance walking to the stage... With him and his guitar, a great drummer and a cello player, who alternate with playing bass...
I invit you to discover this artist if you did not already have... This is the video from the single of the album. The idea of the maps collage is also use on the design on the album...




Radiohead - Live from the Basement 2011 - King of the limbs
music / september 16th / 9:47 AM
The first "live from the basement" was for the "In Rainbows"album and it was as good as the studio version...
I was very disappointed by "King of Limbs", but I have to say that the live versions of those songs bring them back to my attention, to see them playing this material without much electronic devices...


Radiohead - Live From the Basement 2011
par andybe29

Rabbit Children CD Packages by Brian Danaher
music / september 5th / 10:36 AM
These 2 CD packs, illustrated & designed by Brian Danaher have been highlighted on several blogs, but I have to post them, they are such a great mix of good designed sublimed by letterpres print...

As Briand said : "In the age of digital media where album art often consists of a lo-res jpeg in iTunes, well-designed music packaging gets noticed. This limited edition letterpress CD package was sent to music journalists and bloggers, promoters and radio stations and was sold at shows. The package design helped Rabbit Children's debut album cut through the clutter, standing apart from comps music critics typically see. "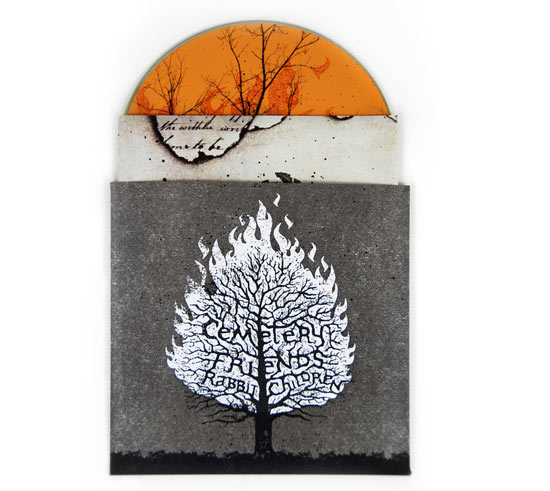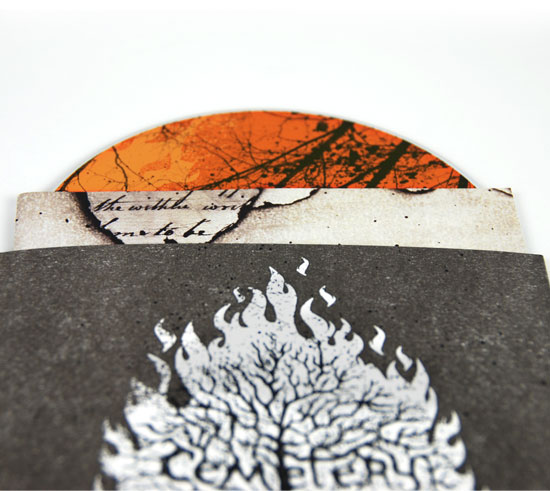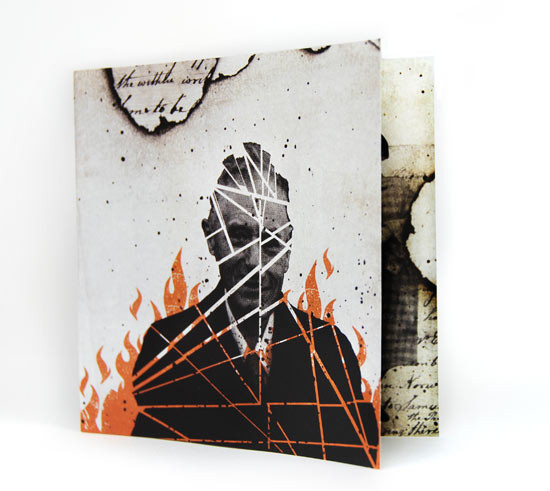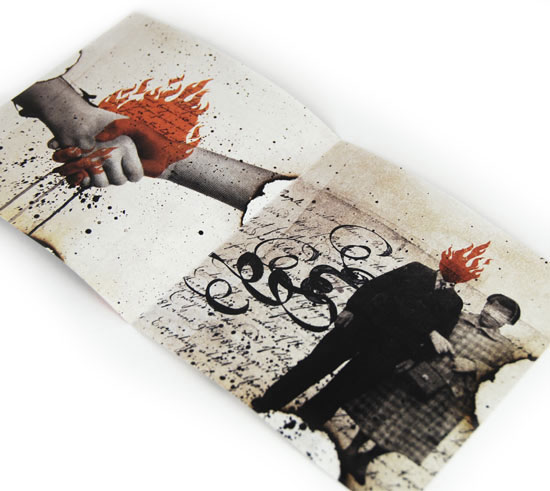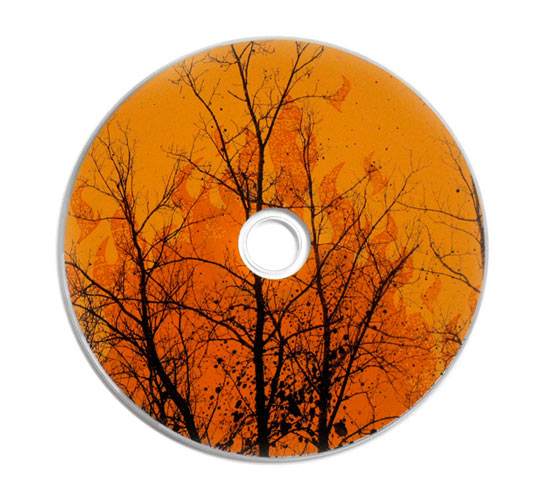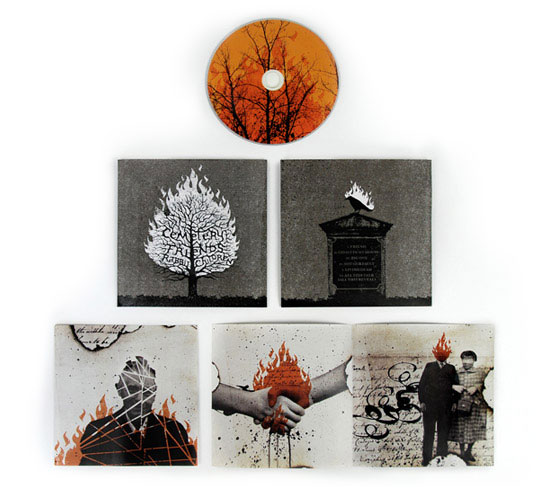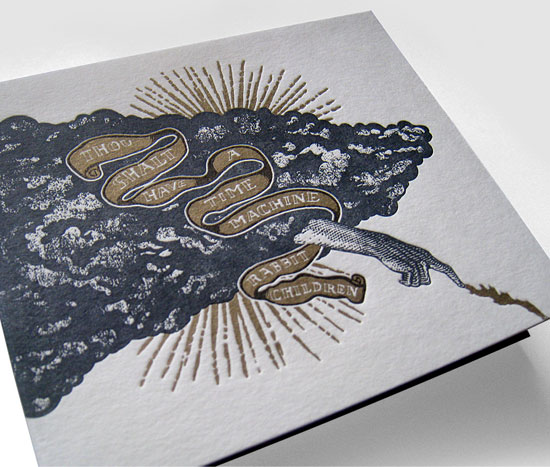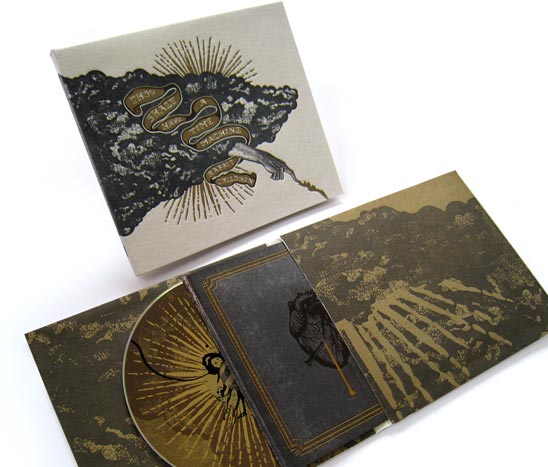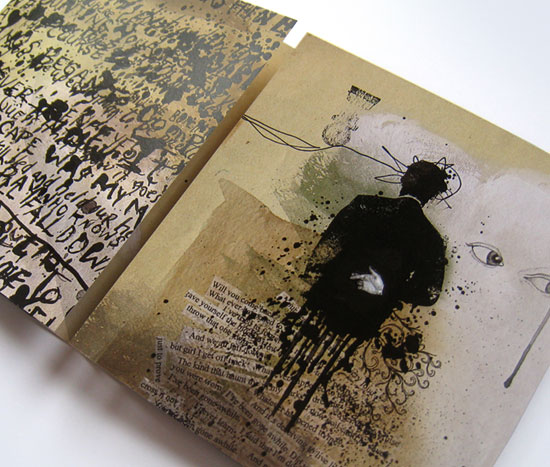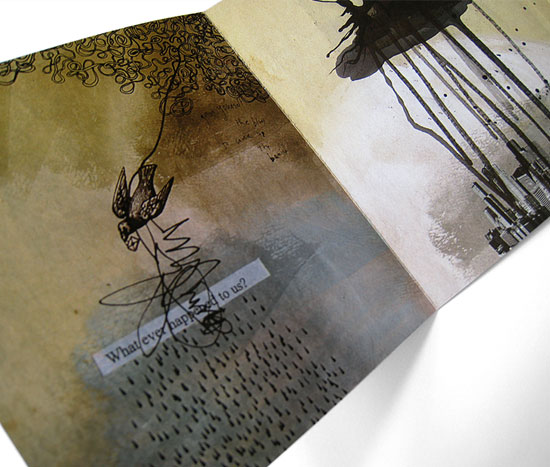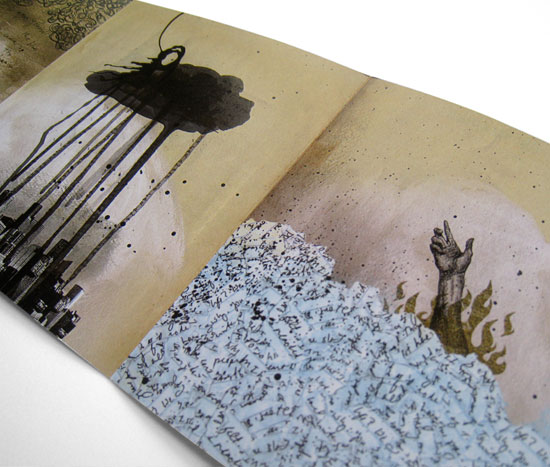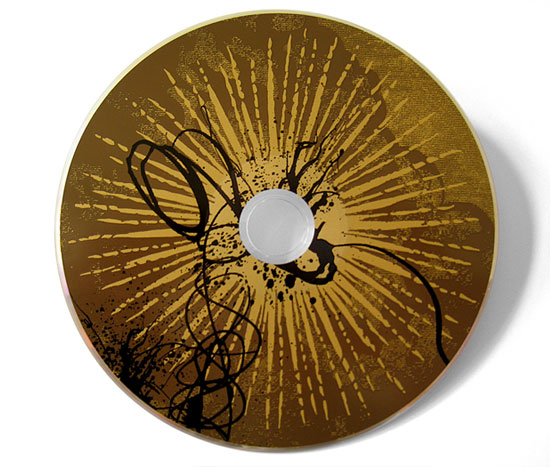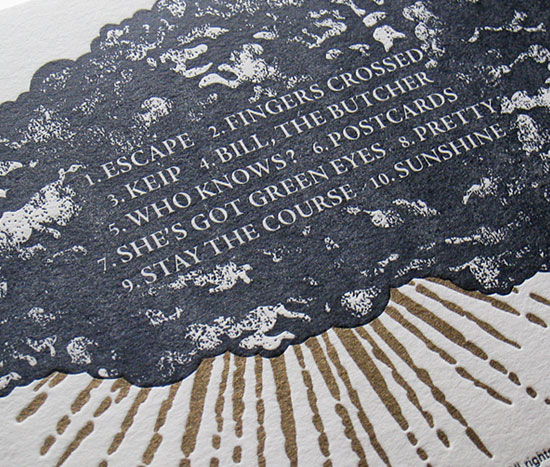 www.briandanaher.com

Music-CD archive 13 | All the archives