Packaging flickr gallerry
Some nice packaging found on flickr, but I am not sure the gallerry is from the designer or for inspiration...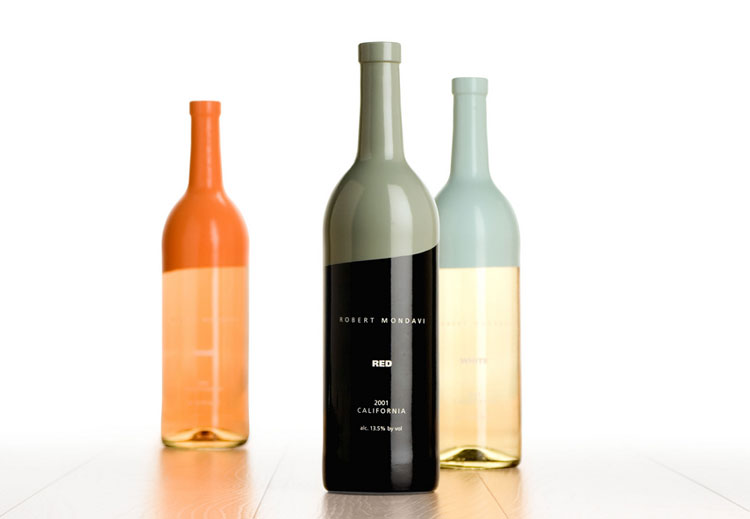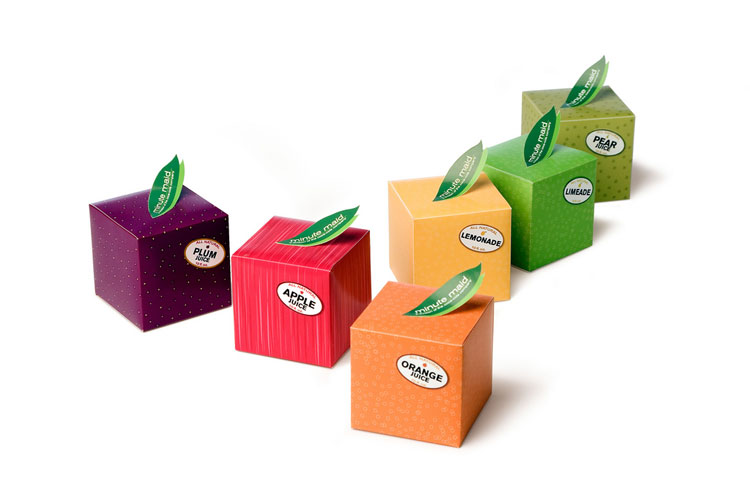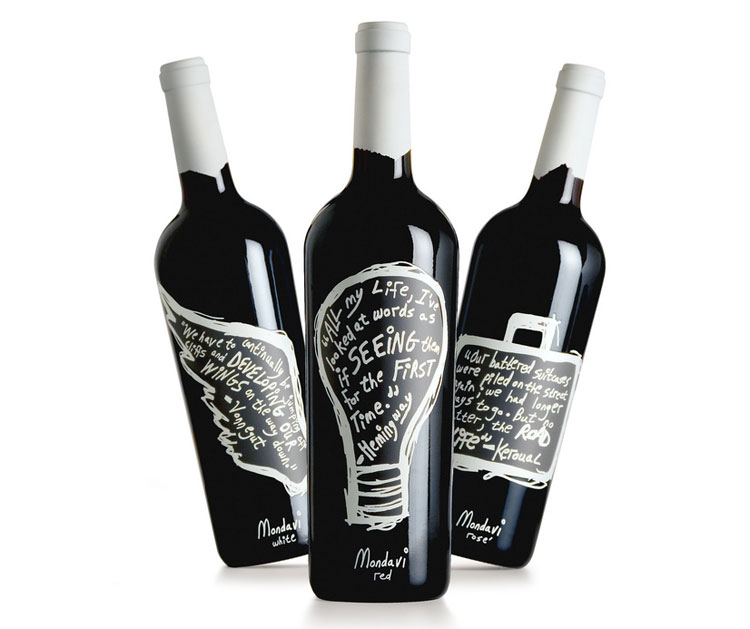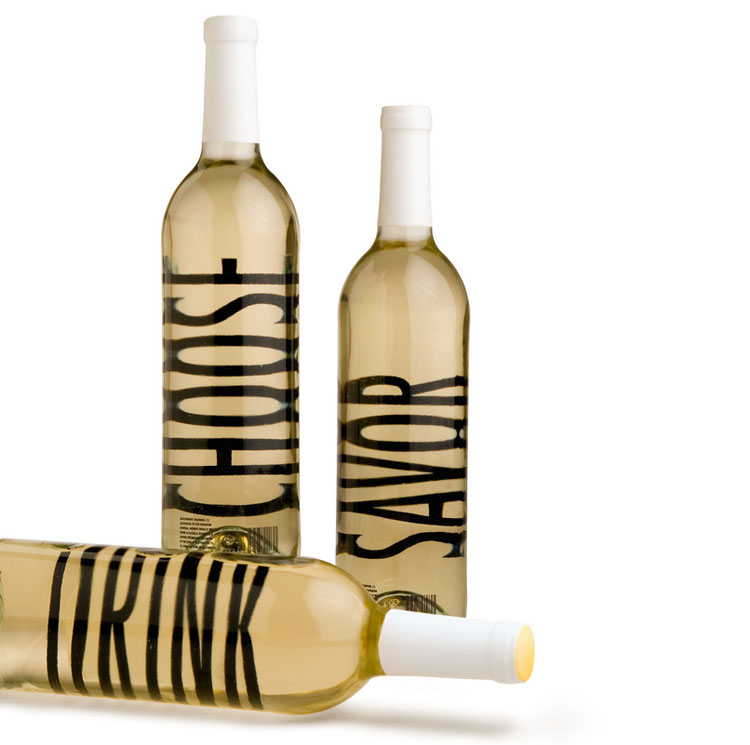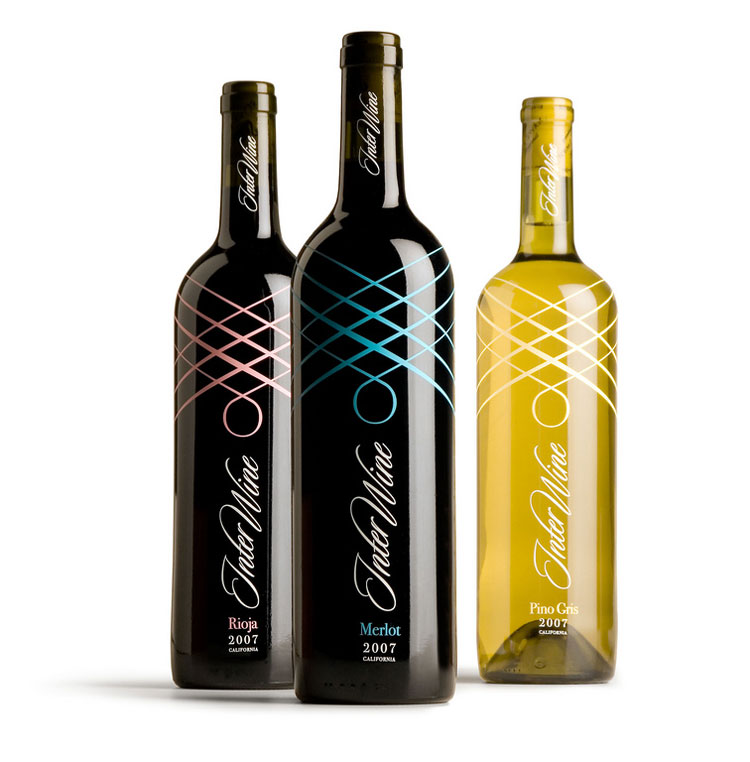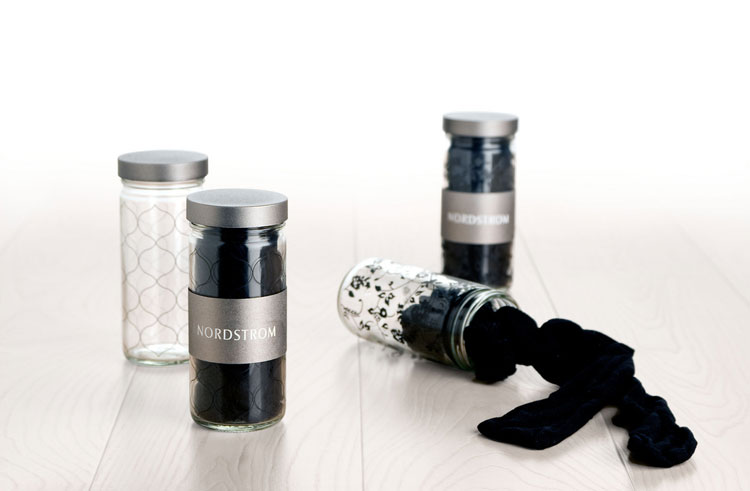 http://www.flickr.com/photos/32816281@N00/sets/72157606701329885/

/M/A/S/H/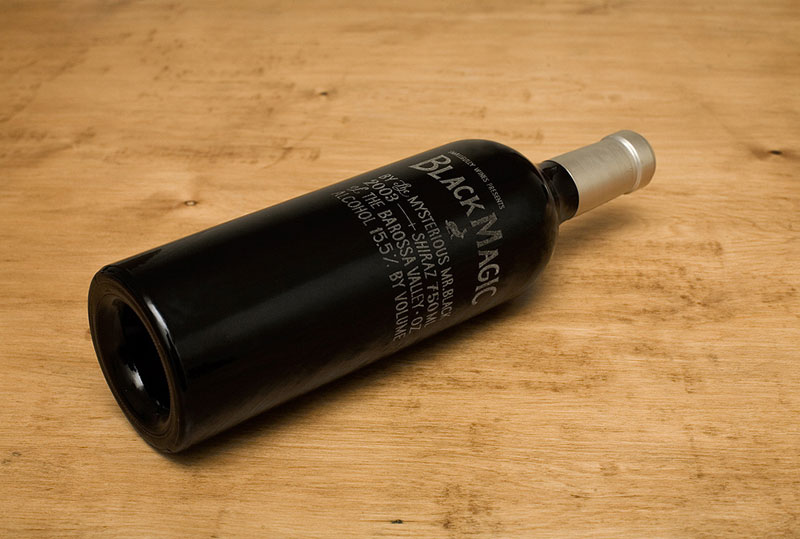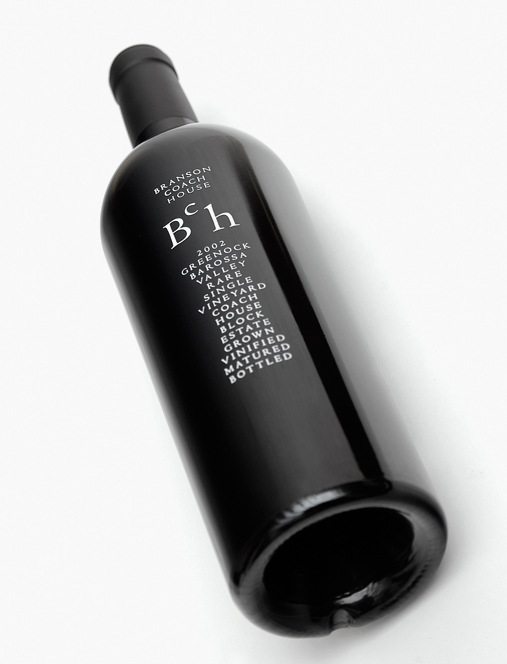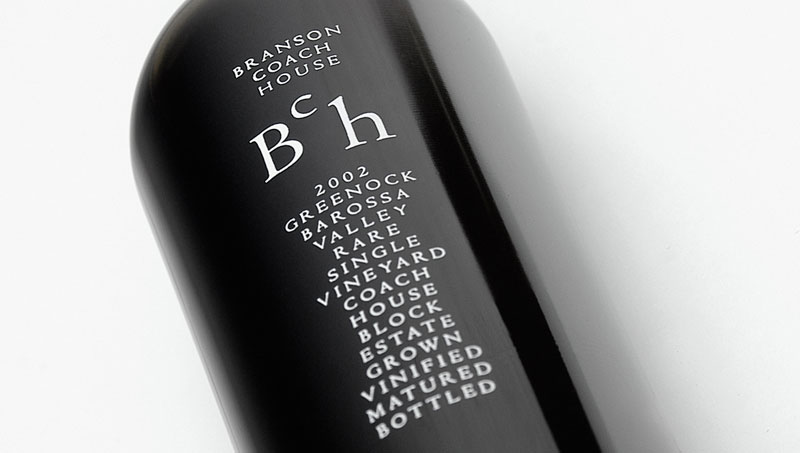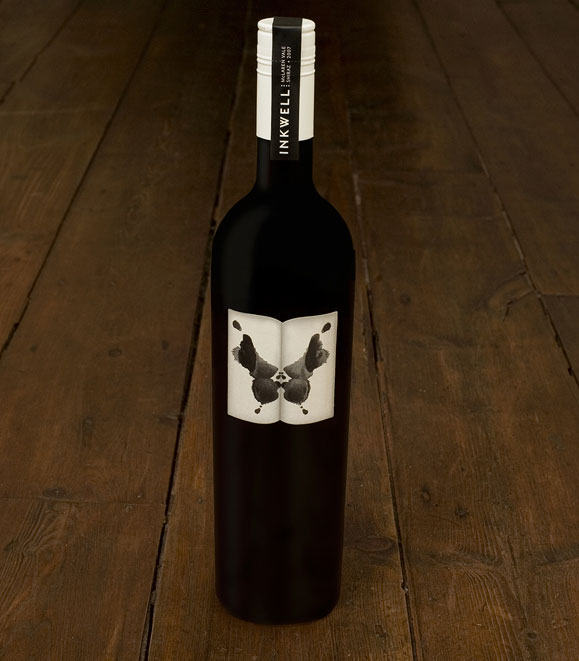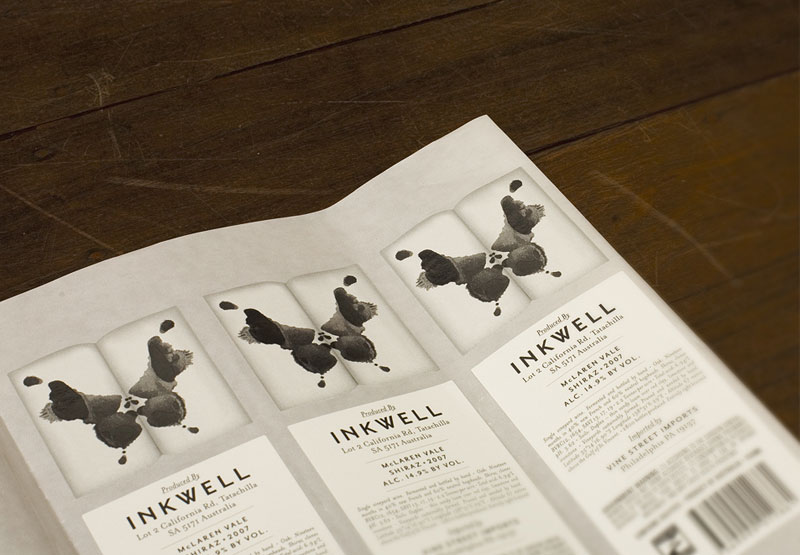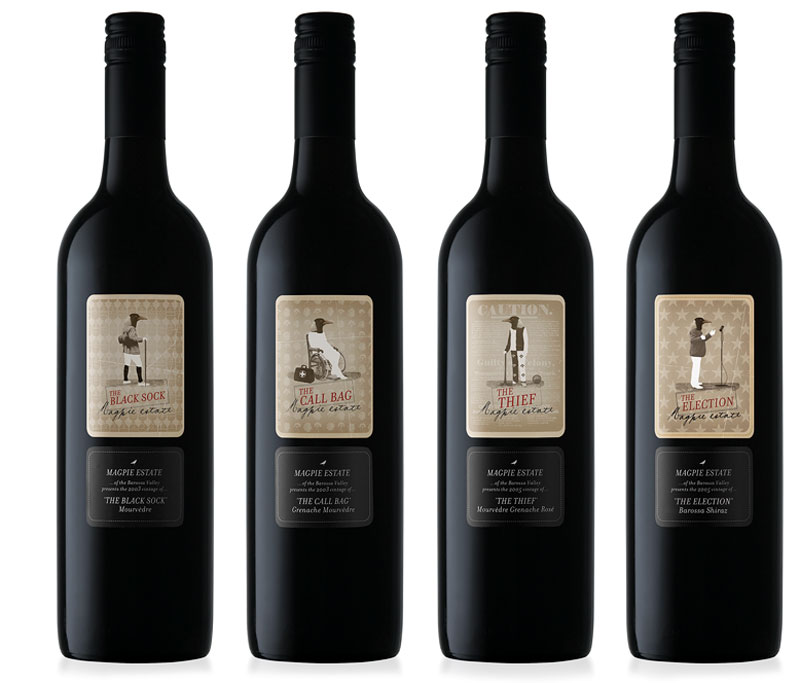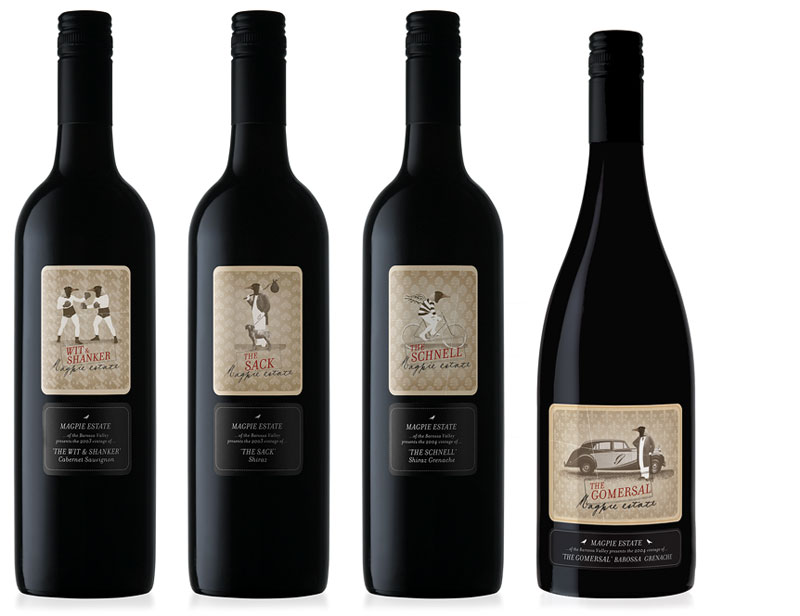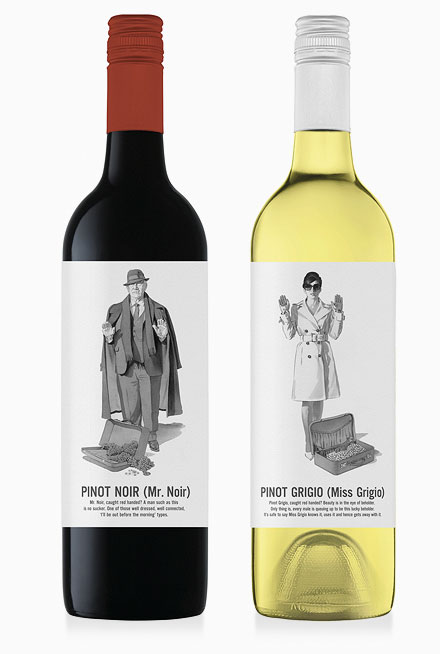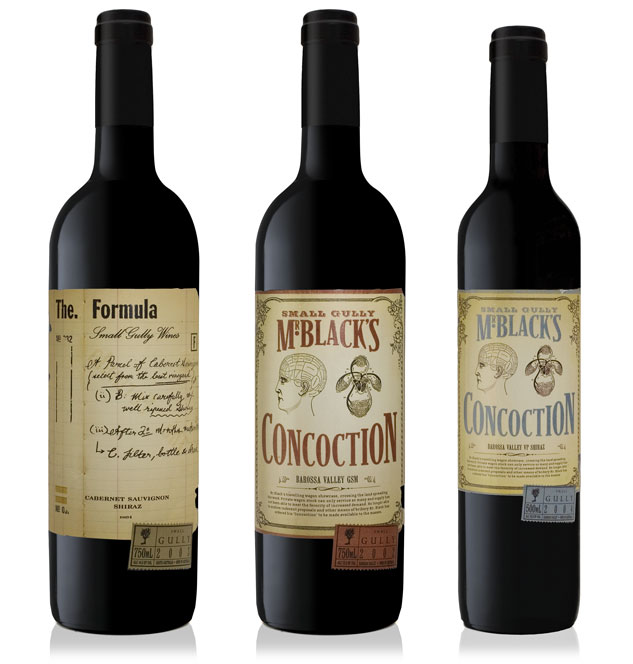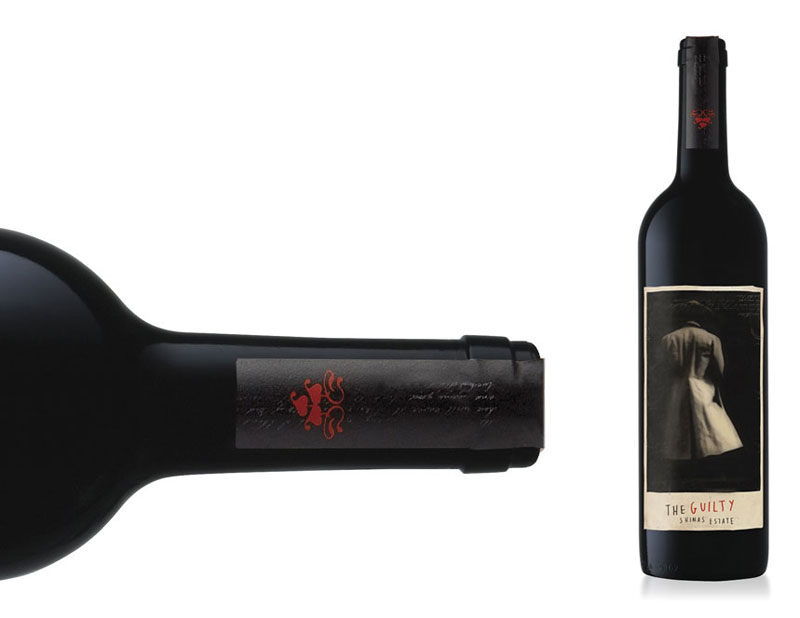 Research studio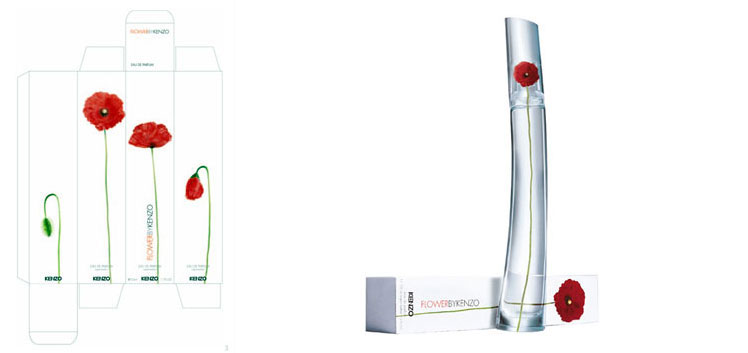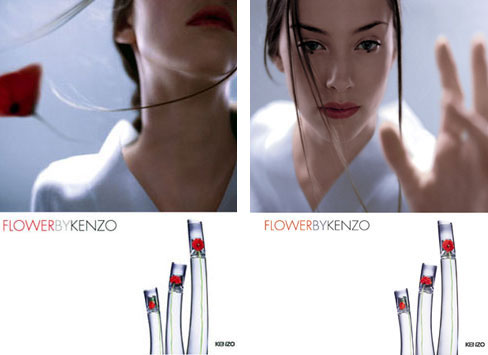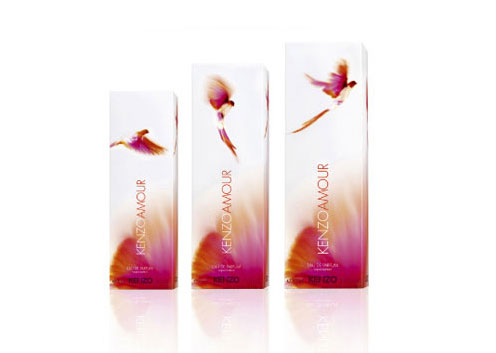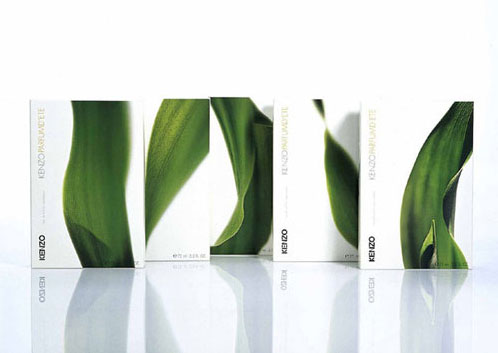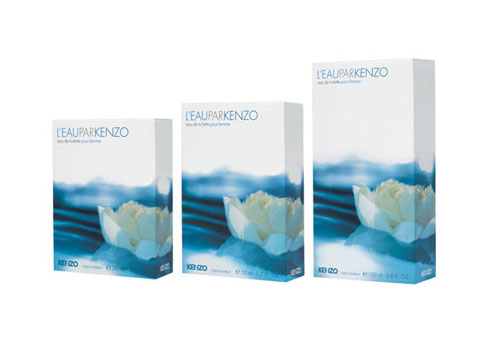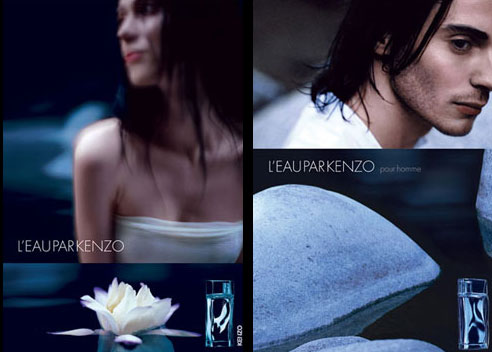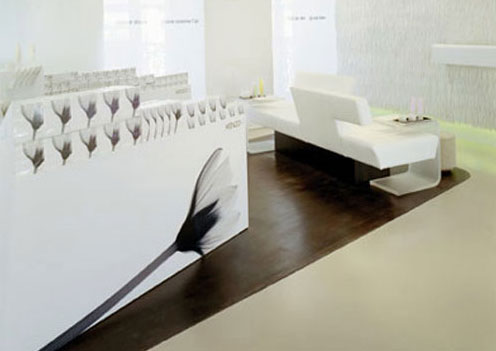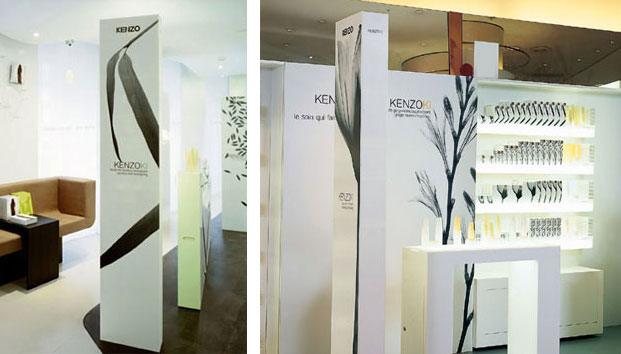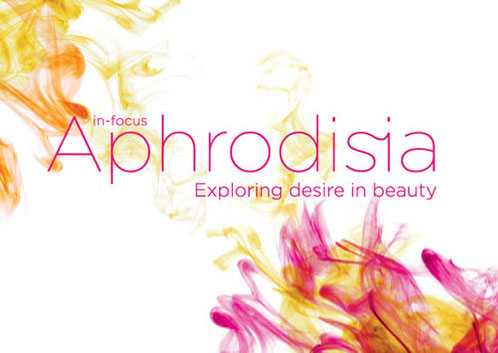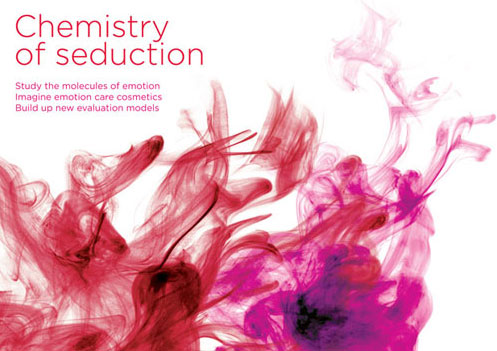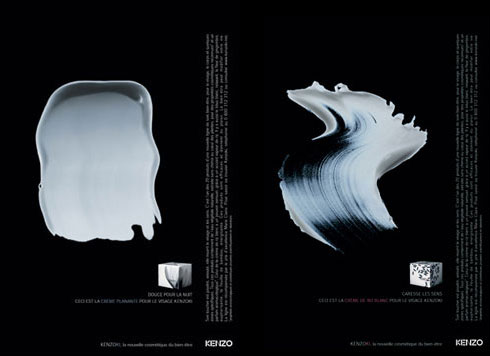 Brandever
Brandever is a Vancouver agency specialized in wine packaging. Last year, I had the pleasure to work with their in-house Graphic Designer, Laurie Millotte, on a wine project and I am impatient to show it to you.

As for other projects, Laurie with director Bernie Hadley-Beauregard (and designer Gregory Ronczewski) find an edge for any brand they develop, scout talents from around the world and create unique packagings that resonate to the consumer. A very nice way to work as Brandever gets many awards for their special designs. Here comes a little selection.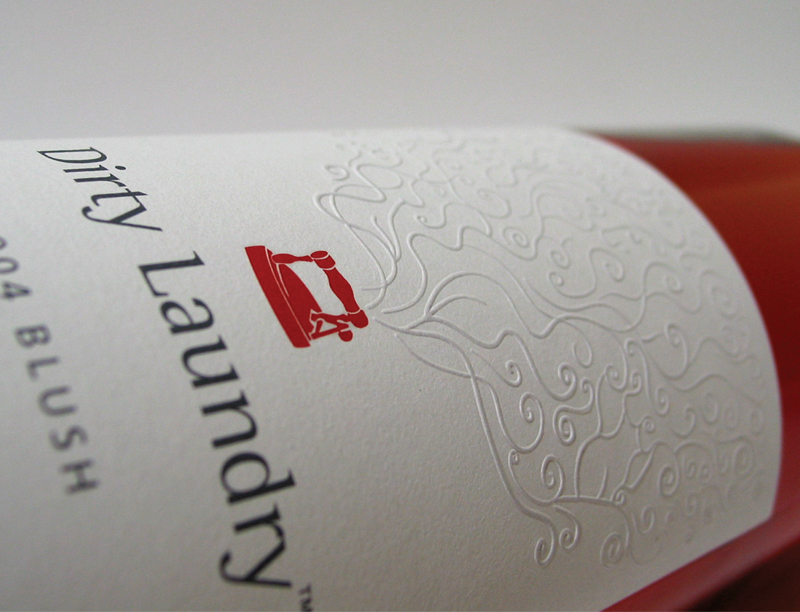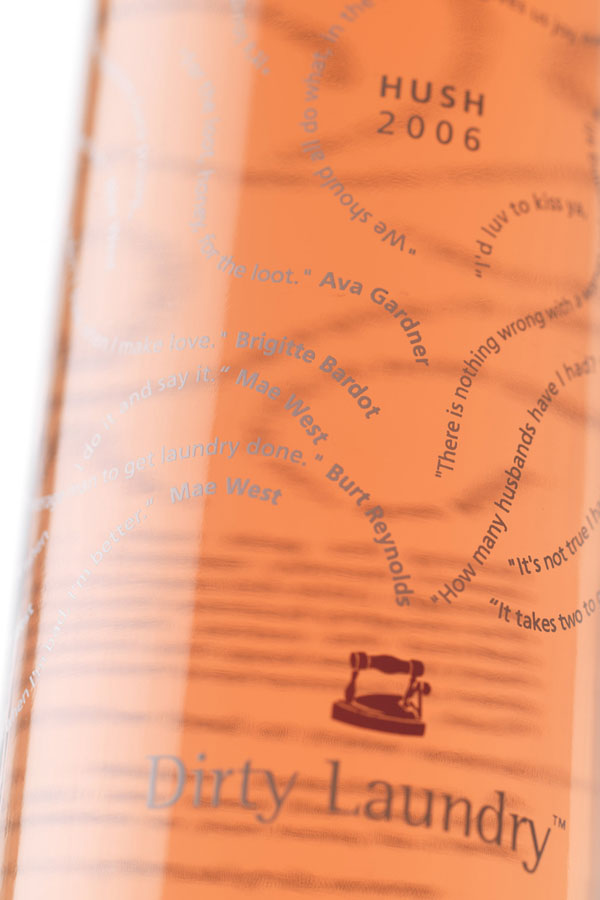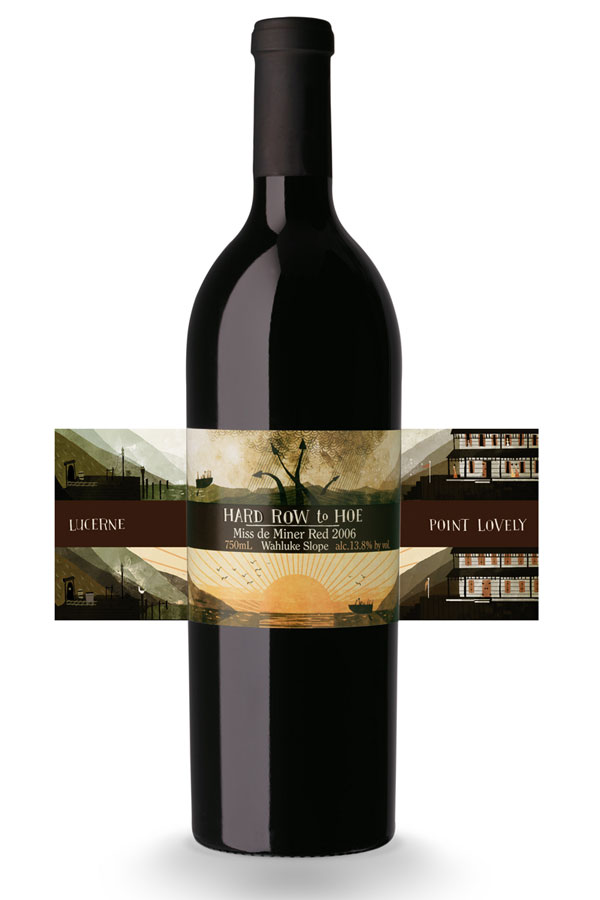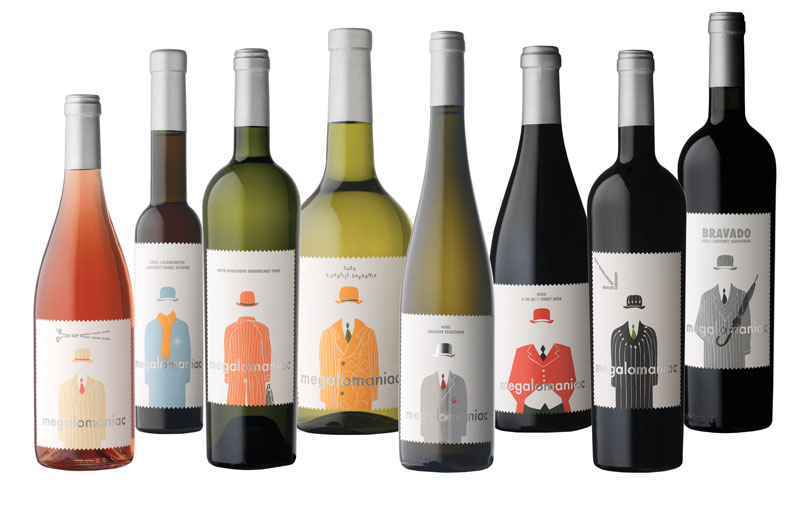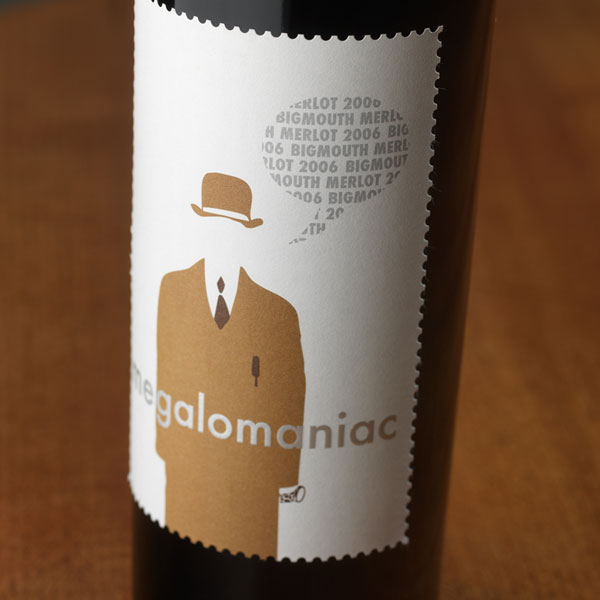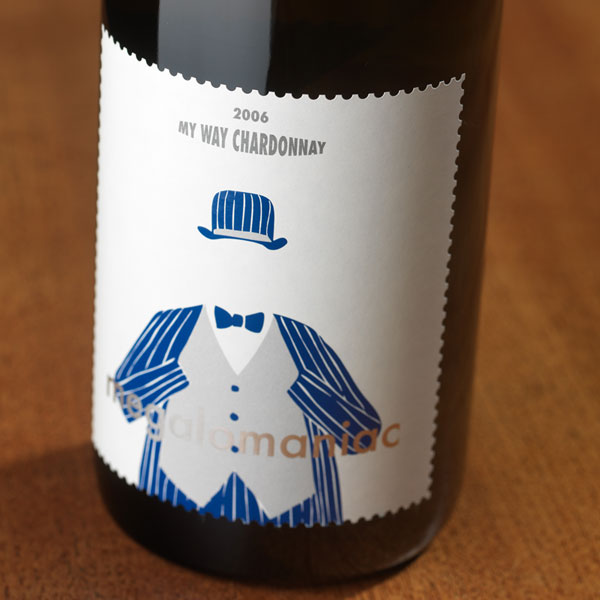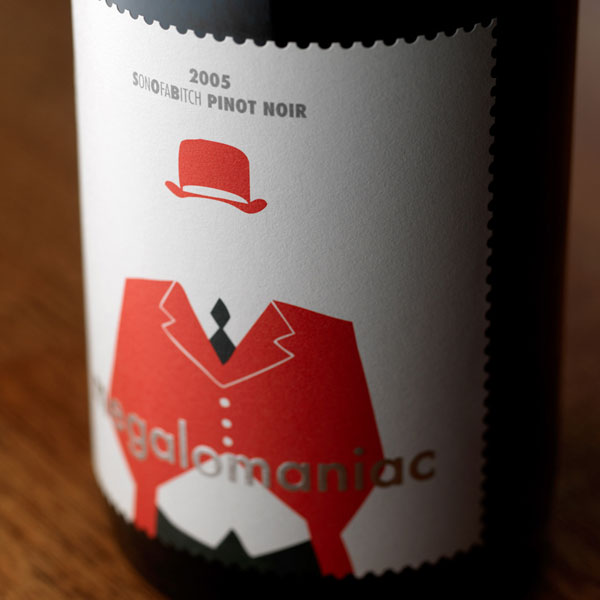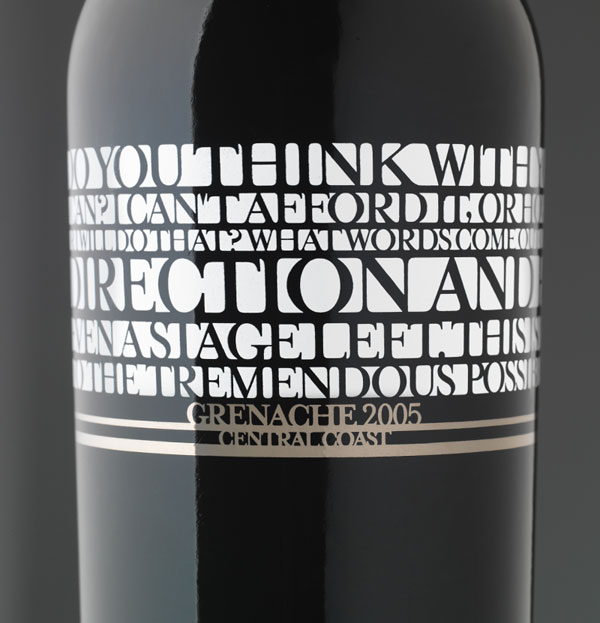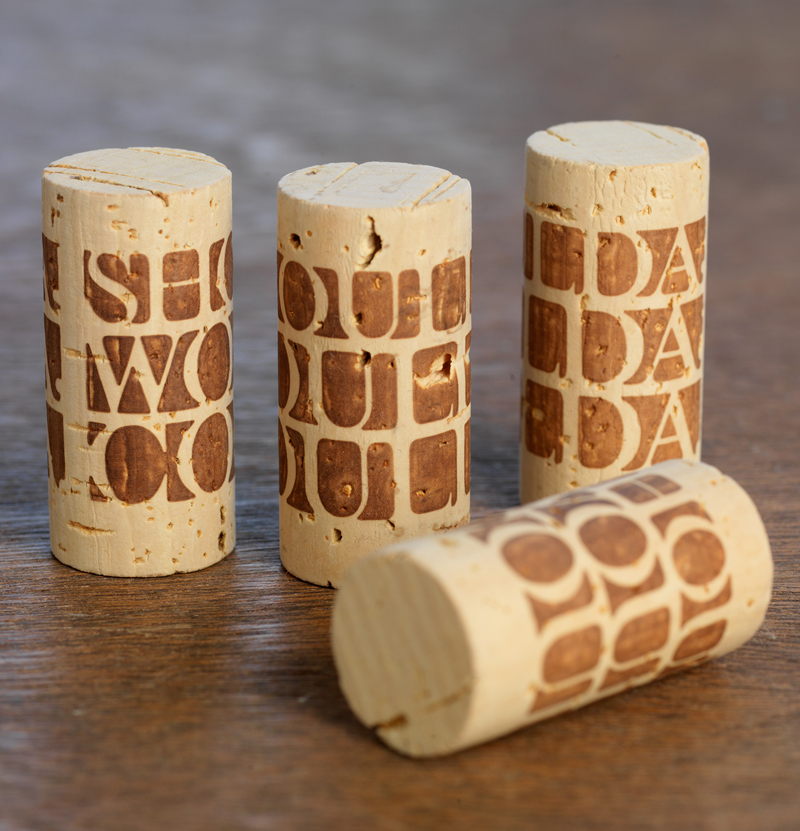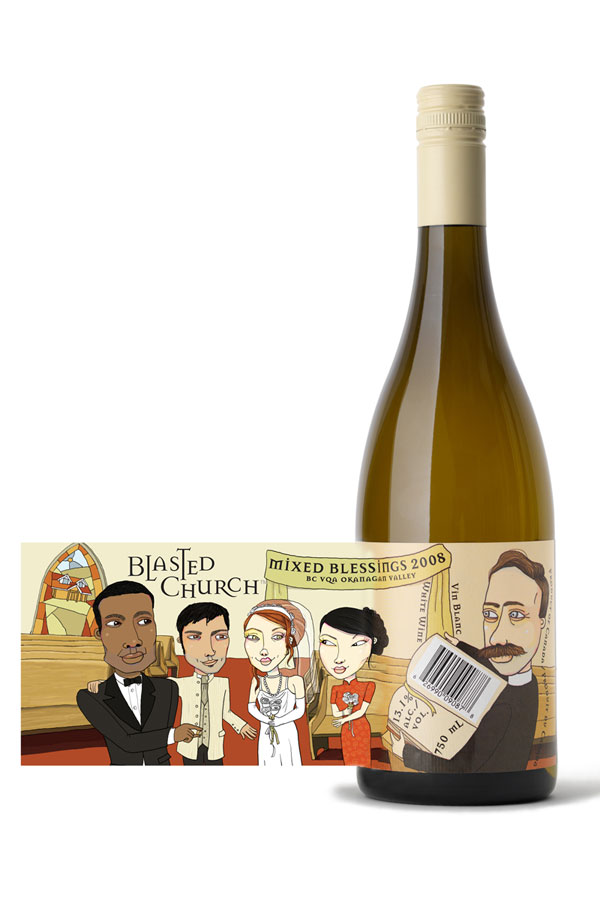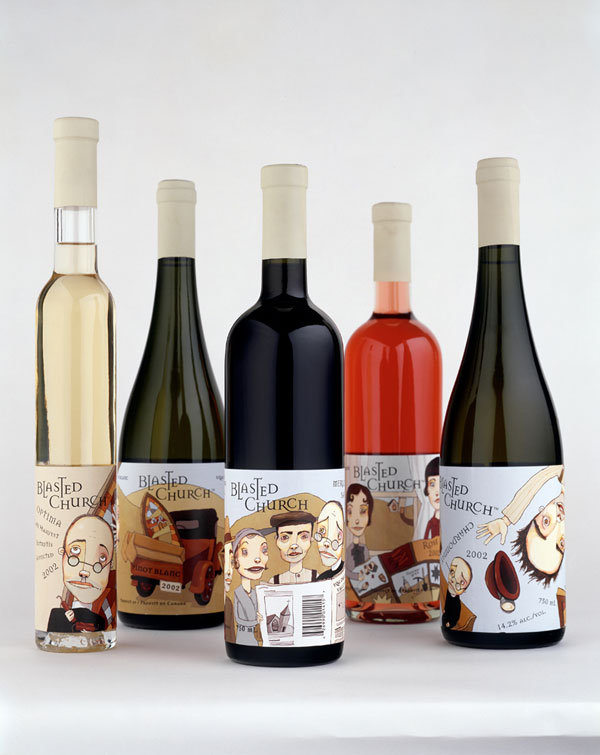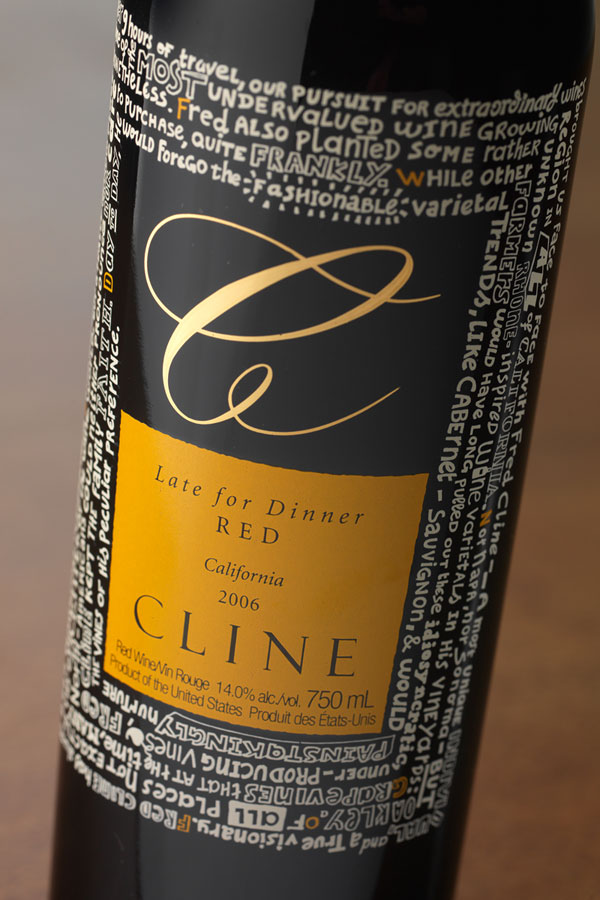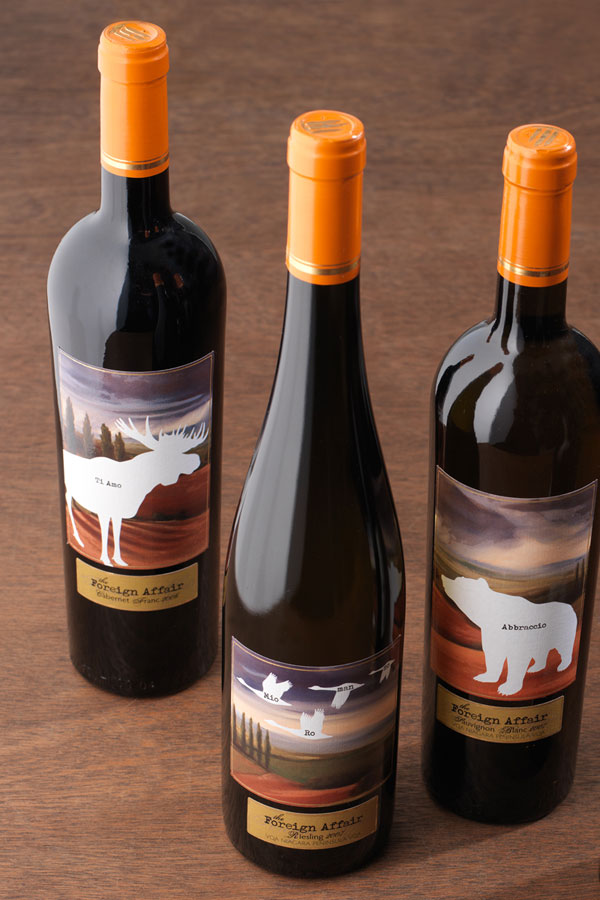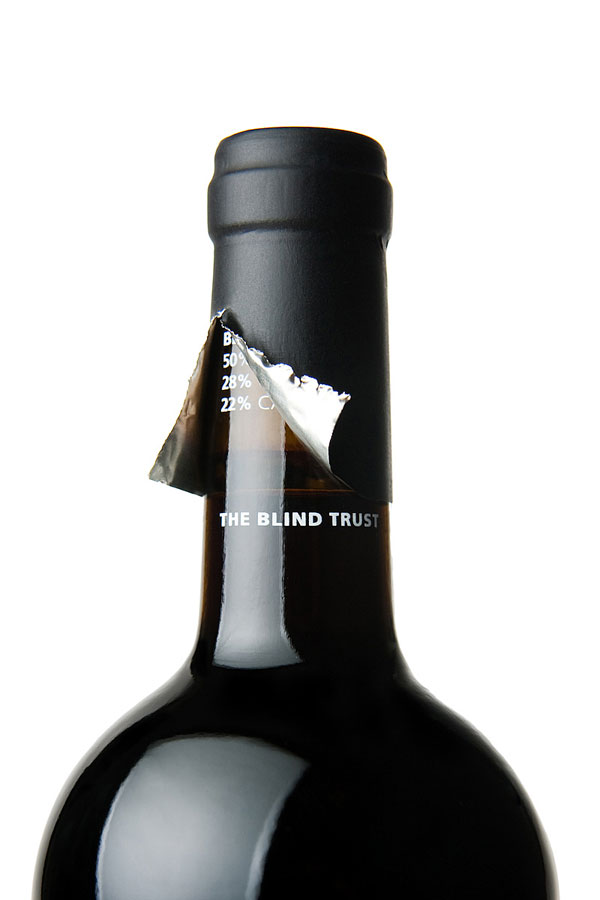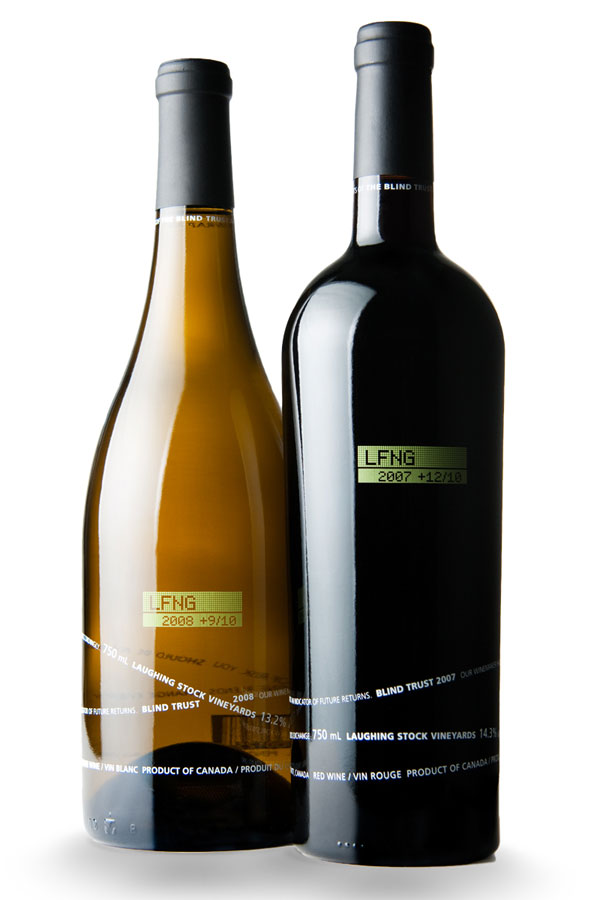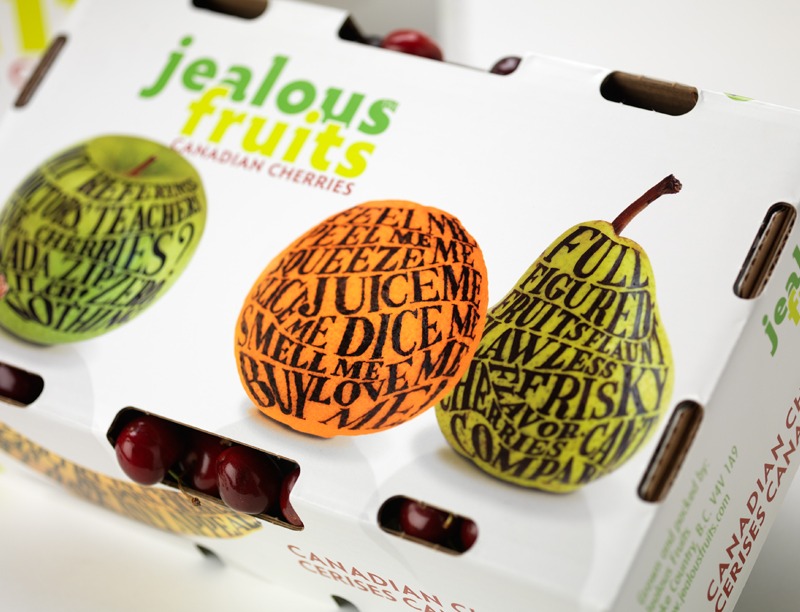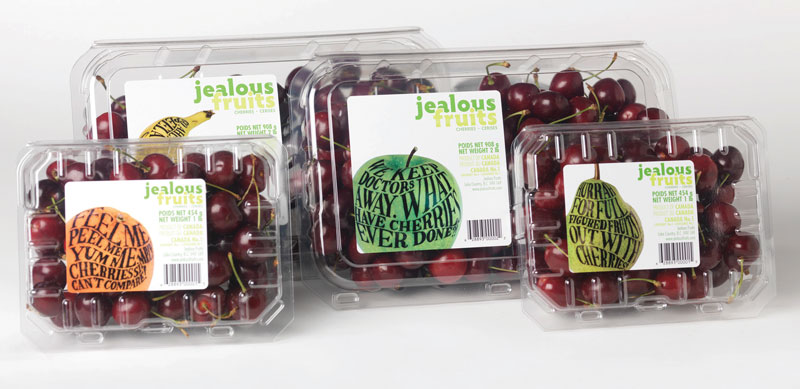 Ruiz company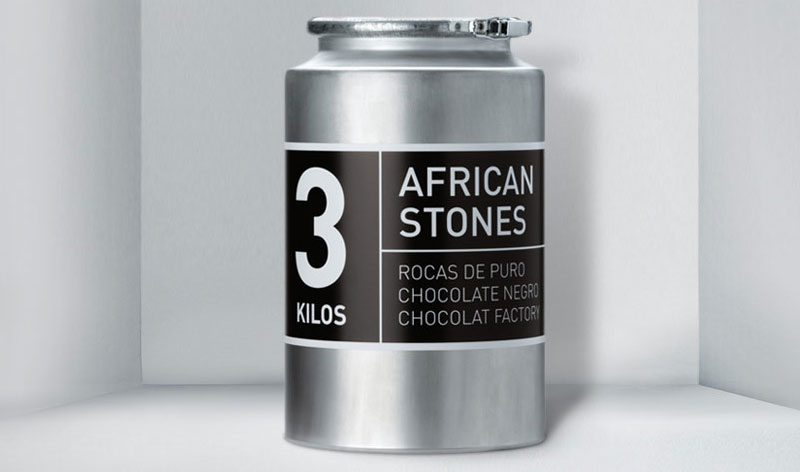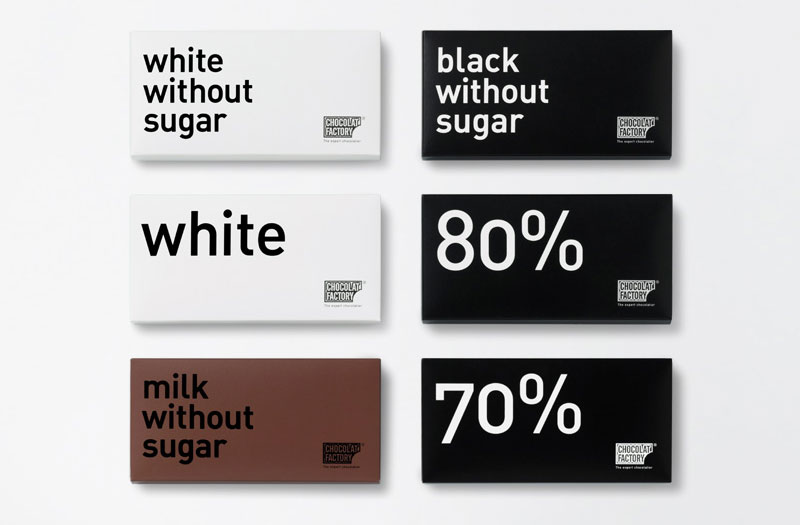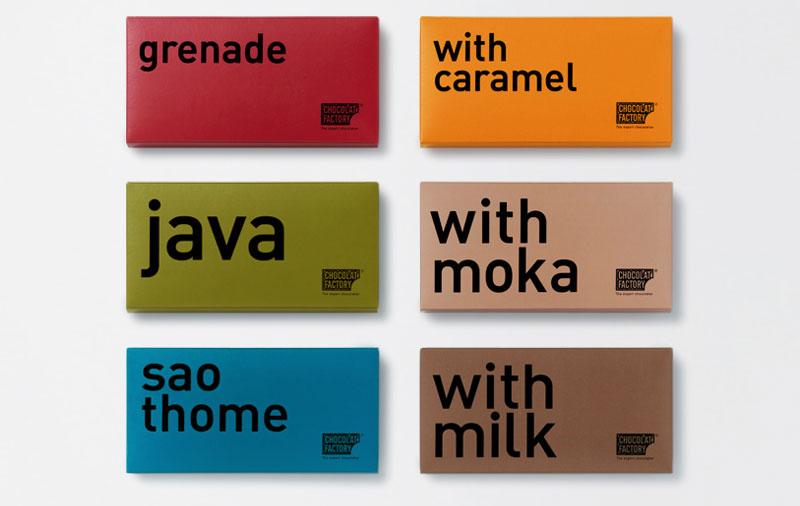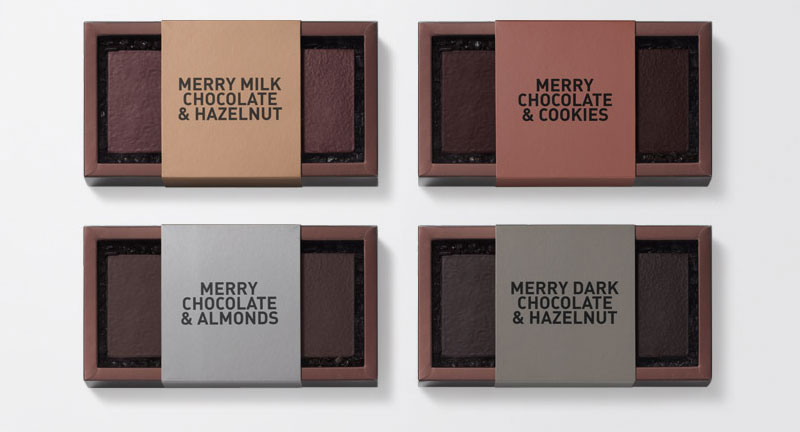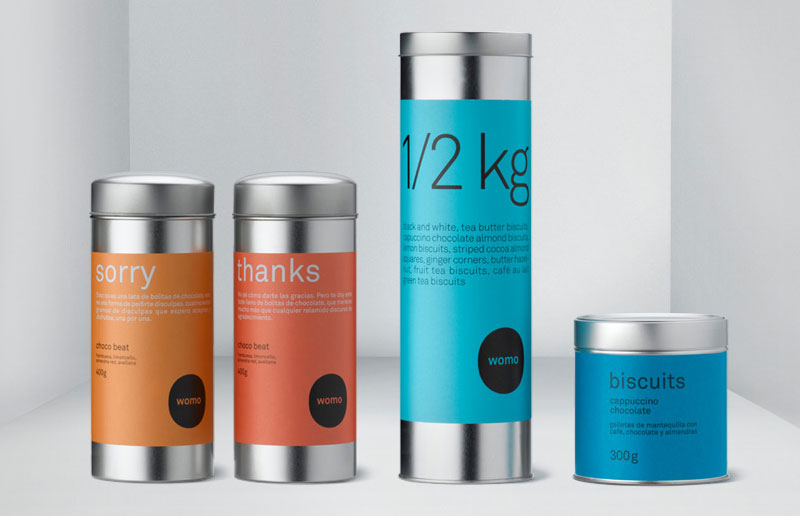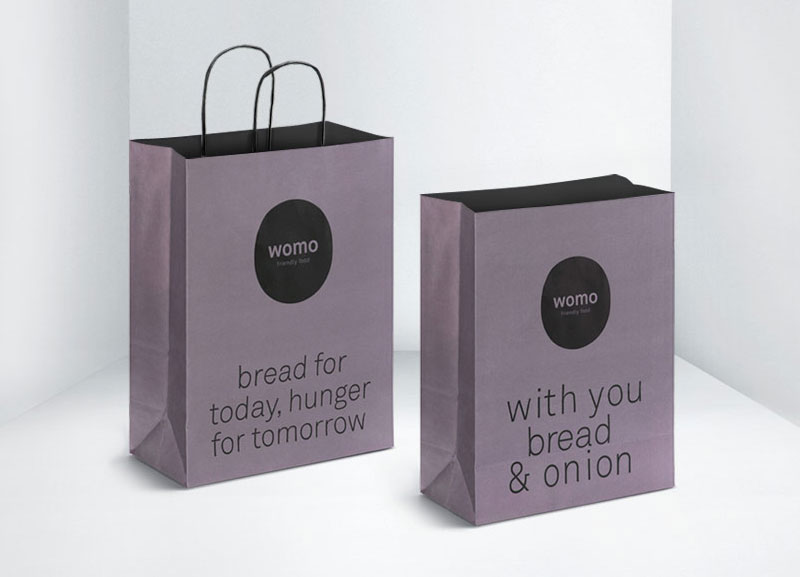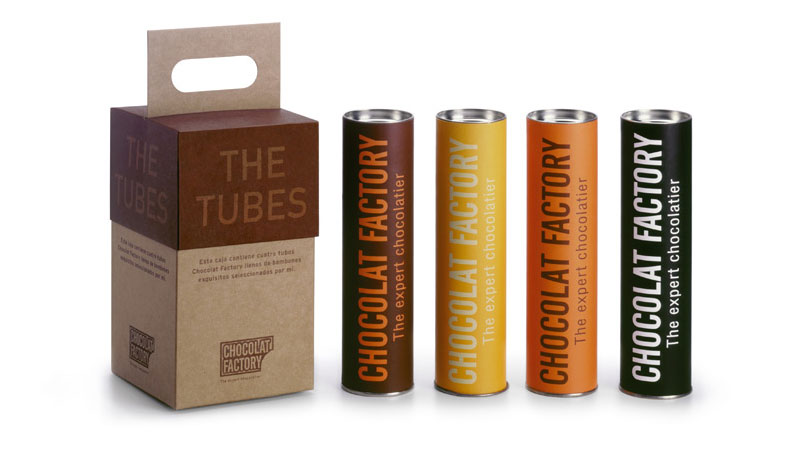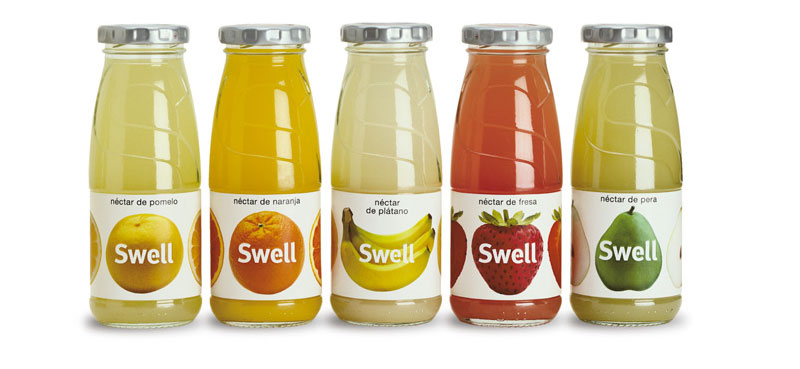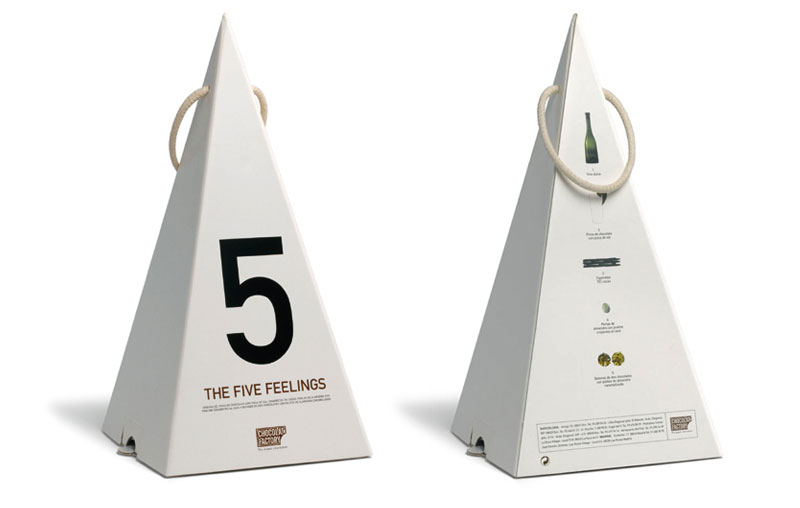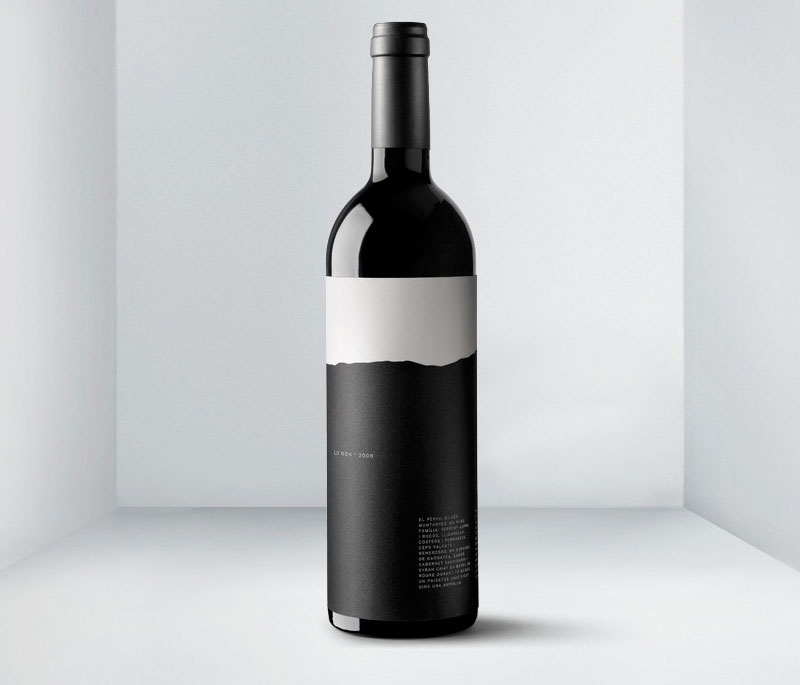 Packaging archives page 05 - page 04 - page 03 - page 02 - page 01