MrCup Helvetica WOOD letters / Behind the scene
perso / july 25 (2012) / 2.50 PM / from Pointpoint, near Paris - France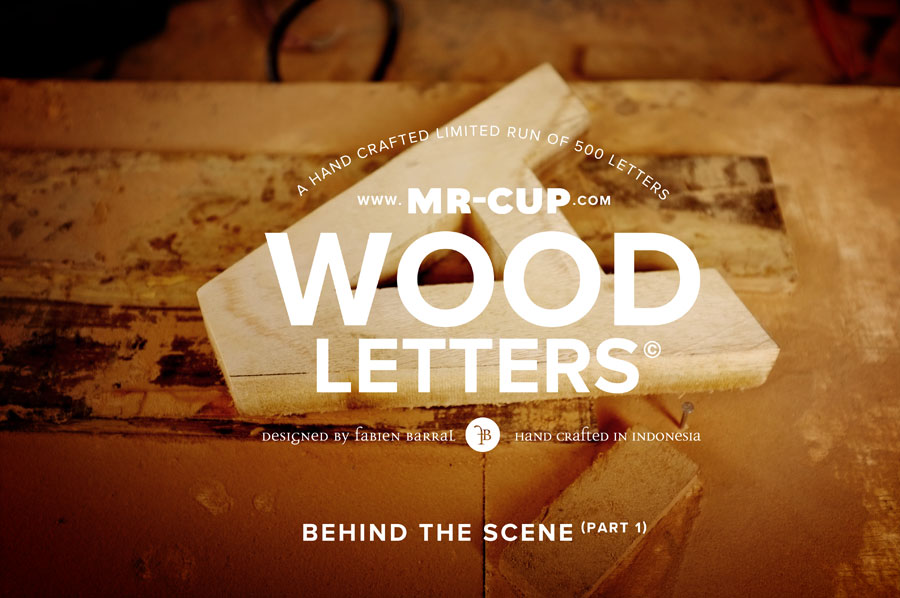 The feedback on the first images of the Helvetica Wood letters are amazing, thanks a lot for all these nice messages... But as I told, they are not on sell yet... In fact, they stay in Bali for now, waitting for me the came back ! What I will do in september, staying there for some months !!!
Here comes some "behind the scene" images of Mr Eka making one of them...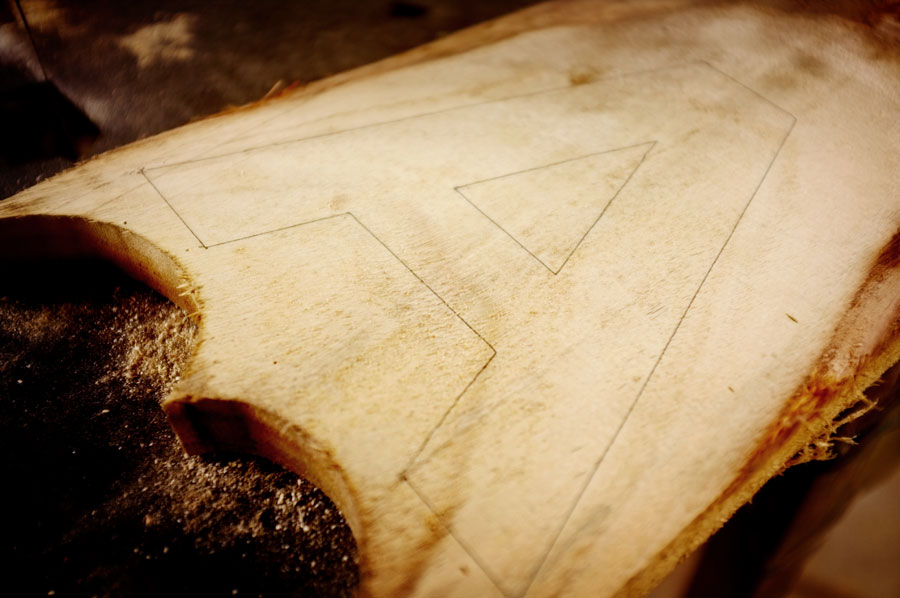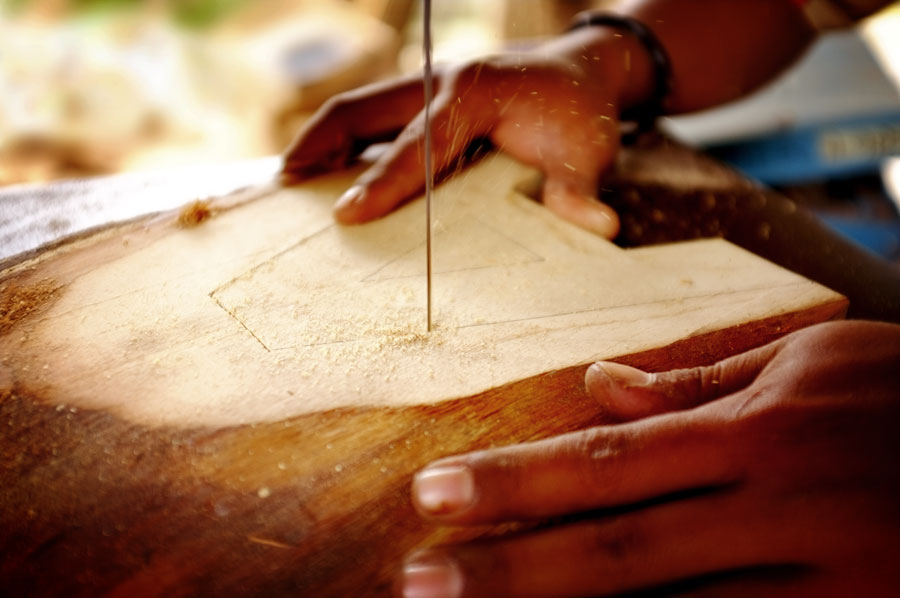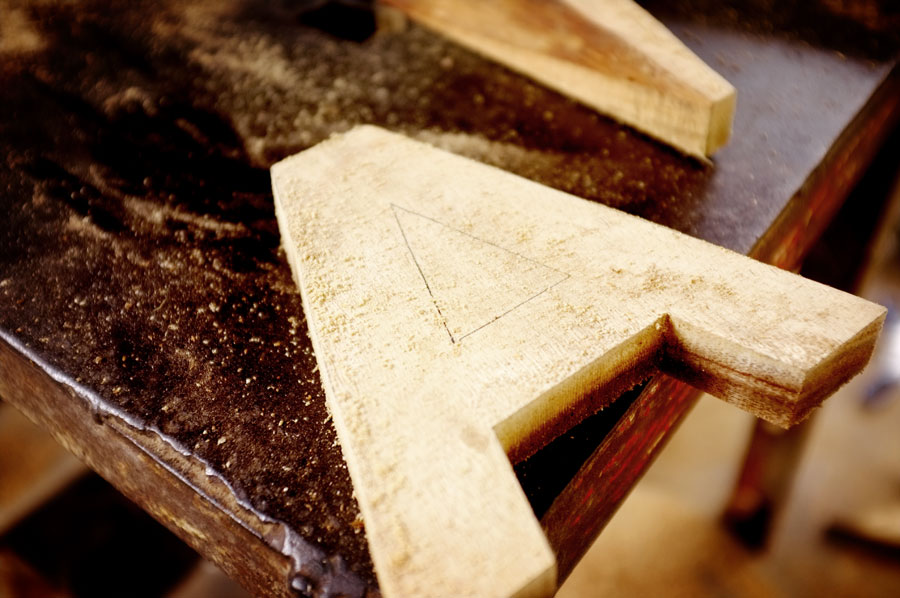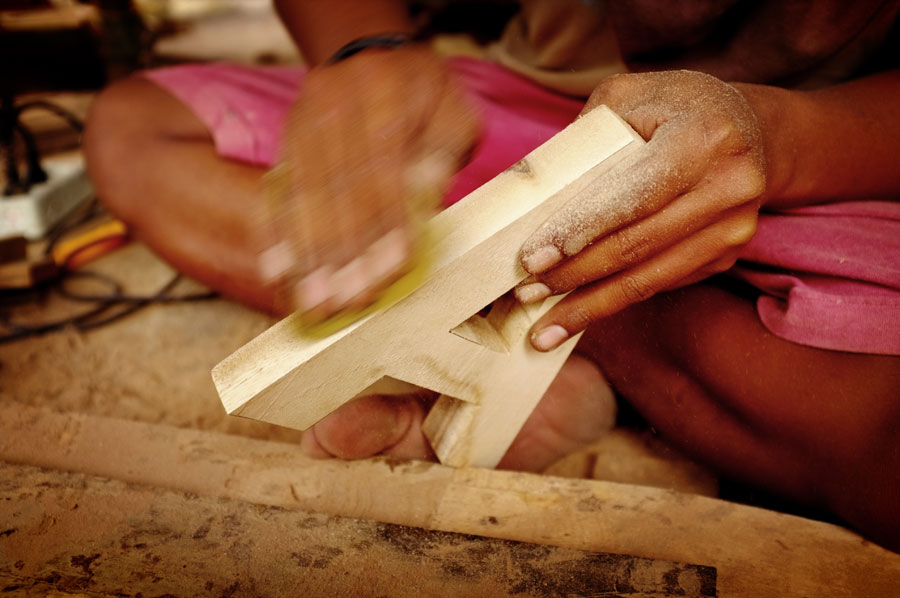 To be updated on the Mr Cup projects, suscribe to the newsletter at mrcup, or on facebook, twitter, pinterest or flickr...

See the archives page 19 | see all the archives